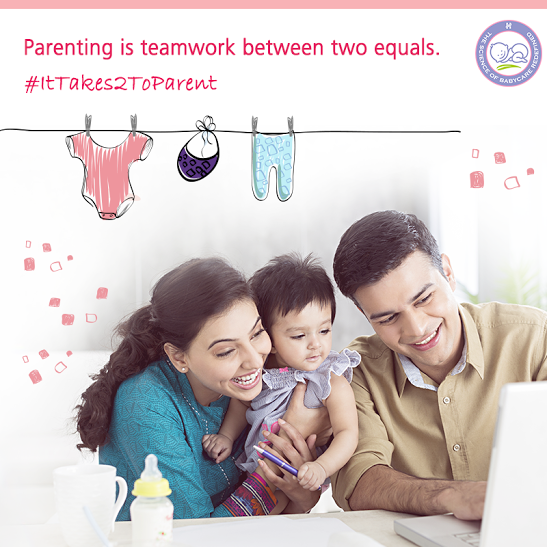 Raising a child or parenting is always associated with moms be it a working mom or a Stay-at-home-mom.
Yes , Moms !! 
Everything related to a child is presumed to be taken care by her and as a kid my first thought was really- is it a mom's job.
It was totally different in the family I was brought up. A family where I have seen parenting is not a responsibility, it is growing with your kids and sharing everything related to them by father and mother together.
My dad is always my role model and how much I appreciate the way he brought us up. Both my parents were working but then they had a flexibility with office timings though we knew that it was still taxing on them to manage different shifts in a way we were never left alone without a parent. I don't even remember a single moment when it was just my dad or just my mom, it had to be both as a parent be it a parent- teacher meeting, any school performance, examination, Holidays, doctors visit, birthdays, picnic and many more.
Probably this is the reason we have very fond memories of our childhood that it takes two to raise a happy kid.
When I got married and planned for our kid, the first thought which was there to raise our kids with something called as Equal Parenting.
I am lucky to have such a supportive husband and a doting father to our kids who very well plays a role of mother too. Most of the times he is better than me.
When our 1st kid "Aayan" was born no one from our family was there with us and as a first time parents like everyone we were a bit anxious but together we have happily shared our sleepless nights, clueless crying, first vaccination, nappy rashes, diaper change, feeding, first tooth and many more 1st !
With the birth of our second precious "Kaira" , I believe our relationship has become stronger and more loving with every passing year where we are growing up together with our "mini us" !
Sharing the parenting responsibilities is a wonderful part of this journey which has just not made our relationship stronger but has also given  our kids the confidence that they are growing beautifully in a happy family.
It definitely takes two to be a parent and a teamwork by both parents make it a wonderful family!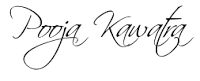 #ItTakes2ToParent, @firstmomsclub, @HerbalsHimalaya