Hair fall or hair loss is quite commonly heard these days and reason could be any like pregnancy, lifestyle, stress, eating habits and so on. I have never experienced the hair fall in my life before pregnancy so thought it would be the hormones changes which led to hair fall after pregnancy.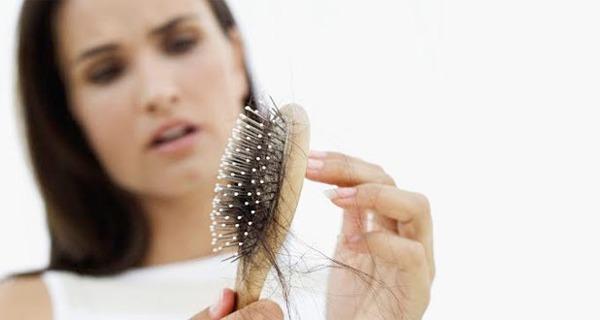 I was quite prepared that after childbirth there will surely be hair fall for some time but it lasted for so long that it becomes part of my life to an extent that I felt scared to do a hair wash. After Aayan was born, my hair started falling out every day whenever I used to comb or wash my hair.
I heard from a few friends that it could be Singapore's water as well which is affecting the hair due to the chlorine level. One after another there were many reasons triggering this hair fall situation, my mom advised me to do a good oil massage whereas others suggested not to use chemical based shampoo or conditioner.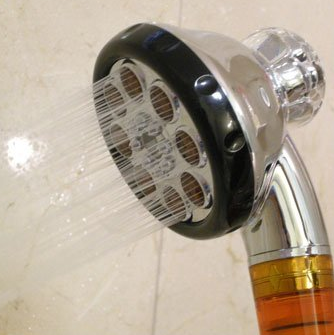 Seriously I never thought to take any treatment or medication but it was really very annoying to see so many hair strands every single day.
It was when searching for some natural remedies for hair fall, I came across a few facebook posts on homoeopathic treatments but if you ask me I was not sure to follow it. I have not tried the homoeopathic treatment for anything ever in my life so the first thought was does that really works?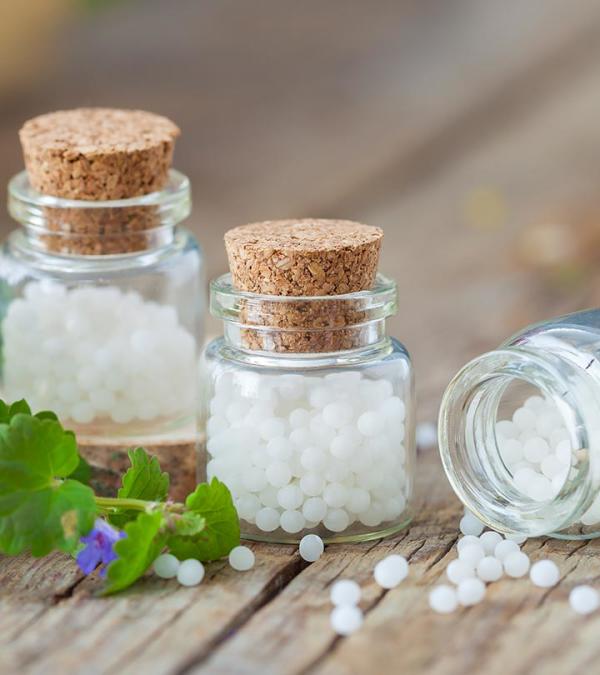 Almost more than 10 years now that hair fall is there so I convinced myself to speak with this homoeopathic physician who is based in Delhi, India.  As I was not keen to go for any over the counter medication for it.
Homoeopathy
 Treatment
I consulted Dr Varsha Mendiratta Khurana, she has a vast experience of 15 years handling patients and specialize in women health, pregnancy and child health issues.
I have fixed an appointment with her and mentioned about my hair condition. She explained to me the "hair course" which is completely safe and natural course since it only consists of generic and single homoeopathic medicines.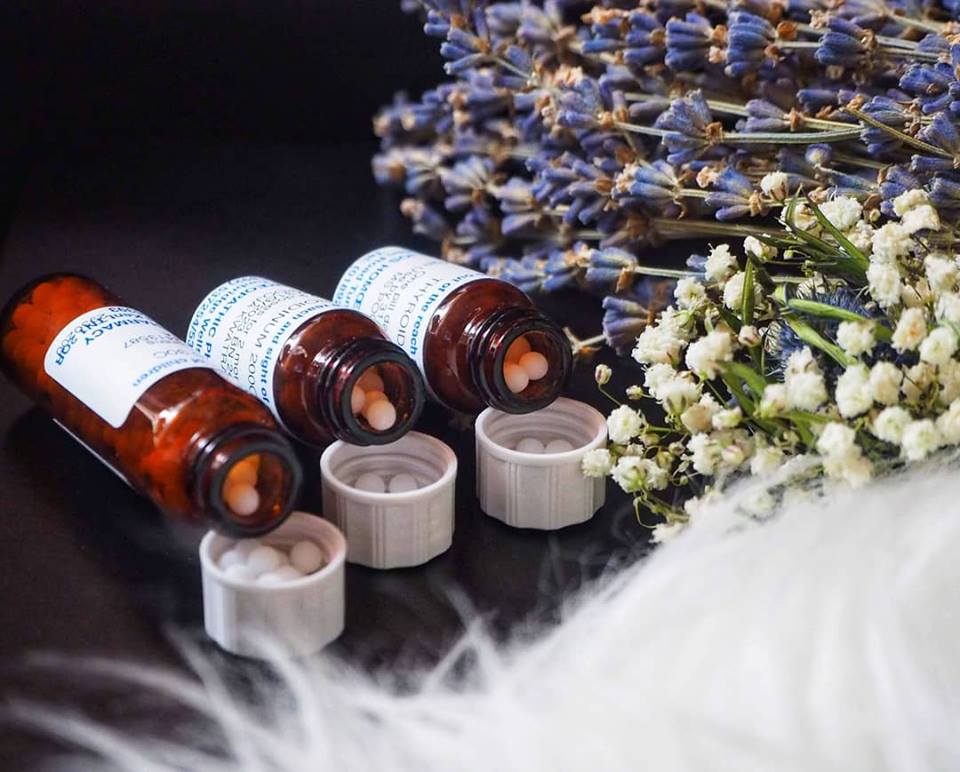 As prescribed, I have started with a "3 months hair course" and the best part is there is no hair application involved in it. I have finished my first-month hair course and can see the improvement in my hair texture and my hair fall has reduced as compared to what it used to be earlier.
While reading the reviews I saw that it helps to reduce the greying of hair as well but at times my work involves colouring of hair too so can't say on that part.
I won't say that suddenly some magic has happened and hair fall has stopped but definitely, there is a difference and looking forward to another 2 months of hair course.
She has many other International patients whom she prescribes medicines over the phone, email or skype. It depends on the type of condition you are facing before any course of medication will be given.
You can get in touch with her-