This year is very special to me with most of the milestone happening and every time I see the photos on the living room wall, phone, photos albums a tear roll down from my eyes making me so emotional and don't know why??
It is like a flashback of all the years, not just 1,2 or 3 but ………. 10 Years!!
Ten years ago the most beautiful thing happened to make this day the most precious of all.  I really want to pen down to the one who made me a mom, my love, my first born, Happy 10th Birthday my darling son, Aayan.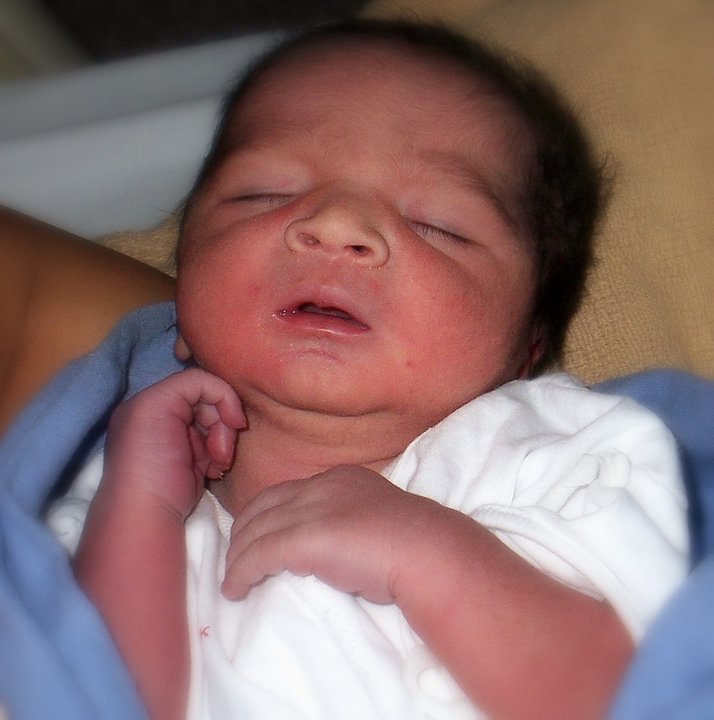 I still can't believe that I became a mom decade back because it feels like yesterday when the doctor put the tiny little bundle of joy next to me. Then and that moment everything was just YOU and not me alone.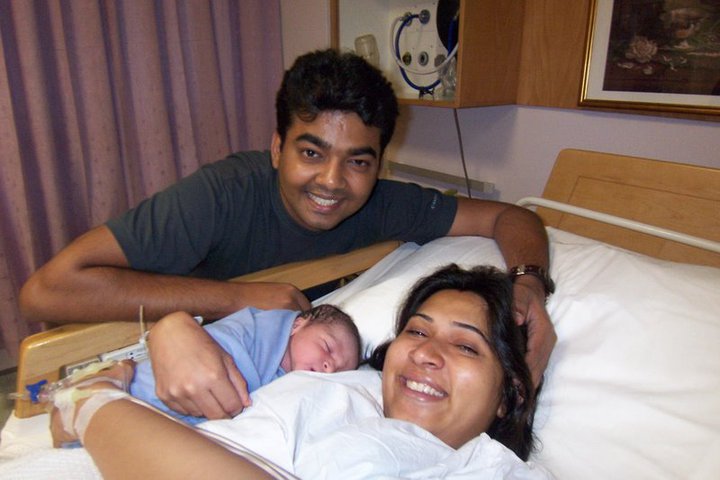 A flashback of 10 years when it was just a few months when we have moved to Singapore. Becoming a parent for the first time and not knowing anyone in a foreign land has brought its own fear and anxiety.
Your dad has always been there more than I could have ever asked for!!
When that false labour was the real labour and it was a breeze, you know somehow I felt as if I have passed an exam.
I still can't believe that I delivered you in just 2 hours!!!
and when the doctor asked us that very next day to go back home and we asked, "Can we stay for one more day since no one was at home to guide us and we had our own fear to handle you?'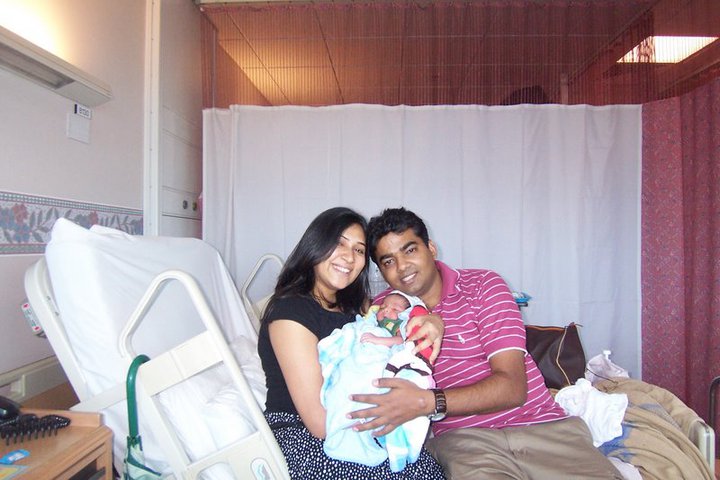 When you were on the website of your school and how adorable it was to see you!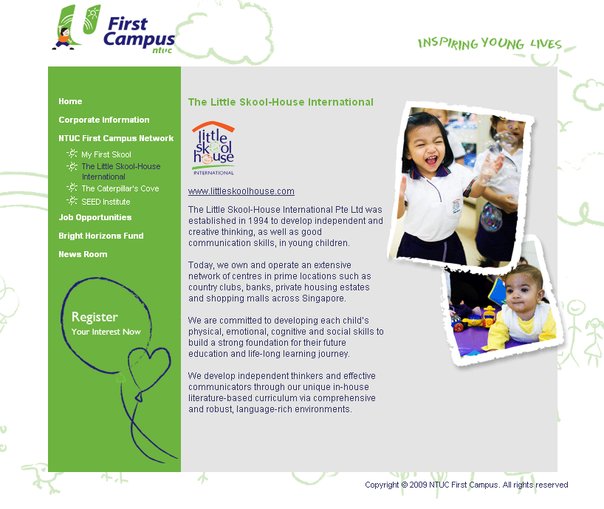 For years I have used this photo to represent "Mums&Babies" and it is just apt as you are the reason behind Mums&Babies.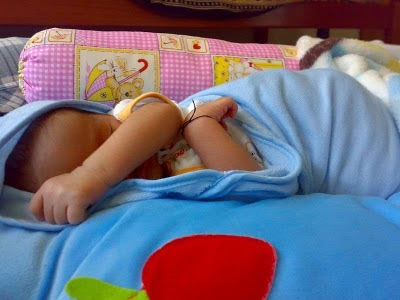 Every moment is special with you and just feel like capturing out here. Every photo speaks for itself!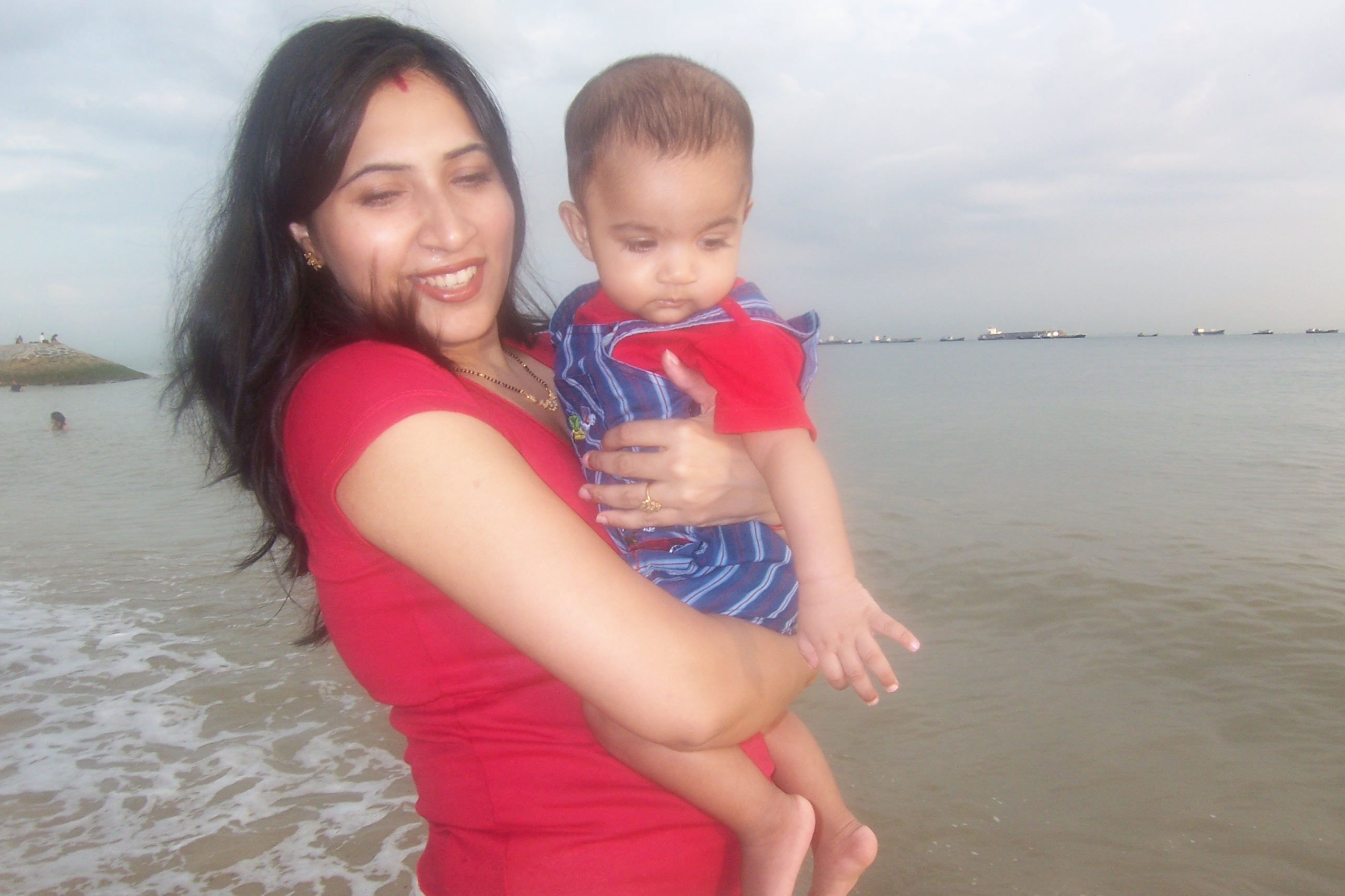 When you grow and find this post from your crazy mom where she finds you the most precious one all the time and for her, every moment is so special with you.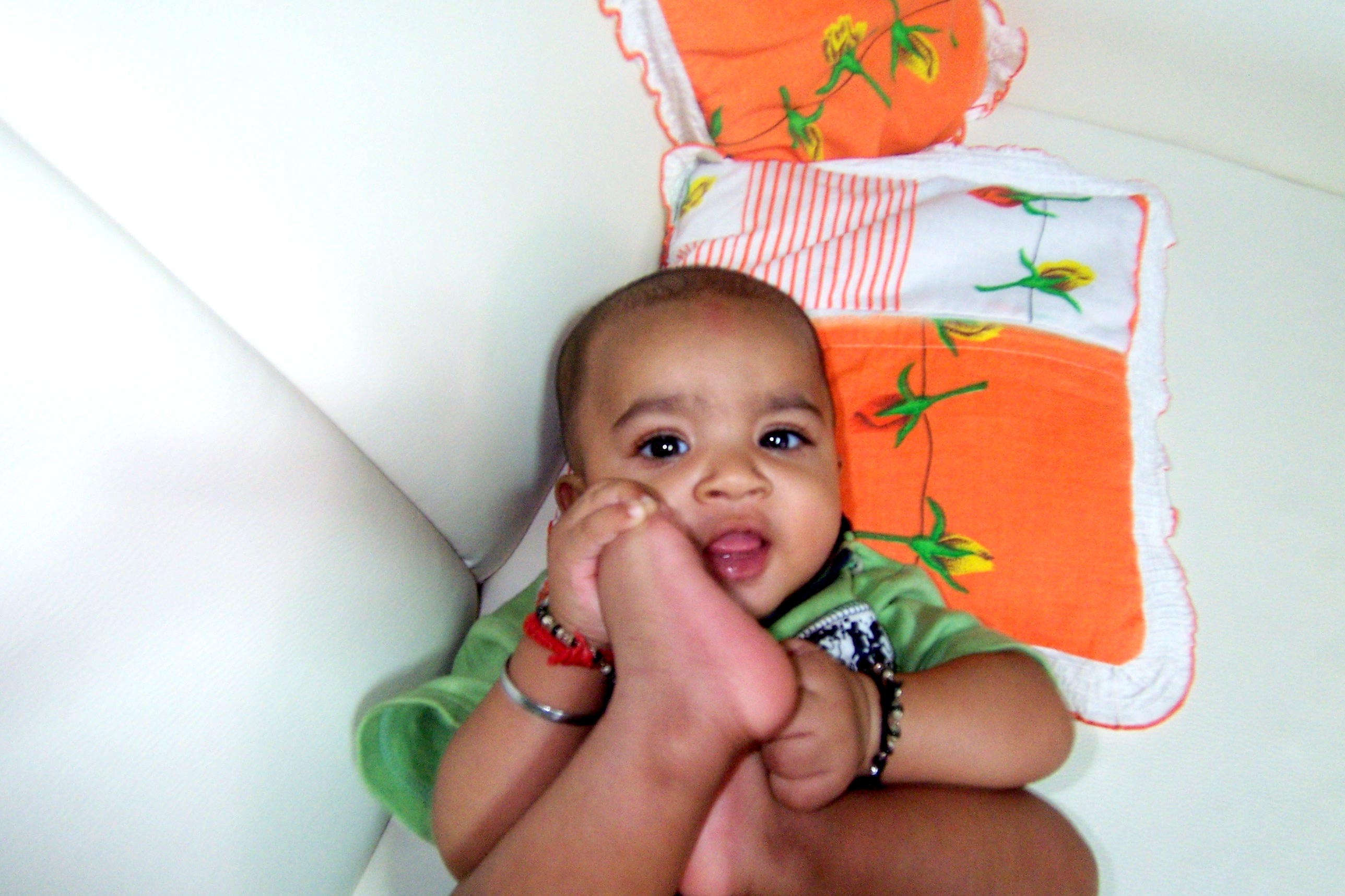 Some of your birthdays' photo celebrating the special day!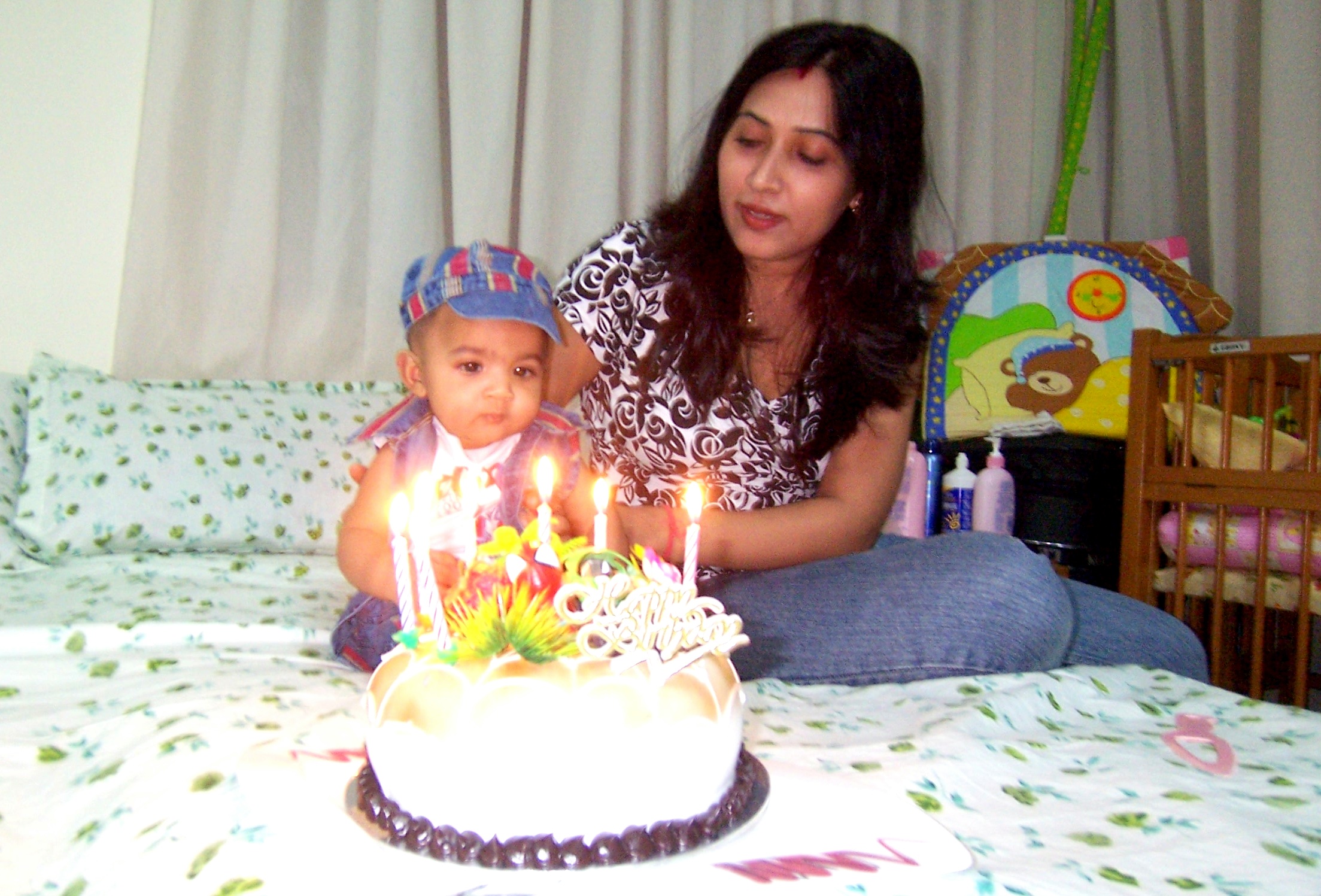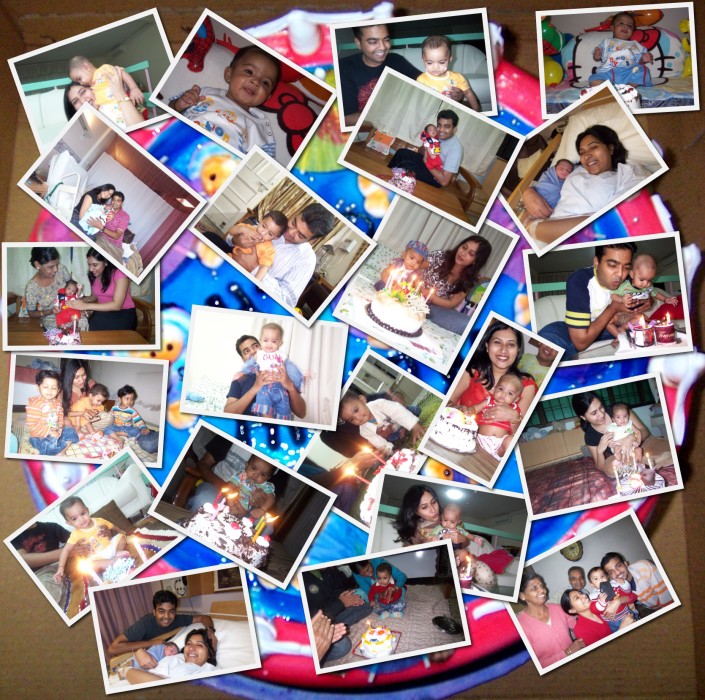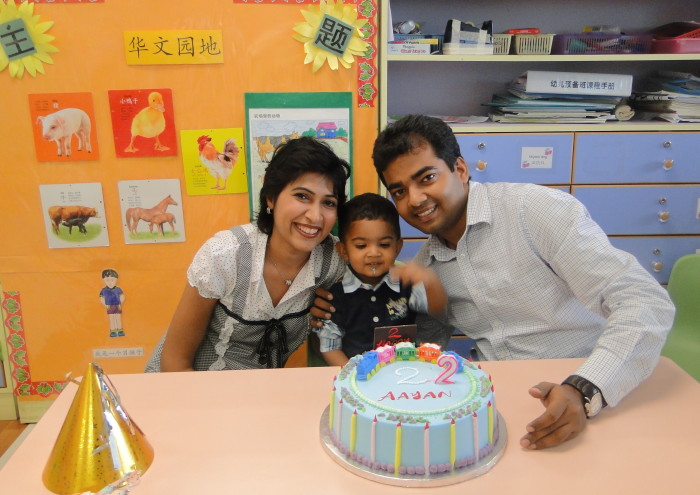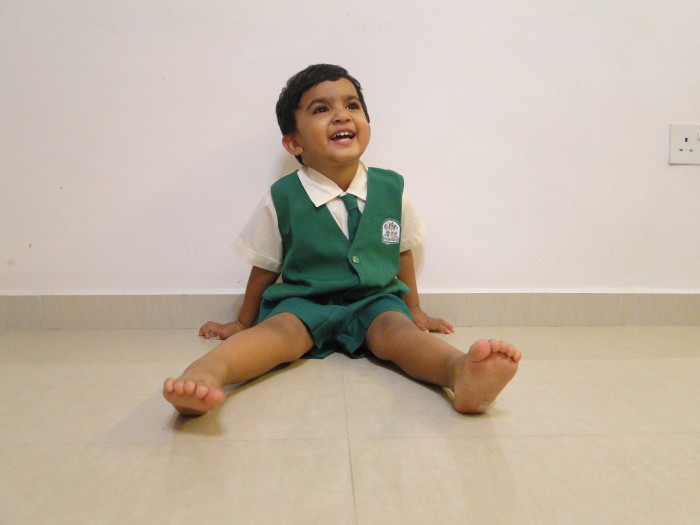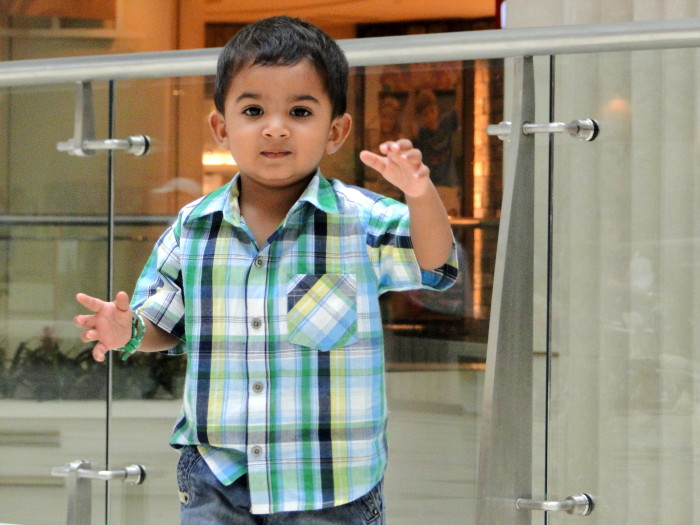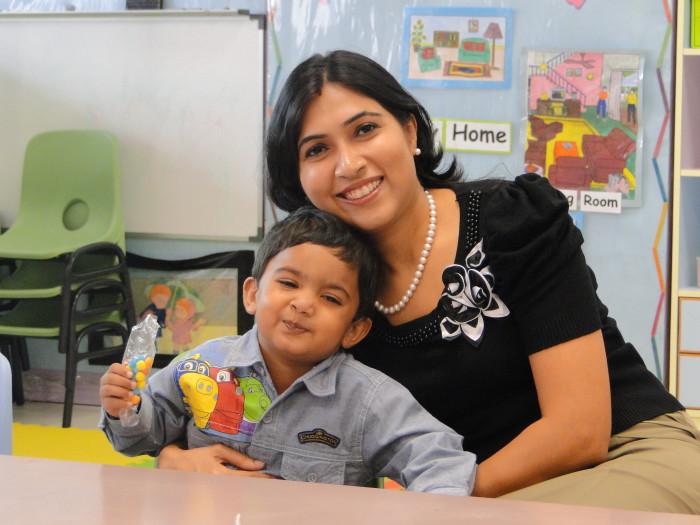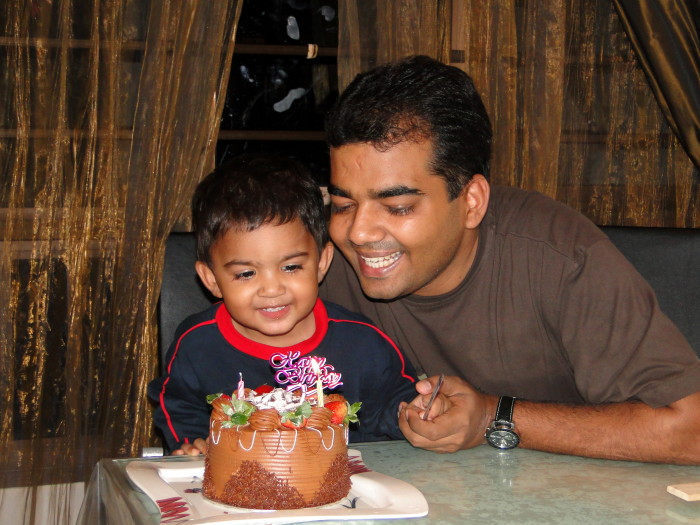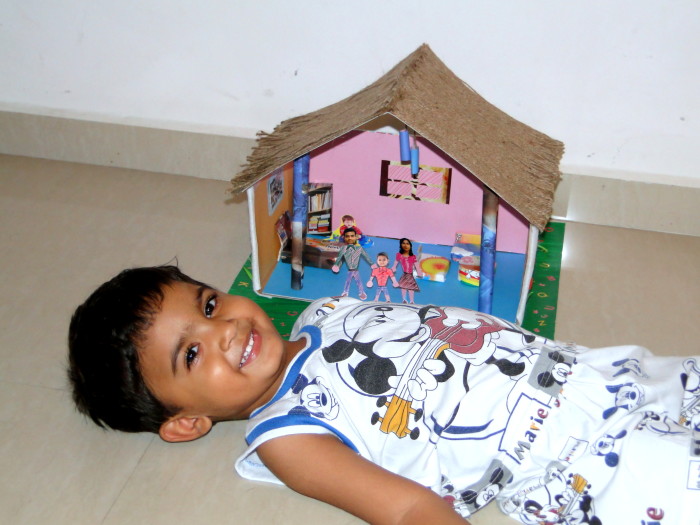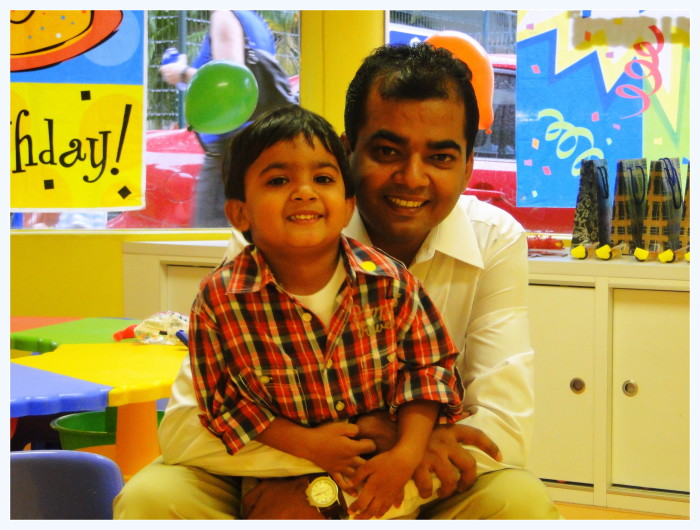 We all are different and there is a reason why God has made us different because he knows everyone's strength and weaknesses. I remember when you have started writing for the first time and we taught you to hold a pen with the right hand and write but at that time we didn't know you are left-handers and there is nothing wrong in it.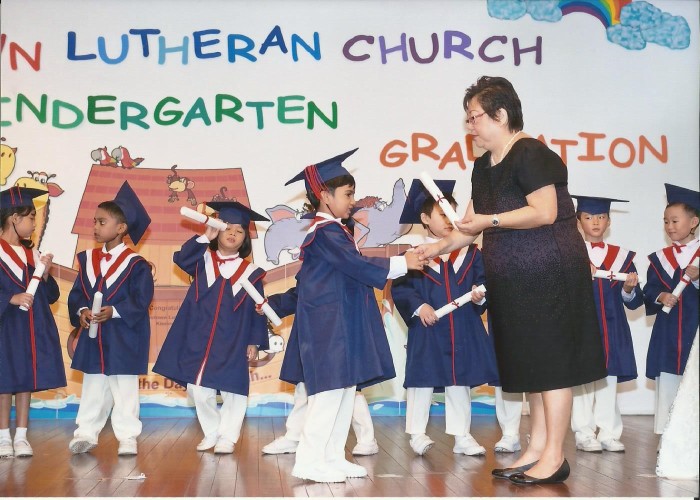 We realized that everyone is different and there is no point changing you because we write with our right hand. You said, "I think all successful people are left-handers"  and I am sure you will be one of them.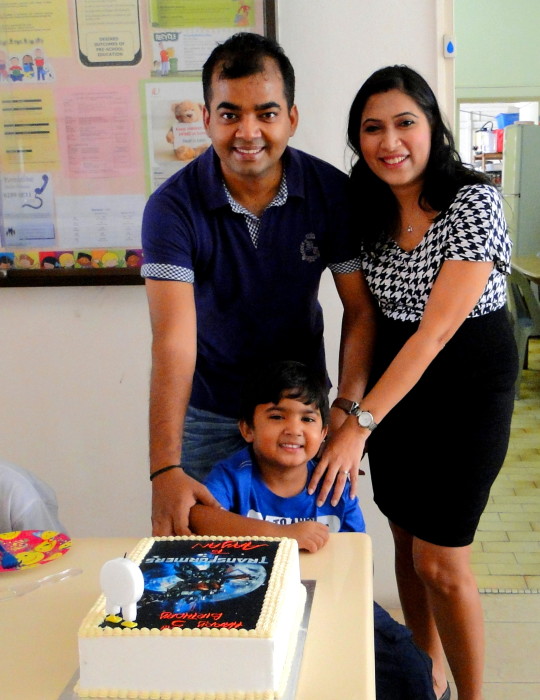 When we noticed that it is not easy to convince you as you have a valid reasoning for everything. That is brilliant when you know what exactly you want.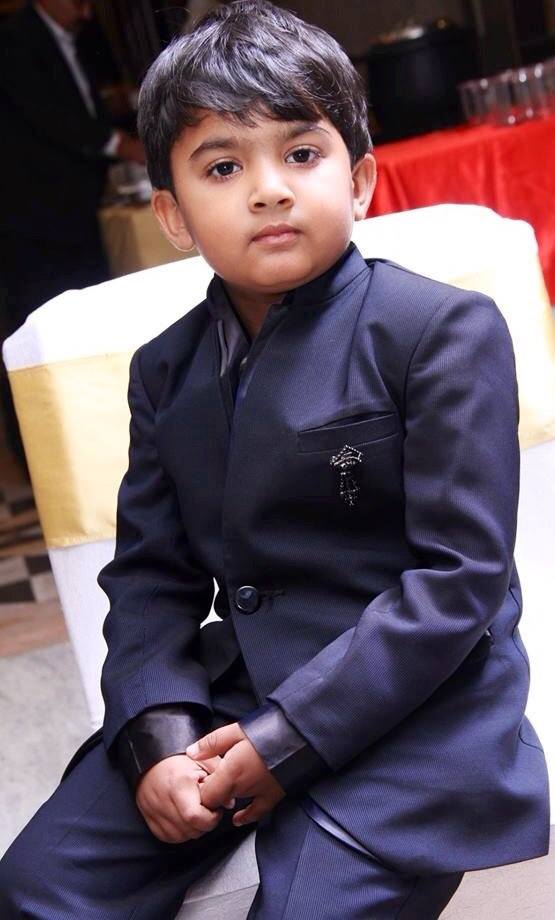 For you my darling, Happy Birthday to the Best!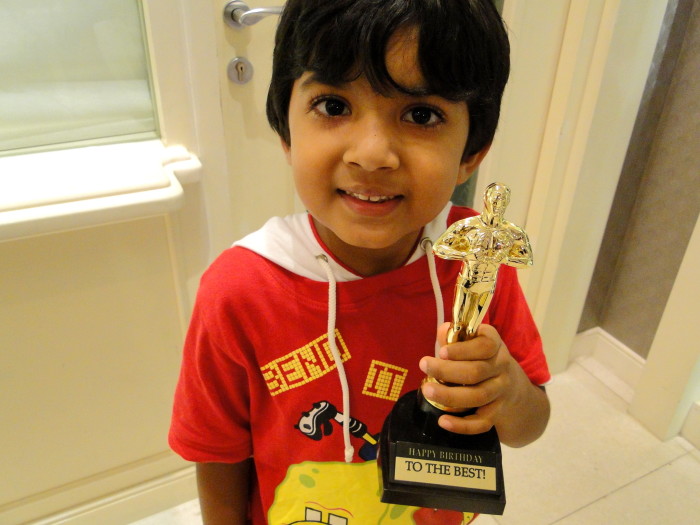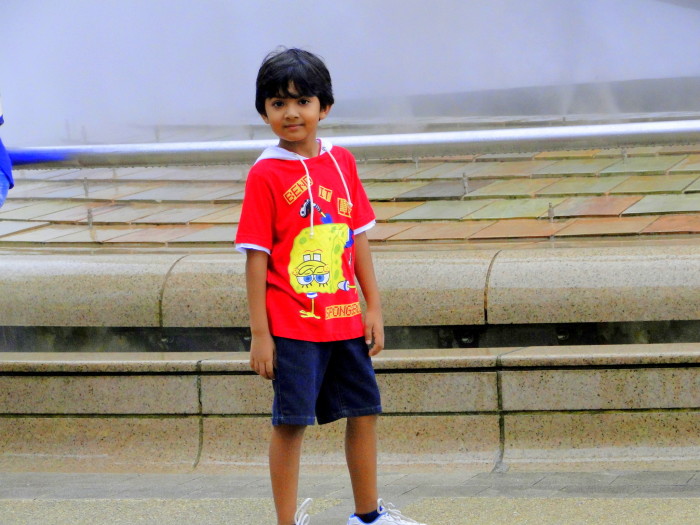 Your 6th Birthday!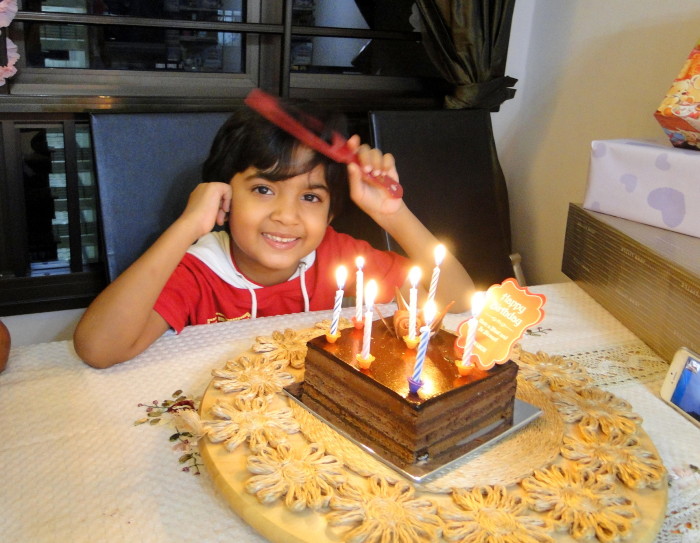 Your 7th Birthday!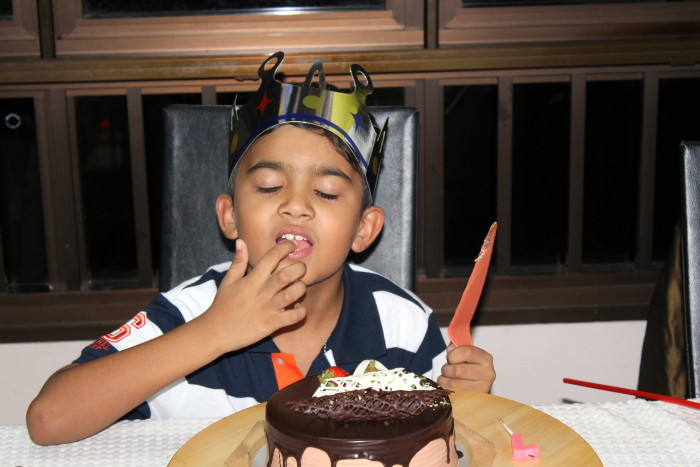 8th Birthday celebrations!!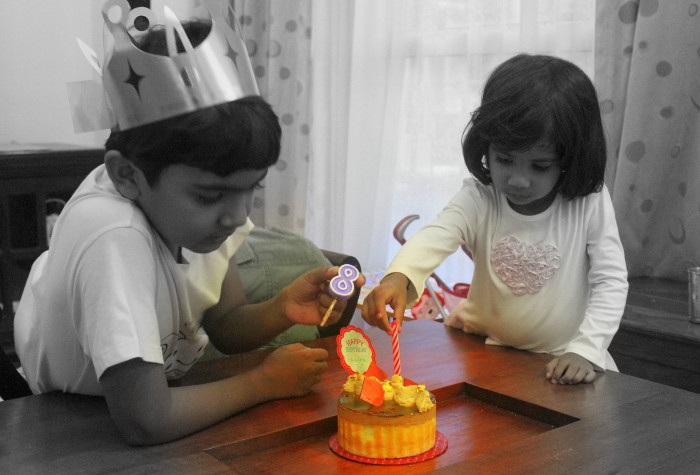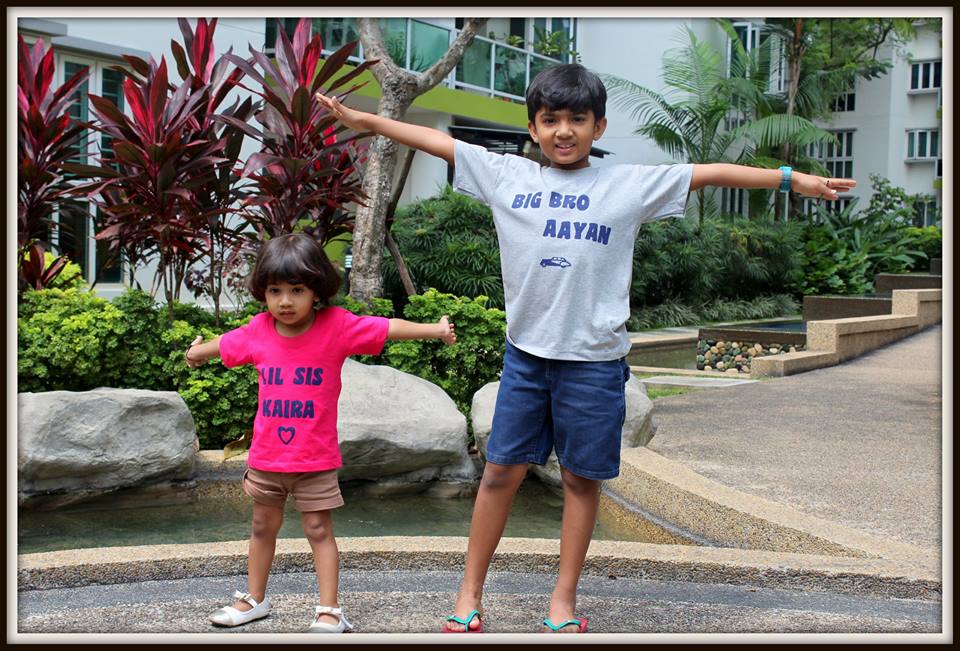 As you grow you will learn all the hard lessons and reality about the world. It will happen that people will let you down and makes you discouraged but remember that always be confident about yourself and not let anyone affect your dreams.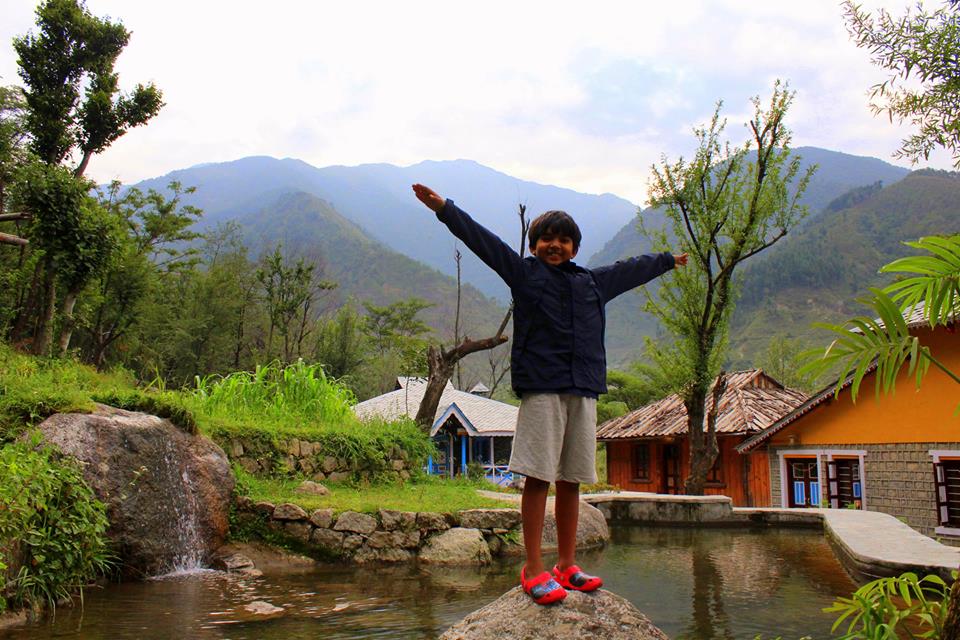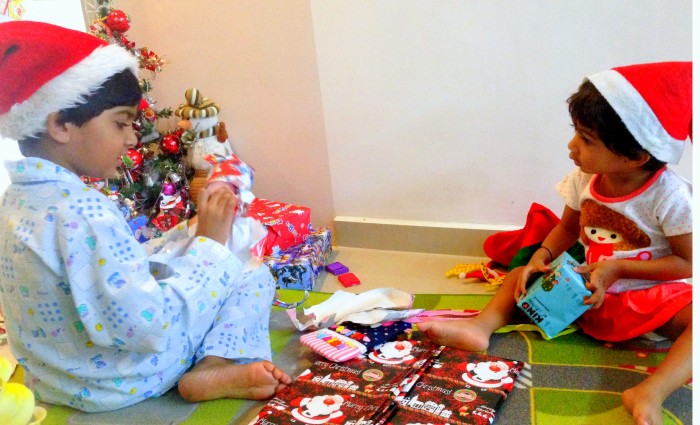 When you are learning you will make mistakes and it is absolutely ok! We all make mistakes but most important is to learn from those mistakes and move on.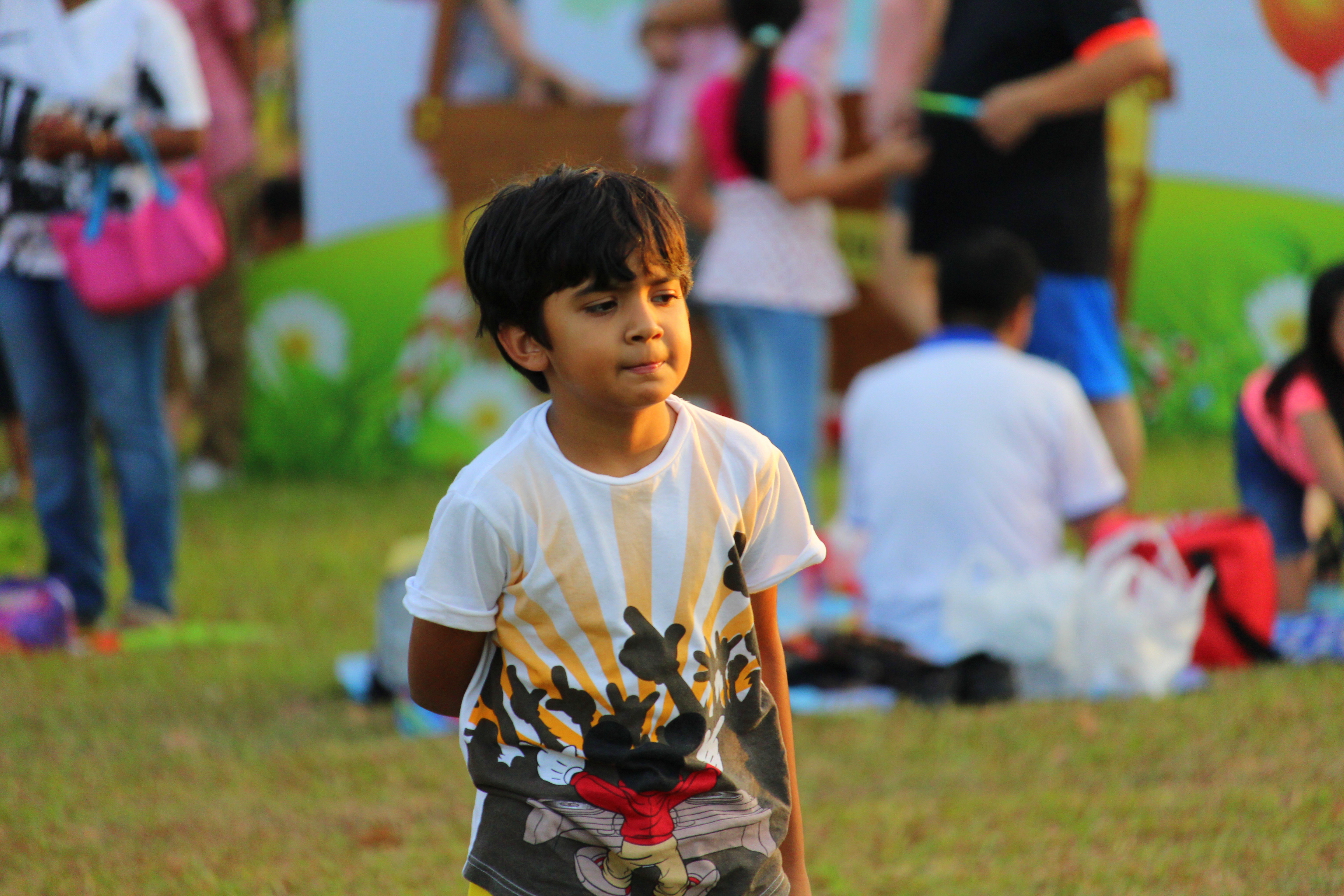 Do all the funny things to keep that smile on your face and everyone around you. It makes your life brighter!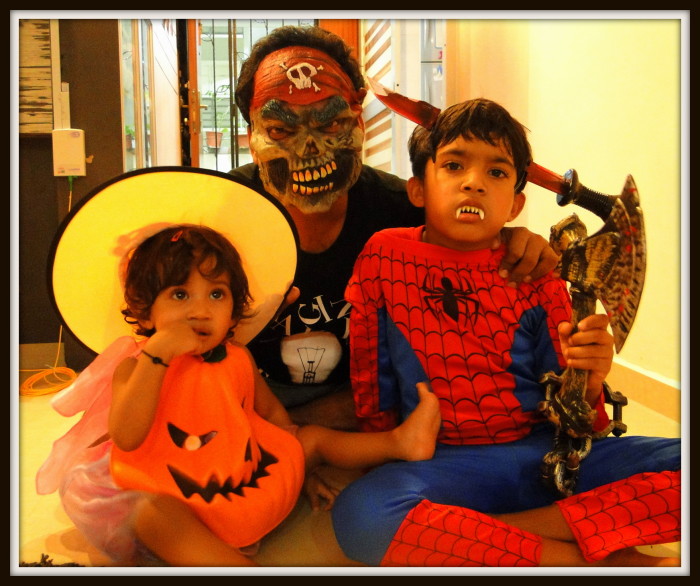 I always tell you that no matter how old you are, to me you will always be my little boy. Time will change but memories remain the same always.
Life will always be very busy and we are in a competition to do our best but do make sure how much soever you are tied up nothing can take place of your family.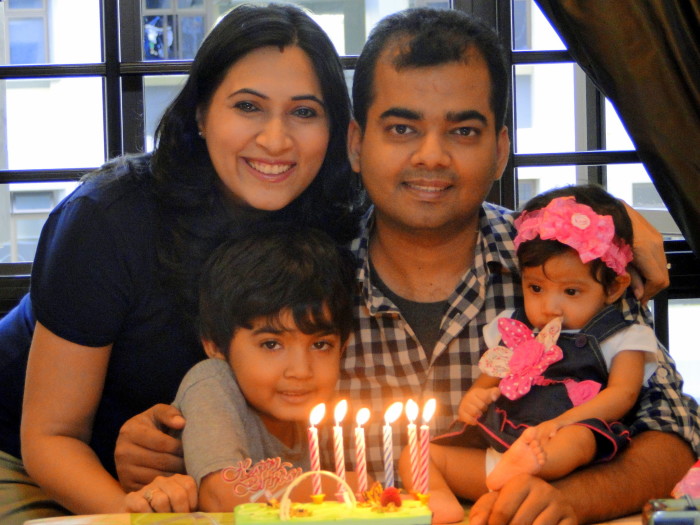 Follow your passion and it might not be easy with many failures on the way but with all the hard work you will shine one day. It brings so much happiness every single day.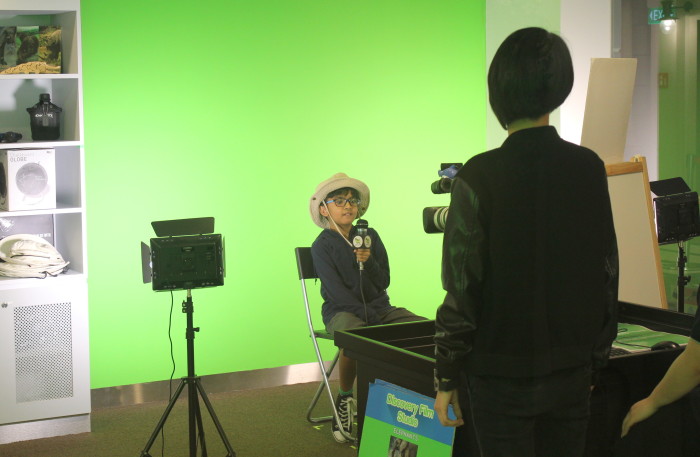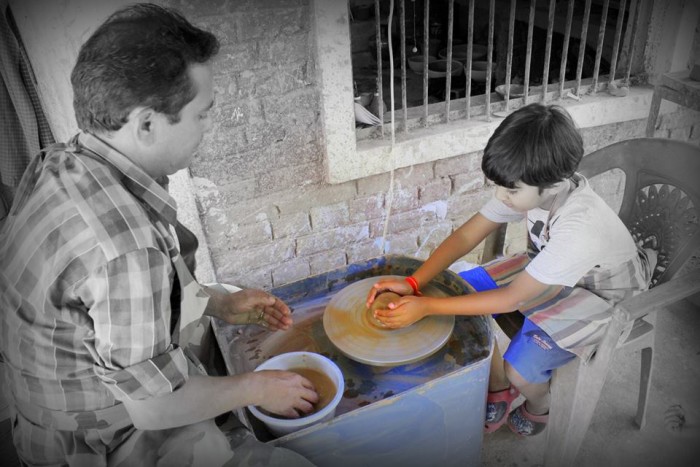 Your little sister always considers you as her role model!! She look up to you irrespective of love and hate relationship between brother and sister. She dotes on you big Brother!!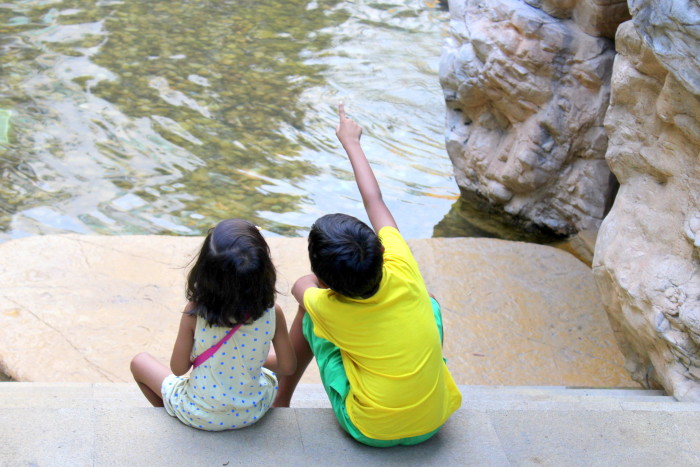 As you both will grow, you might be living in different places but try to celebrate festivals together.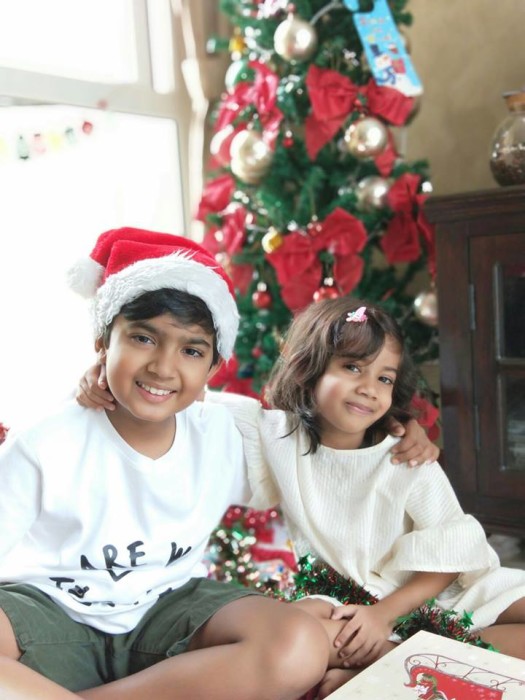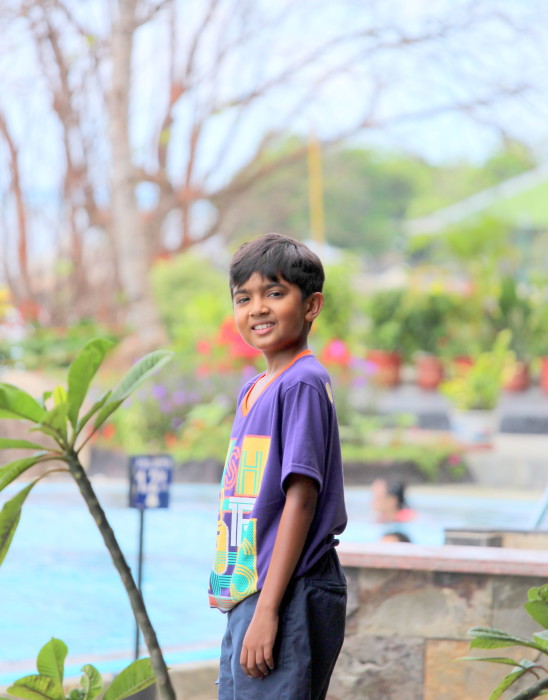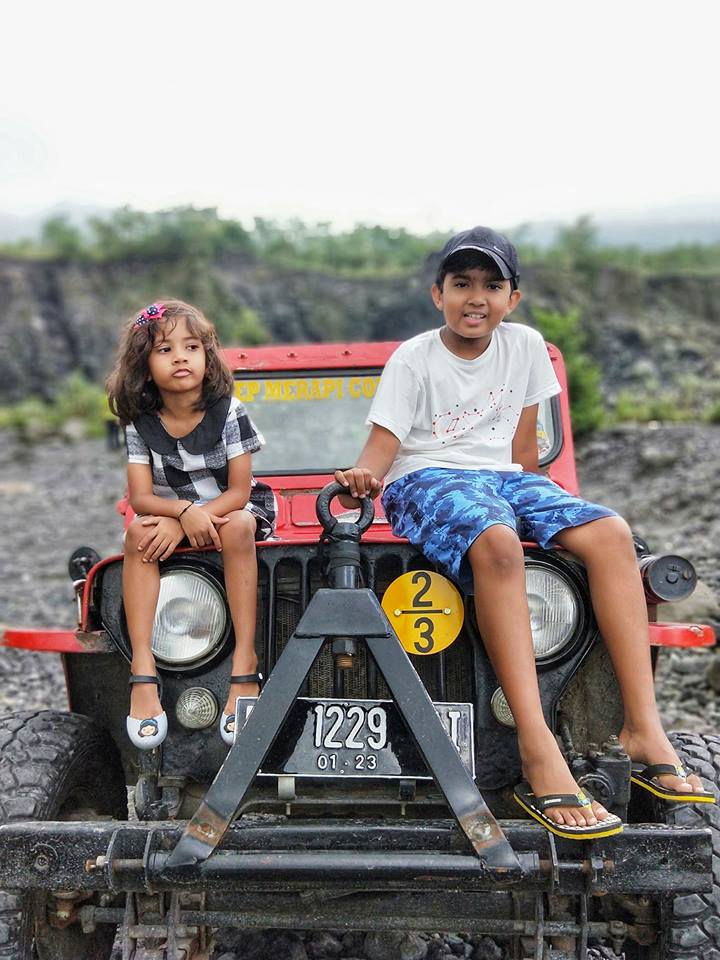 I just want to say one last thing that life is not so easy with many ups and downs, it may not always go as you wish with unexpected things happening but never ever lose the hope!!
Always believe in yourself because Tough Time never last but Tough people do!!
Stay Blessed and Shine in whatever you choose!
Love,
Mumma
Birthday posts