As a mum and a mum blogger my life revolves around my kids and mostly sharing about Motherhood but today I just want to share about the most amazing, affectionate, strong headed yet very emotional at heart man in my life whom our kids love the most "Daddy is their lifeline".  This father's day we thought of sharing  "10 lessons our Dad taught us" and Aayan & Kaira got the points and along with it a fraction of their love here because we love you to the moon and back.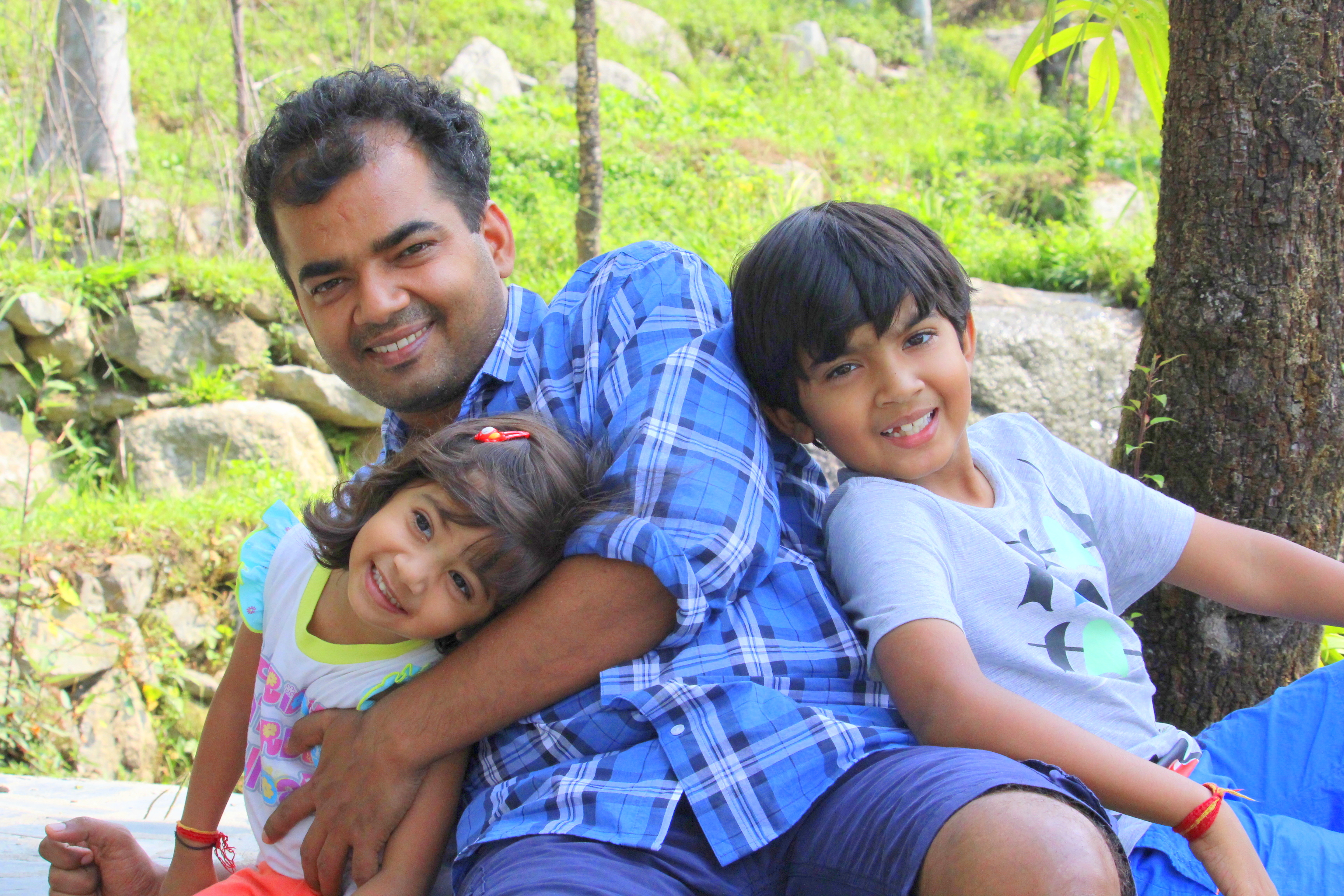 9 years back when we on board a new journey as 1st-time parents, it was equally challenging as a dad as it was as a mum. It took a while for dad to get into the flow as the entire attention is on mum and baby.  It is so true that how much soever you read about parenting but you get to learn from your experiences. Though dads don't express much they do love the cuddles from their little kids.
Nikhil has always been there for the kids and I can't even recall if he would have missed any of their 1st milestones, their school functions, and their 1st day at School, PTM, doctor's visits, and vaccinations (I am very scared of needles so this is his job to take kids for it). This definitely brings the best memories for kids when they grow up and look back to see that they got a strong role model in their life. I won't say we have done equal parenting because most of the time he does more than I could even do. He makes sure that he is there for kids at every step.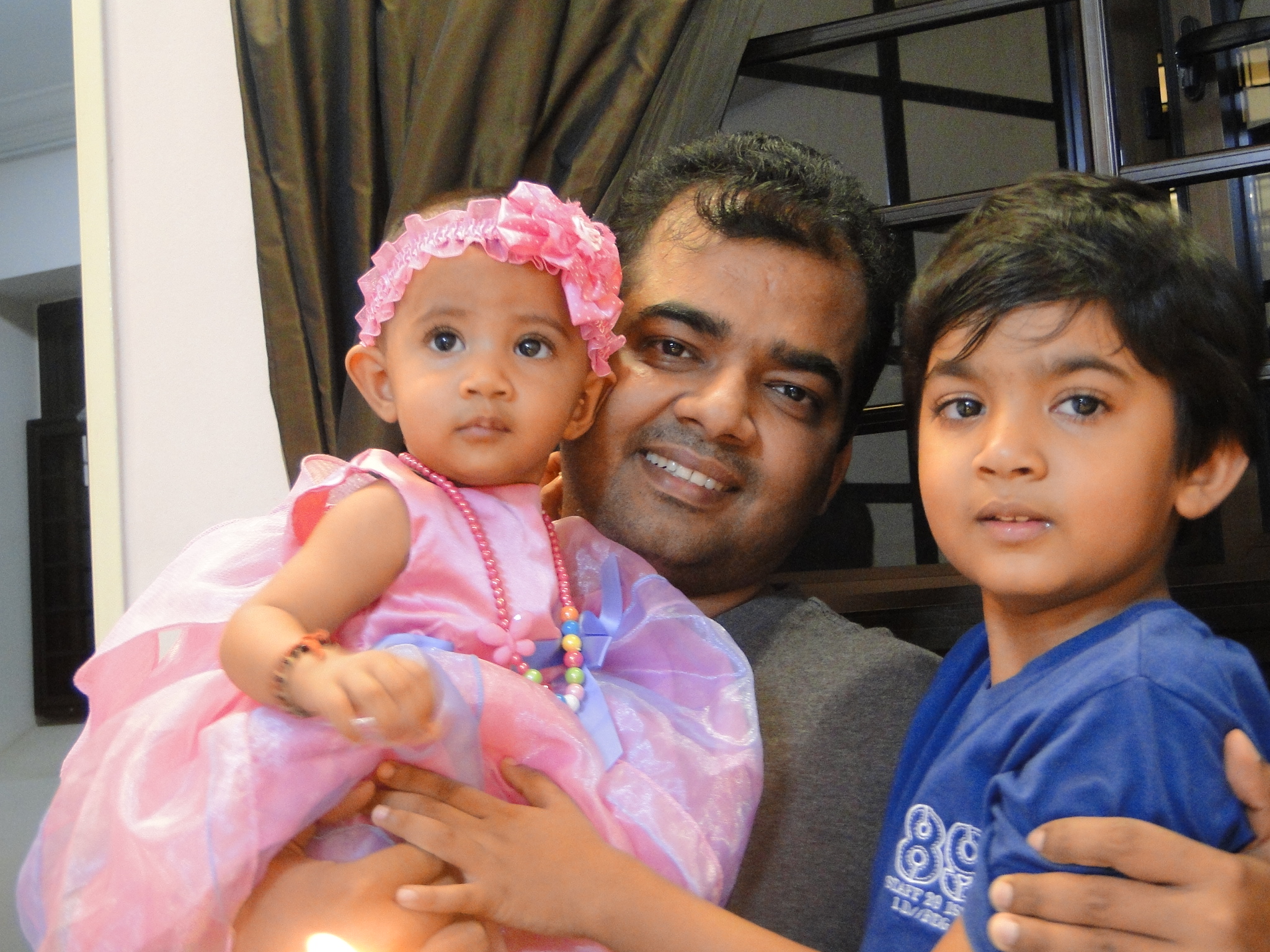 I won't say overrated but we always talk about the Mother's day and doing everything for moms but somewhere father's day takes a backseat ( dads don't even complain like us). At our home, we really make a fun out of it that Mother's day should be declared as a National holiday!!
10 lessons our Dad taught us!
1. He taught us that we learn every day in our life whether as an experience or a new learning but there is something to learn from everything.
2.  He taught us nothing is difficult or impossible just that we need to work harder.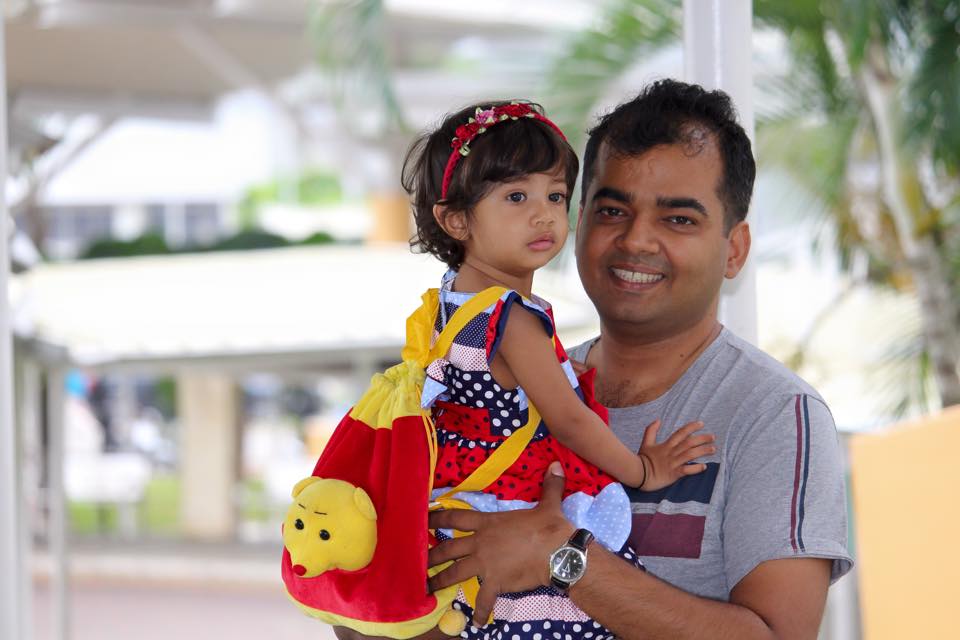 3. He taught us that family is the most important in our life and they will stand by us always.
4. He taught us that we don't have to compare ourselves with anyone else as life is not same for everyone.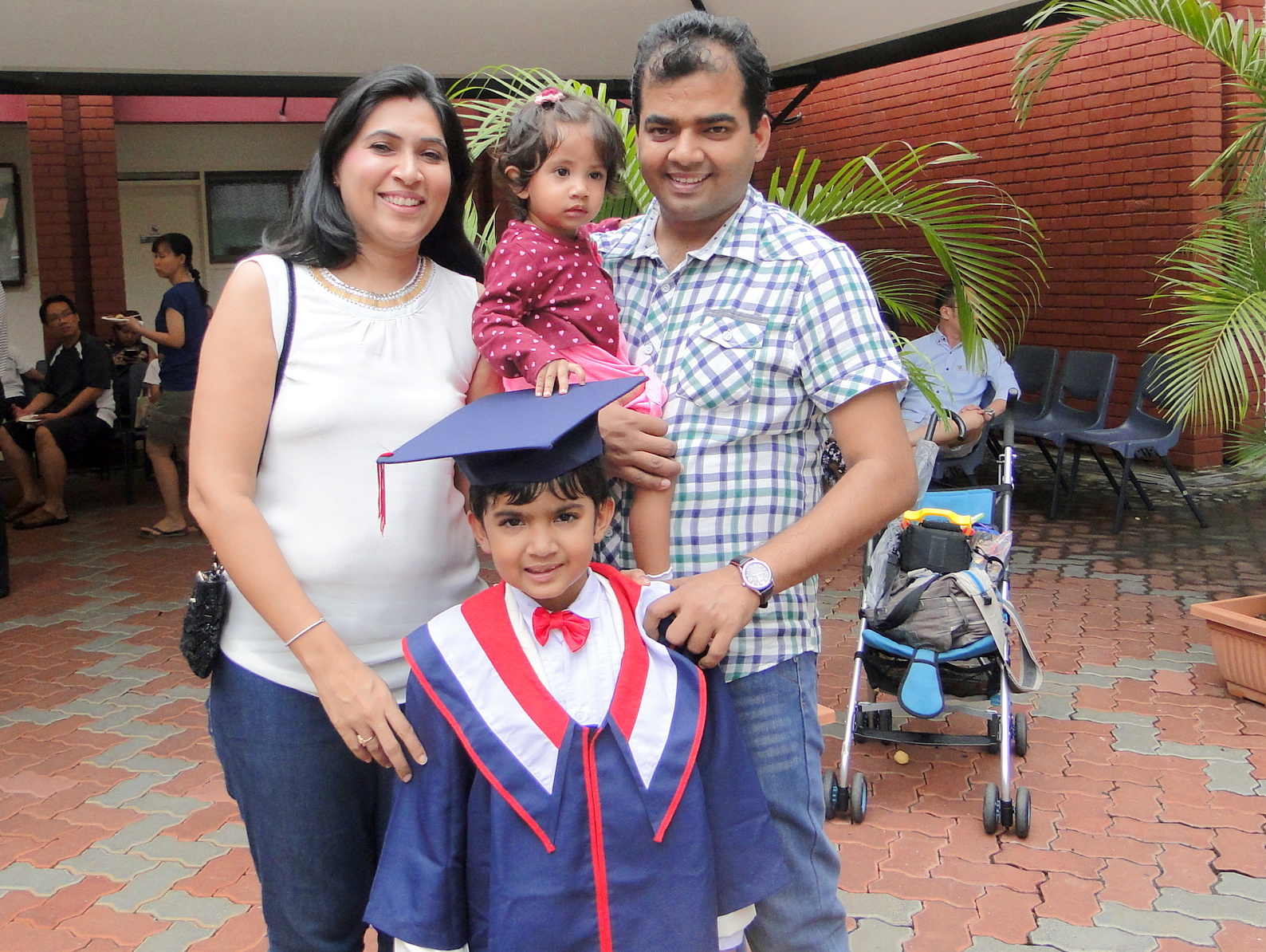 5. He taught us to spend as much time together as a family so that we have priceless memories when we will grow up.
6. He taught us that money is important but it is not everything and thinks about the treasures we already have which money can't buy.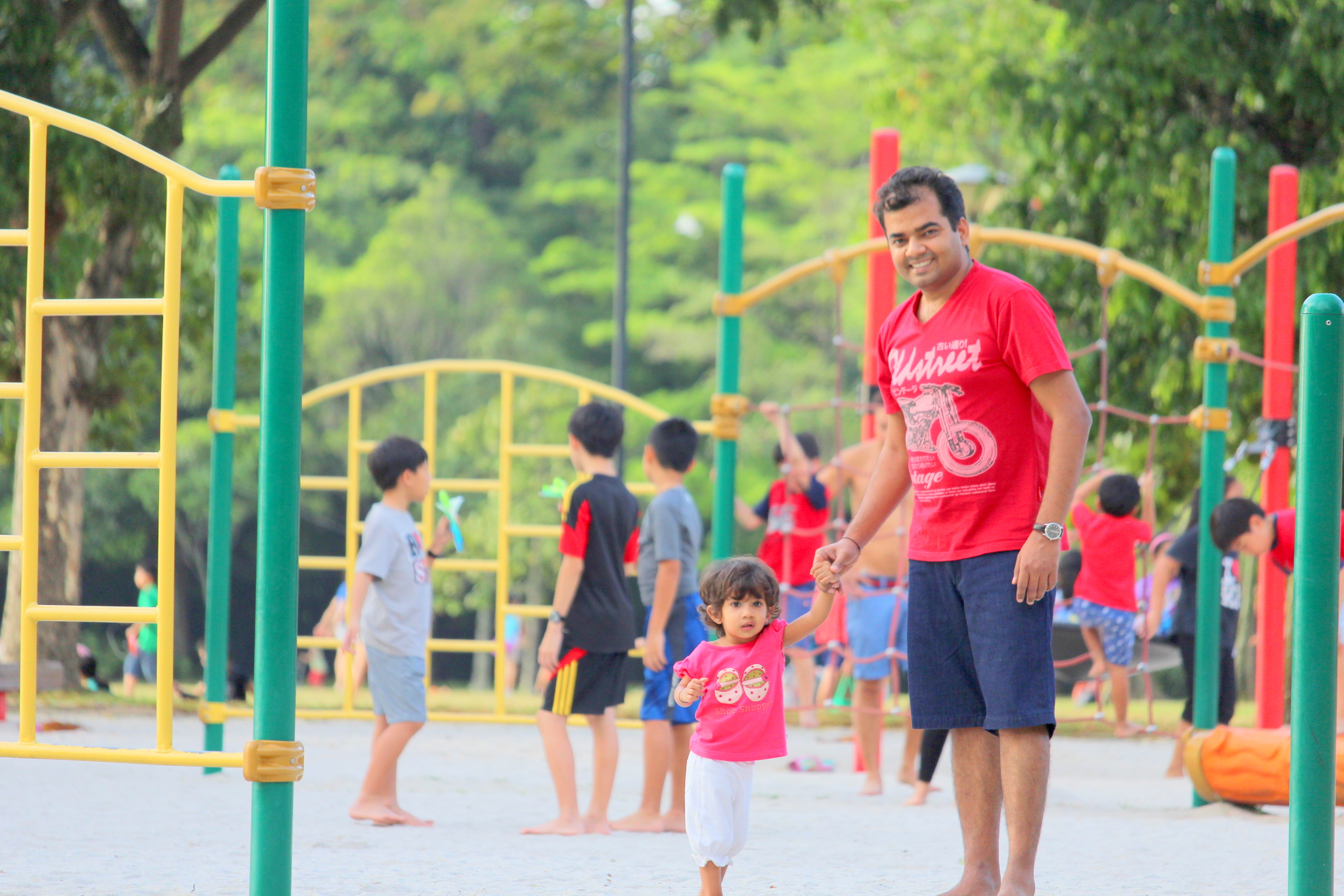 7. He taught us that sharing makes you bigger and happier than you are.
8. He taught us that we have to be kind and generous to everyone especially those who are less privileged.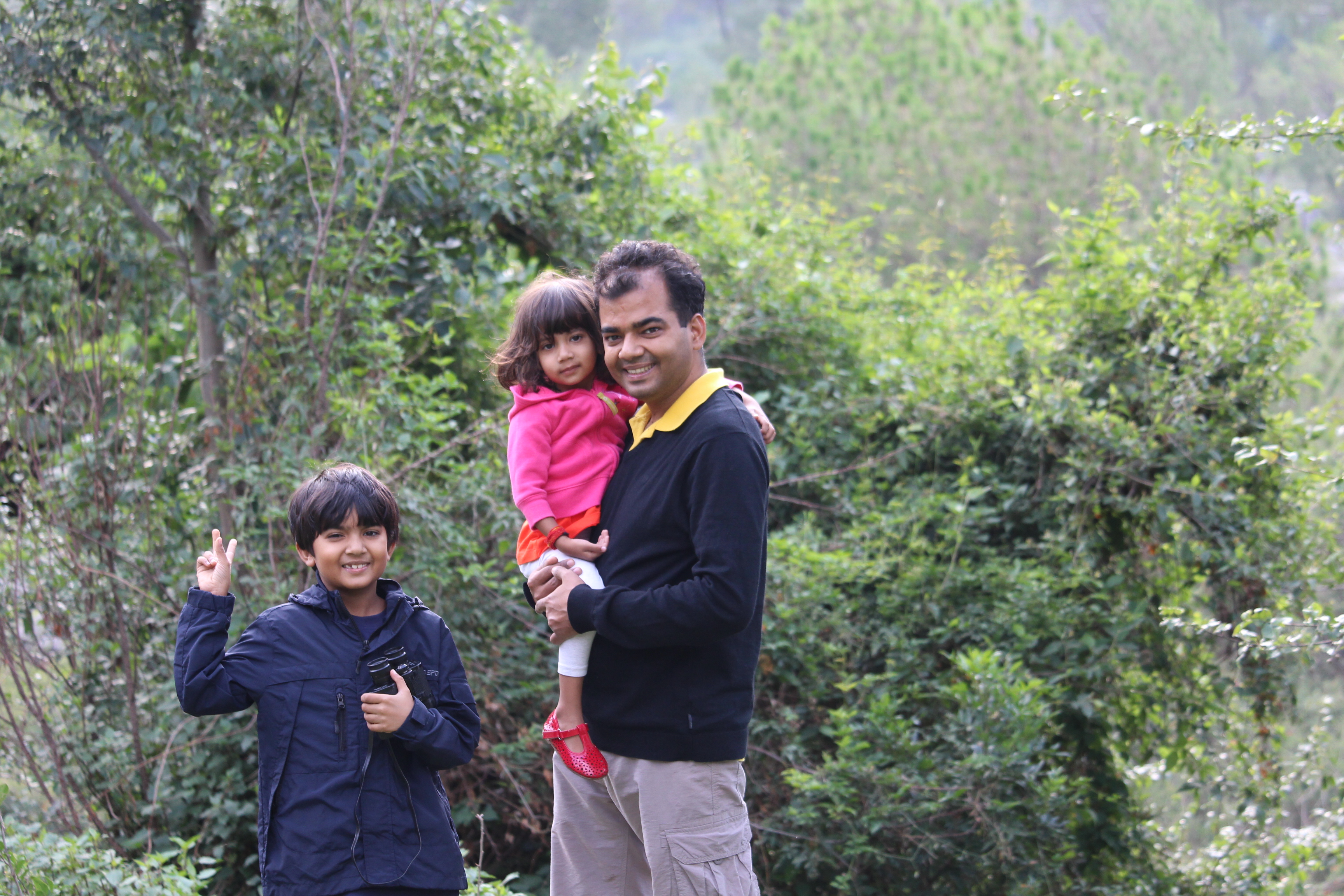 9. He taught us that simple things in our life give us the happiness and we don't have to run behind everything.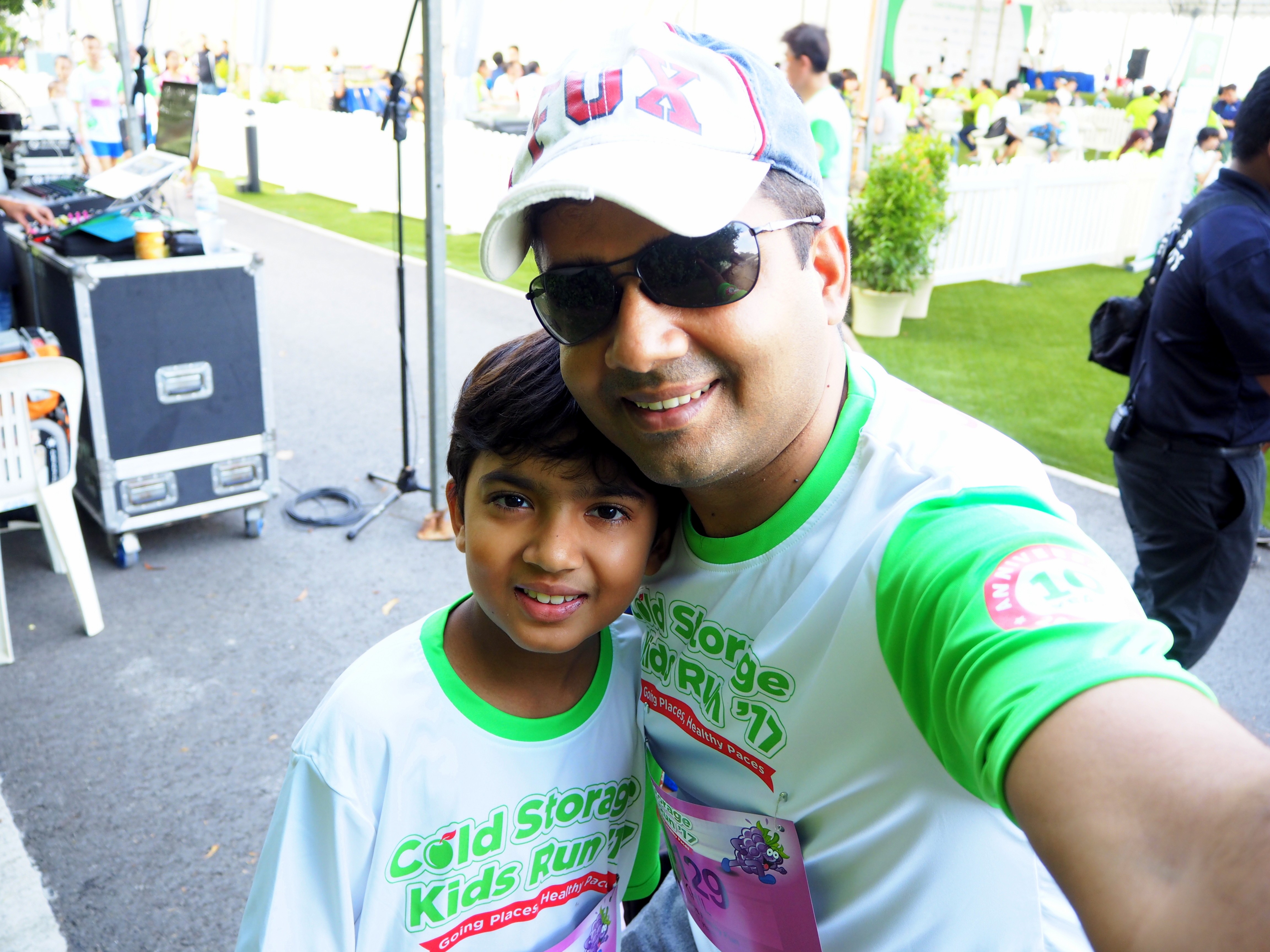 The last one is our favourite family quote "Tough time never last but tough people do."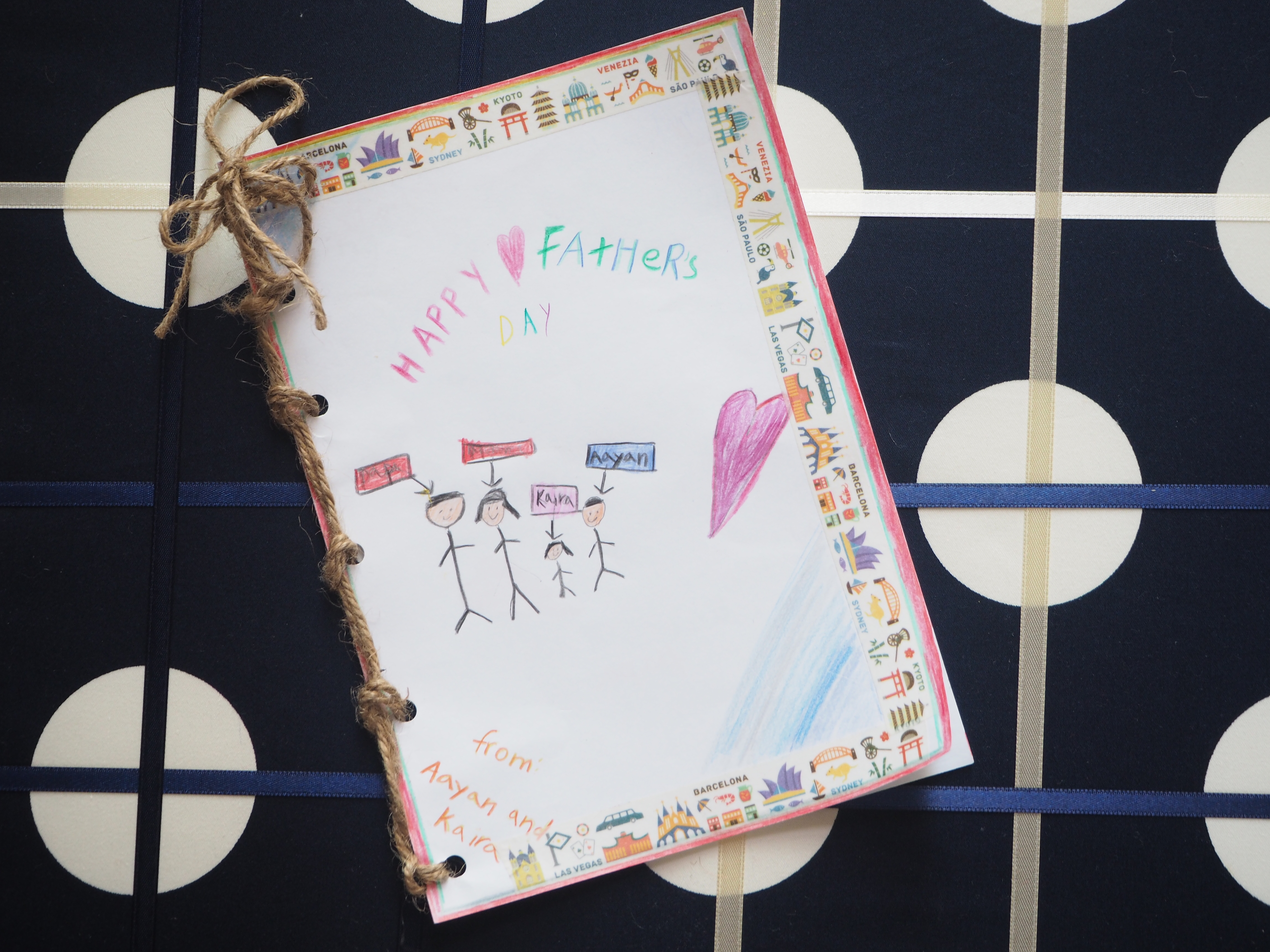 Happy Father's day to our daddy dearest!!
Love,
Aayan & Kaira
"Kids learn from experiences whether big or small, good or bad. That's why Friso provides the right nutrition for your child to be strong inside to take on challenges."
#frisostronginside #frisosg #frisoexperience
Read more about Learning and Experiences here. For more information on Friso, check our their Facebook page or Instagram.