For any little girl, the first thought with ear piercing is that she can wear all the pretty earrings and rest all which she has been eyeing from mumma's collection. We have been thinking to get Kaira's ear pierced since she was one year old as everyone says that sooner the better! She just turned 5 this year!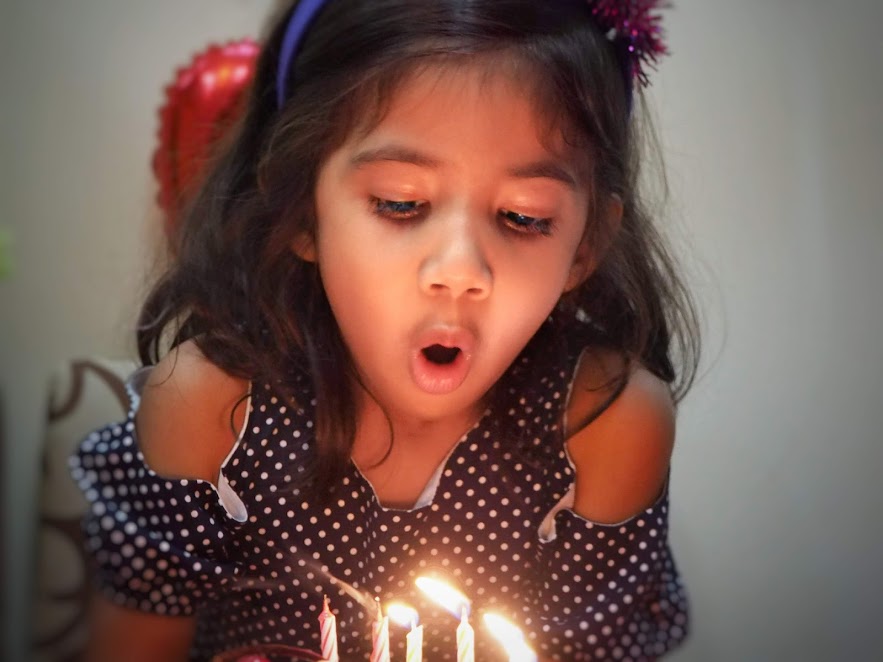 I was a bit worried that at such a young age she herself or maybe any friend at her school or playground will pull as little kids are fascinated by it. Another reason I was always scared to take her for ear piercing at any clinic or shops.
I have been thinking to get it done in India whenever we travel there so that Grandma can take care of it and I don't have to sit with her because for sure even if I will close my eyes I can feel it.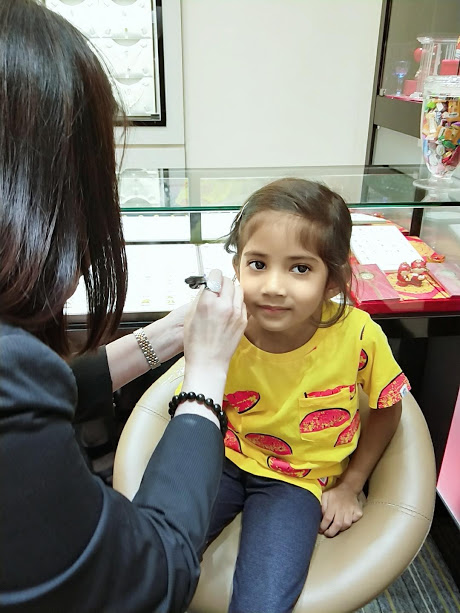 Last year Kaira refused but this year she really pushed me to get it done on her birthday. As we were busy with the birthday celebration so got it done two days after her birthday on 8th July '2018.  She was all excited sitting there when that lady was marking on her little ears.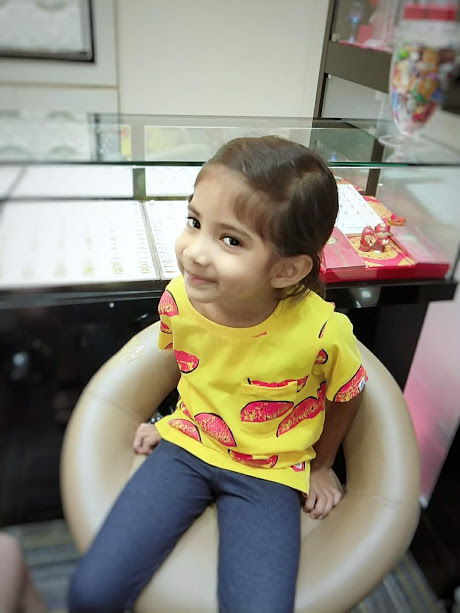 All set ready waiting what next is going to happen as the lady has applied the numbing cream. Going to wait for another 5 minutes before piercing. Here we go…
I just recorded because had no guts to watch her. Here is my little princess with her ears pierced and we got the special ear care solution so that no infection will happen and just to avoid the swimming pool for 2 weeks. Initially, she got the sterilized earring from the shop which she wore for 2 weeks and we have changed afterwards.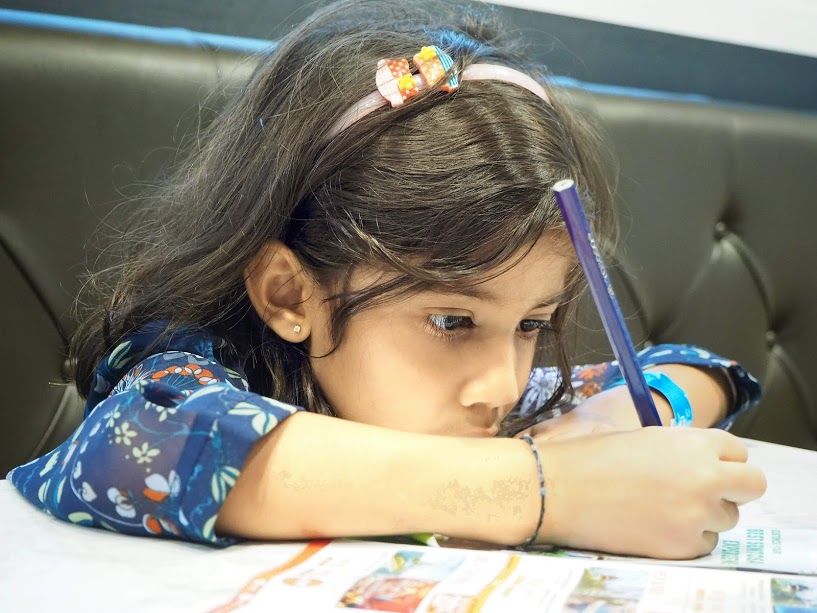 Love,
Mumma