Kids have added another feather to their achievements with Cold Storage Kids Run this year. We had a pretty packed weekend with two consecutive days to Sentosa for fun and I was not sure whether Aayan & Kaira will still be able to make up for this early morning run. They reminded me to wake them up for this run to participate and get the medal.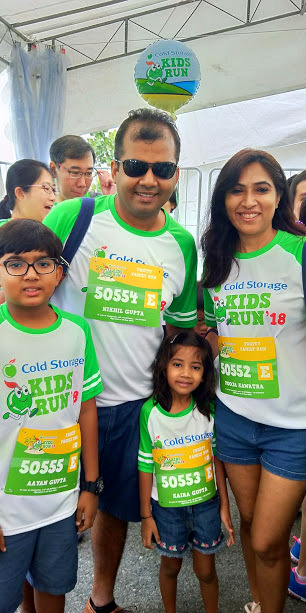 Here waiting to start our family run and every kid out there was so excited to jump! Loved how this Cold Storage Kids Run brings all the families together every year to participate and spend time outside in a healthy and positive way. I am sure Sunday mornings are too lazy to get up and event an attend but without a fail, I see the huge crowd every year gathering at Sentosa for this fun time.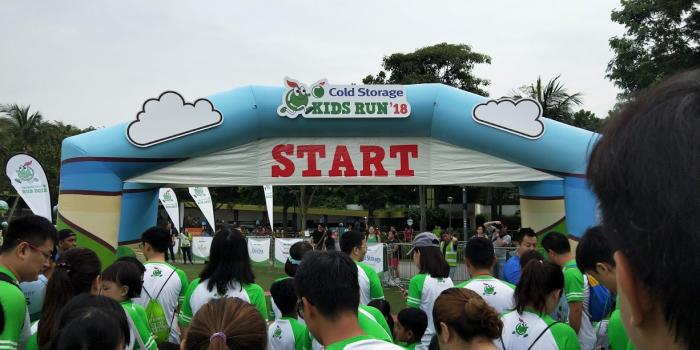 This was one of the competitive runs which was already happening when we reached.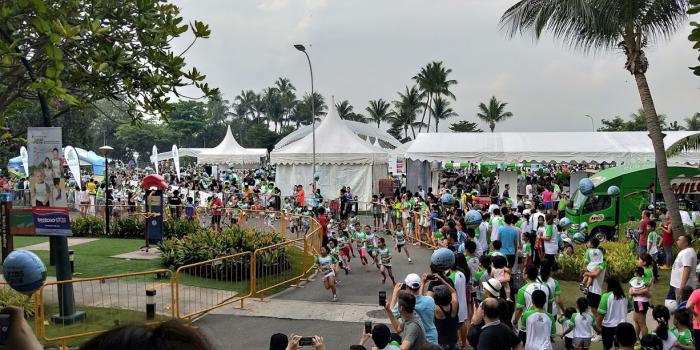 There were many activities for kids to enjoy after the run from a bouncy castle to drawings, post it activities, puzzles and food stalls.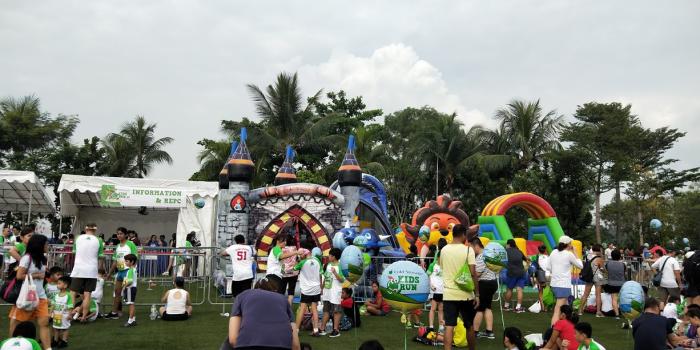 Cold Storage Kids Run
Even though it was not too sunny at that time but too humid there.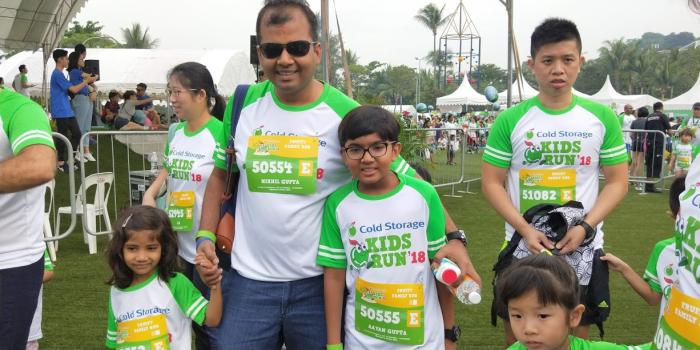 My little girl was angry with me because she thought that I have stopped her in the middle of this run to click a photo. I told her that she has already finished the run but she cried that run can't be so short. Maybe next year she will participate in a long run at Cold Storage Kids Run.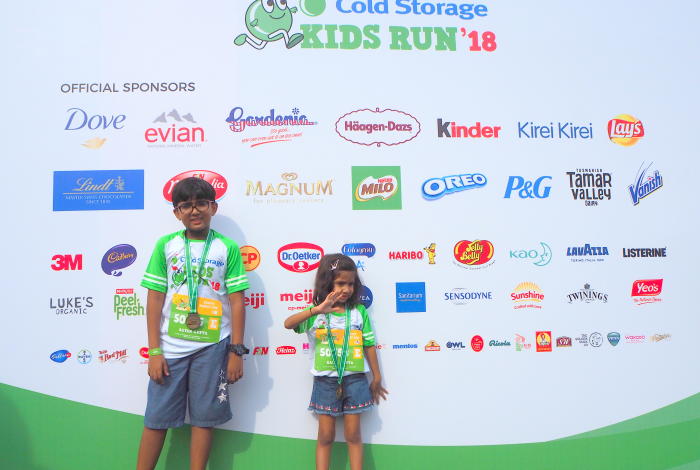 Until next year, let us enjoy our this year run and medals. See you all next year!!