I had a fan moment with Kajol at Madame Tussauds Singapore yesterday where she unveiled her wax figure.  It was a wonderful experience to meet her in person whom I have seen on screen only.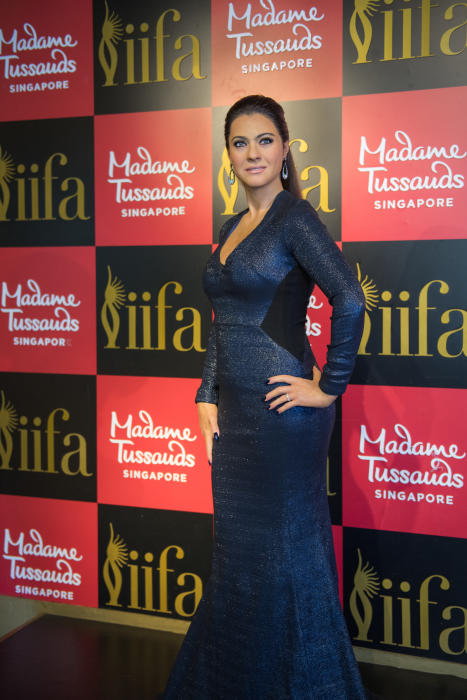 Her figure is the newest addition to the International Indian Film Academy (IIFA) Awards Experience, an interactive zone where you can surround yourself with A-list Bollywood stars and experience stardom. The Bollywood legend herself came to Singapore for a live side-by-side, where she unveiled her wax figure.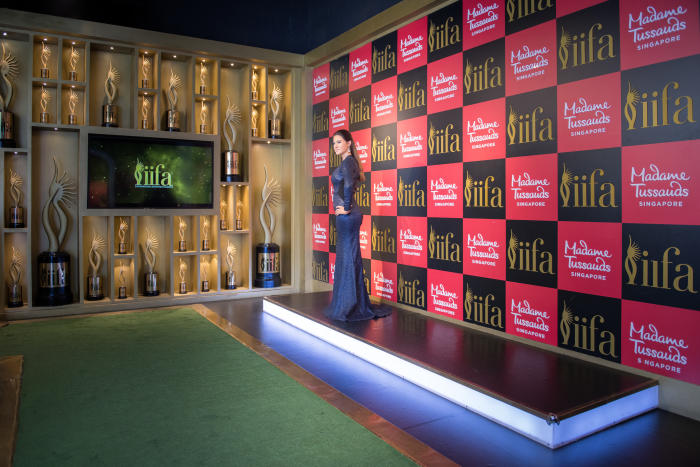 "It is truly an honour to have my own wax figure here at Madame Tussauds Singapore. The entire experience from my sitting to the actual unveiling of the figure has been surreal. When I heard I would get my own figure in Madame Tussauds I was really thrilled. Now, seeing the figure in real life, the details are incredible, it's like looking into a mirror" Said Kajol.
Kajol with daughter Nysa
Acclaimed for detailed and lifelike creations, this process took 5 months for Madame Tussauds' professional artists and sculptors to create a true-to-life representation of the Bollywood star. The dress Kajol's figure is wearing is donated by Prabal Gurung, the stunning dark blue gown that put her on the best-dressed list across Indian publications during a red carpet walk in 2017.
Wax Statue Madame Tussauds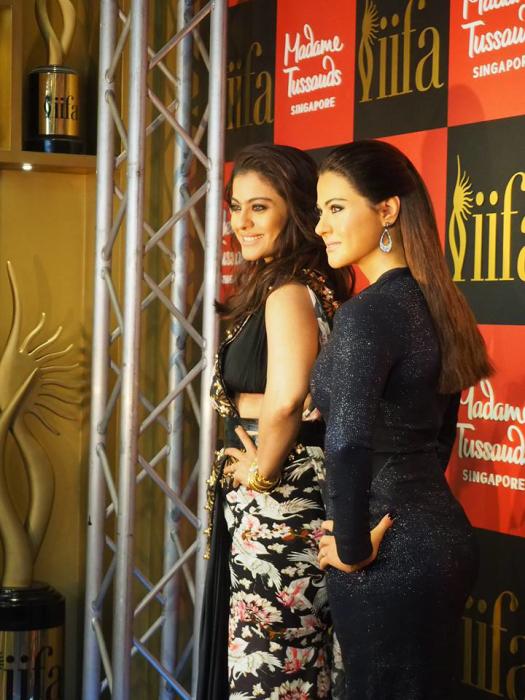 "It is an honour to welcome Kajol personally to our attraction for the unveiling of her wax figure. With so many of our visitors coming from India, we want to make the Bollywood experience one of the highlights when visiting Singapore. We received lots of requests for Kajol's figure and we look forward to offering her fans the chance to share the stage with her." said Alex Ward, General Manager, Madame Tussauds Singapore.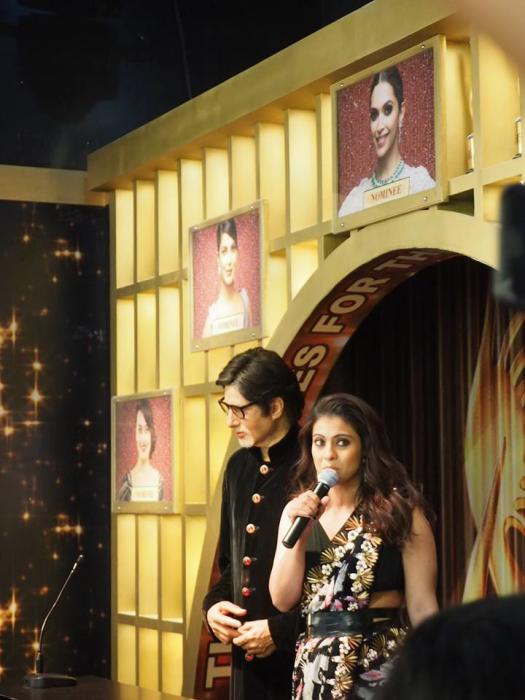 She is the same bubbly and down to the earth girl we have been watching in the Bollywood movies. Most awaiting opportunity to get a click with Kajol and an autograph!! A dream come true for any Bollywood lover.