Dine Inn is an online platform where you will find different home cooks offering the freshly cooked speciality from their kitchen.
You can opt for takeaway or home delivery ( for which you need to add $10) and select your time slot for delivery.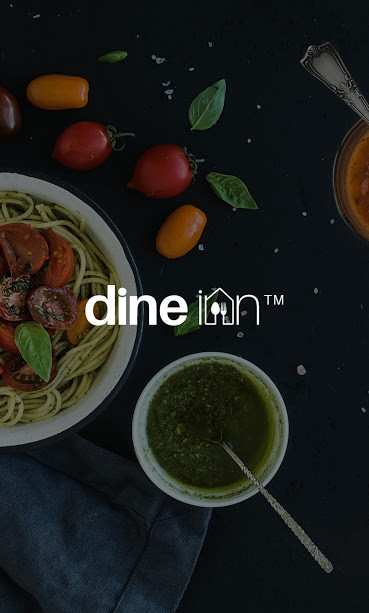 I have tried their 2 weeks home delivery to find out how easy it is to place my order with my choice of selection.
You can place the order along with the desired timing.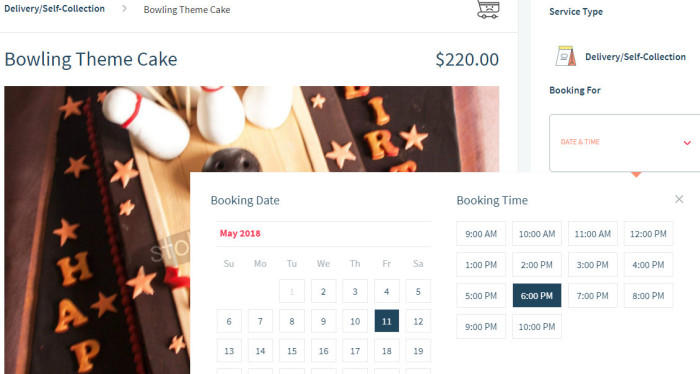 Our first order with the host "Lisiah" from Dine Inn website. We ordered some Korean Chicken Wings and Coconut Jelly dessert. Loved the yummy sauce and flavours in these wings and those sesame seeds topping made it yummier. Coconut Jelly was quite refreshing and soothing for this hot weather. Loved the sweet gesture where she has also sent some yummy Macarons in lemon flavor.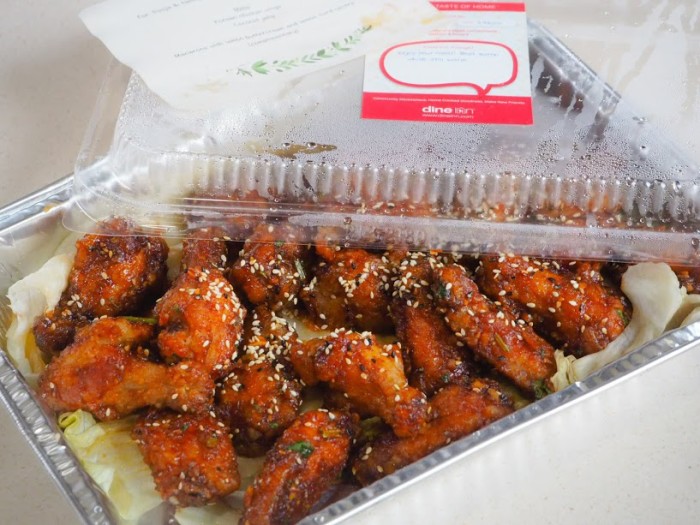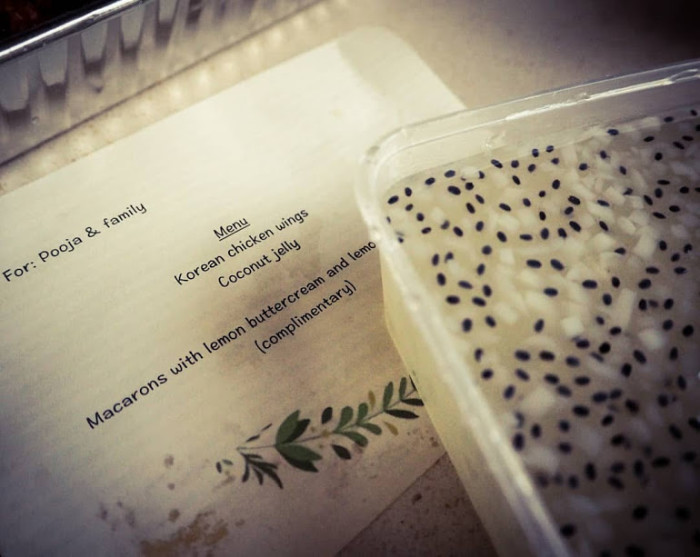 2. If you are a Mango lover then Thai Sticky Rice Mango is a must try and it is one of South East Asian favourite dessert too. Ordered this from Dine Inn host "Foodie Palace" and they bring the natural flavours glutinous rice coloured with natural plant extract.
This is served on a bed of blue rice using the butterfly pea flower to get natural blue food colour with Mango and served with pure coconut milk.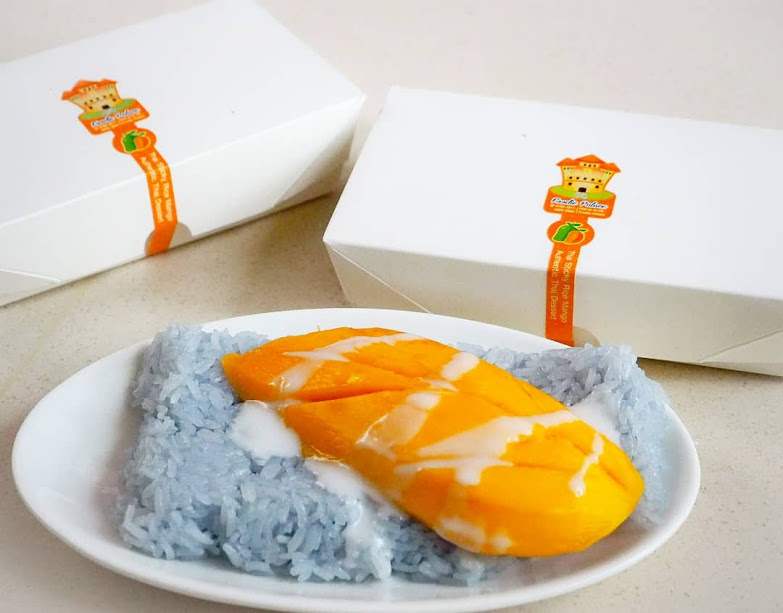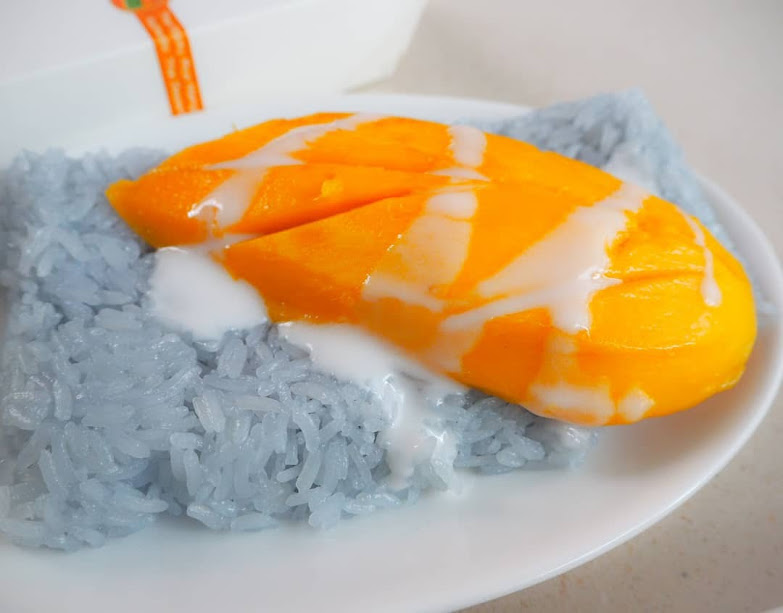 3.  Ordered from Dine Inn host "Ladda Tipp" her speciality Thai food.
Thai Green chicken curry, Thai style stir fry Kailan, Thai Roasted chicken and Thai Papaya Salad.
Everything tastes quite nice and flavourful and chicken curry was a bit spicy for kids but we enjoyed it well. She has nicely packed Papaya salad keeping chilli vinegar and roasted peanut separately.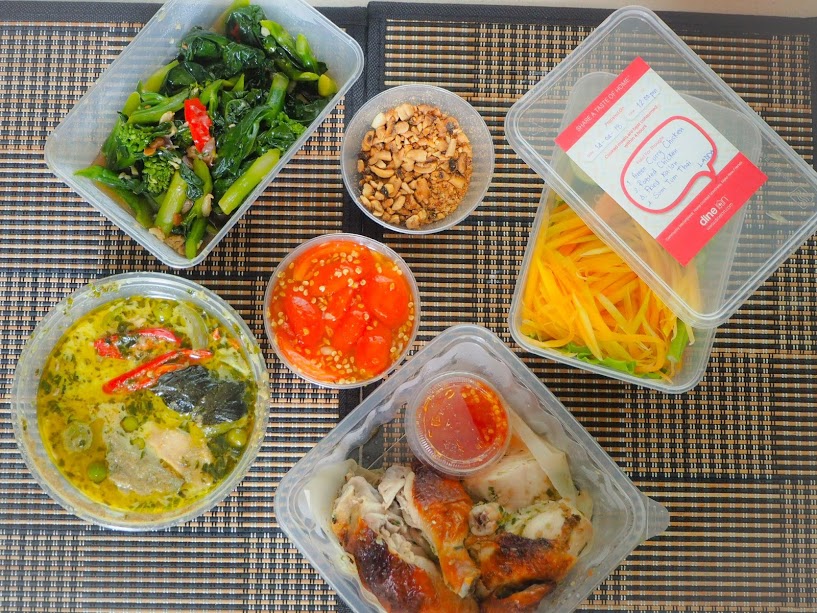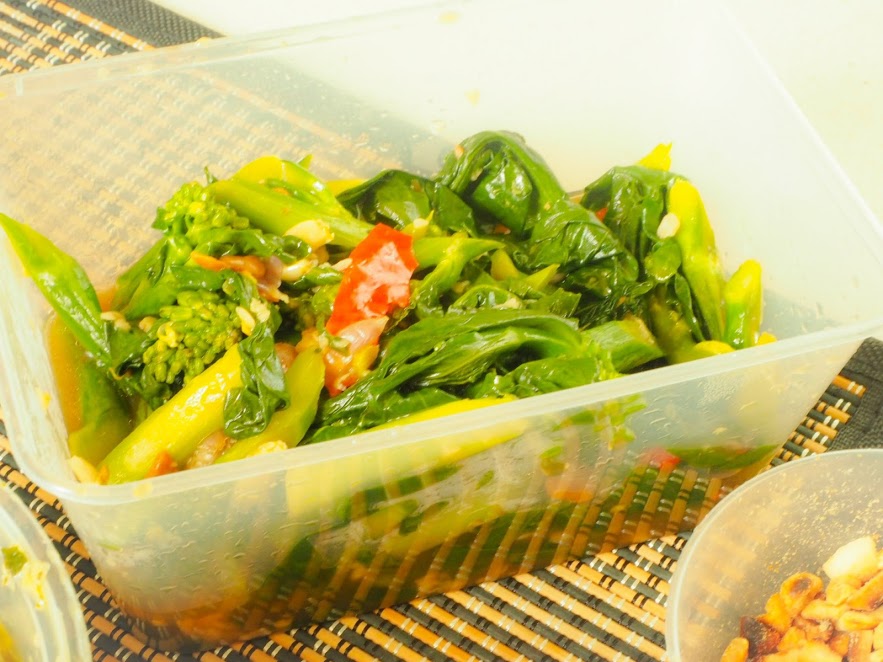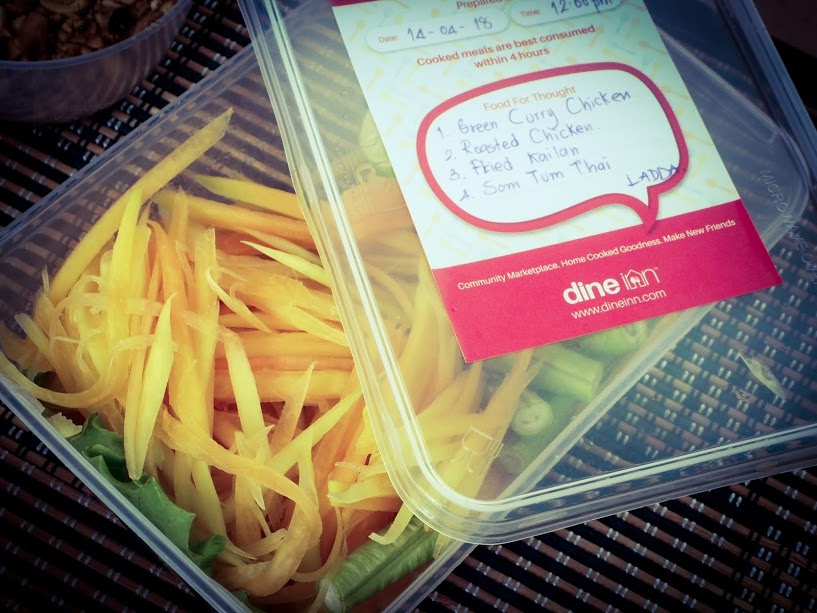 4. I ordered this Castella cake from Dine Inn host Jaysree Soh.
It was so freshly baked just out of the oven as when I have received it was still warm. We finished almost the entire cake in one serving.
The best part that it was not too sweet but that softness and chocolate coffee flavour in between makes it a perfect choice for High Tea as well.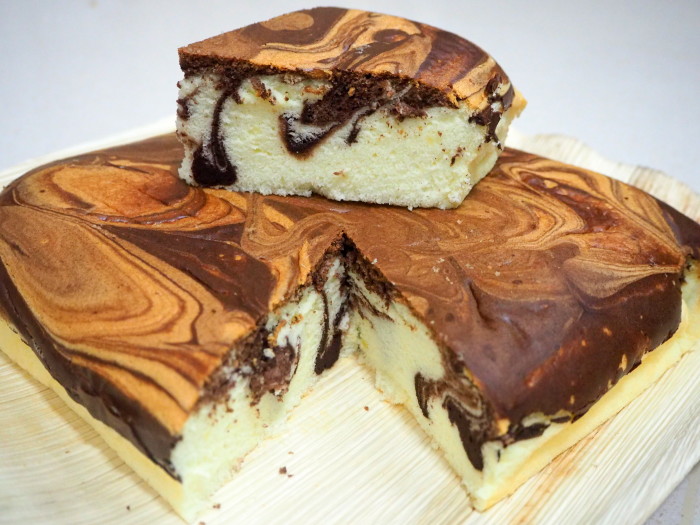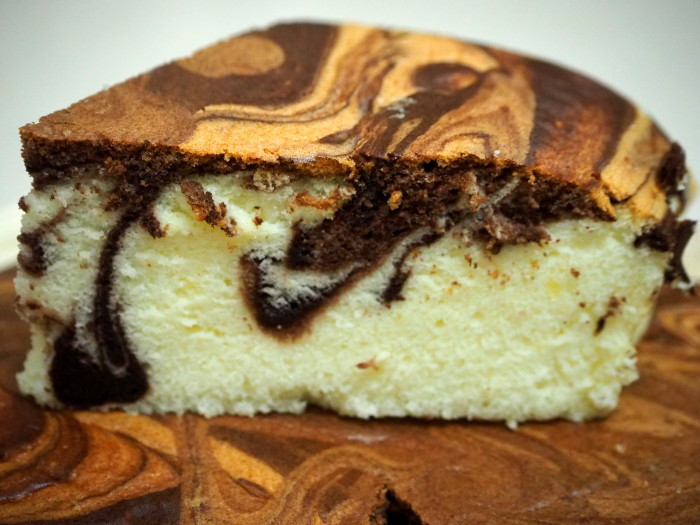 5. Ordered this from Dine Inn host "Mary Chong" and love to eat it with my cheese. A perfectly baked bread which is fluffy and airy is just right to enjoy any time of the day. This wholemeal crusty bread which is-
– Free of preservatives
– organic wholemeal flour
-eggless
-long fermented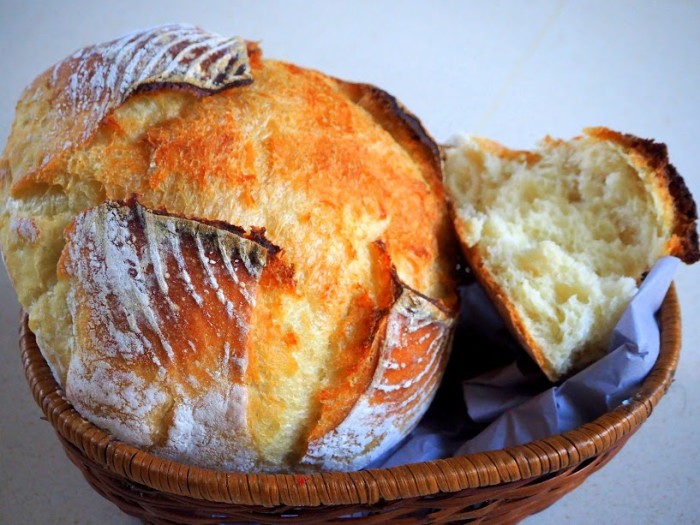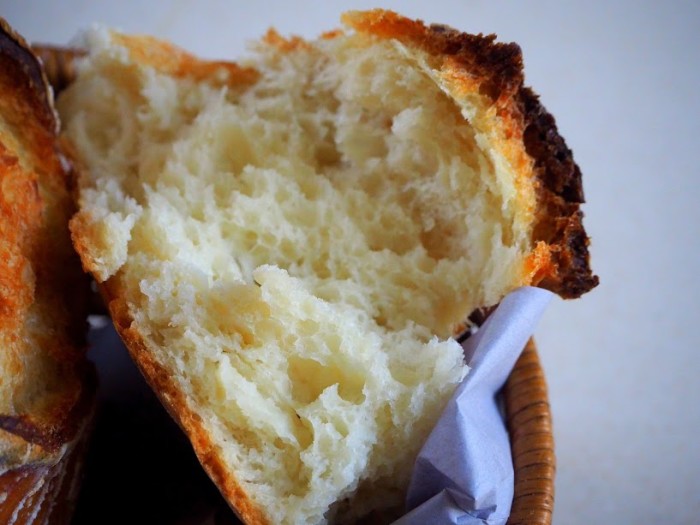 6. We love Korean food so kimchi has to be there and I can eat it along with the main course or even make a pancake out of it. This is assorted vegetables with Chinese sausage and taste so good. For me, Kimchi had a slightly more taste of seafood flavour. Overall both the dishes were quite good. Ordered this from Dine Inn host "Christi Wang".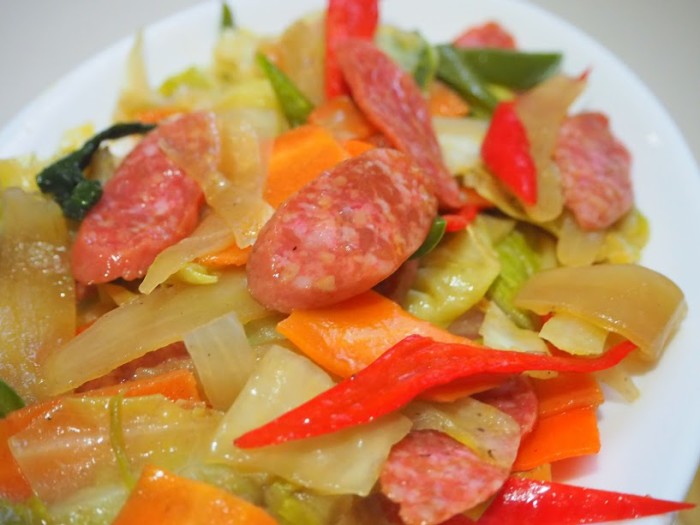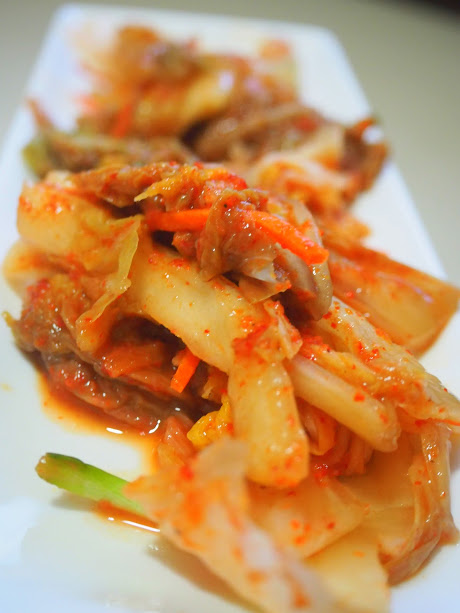 7.  Ordered this Sesame Oil Claypot Chicken and Nonya Achar from Dine Inn host "Hannah and Samson". Totally loved the claypot chicken fragrance and it was quite authentic topped with fried onion goes well with rice making it a complete meal along with Nonya Achar. I had more expectation from Nonya Achar.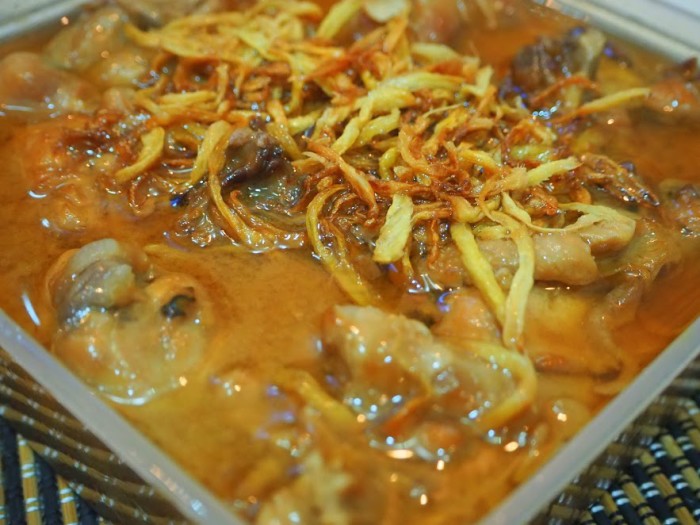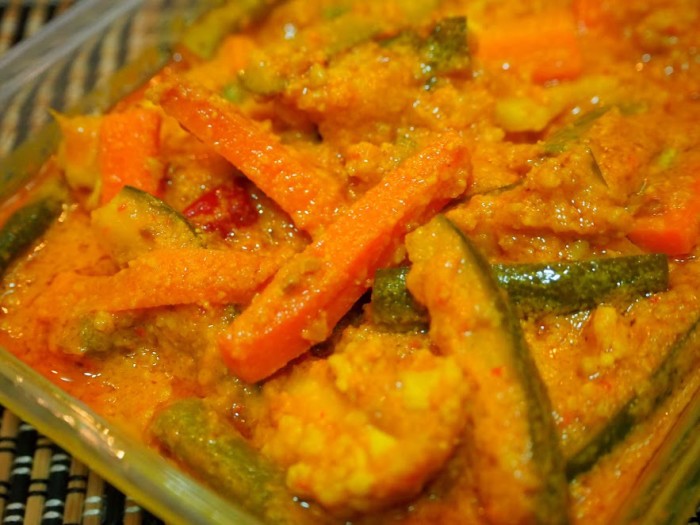 8. Ordered this Healthy Gourmet Sandwich Set and Oriental Honey Baked Chicken With Baby Carrots & Potatoes from Dine Inn host "Jo Ann Ng". The baked chicken was so tender, potato and carrot make a great combination making it a complete meal to enjoy. It was served along with a spicy sauce to pour over the chicken.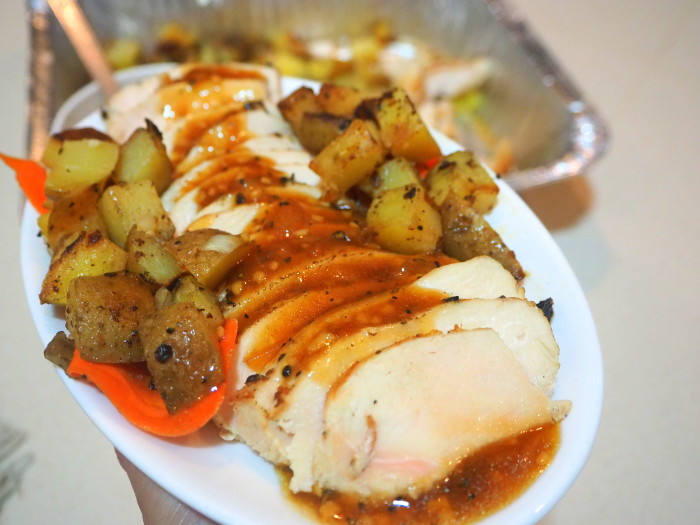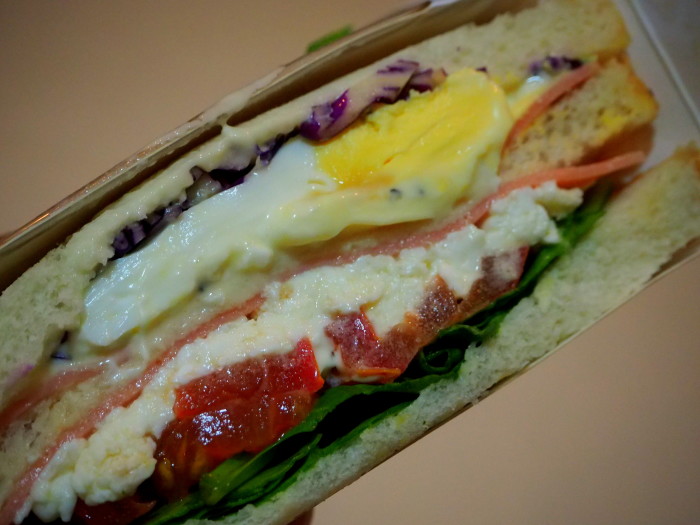 9.  Ordered this cute box of chocolate Dine Inn from the host "Sharon Tan" and it comes in 3 different flavours to select. We enjoyed this homemade nama chocolate which comes in a handy size. It makes a great gifting option to relish.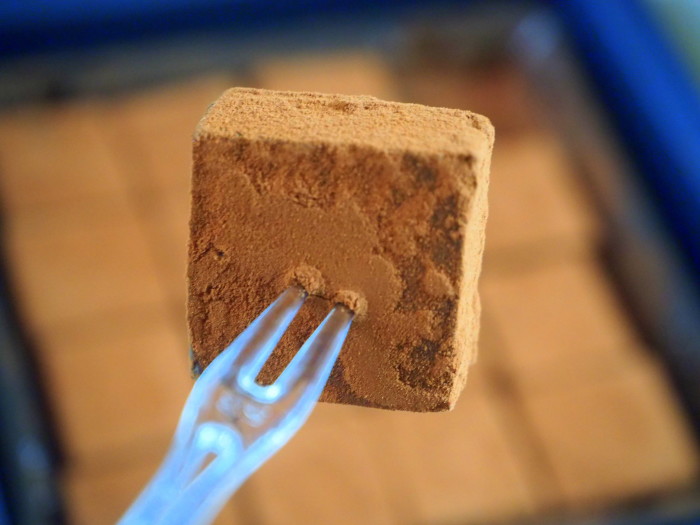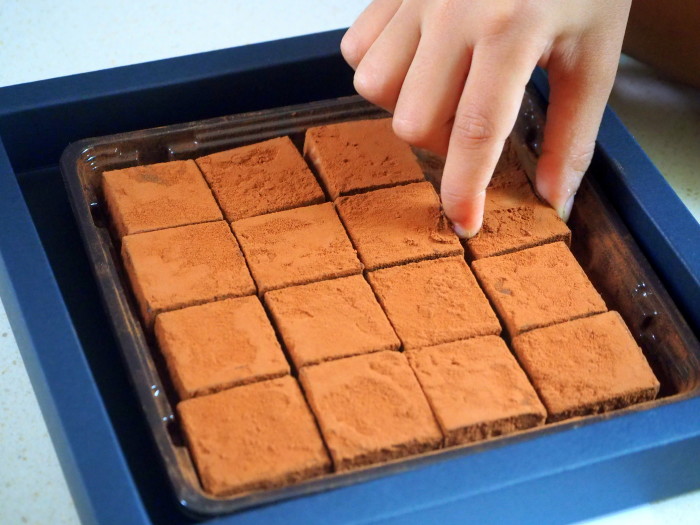 10. Ordered this beautiful cake from Dine Inn host "Stollen n Guilty" and it came out exactly what I had in my mind for my son's birthday with a bowling theme. The best part it was not sweet and well moist.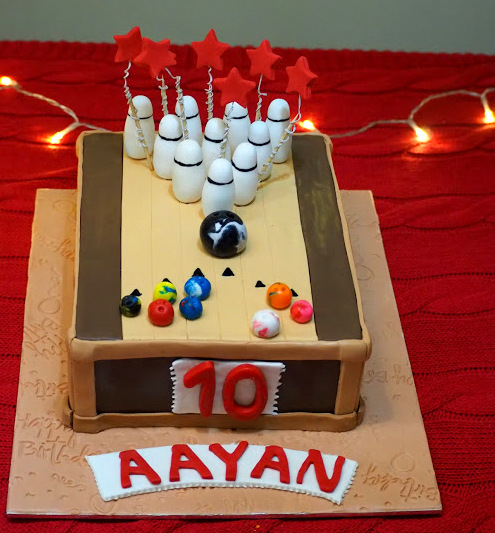 11.  This was a unique experience for us to visit a host home for dinner and quite unusual where you don't know the family you are visiting. We had our dinner at Dine Inn host "1Place1Dream" and absolutely loved how we were able to connect this gorgeous Husband and Wife team who are passionate about their things. We have selected "Herbal Symphony" meal and they even catered keeping young kids in mind.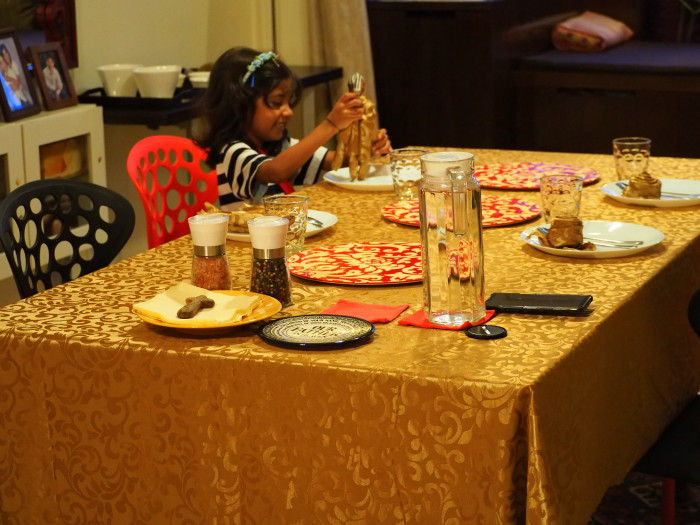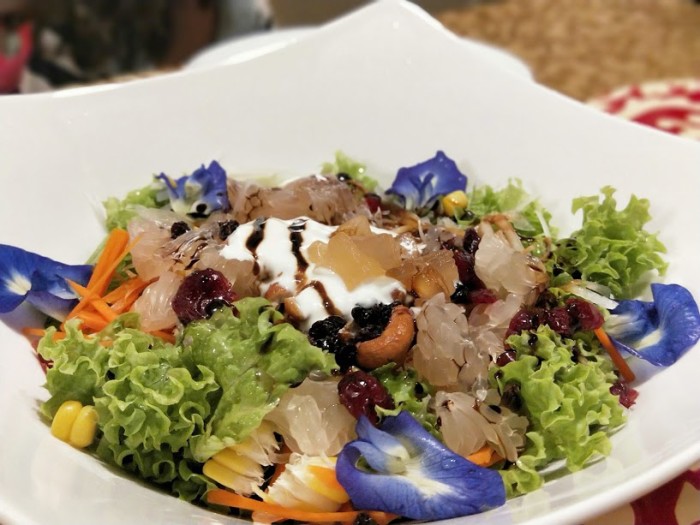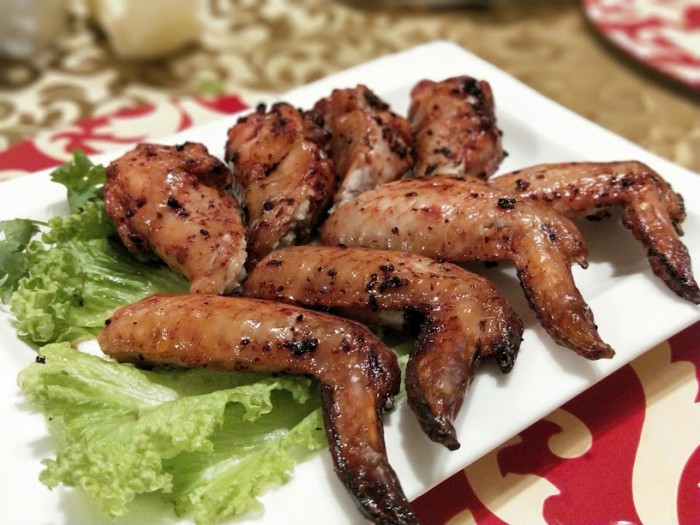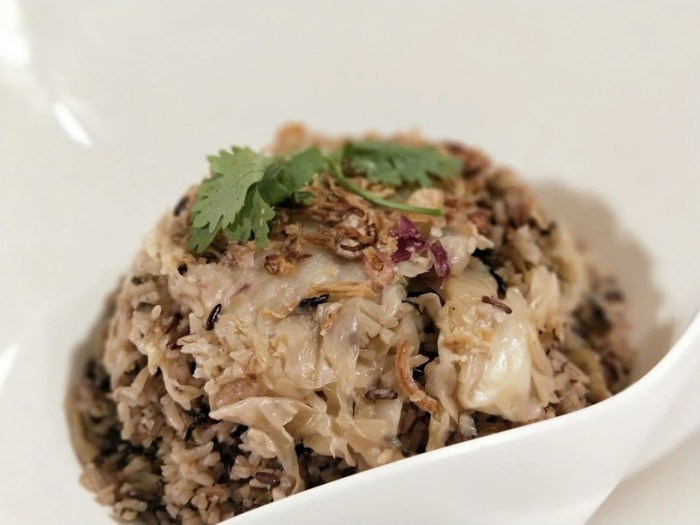 12. Ordered this Molten lava from Dine Inn host "Shaaleni" on kids demand and it was delivered so warm and yummy.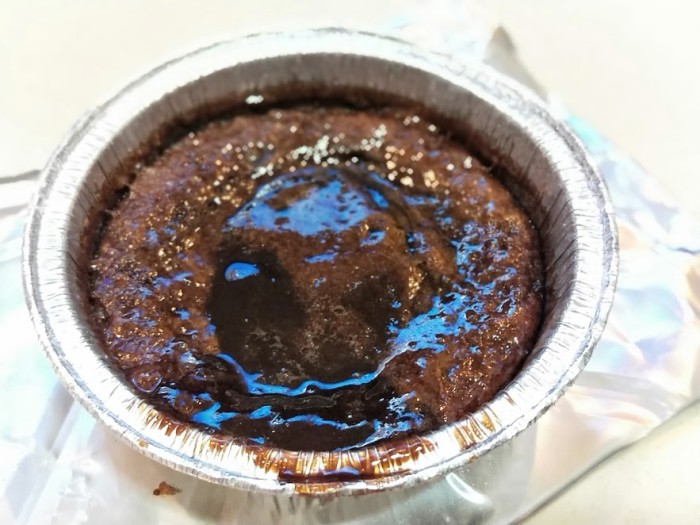 13. If you are looking for those individual gift pack for any party then try this "Naked Pack Cookies". I have ordered from Dine Inn host "Sweetnsalty".
Loved these customized "Naked Pack Cookies" individual pack for any occasion. The cookies are freshly baked and got the various flavour to select.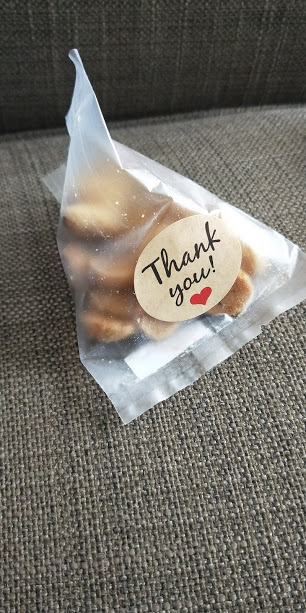 14. Our last order was with these little beauties we got from Dine Inn host "themoodkitchenbake" ordered these chocolate cupcakes and they were an absolute delight with yummy chocolate ganache.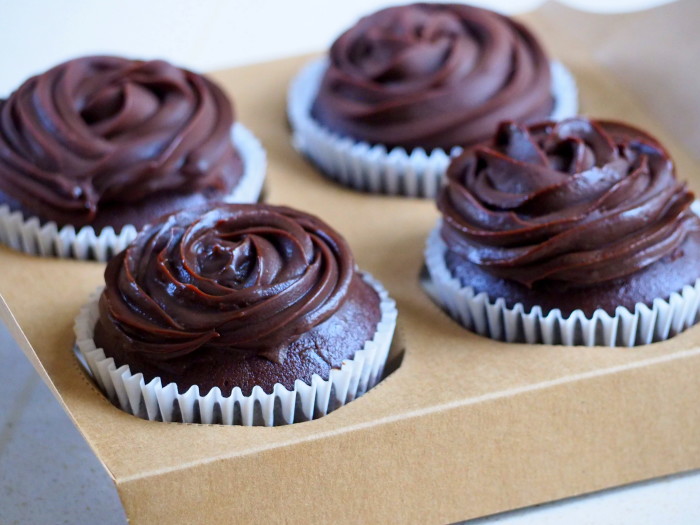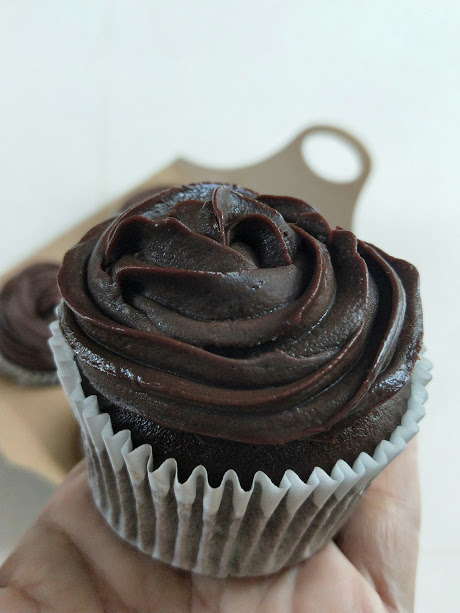 DISCOUNT CODE
Get a discount of $10 on a minimum purchase of $20 using code "POOJA10" when you order from Dine Inn.
Dine Inn Singapore website