It has been a wonderful experience to be associated with Canon Singapore team where we got to learn, explore and have fun together with our family both indoor as well as outdoor. Every year all parent bloggers will come together when we got to try out their new range from cameras to printers to food photography to flat lay.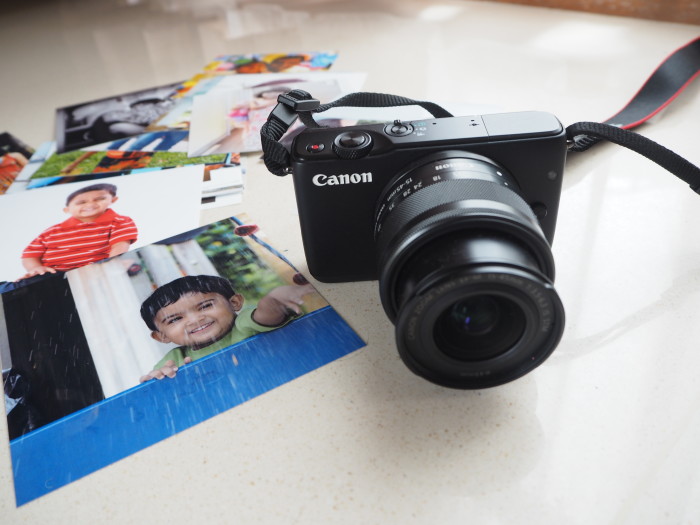 I have used Canon DSLR earlier so when I got my hands on it, I really felt that it is pretty light and compact to use on an everyday basis.
Love that flip screen feature in this camera as LCD screen is able to flip 180 degrees so I think good for people who love to click selfies.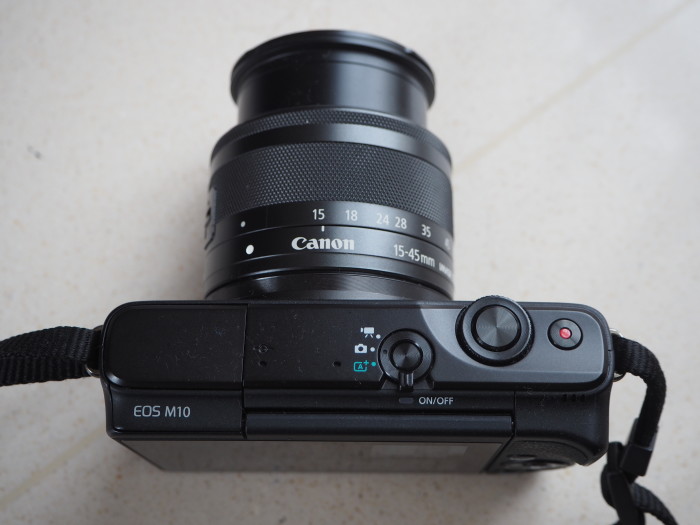 The Canon EOS M10 kit comes with EF-M15-45mm lens which is good to capture a decent zoom with a proper light.
As a mom, I am capturing my kids, products, food in a natural light and indoor also with a dim or low light and that is where I struggled to get some clicks because I couldn't able to capture them.
Personally, I felt that on/off is too small in this camera.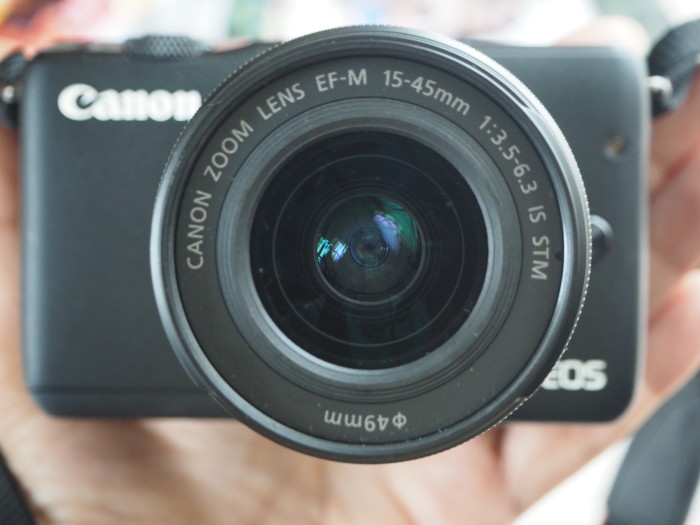 Touch screen and Wifi enabled makes life easier to transfer my photos immediately to my phone. Photo colour quality is quite nice so I really don't have to do any corrections anytime.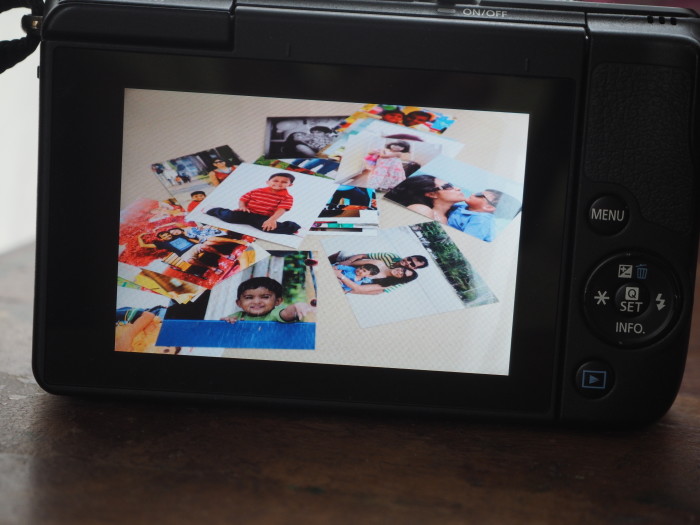 Though I don't use that additional flash on my camera but my friend has noticed and told me that there is no hot-shoe on this camera if you attach the flash. The grip is not so good as on a couple of occasions I felt as if the camera will drop from my hand. For me, I find that this camera has both pros and cons with some wonderful features and some points which I am sharing from my experience.
CANON PIXMA TS8070 PRINTER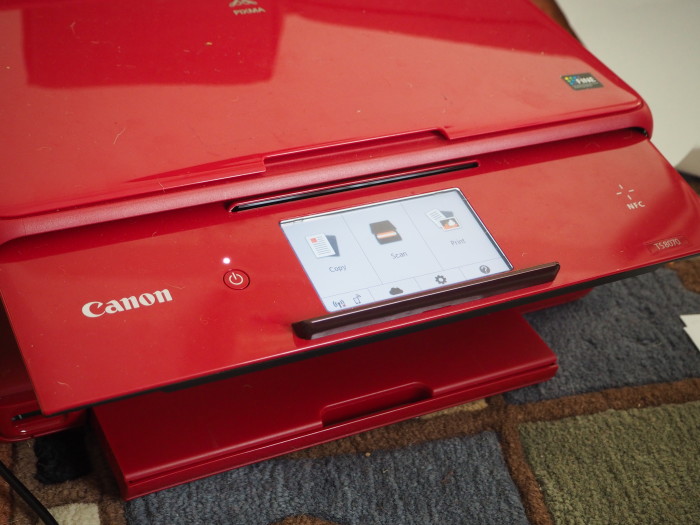 I have been thinking to get a photo printer but before buying one for myself I checked this Canon Ts8070 printer which can be used easily at home.
Trust me I never like to read any manuals be it a phone, camera or any other gadget. It should be simple enough to use by anyone at home which makes it the best choice for me.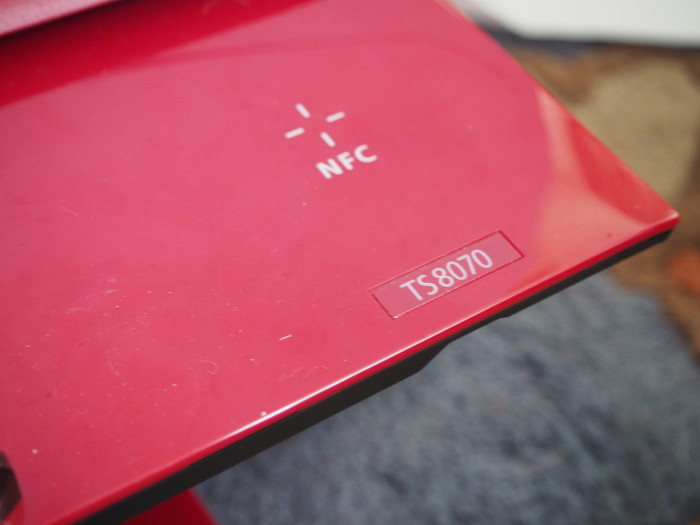 I cany deny that Touch screen makes it so much easier to choose the options or to navigate on this printer and as a parent with young kids, I am printing, scanning almost every day and can't really run to the market to get one done for them.
This printer not only print but I can scan, photocopy as well with this compact gadget.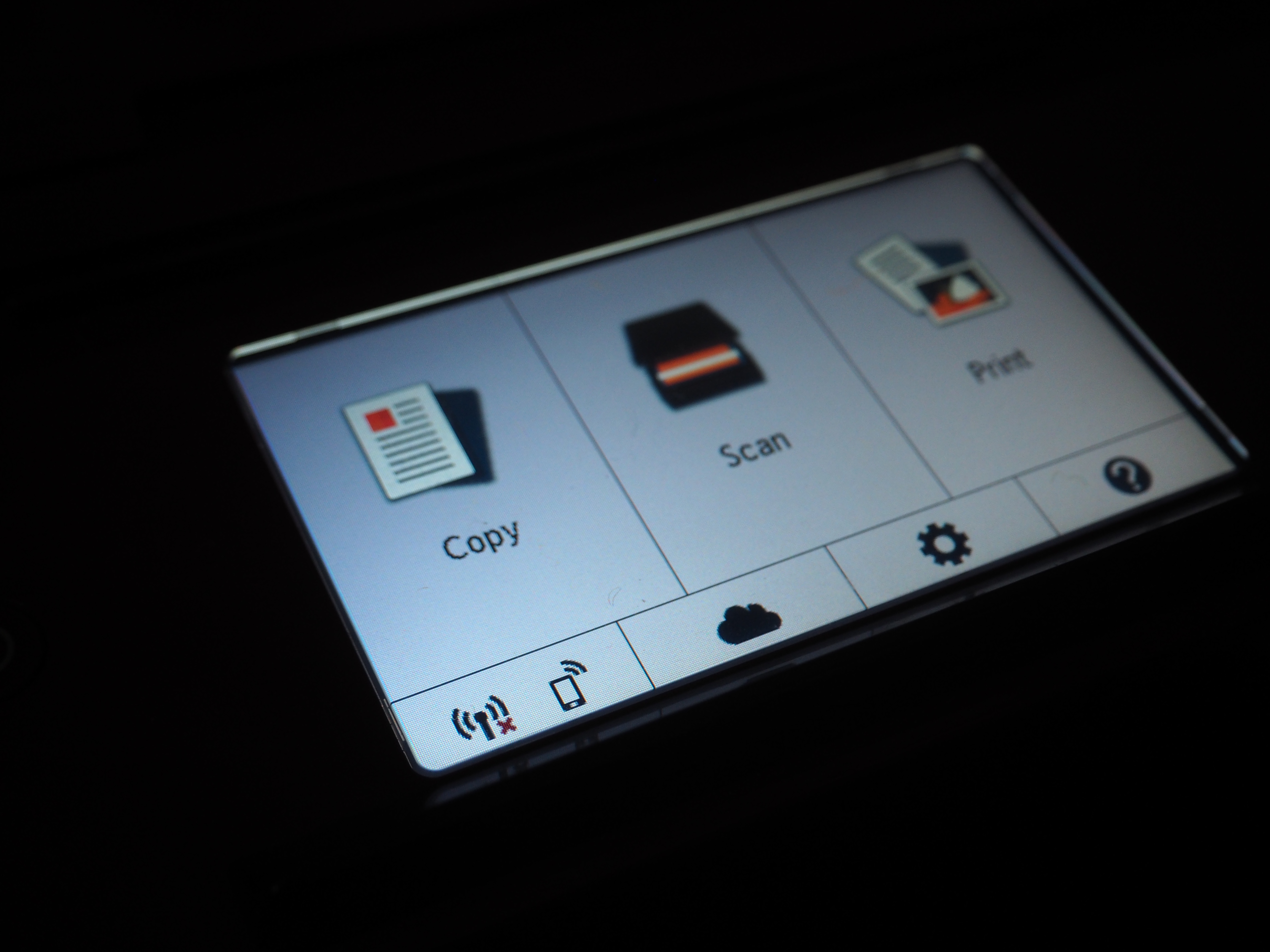 Canon Pixma TS8070 Features:
Touch screen Display panel
Compact Wireless printer
Auto Duplex (where you can print on both sides of the paper)
Cloud and mobile printing
I finally managed to print my photos for my home, all I need is to put them in the frame and will be setting up all soon.