We had a wonderful family fun day at our very own countryside Kranji Farm with Canon Singapore team last week. It is almost on the outskirts of Singapore but that won't stop us from having a fun time.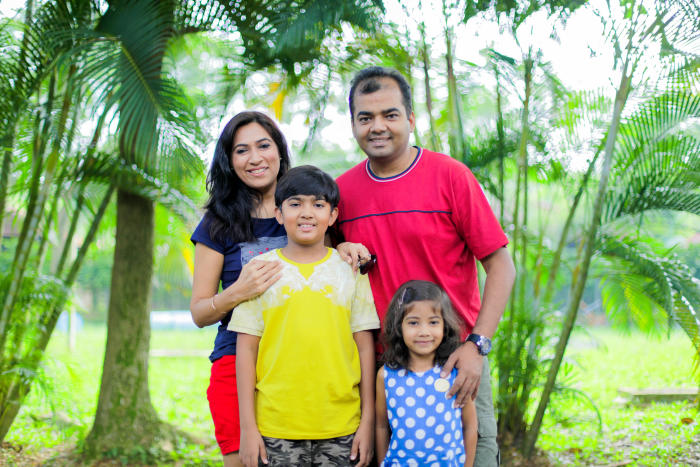 Our little adorable kids who were ready to explore a day at this farm.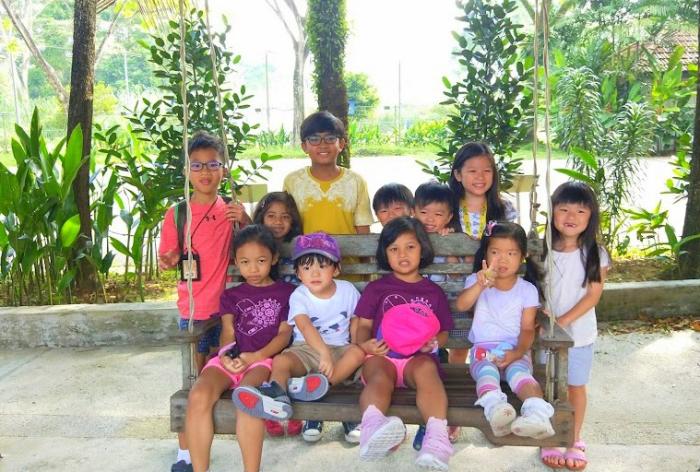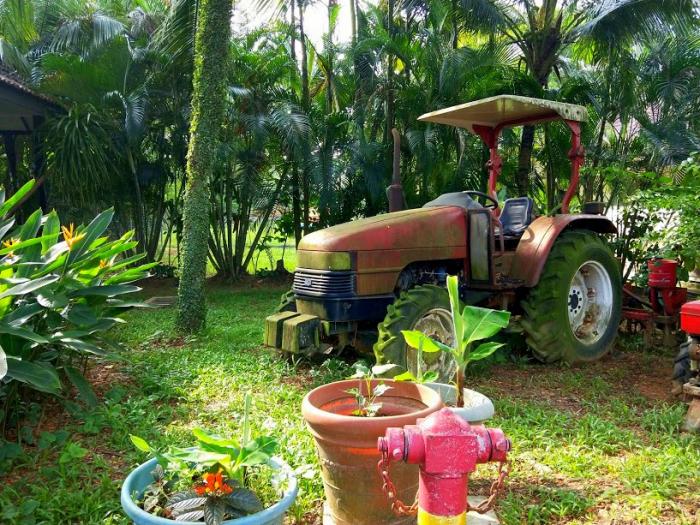 We have been enjoying many family outing with Canon Singapore team and there is always something new to explore and make memories together. Here we go on decode challenge where we went to decode the clue cards given to each family and find out the plants and veggies on the farm.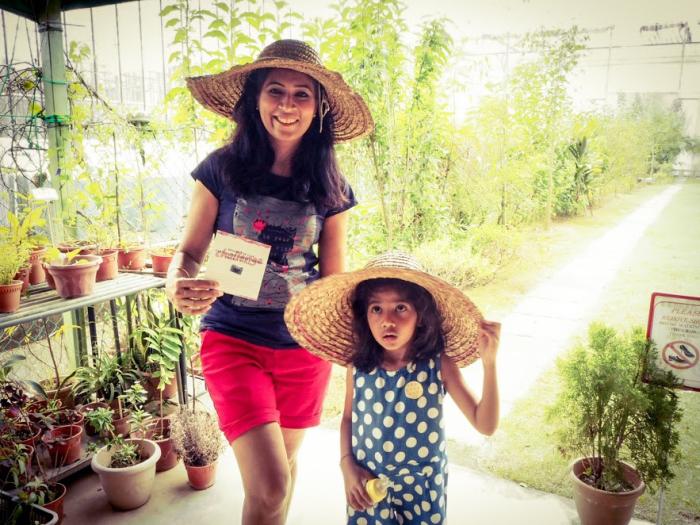 All set ready to take the challenge!!
DECODE CHALLENGE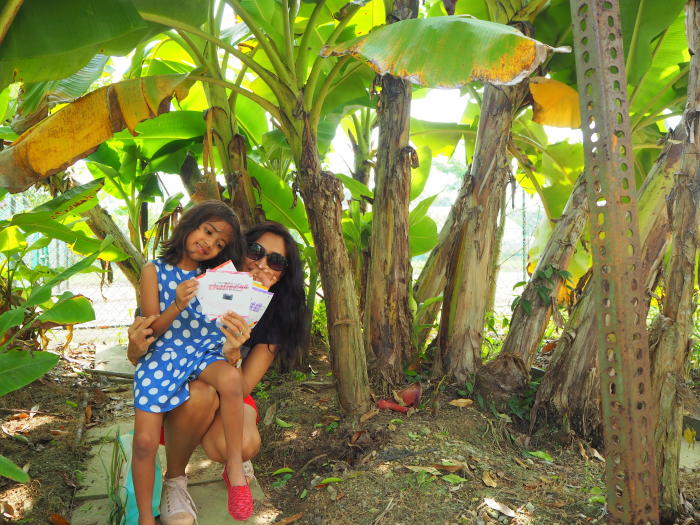 How many of these can you answer?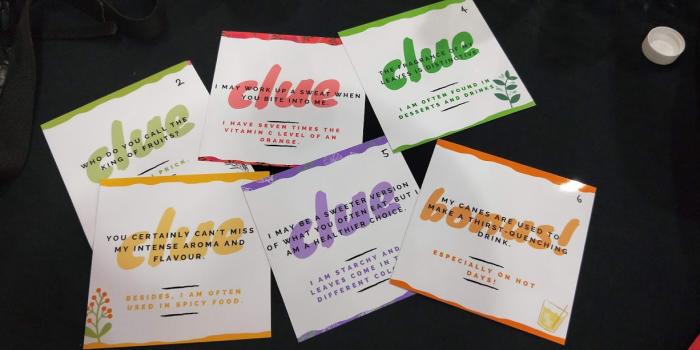 Here we are with Pandan leaves which are used in Desserts and drinks!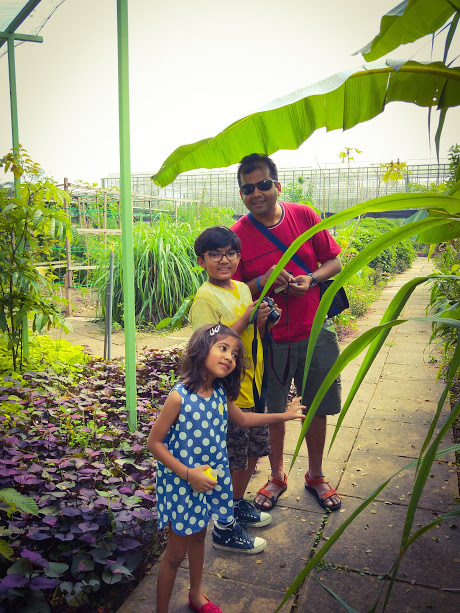 Isn't it a great way to learn this way?
Do you know that chill contains up to seven times the vitamin C level of an orange and has a range of health benefits, including fighting sinus congestion, aiding digestion and helping to relieve migraines and muscle, joint and nerve pain?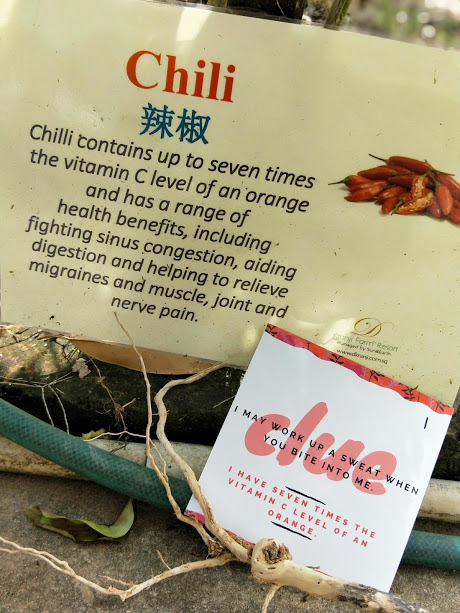 I am a sweeter version of what you often eat but I am a healthier choice?? Sweet Potato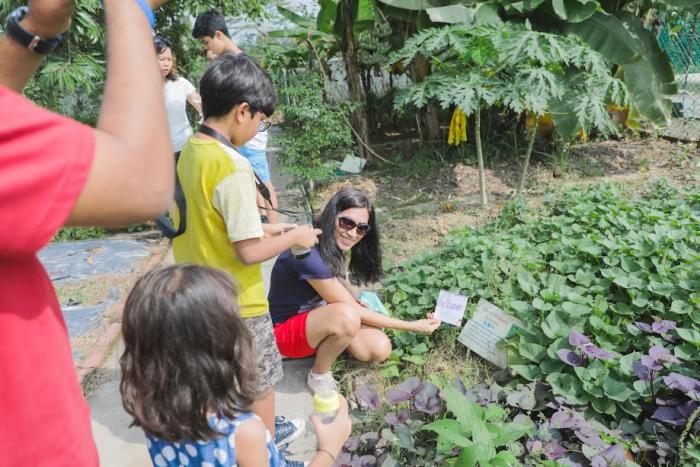 There are so many varieties of plants that kids love to experience.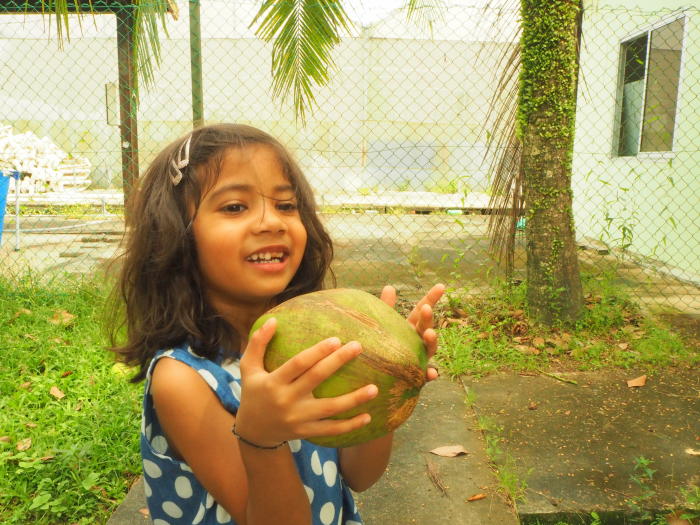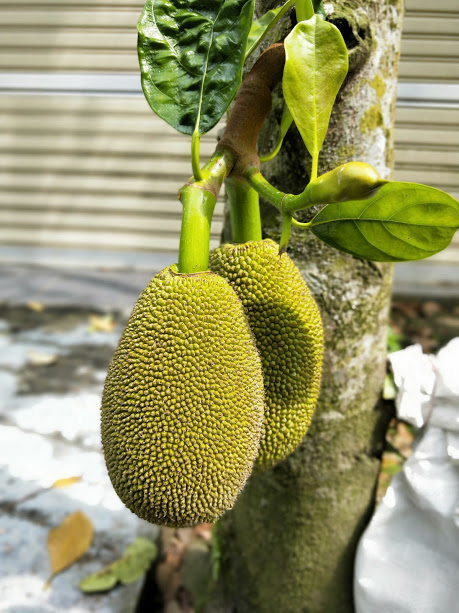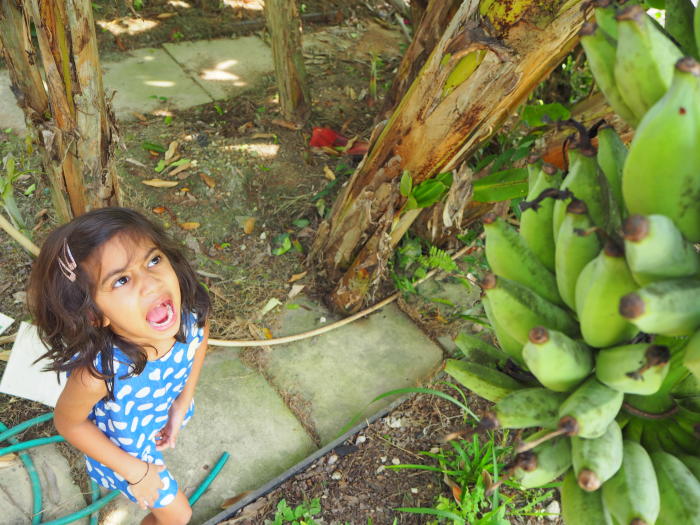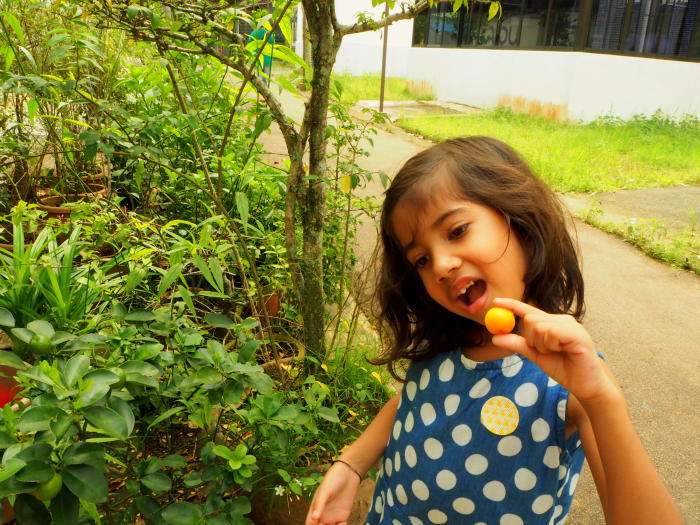 We had some craft activities after this one and tons of photo printing.
Here, we won the 1st prize for the Instagram outdoor photo challenge!!