Pickle or Achar is part of every Indian Kitchen and for some, no meal is complete without a pickle or chutney. Lemon pickle or nimbu achar is as common as Mango pickle which you will find commonly. It is prepared in many forms – sweet, sour or spicy. I never get a chance to learn from my Grandma preparing these pickles but every family has their own unique style of making pickles.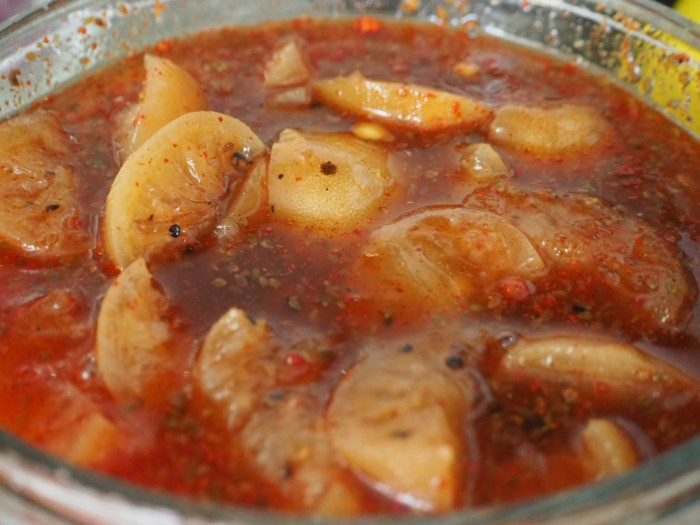 I always loved these home-prepared recipes with the right amount of spices blended in it than the store one with additional preservatives so this time finally gave a try to it. Since lemon pickle is a home remedy for stomach disorders and digestion so a must to have at home.
LEMON PICKLE RECIPE
Ingredients
Lemon – 250 gms
Salt – 2 tbsp
Sugar – 250 gms or less (according to your taste)
Garam Masala -1/2 tbsp
Black cardamom- 3-4 (Grind coarsely the seeds inside)
Ajwain- 1/2 tbsp
Red Chilli – 1 tbsp
Black Salt- 1 tsp
Method
Wash the lemon properly and check that lemons are without any spots on it. Wipe with a clean kitchen towel to dry them. Cut the lemon into half or 4 pieces.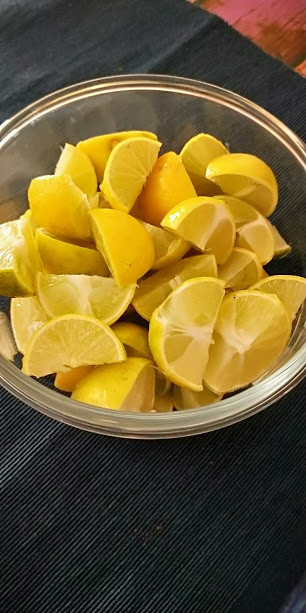 Add salt to these lemons and keep them aside in a clean glass jar or container with a lid for 15-20 days in the sun or near the window. (Please make sure your container is absolutely clean)
Just shake the container after 2-3 days as the juice settles down at the bottom.
After 15 days
In a pan take sugar, less than a cup of water and let them simmer on a medium flame. Add all the spices ( Black cardamom, Red chilli, Black salt, Garam Masala, Ajwain).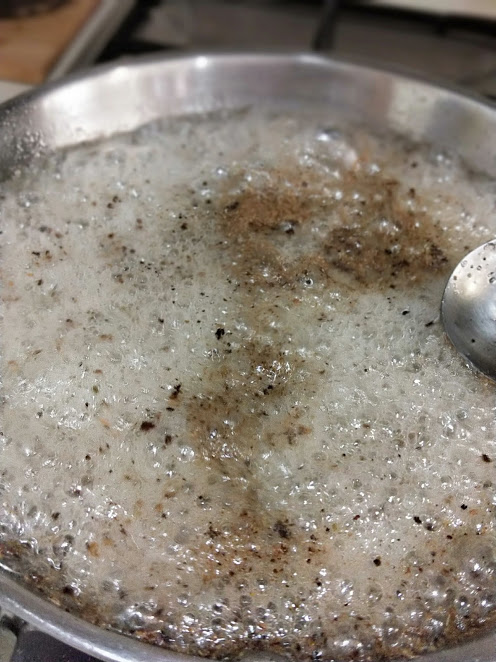 Once it has a thick consistency add the lemons to it. Let it cook for another 5 minutes.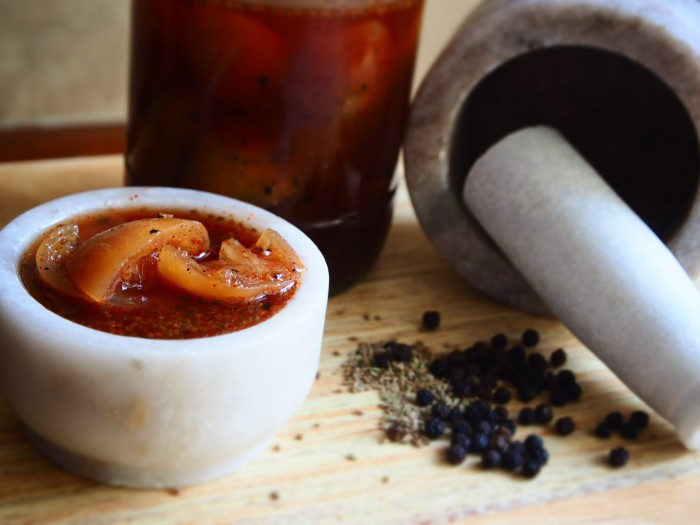 Let it cool down before transferring it to a clean glass bottle ( Only store these pickles in a glass container)