What a fun day we had last week at Popular Bookstore and the entire place was bubbling with kids excitement. We were there to meet Jeff Kinney author of "Diary of a Wimpy Kid".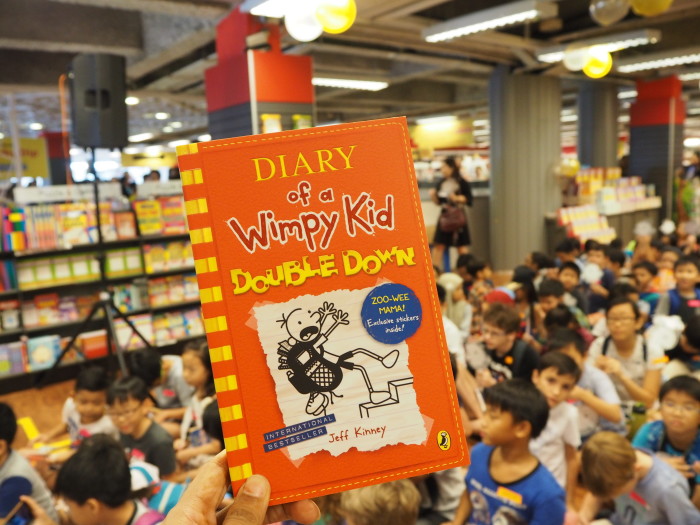 Can you see everyone having their set of Diary of a wimpy kid and waiting there to meet their favourite author? The first Diary of a Wimpy Kid book was published in 2007 and became an instant bestseller. Just a year later, more than 100,000 copies were in print in the United States alone. With each subsequent book, in-print numbers continue to grow exponentially both in the U.S. and abroad. There are now more than 180 million copies of the series in print worldwide.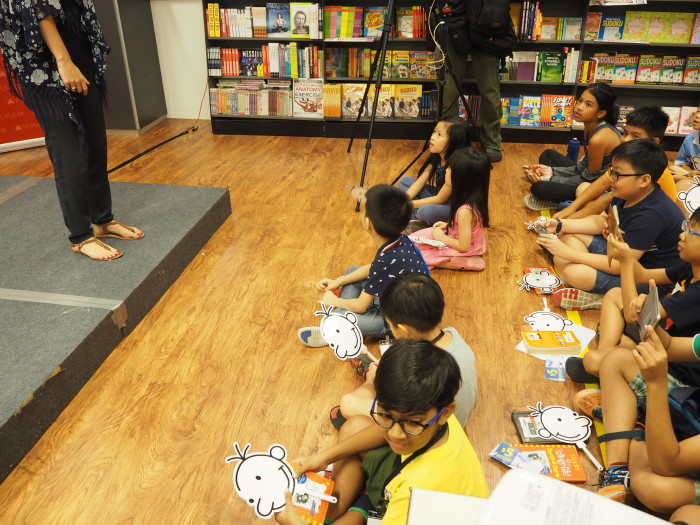 He is here with some fun session with kids. Do you know that The Diary of a Wimpy Kid series has been a fixture on the USA Today, Wall Street Journal, and Publishers Weekly bestseller lists. The series has remained on the New York Times bestseller lists since the publication of the first book, for more than 450 weeks total, and more than 350 on the series list. The books are currently available in 61 editions in 52 languages.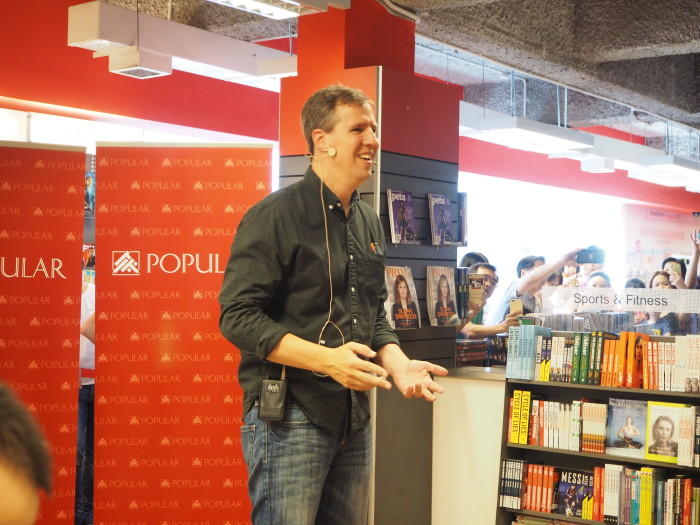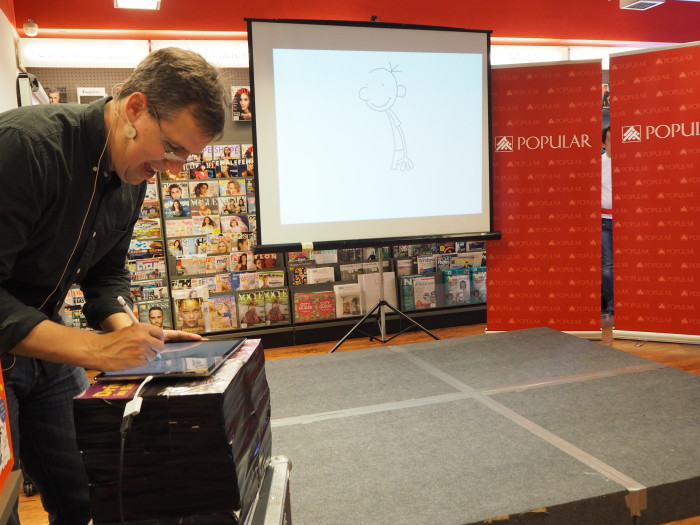 You can grab your copy from Popular Bookstores!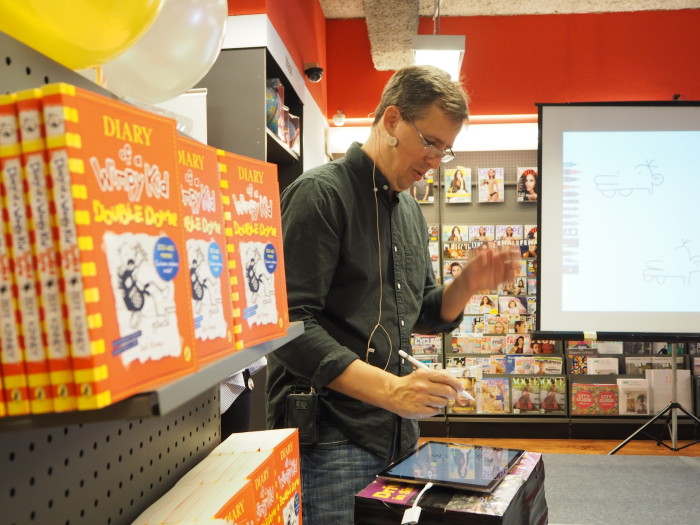 Aayan was super excited to meet Jeff and get an autographed Diary of a Wimpy Kid book!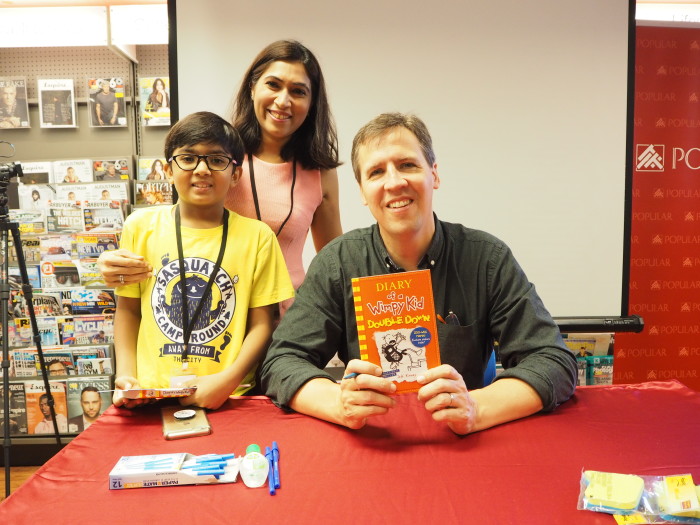 This is something so beautiful to treasure, especially for my book lover!