What is your idea of a car seat- a bulky and a huge seat? Most of the time people avoid it thinking our child is safe sitting in our lap or that it takes so much space in the car making it is difficult for others to sit comfortably.
I have been living in Singapore for more than a decade now but was surprised that it was not mandatory to put kids age 4 and up in a suitable booster or car seat though Singapore's Road Traffic Act states children under 1.35 metres in height are legally required to be in an appropriate child restraint when travelling in vehicle but this law does not currently extend to taxis. Have a look at this video and tell me is it difficult to use?
When we visited our family in Australia, we were strictly advised to travel on with a car seat and which is definitely good safety measure.  As we don't drive in Singapore so we didn't buy a car seat for us but with the recent change even Grab/uber/ taxi are refusing sometimes to take any family with kids without a car seat. Some of the drivers have actually refused and cancelled the booking too.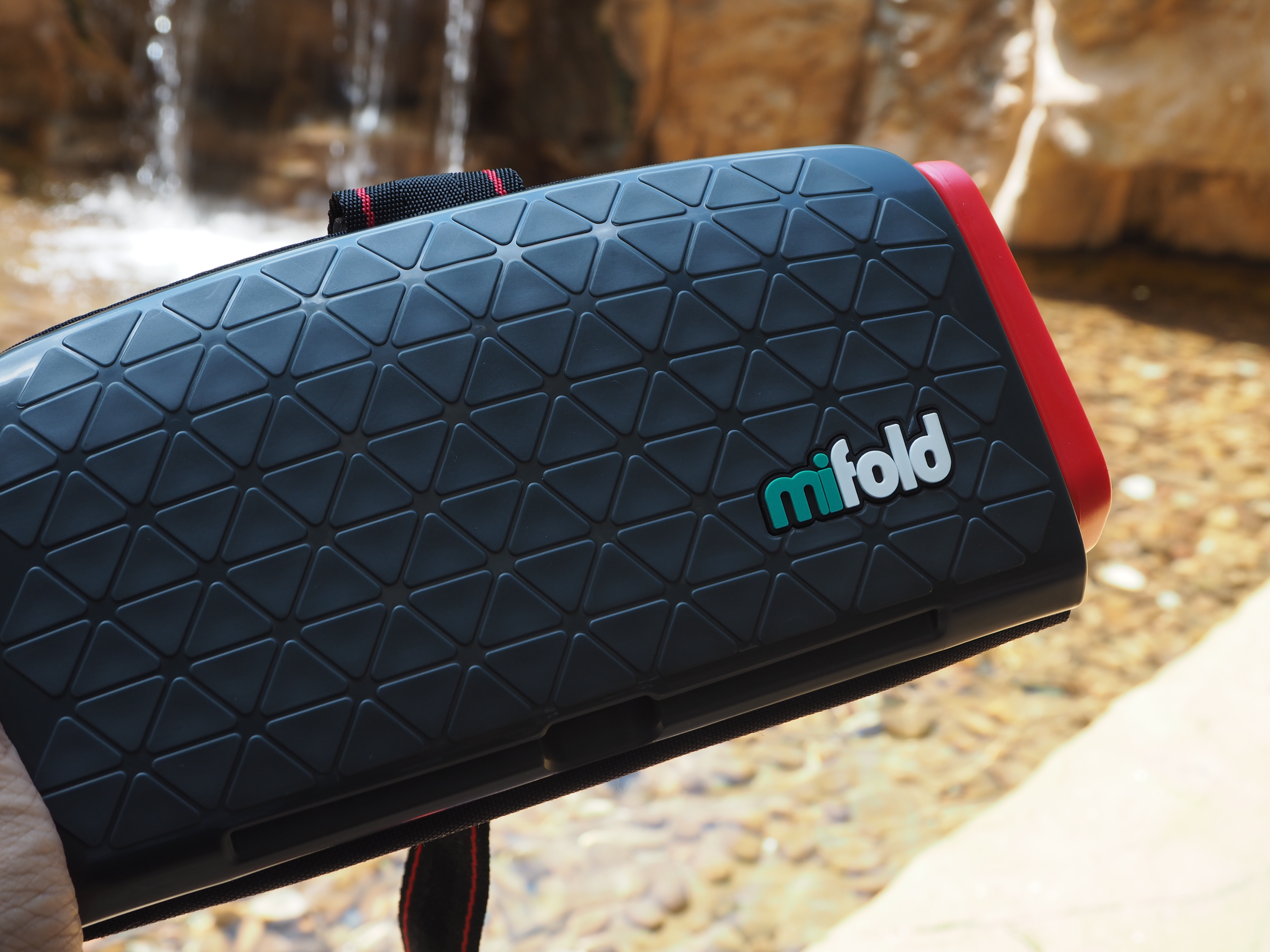 When I went for the launch of mifold Grab-and-Go booster seat I was completely sold with the idea of having such an advanced, compact and portable booster seat . mifold is more than 10x smaller than a regular child's car booster seat and it's just as safe. mifold has been regularly crash tested successfully in certified facilities around the world and meets or exceed the European crash test standard ECE R44-04.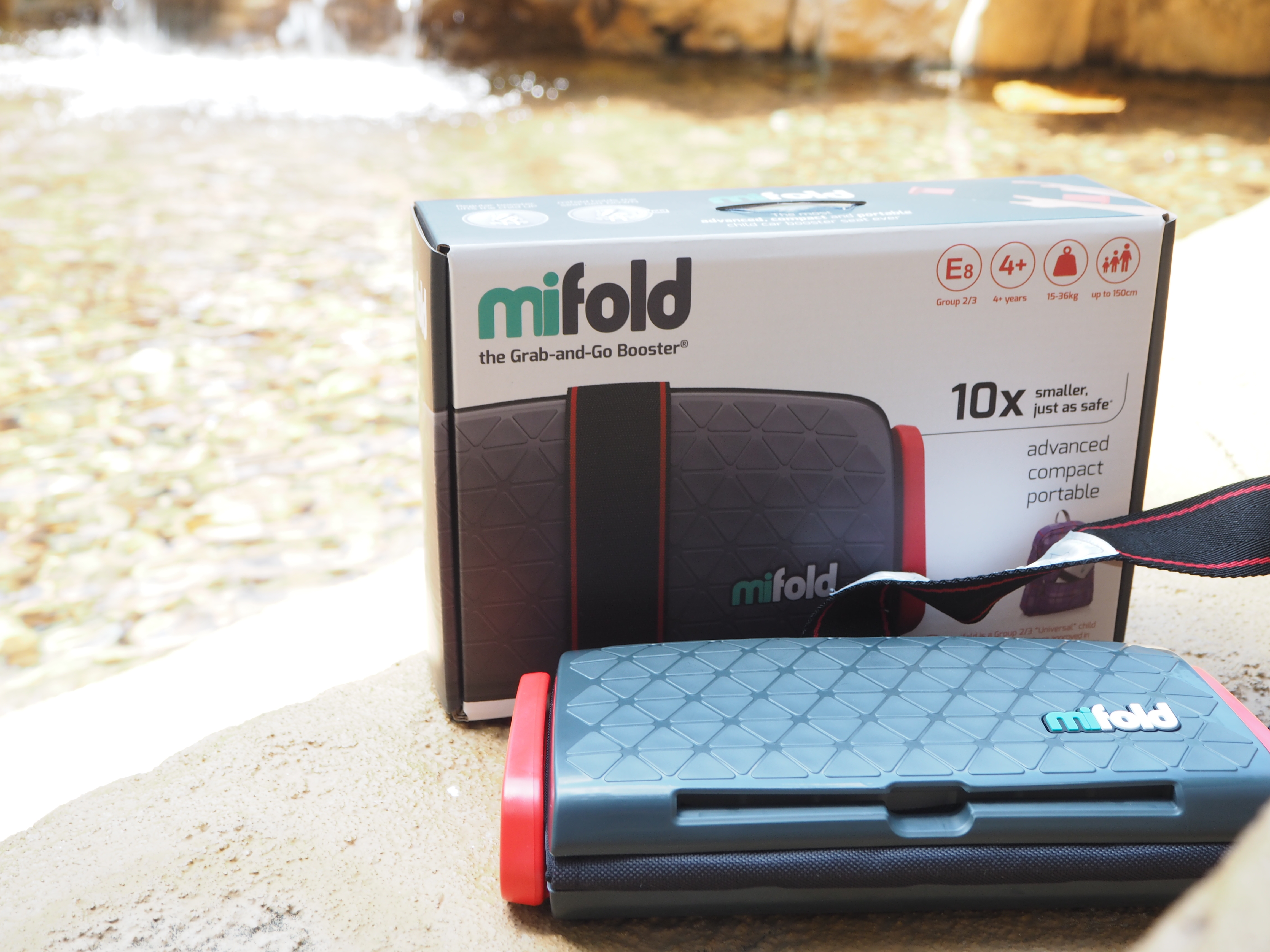 The simple fact is that in Singapore today, only 6% of children use an appropriate child restraint. In taxis and ride-sharing vehicles, carpools, with grandparents or other relatives, on vacations, in rental cars, with three-in-a-row and so on. With mifold there is no longer any excuse. With a compact and portable device, a child can easily keep one with them all the time and drivers can keep spares, without cluttering up a car and losing cabin or luggage space.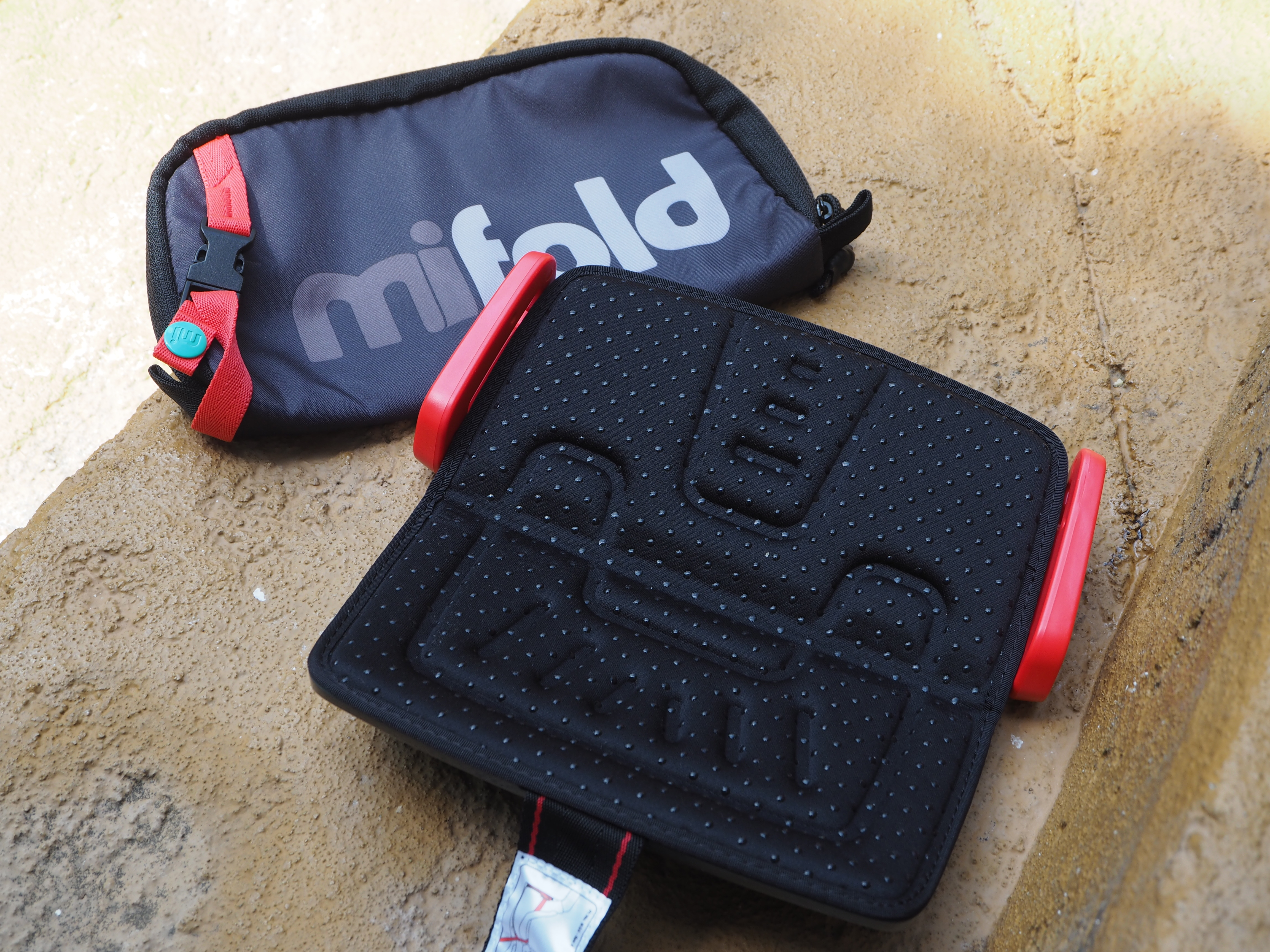 Look at this seat and space it will occupy in your car but the safety it will provide to your kids is much more. While most parents agree that child seats should always be used while in a car, less than 10 percent bring their own booster seat or safety restraints when they're out and about. And who can blame them? Juggling diaper bags, school bags, shopping bags, strollers, and not to mention keeping track of the kids themselves – who would add a bulky car seat to that list?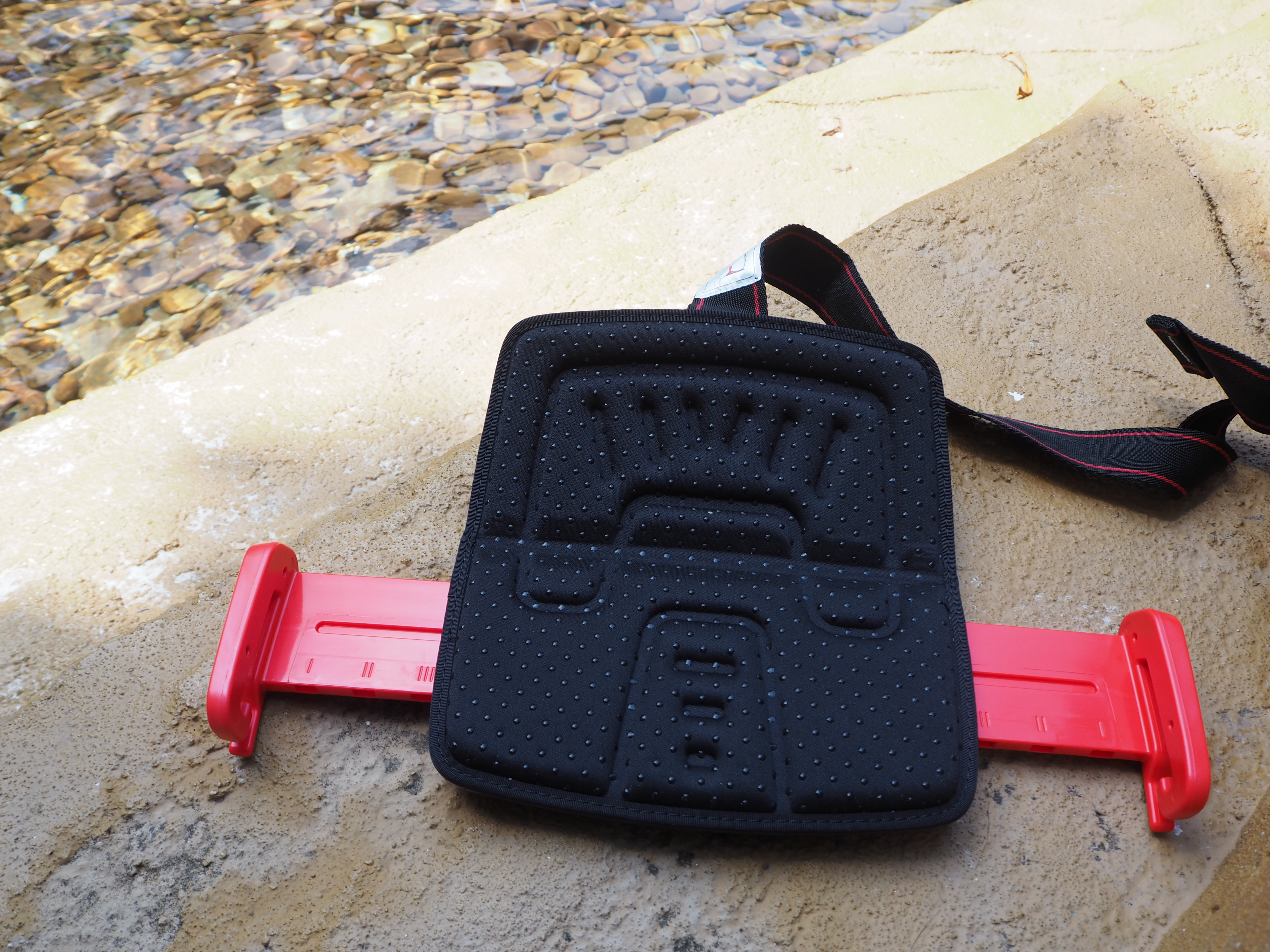 You can expand it from both the sides up to 3 levels as required. While a regular booster seat lifts the child up to fit an adult seatbelt, the mifold's unique technology brings the seatbelt down to the child's height and fits the lap belt snugly against the upper thigh bones and away from the stomach, making it more comfortable and safer in the case of an accident.
This mifold seat is-
Comfortable: Supportive Dense foam with unique friction fabric. It prevents slipping, stays cool even on hot days and easy to clean.
Advanced Engineering: Build using Super Tough plastic polymers and aircraft-grade aluminium.
Adjustable: Lap Belt guides have three adjustments
Durable: Hard, outer case protects mifold while keeping the seat cushion clean.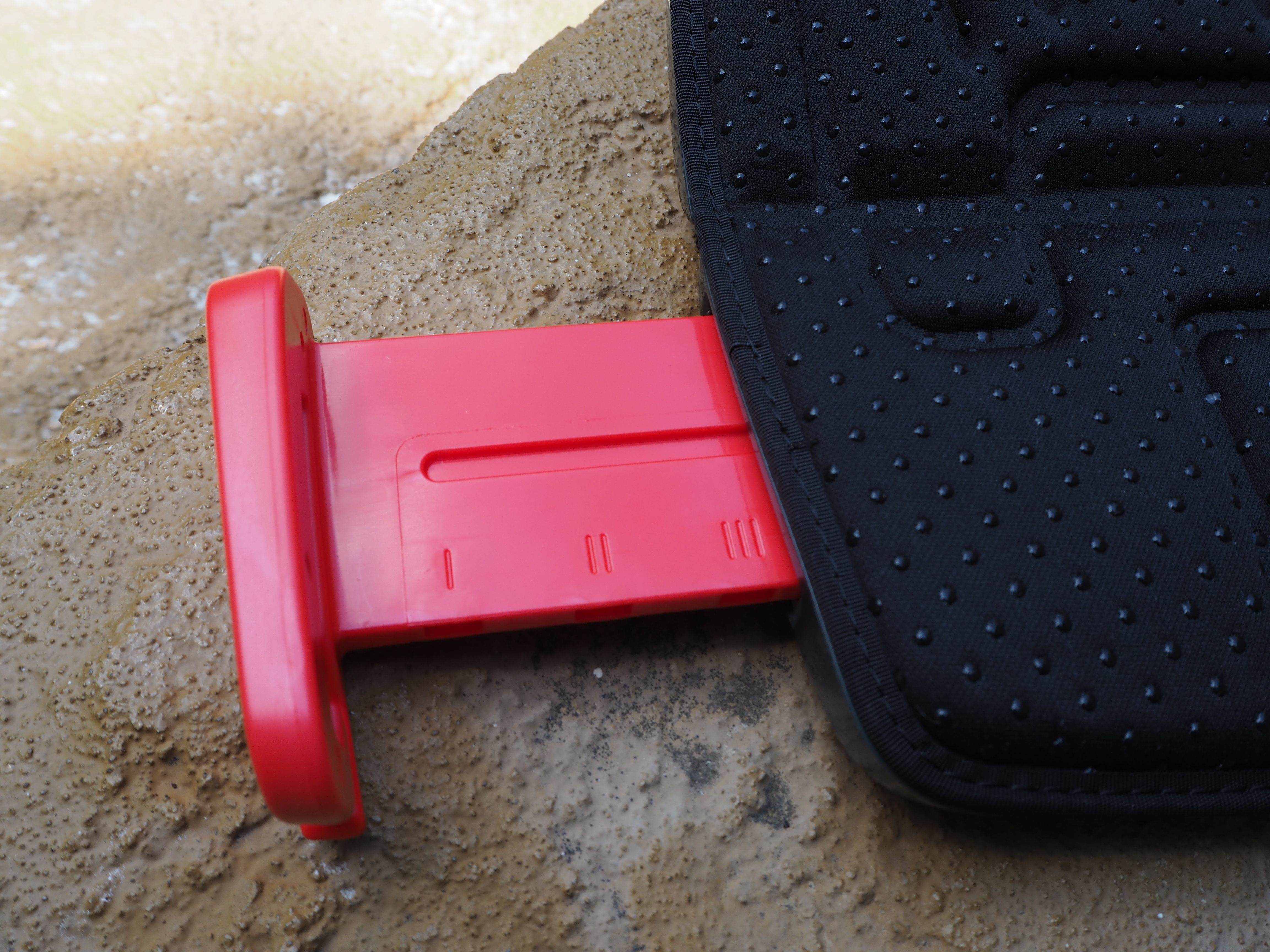 Here are the instructions given on how to use it.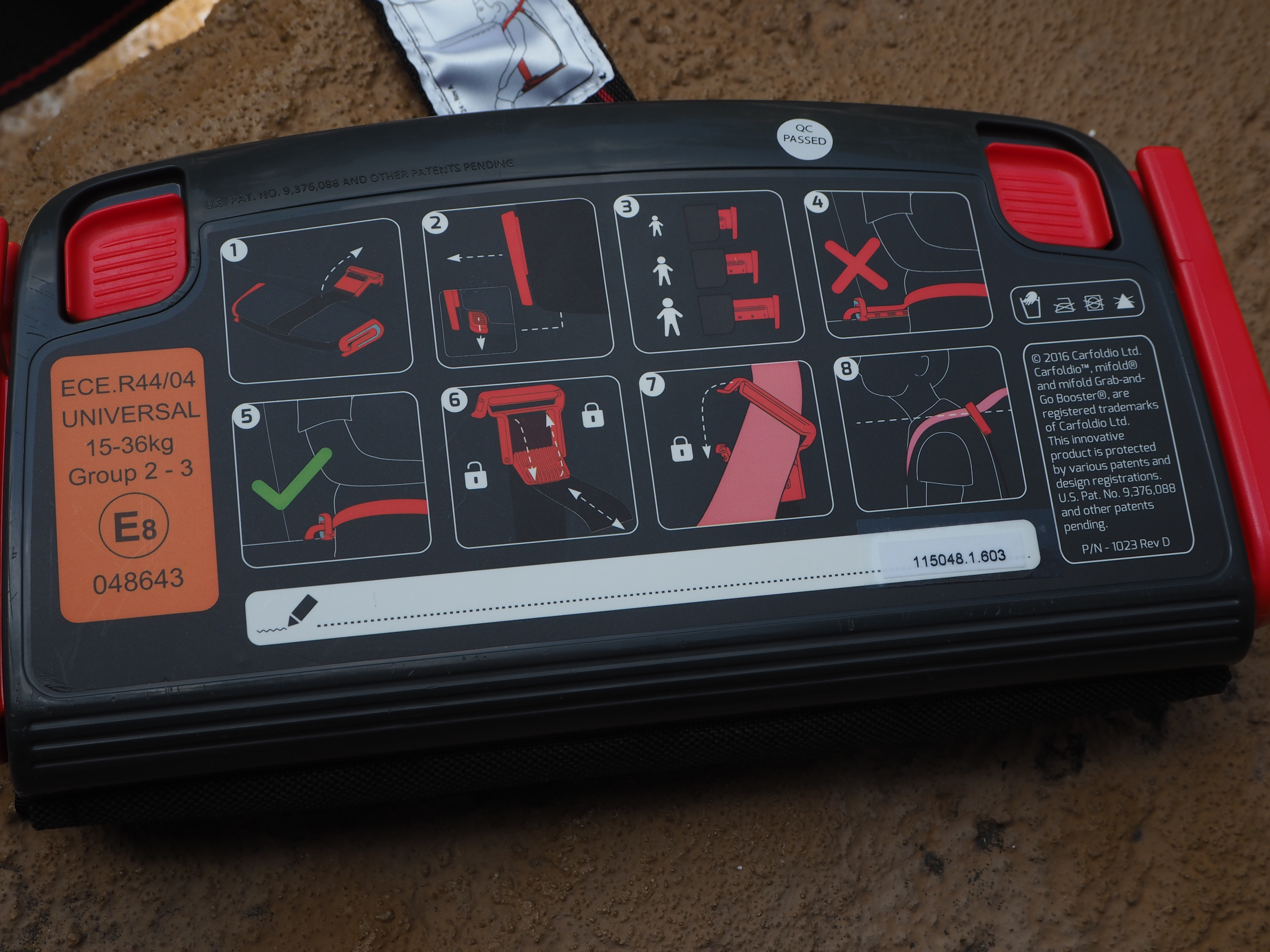 What age group is the mifold car booster seat suitable for?
The mifold is designed for children between 1.0m and 1.35m tall, weighing from 15 to 36kg. Children aged four to seven years old typically fall into this category.
Where to use mifold?
Carpool
3 kids in a row
Taxi
Rented car
Grandparents home
Travelling
Here is the bag in which you can easily carry and travel anywhere.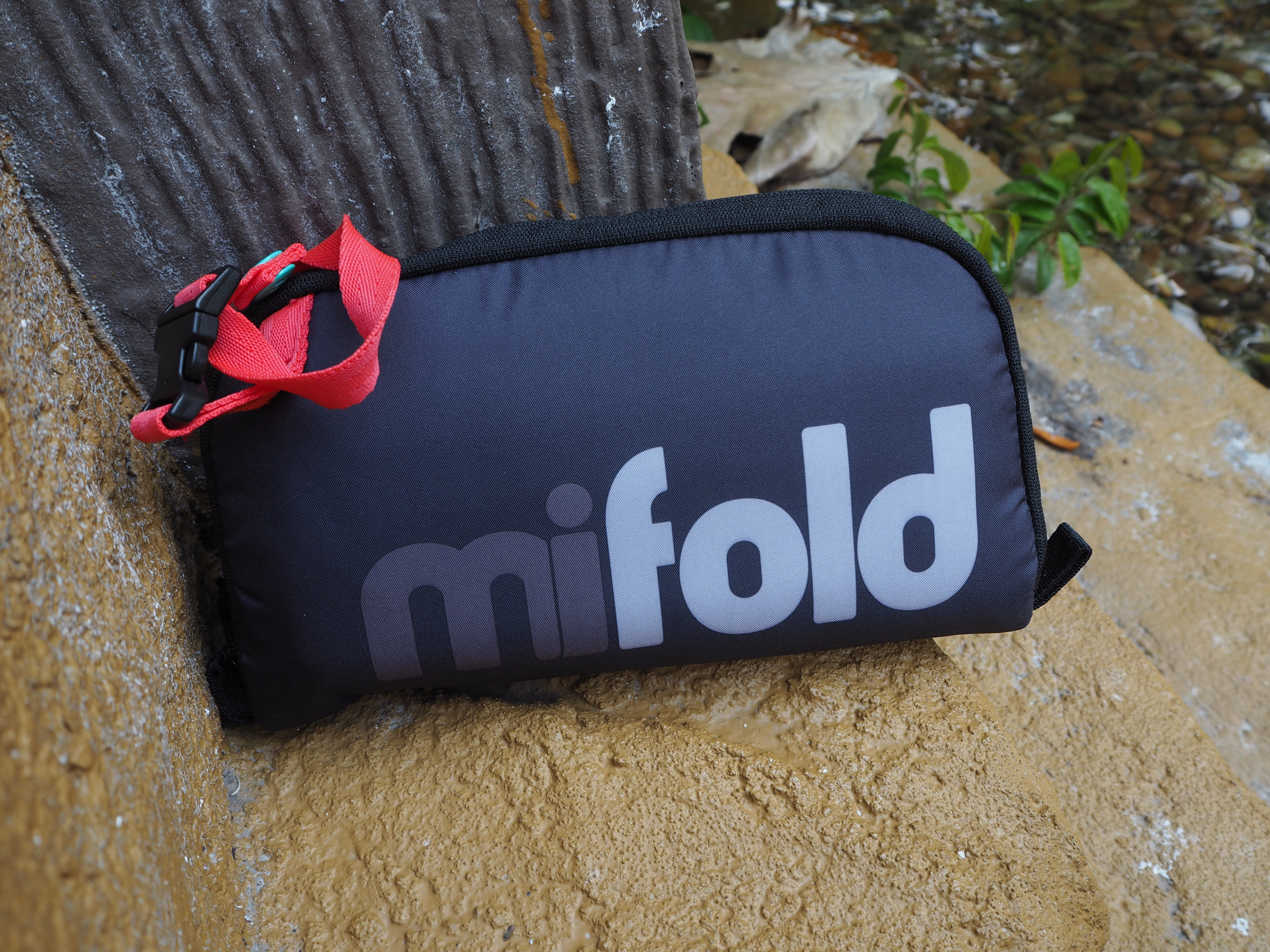 Elise Mawson, the founder of Taxi Baby, says while ride-share and school bus companies taking a strong stance on child restraints is a step in the right direction, more work is still needed to further raise awareness of child restraint safety issues in Singapore.
You can check the Taxi baby sg website for more details on the car safety and related products.
Mifold is retailing at $99 on TaxiBaby sg website without a bag and with a bag at $124.
Thanks to Elise who really care about the kid's safety and generously offered 5 mifold car seats ($99 each) to Mums&Babies readers.
Like Mums&Babies on FB and follow us on Instagram
Like and share Taxi Baby SG on facebook
Tell us 5 features of mifold seat.
Tag as many friends as you wish on all the platforms and share the post on facebook and Instagram,

#mumsbabiesgiveaway #mifoldsg

Write your FB /Instagram id in the blog comments.