Our love story …… A first impression will be about a college-going girl sharing her first crush but here is a mum of 2 rewinding her life and a flashback to not just 5, 10 or 15 years but ………….. 17 years, Wow! That was the time when we first met in college together as batchmates but who would have thought we will be soulmates forever. Reliving the journey from batchmates to soulmates which started 17 years back.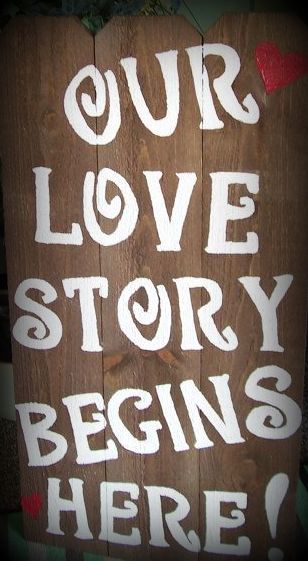 Our story of batchmates to soulmates
I do believe in destiny as you meet people for some reasons, as joining this college was not on my dad's list and I too never thought about it but finally, I was there or I was meant to be there.
I have officially met Nikhil during our 2nd year of college but for him, it was way before that when he saw me, " It was during our 1st-year exams and I was busy writing my exams", just read it as writing only. As he always teases me that I thought you were too studious and while writing exam you gave so much complex when I didn't know what to write in exams.
2 Nov'1998
 It all started when I went up to him to ask for freshers party fund collection and he was the first one to pass the money, we were surprised as during college days no one wants to shell out any money. I asked my friend, Is he new in college?
We thought let's be friends, not sure whether he couldn't say "No" or he didn't want to say "No" but what so ever it was just magical!
When in a group of 10, you only want to be with him!
When that one person not around you makes everything dull!
When every moment is a celebration when you are together!
When just two of you makes this world complete!
Only you don't know that you are in love but the rest entire world knows about it?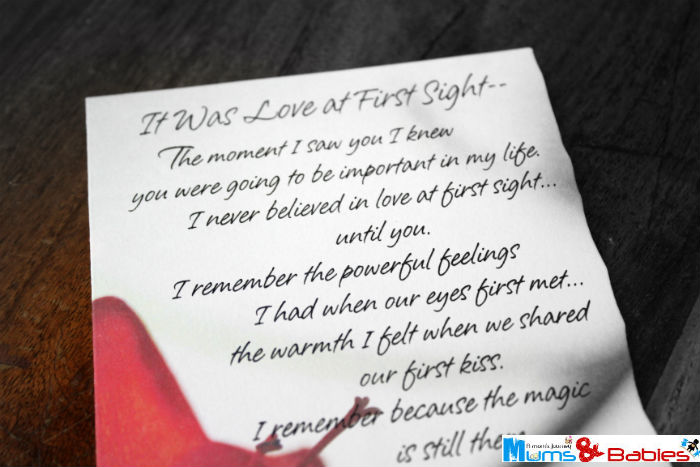 It was love at first sight when your heart says you have found someone you have been waiting for and your mind can't decide if he the one! Those were the most beautiful moments dreaming and living in your world when everything around you is like a fairy tale. It took us one year to say the magic words!
" I Love You"
We were so much looking forward to the last day of our 2nd-year exams but I didn't know there was much more planned for this day!
Busy completing my exams, I just looked around and can't find him in the examination hall. For a while, I thought he was done with his exams as I seriously did bad that day.
Just outside the examination hall saw him in a hurry, as he has forgotten something in the classroom. We both rushed there but to my surprise couldn't find anything and just turn back to see my prince charming with flowers and a handwritten letter.
I still remember every word by heart and I wish that time would have stopped then and there, holding hands and together can see the entire world in each other eyes. It was the perfect moment for which we have waited for so long. 
I couldn't spoil the mood more than this when I said, "I will reply to this later" and we head off for a movie together. Just wanted this day to be a memorable day for us and "Yes, I do" to the man of my dreams who waited for so long.
Totally realised that we are made for each other when on our first love anniversary, we both bought the exact same card for each other.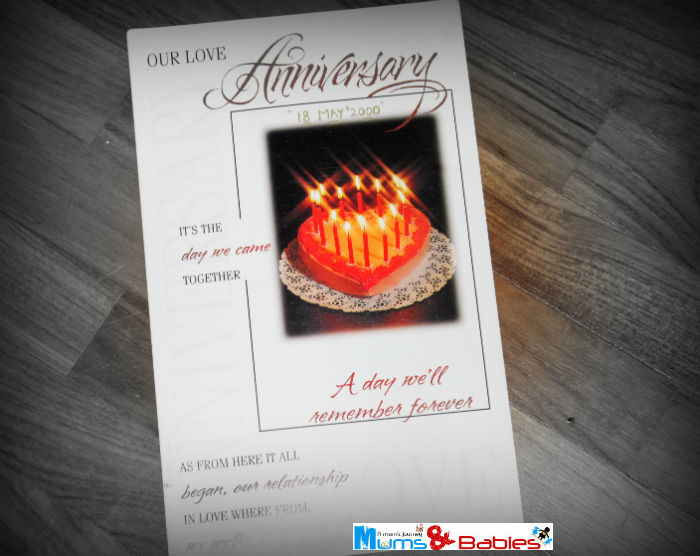 After 4 and a half years of courtship, we got married on 27th Nov'2003!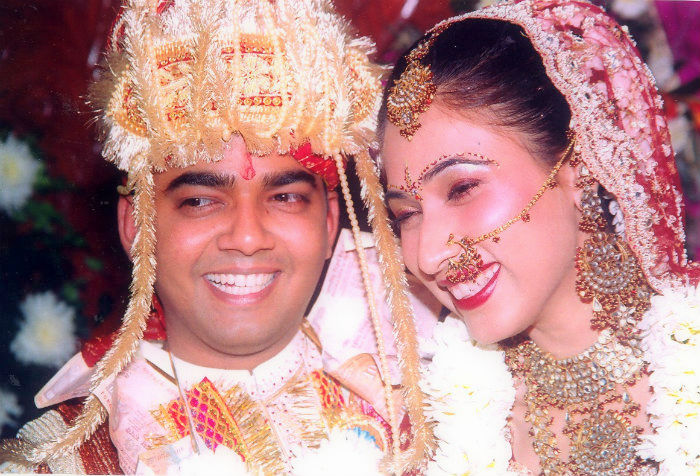 Though life has shown us the phase where everything seems to be out of our reach and we were not sure what next God has held for tomorrow but we still got the best of our time together when we felt that our relationship doesn't need words to express how much important we are to each other.
Just you & I next to each other will surpass all the tough times. Every time you said " Don't worry! I am always there with you " makes me stronger and I felt that when you are there I will be alright! Maybe God also felt the same way and we both are together to celebrate another wonderful & blessed year of togetherness!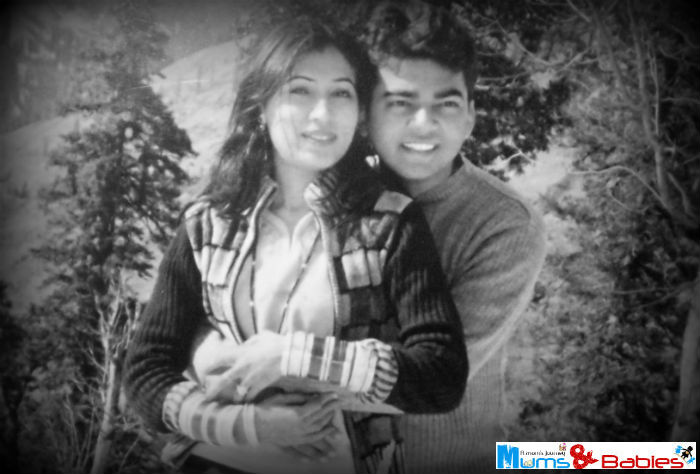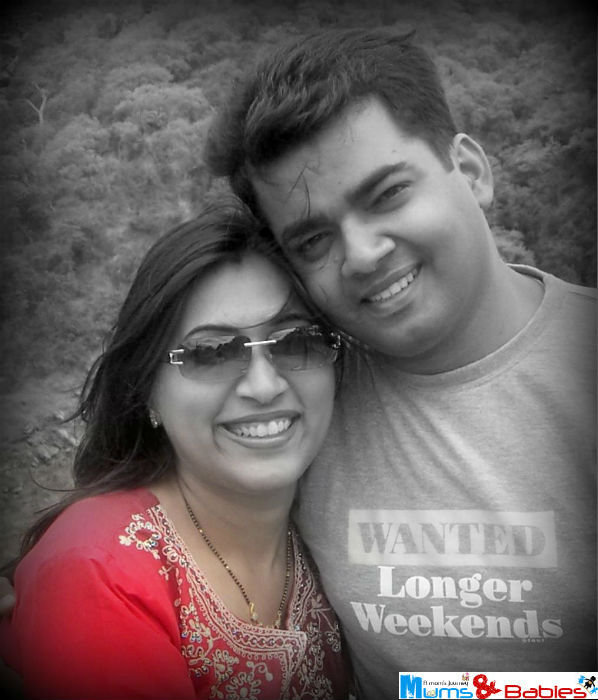 Once in a lifetime, you will find someone special who become your life.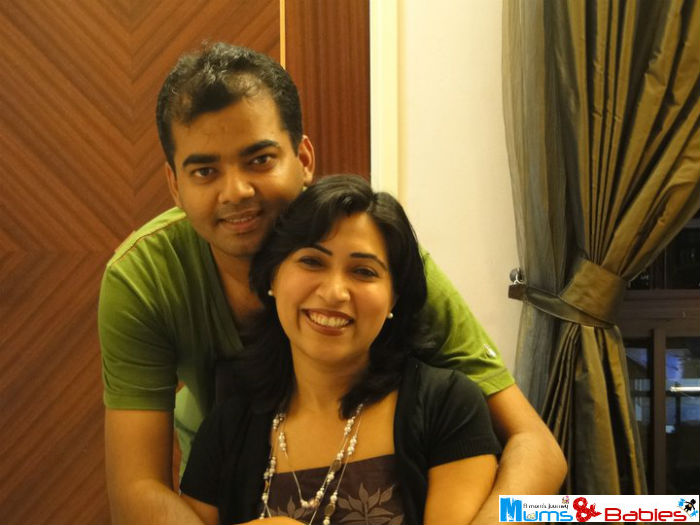 HAPPY ANNIVERSARY to you sweetheart :))
It was 18th May' 1999 when we decided to be together forever and now I am writing about it on the same date 17 years later….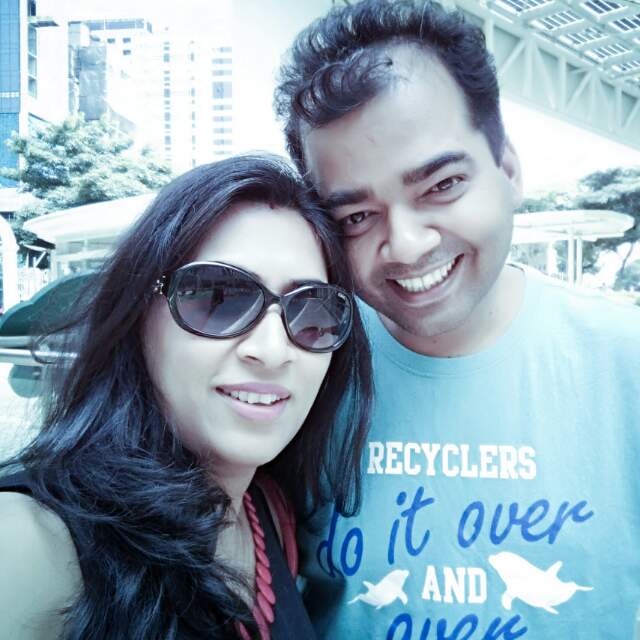 Other reads:
Mummy's Me time in a life of a Mummy! | A Week in the life of a Blogging Mom! | What Christmas means to our family!