When first time I heard about "Blogger mom" it sounded like a celebrity title because until that time it was either a mom or a blogger. Let's walk along to see how our day or a week goes by not just as a mom but as a blogging mom. People who know me always ask, "How do you manage everything from cleaning, cooking, school, taking kids out and still got time to blog, Pooja?"
I feel that writing is easy but blogging needs passion!
Blogging is not as easy as it sounds and behind the scene, there is a lot of work and editing to be done before it is up on the blog. Though as a blogger whatever is happening  will be there on the blog. It feels good to see when people recognize you!
A Week in the Life of a Blogging mom sneak peek….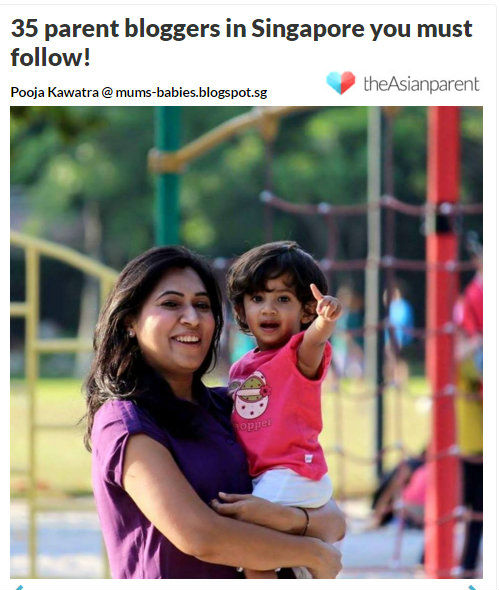 Everyone who reads or follows our blog would have this in mind "WOW!" these bloggers are so lucky to enjoy attending media invites, taking kids to new launch, products review. Yes, I do enjoy the media invites as I love to meet new people and there is always something to learn from them.
As far as our kids are concerned they get an opportunity to attend a new launch but trust me they have to wait until photos are captured, be it at home or at any of the playgrounds.  I really admire their patience for not opening anything before mumma has clicked a photo.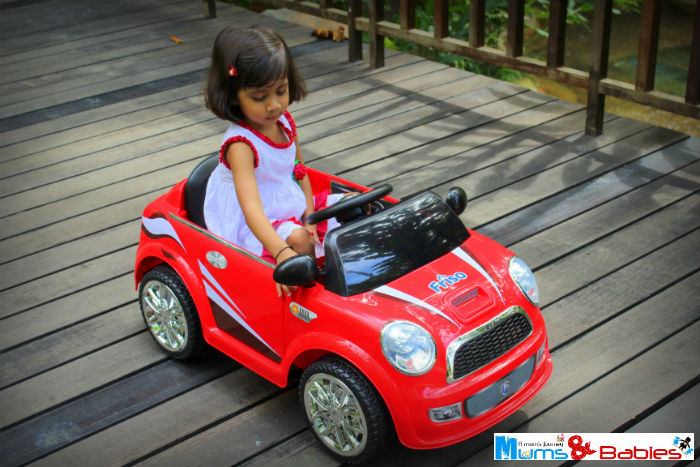 While writing, I realised that last week was one of the brilliant weeks for me and a perfect time to share about a blogger mom as 8 years back I was blessed with "Mom" title. Here are few snippets from a blogger mom.
 Aayan's 8th Birthday and time flies!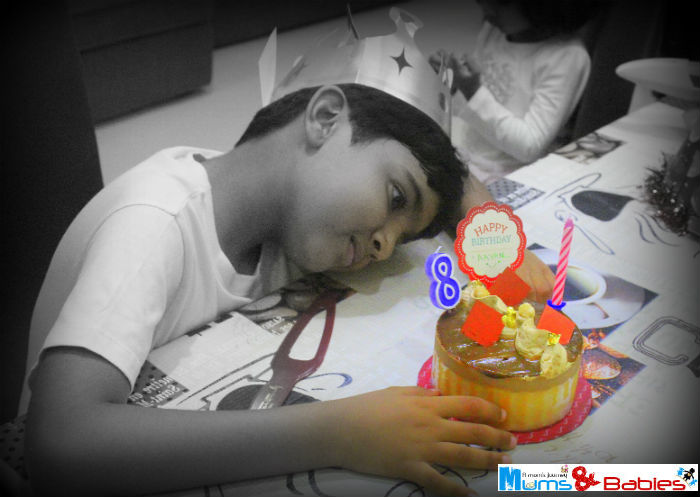 To this bro and sis duo it doesn't matter whose birthday it is, they love to celebrate together!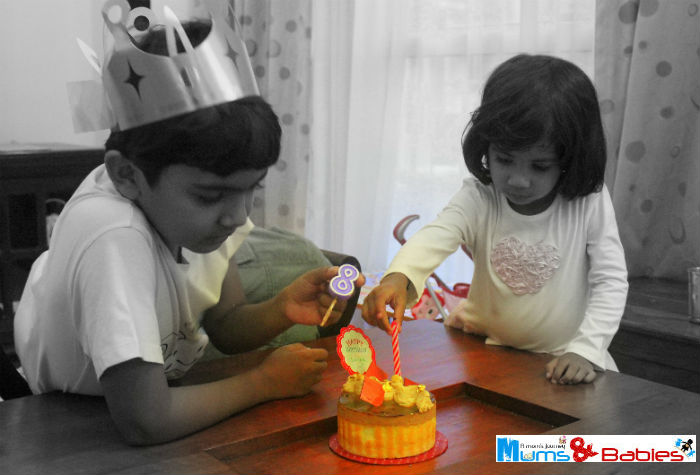 Next day after Aayan's birthday, I was featured in the Tabla newspaper and Asia one!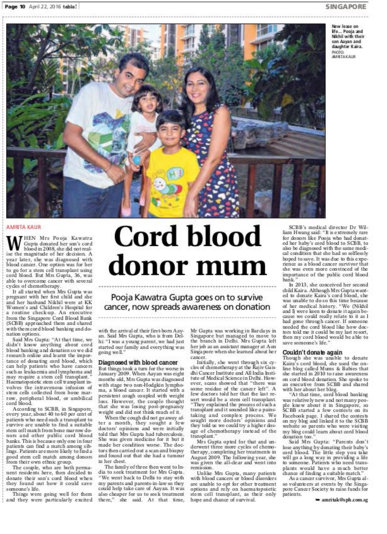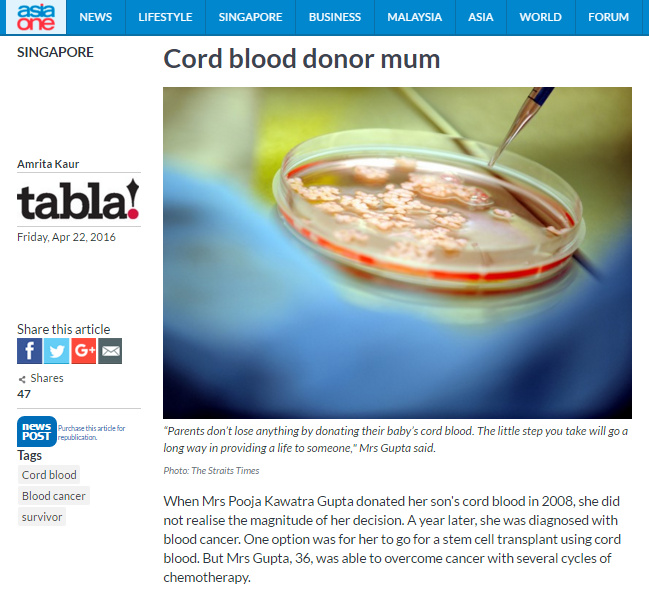 I feel that a week's time is not enough to say how beautiful life is with kids though every day we have a certain set of activities which will remain same throughout the week but still I find every day is a new learning and getting priceless love from my little bunch.
As a mom, it is not a smooth sailing 24 hours in a day. We have our own up and down, many a time keeping myself sane with kids is a difficult task but then I scroll through my blog and cherish all the wonderful moments.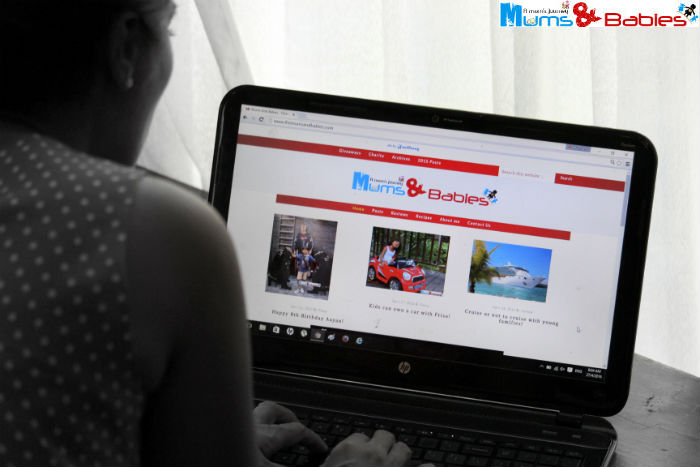 My usual day starts with getting up at 6am to prepare Aayan's breakfast, lunch and snack before he heads for his school. Dropping him to school is daddy's responsibility. After dropping him at school; we have some time to enjoy our morning tea and breakfast together though not much time we get to spend in the morning but we reserve some time for us after kids sleep. Later in the morning, it's time for Kaira to get ready for her school and in between dropping her to school and fetching her back; I only get an hour of my own.
Since we don't have any help so doing everything from cleaning to cooking is our job. I strongly believe that nothing can beat a fresh home-cooked meal and that is the reason I cook all our meals at home. That actually takes a lot of time when you have kids at home.
Planning for all your meal is one task but executing it with kids is the most important.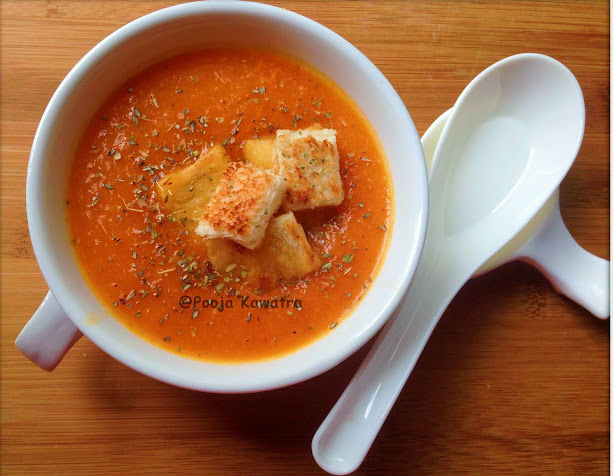 Since Aayan loves to bake and help out doing on his own, though now with his studies it is occasionally but we do enjoy it. Let's not discuss the cleaning kitchen needed after it but kids get a feeling of accomplishment.
Our overloaded chocolate steam cake!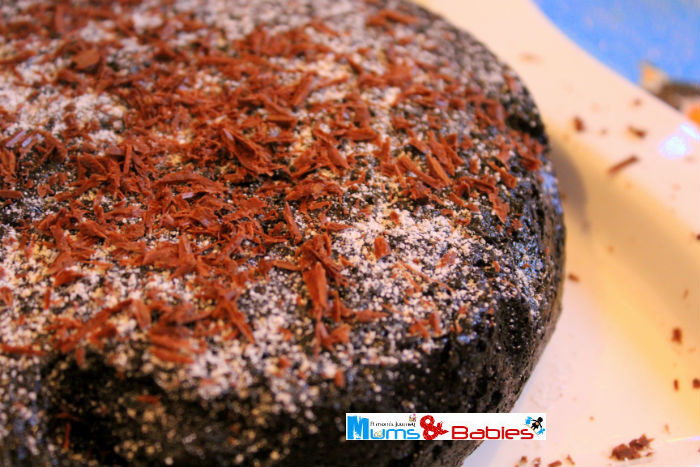 On a funnier note, while doing my food blogging anything new cooked in the kitchen has to go through a camera. Nikhil, Aayan & Kaira will join the gang and says," Don't look at the food, don't touch the food, move back unless it is instructed", feels like "Mumma's military rule"
Our evening time is fixed either for a playground or for swimming but before that homework, worksheets, revision everything needs to be done and mumma has to finish her preparation for dinner.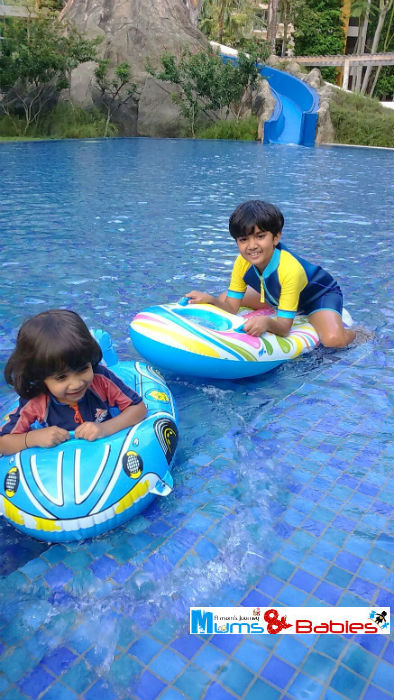 I used to do a lot of art & craft with them but now it has reduced and for now, nothing has actually left to see a camera. Some of the things they do while mumma watch them doing it.
Lego Fighter Jet- All hard work assembling every single lego piece to create it.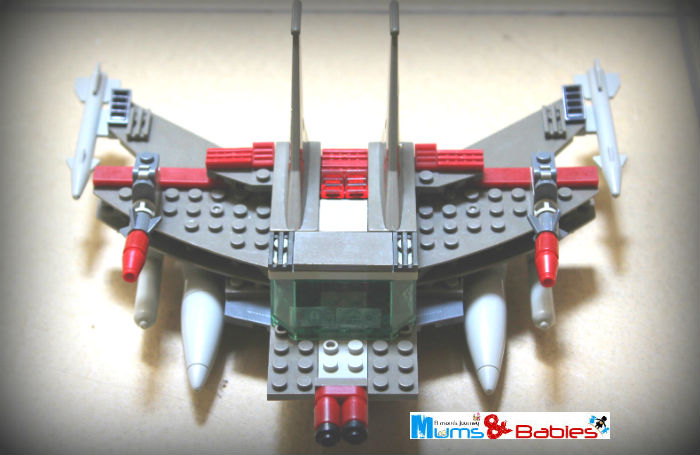 This one they want to do with their dad on their room door.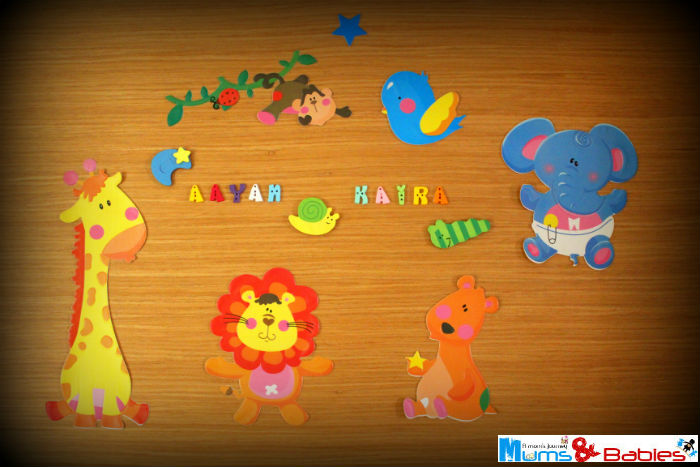 Our family time exploring new places and building memories.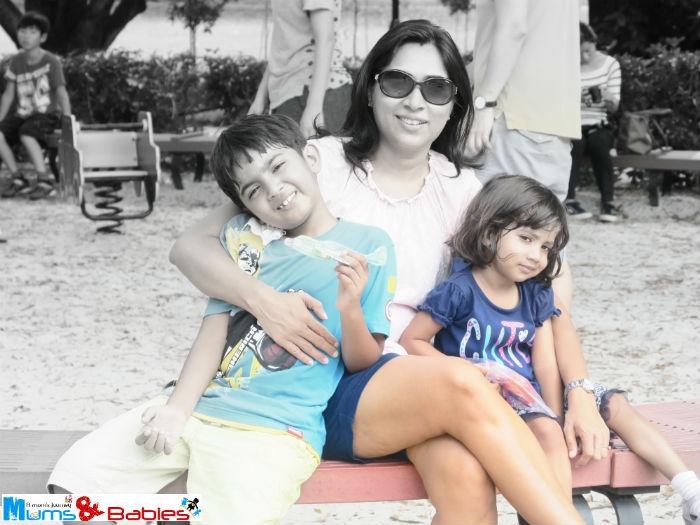 Daddy's little girl!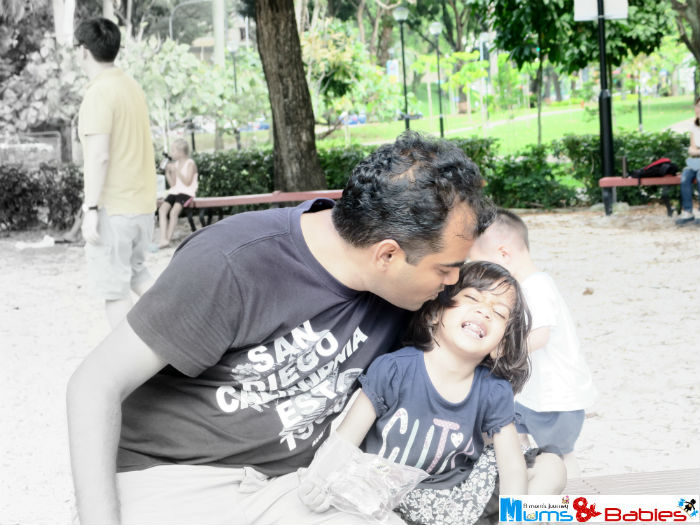 We went for our 1st staycation to celebrate Aayan's birthday and kids had an awesome time.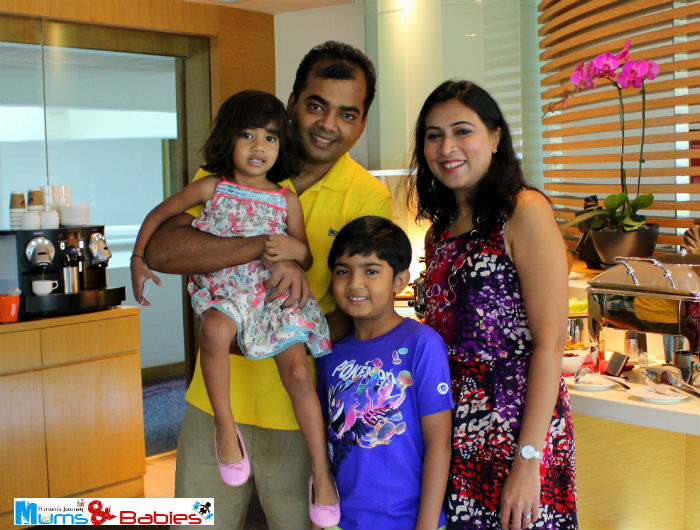 This was just a snippet from our life but definitely, with kids, there are many more things which keep happening.
This post is part of a blog train which link up with other Singapore Parent Bloggers to share a week in the life of being a blogger mom/dad.
Next on this train is Geraldine from MommyChuck who is a Stay-at-home-mum to three boys, 4 years old Jaden and baby twins Jordan and Jonas. She blogs about family life, adventures and fun outings.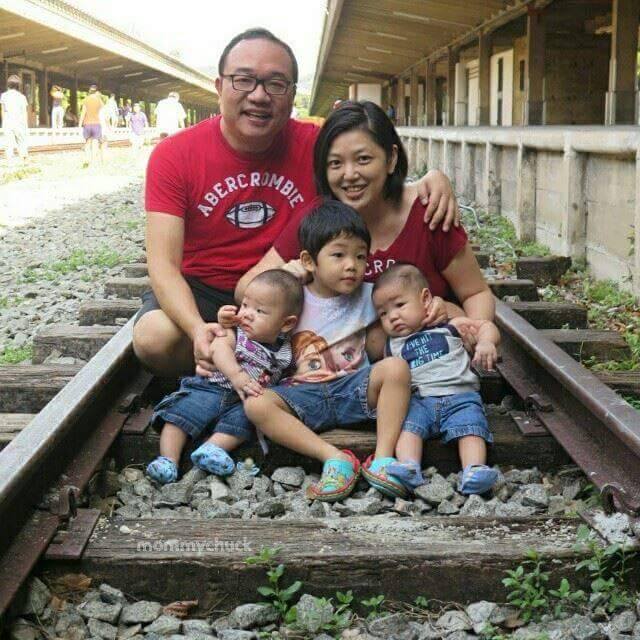 Take a look into 29 other families .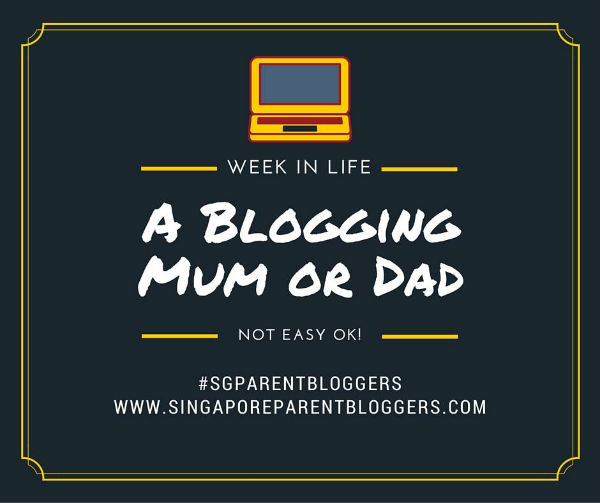 Other reads:
Mummy's Me time in life of a Mummy!