Kalka Shimla is a 2 ft 6 in( 762 mm) narrow gauge railway in North west India travelling along the mountainous route from Kalka to Shimla. Shimla is known as the summer capital of India and once you have been to this place you will love everything about it. Kalka Shimla Toy Train was opened in the year 1903 so the years close to 113 years old now.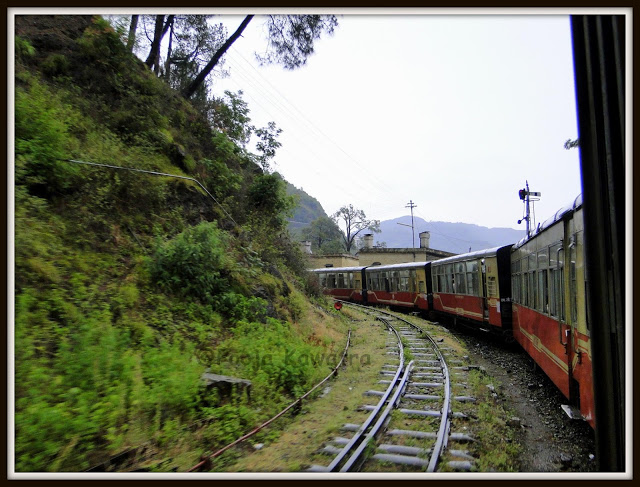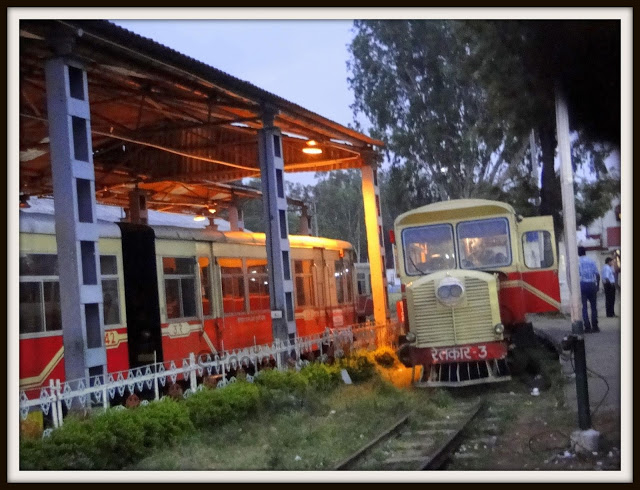 Now Shimla is very well connected but we still opted for the train journey from Delhi and afterwards boarded the famous Kalka-Shimla Train, which is also famous with name "Toy Train." Kalka-Shimla Railway became part of the World Heritage Site Mountain Railways of India.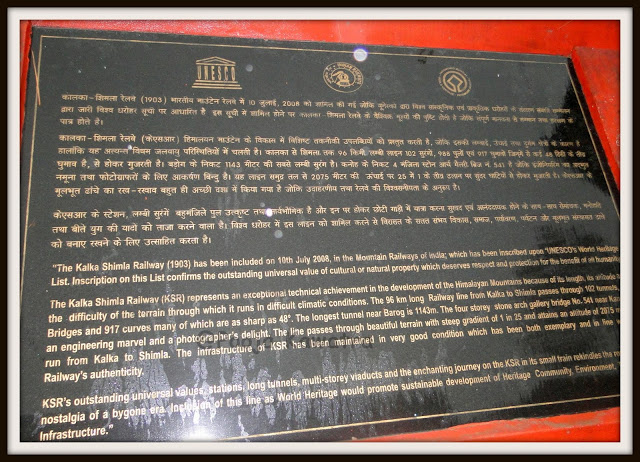 Aayan is a big fan of Thomas trains so this one always use to fascinate him and we got an opportunity to visit the place. For Kaira this was her 1st train journey so she was quite amused looking at the surrounding.
Though the train journey is pretty slow somewhat around 5-6 hours but i find time is less to admire the beauty of this place and what else you can ask for sitting in a train with nice breeze, gorgeous landscape and rain.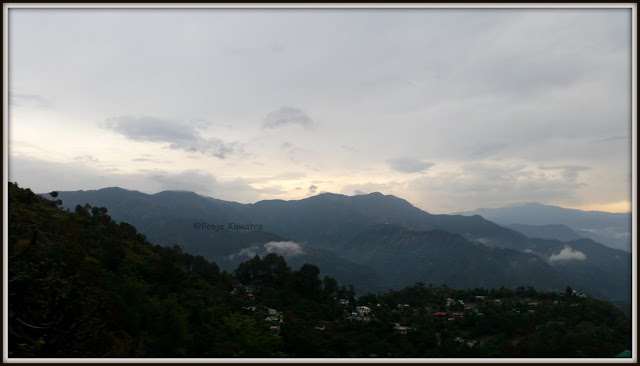 On the way it started raining heavily and we can't capture anything so just few lovely droplets on the window glass.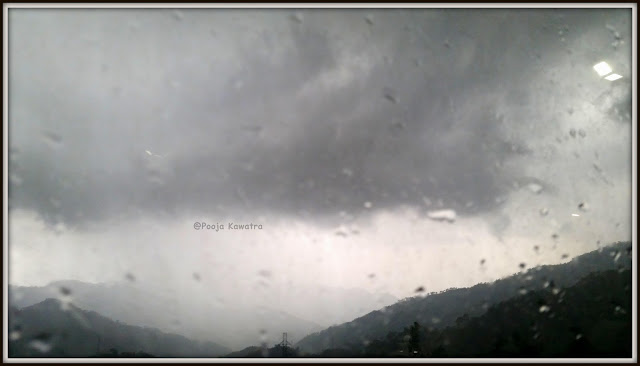 Clear view from the train and love that magical mystic smoke on the mountains, it just takes you to a different world.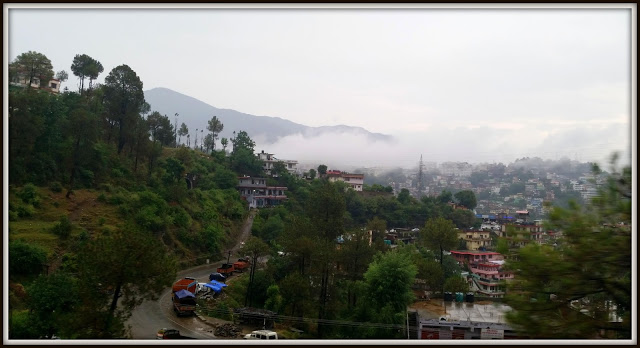 Train stopped at Tara Devi station for a while.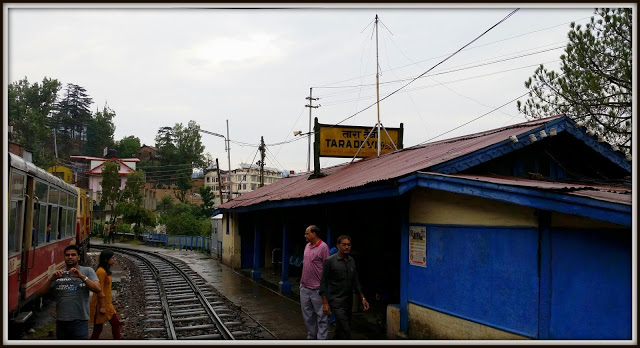 Not very sure what exactly it is referred to but this is the old way of changing the track or engine.
The longest tunnel is at Barog and train stopped here for around 15 minutes,though we were quite tired but still clicked a photo.
Few more clicks to enjoy till the train starts the journey again-
and the famous Station Superintendent Sanjay Gera Cabin.
I am just finishing my post with the photo of my little darling as she was happy that time.
Though I feel that words are not enough to write about the beauty of this place but surely it is a worth experience and a wonderful memory.