Apple Grape Puree is something new my little one is trying these days as my little baby is teething and she seems to refuse everything the moment she sees a spoon she doesn't want to open her mouth but when it comes to something cold she wants to try it.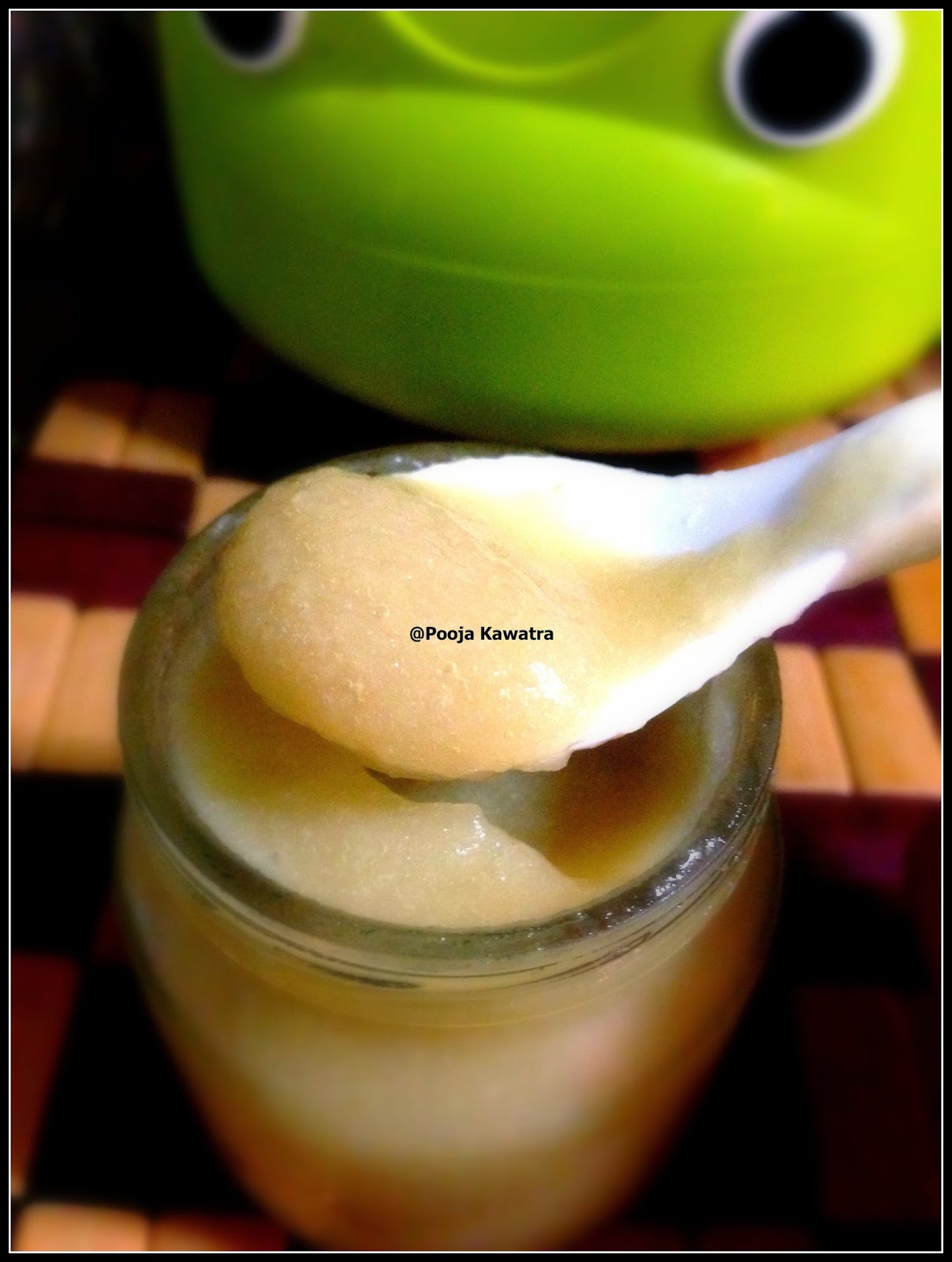 So thought of making something cold which can soothe her gums yet healthy so Apple Grape Puree is quite soothing. This one is quite simple and fast to prepare.
Recipe
Ingredients
Apple -1
Grapes-15
Method
Steam apple and grapes together and blend them.
You can sieve them and store in the refrigerator for 2-3 days. I usually make it for 1 day and finish it.
Do let us know if you have tried this recipe !!