Have you ever dreamt of your own home which is designed according to your style and taste?  Livspace, as its name says, is there to create a space which you can call your own to live.
Livspace, India's leading digital home interiors and renovations platform, has launched its operations in Singapore on this Wednesday, 30th Oct' 2019.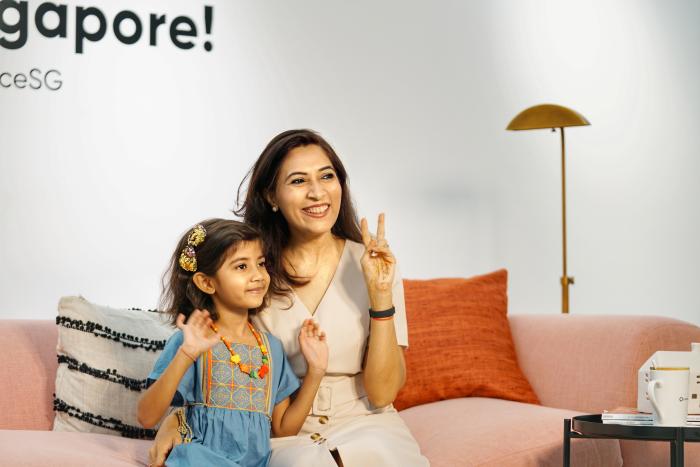 Livspace was founded in 2015 by Ramakant Sharma and Anuj Srivastava, providing a platform which connects designers, vendors and consumers at that time. It is a one-stop place for consumers from start to finish.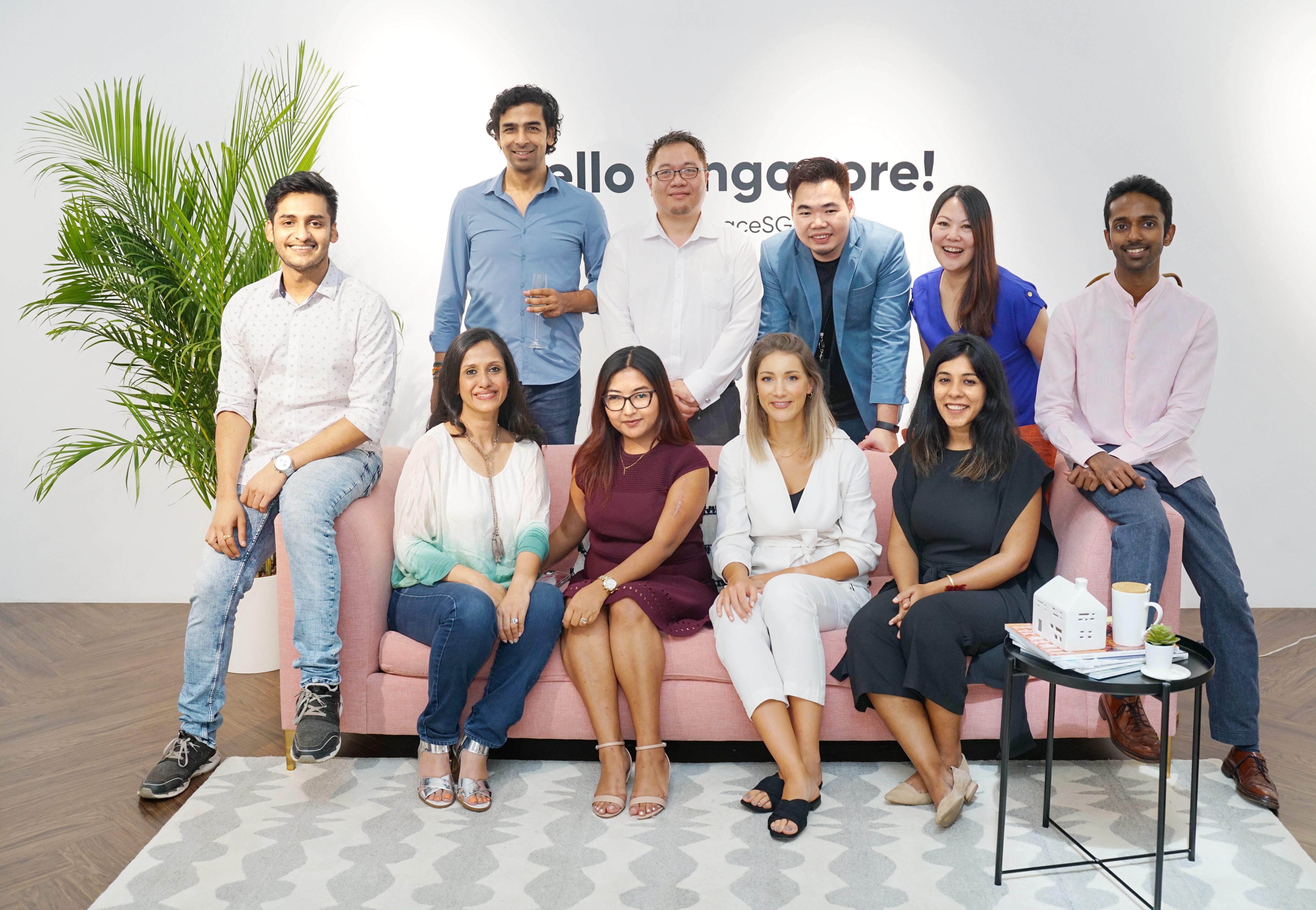 I loved the concept, how as a consumer we can be part of the entire process. The best part is that you can get your entire home designed or a part of it by discussing it with your designer.
5 steps to your dream home with Livspace
Look out for a new way to design: Livspace website has a beautiful collection for every room and style according to your requirement.
2. Meet your designer: Once you have decided on the style which matches your lifestyle and budget. You can discuss it with your designer so that he/she can better understand.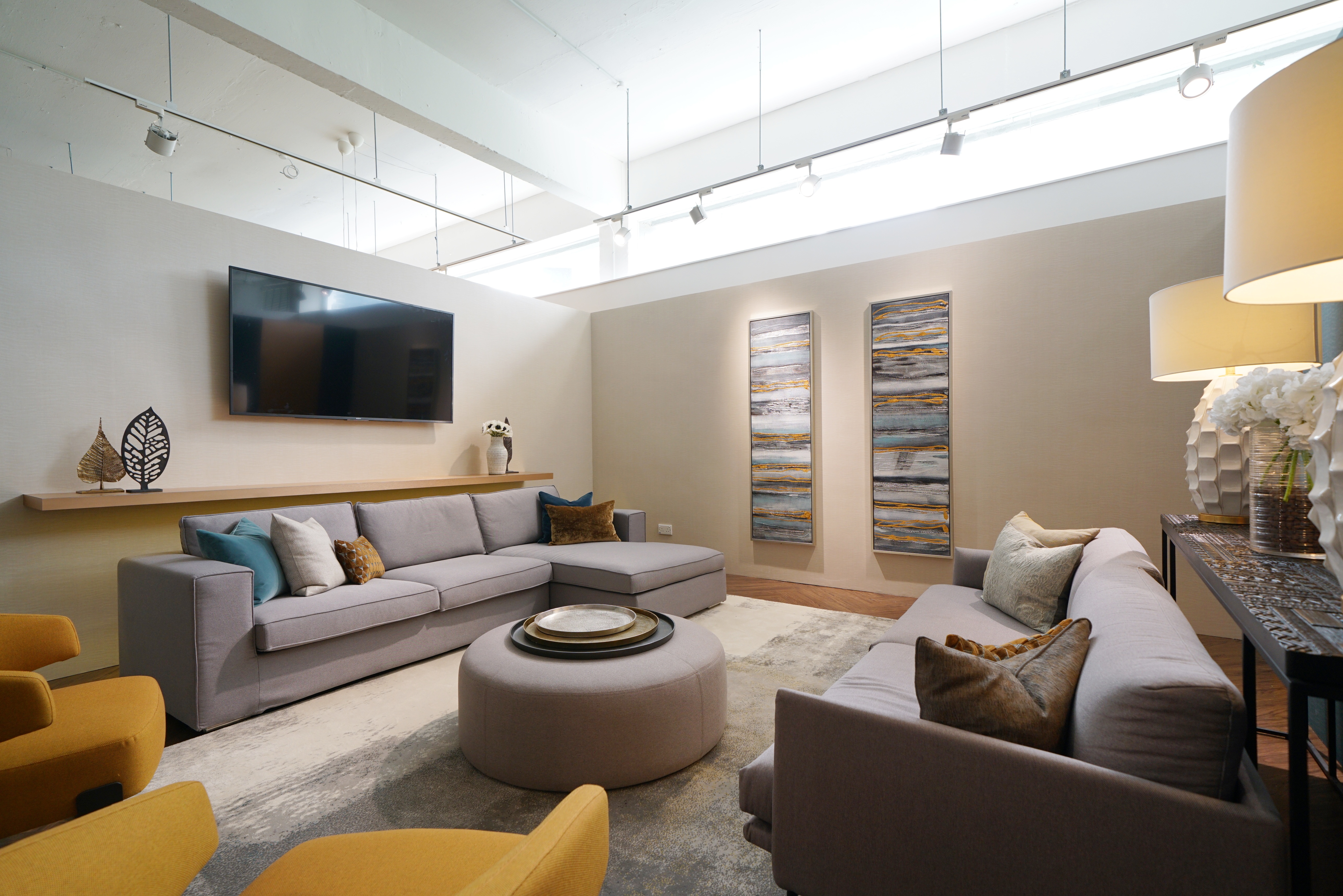 3.  Tailormade designs:  When you are getting your home done, one thing is always that is always on one's mind is to have a good recommendation for everything be it furniture, colour scheme, space-saving, kitchen etc. Livspace includes them all for you.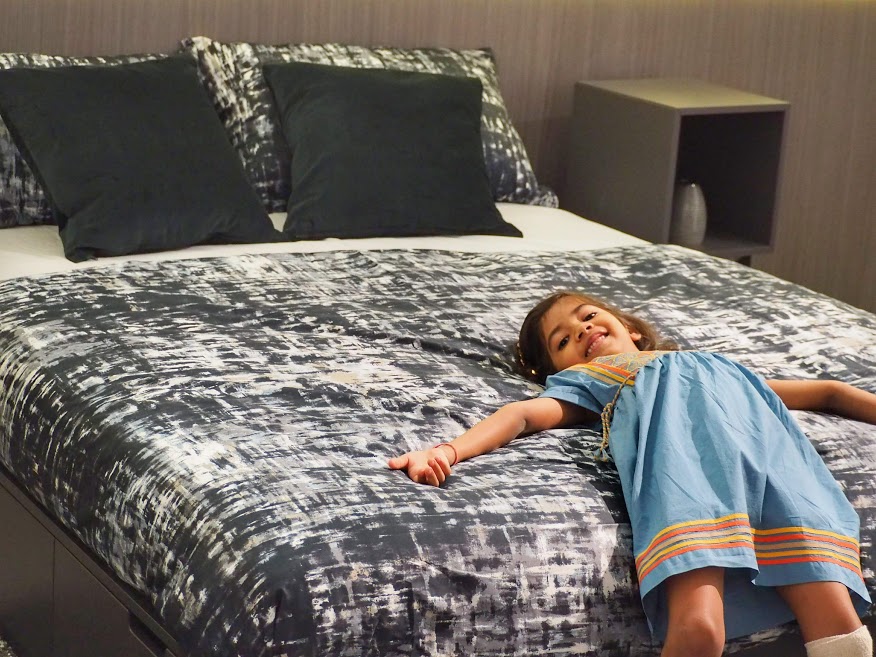 4. 
Experience your design

:

I personally love watching those home decor series and how they transform your ideas into 3D views but have never experienced that in real life. While attending the Livspace launch here in Singapore I was super impressed that we can experience every single design detail in 3D.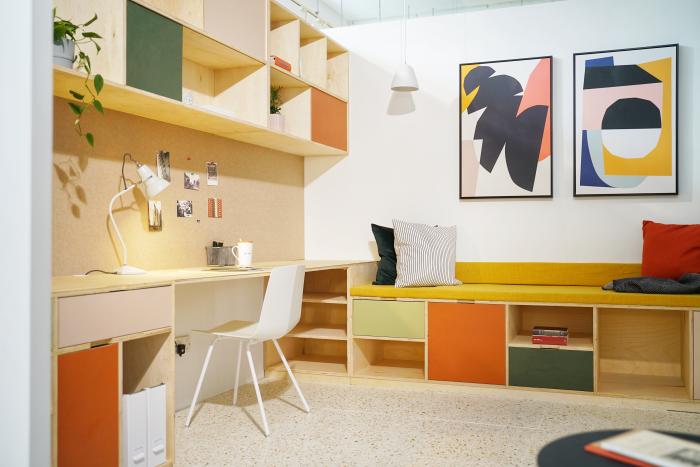 This is the last leg of getting your dream home where the team will plan, supervise and execute everything for you to have your perfect dream home.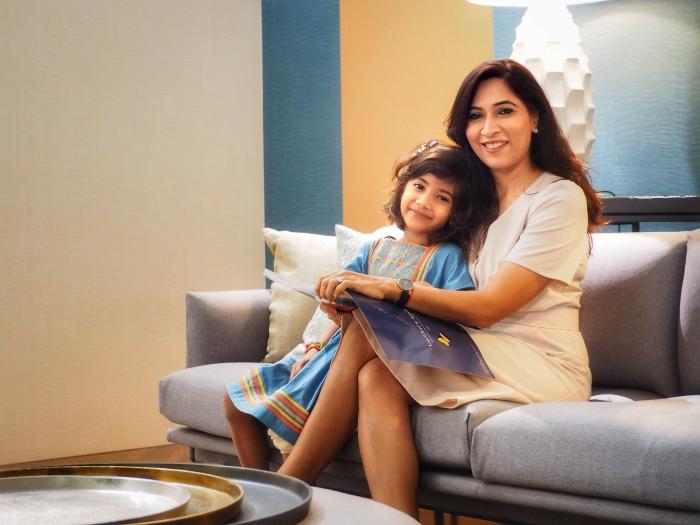 It was such a pleasure meeting the person behind Livspace their founder, Anuj Srivastava and listen to him discuss his dream of creating a space that you can call your dream home.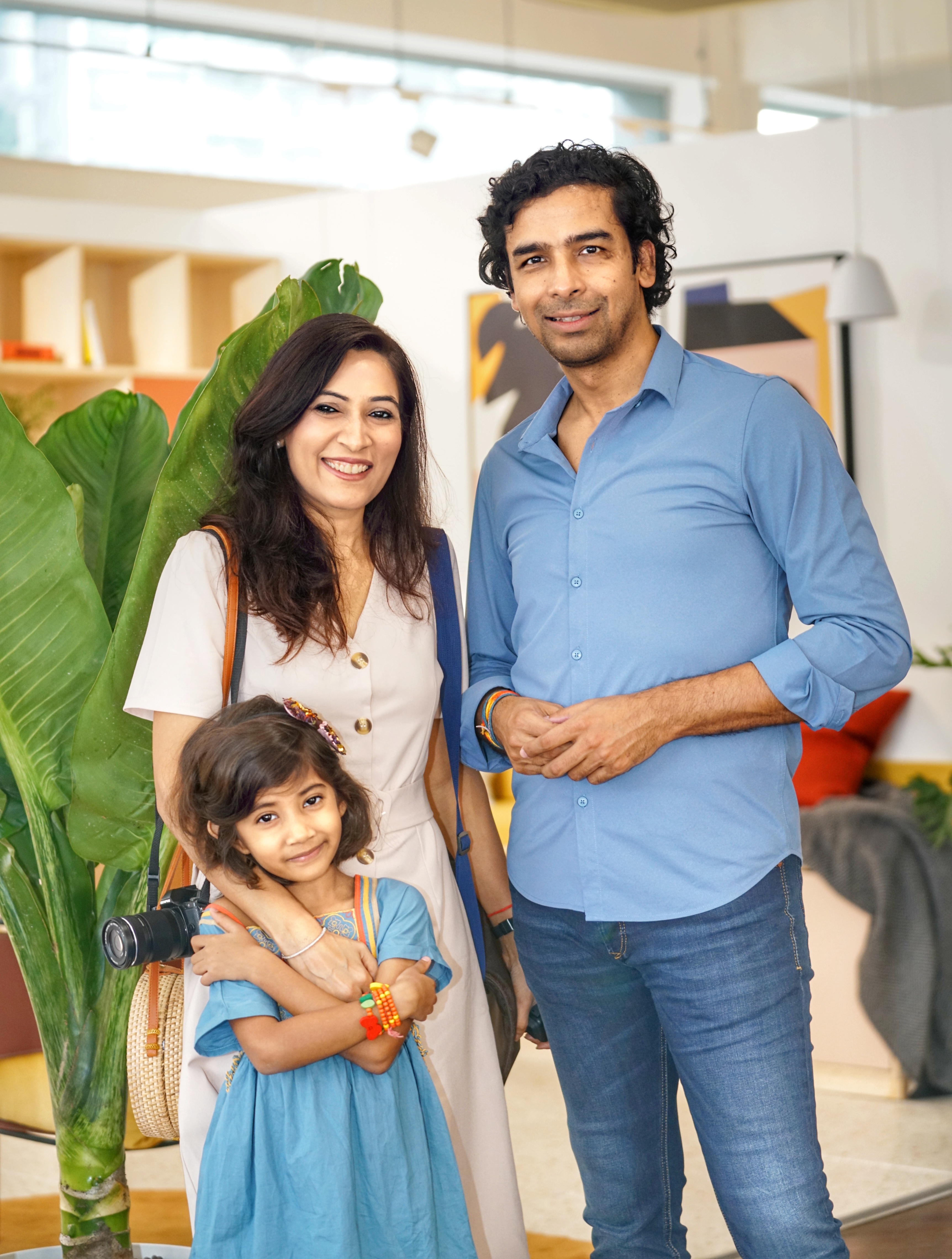 Here a toast to Livspace Singapore launch! Looking forward to getting our dream home with Livspace.