As a parent, we often talk about only succeeding, scoring, being an all-rounder but as a human, we know that life goes beyond it too.
Do we ever talk to our kids that failure too is a learning process and not the end of the world? Are we preparing them for failures in the future?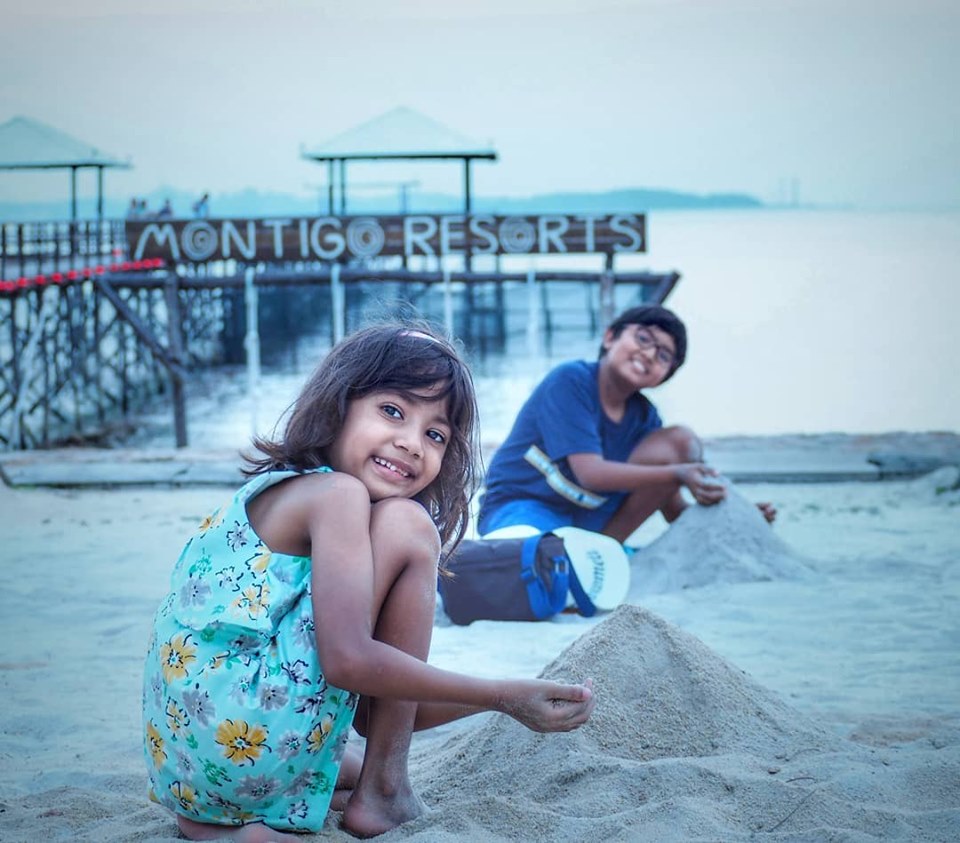 ⭕FALL and RISE: FAILURE – A LEARNING PROCESS⭕
1. TRYING IS MOST IMPORTANT
Have you ever stopped yourself or lived in the fear that if I will try this & not succeed what others will think about me. What if even after trying or working so hard I will fail.
Even if you are the brightest one, you might not succeed in the first attempt but then you always have to remember TRY ⏩LEARN⏩FAIL⏩RE-LEARN to make it work.
2. APPRECIATE
Whether you succeed or not make sure that you always remember the hard work, dedication, your ideas which goes behind achieving it.
Always teach your kids to focus on the learning with every process and results may vary but that won't make them a FAILURE.
3. COMMUNICATION
It is very normal to get angry with your child when he/she doesn't score or not at par but never let the most important thing to fail – that is communication!
Your child is never a failure neither you as a parent.
4. PATIENT
It is easier said than we can practice in our daily life but it does help as we all whether kids or adults make many mistakes. Be patient and be there to guide them always no matter what is the scenario.
Nowadays, Kids easily fall into the trap of depression but if you can guide them they will always look at you.
5. CHOOSING A CAREER
Always remember that no dream is big or small & you can be successful in whatever career you choose!
Don't belittle your kids if they don't choose the career you want them to choose.