Kids were pretty excited when they got to know about our staycation at Furama Riverfront and will be staying in a Theme room. They already decided which room to choose from Pirates, Castles and Underwater.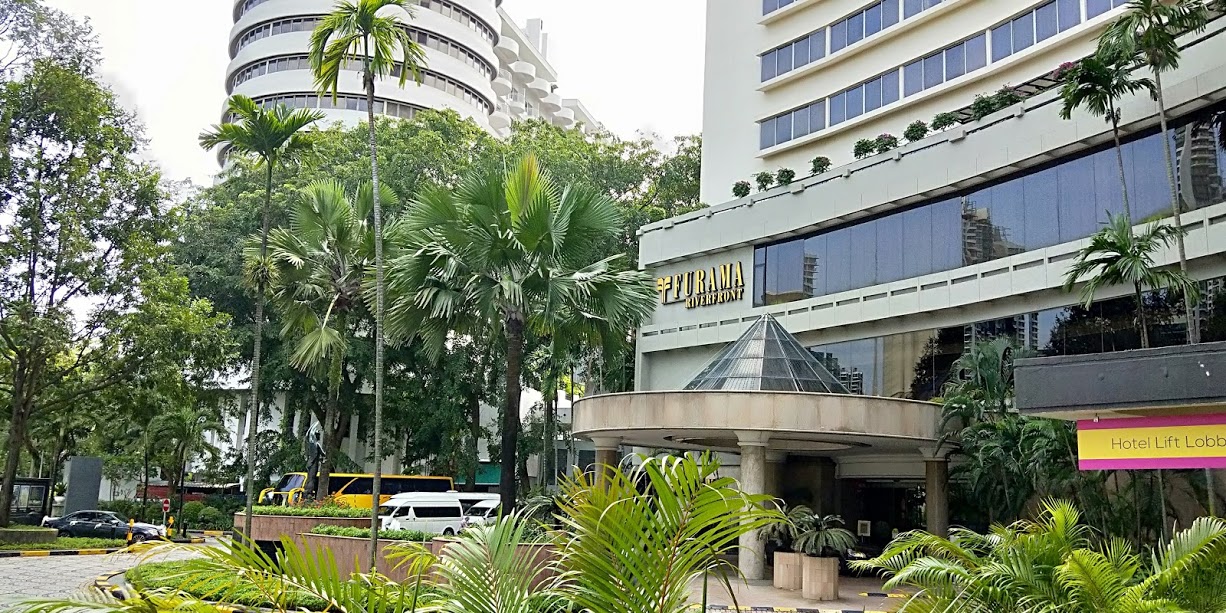 Here we are in our Pirate theme room.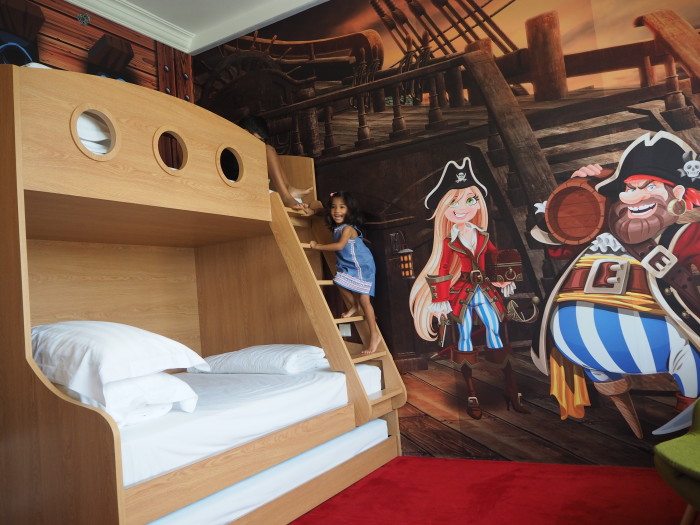 Mumma loved the room as well!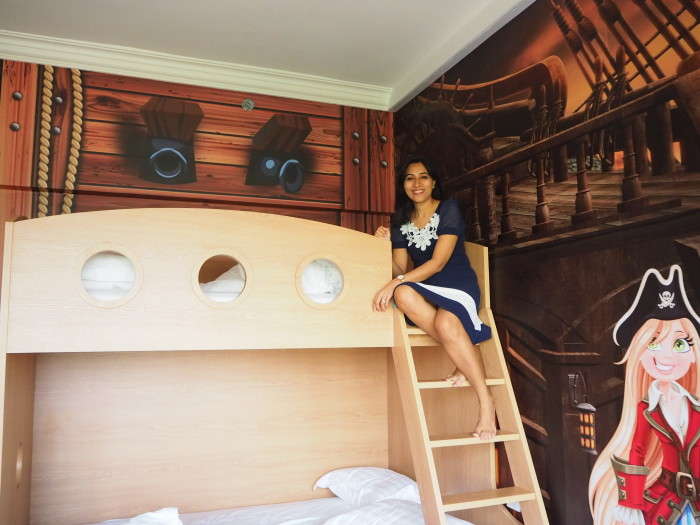 Our room got a bunk bed which makes it more fascinating for the kids to climb up and down the bed. You got 3-bed options here – queen size below and single size on top along with a pull out bed which is perfect for a family of 2 adults and 2 kids.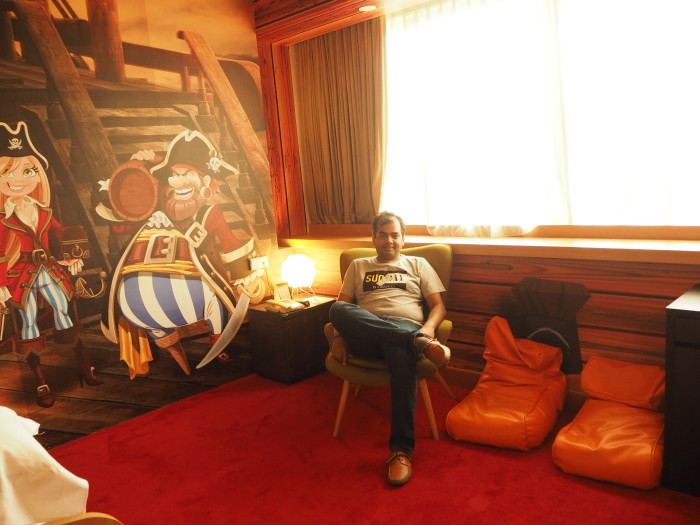 Another exciting part here is XBox console for kids so they have something really exciting here to do. Aayan and his dad got to challenge each other while playing.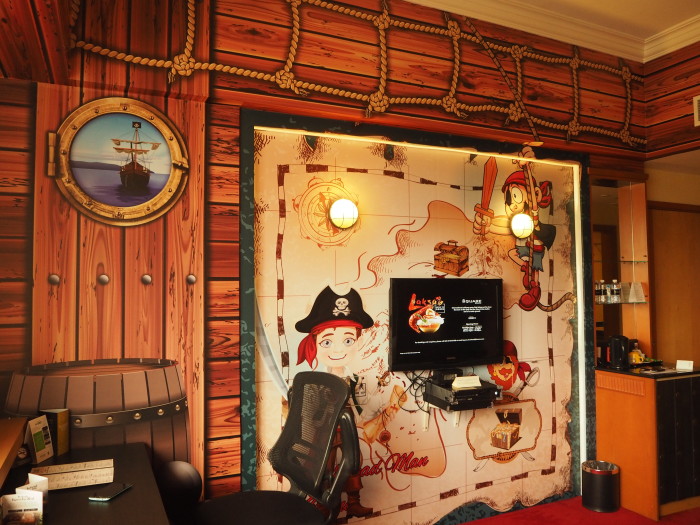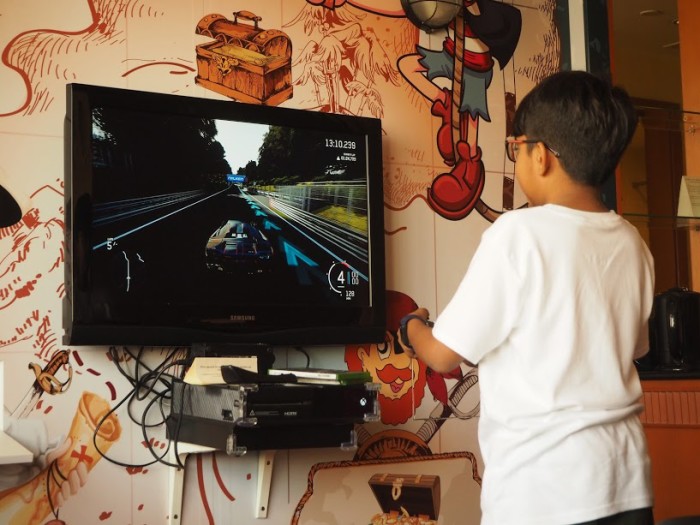 Since it is a kids theme room so even the bathroom was made according to their needs with all the pirate stickers on the walls and all kids toiletries were provided along with a kids-sized toilet seat and a step stool for them to reach.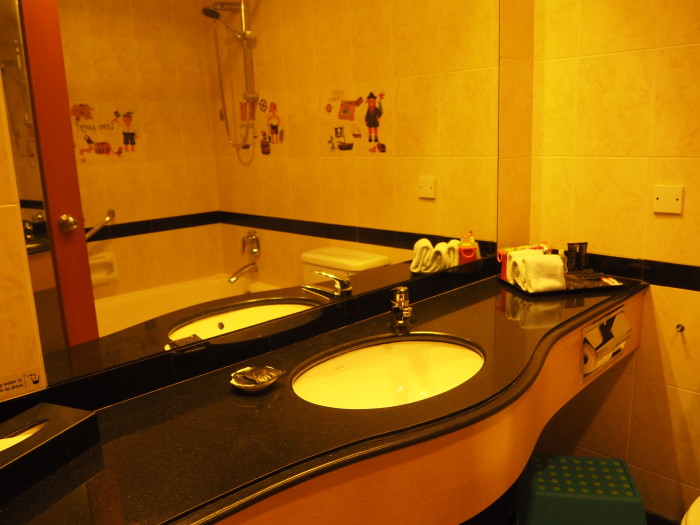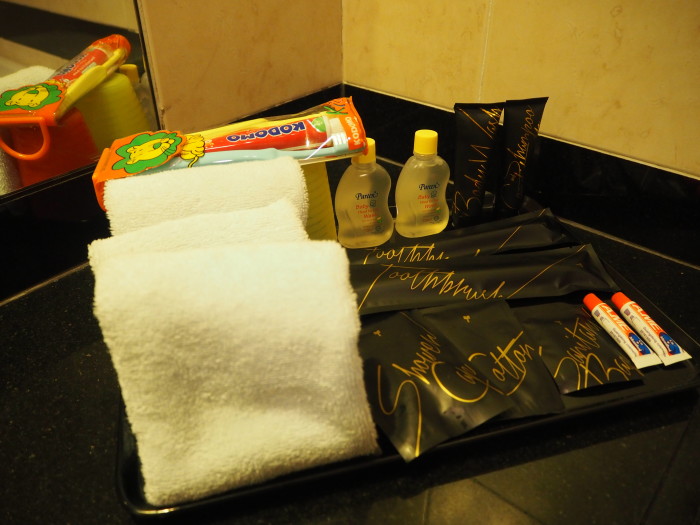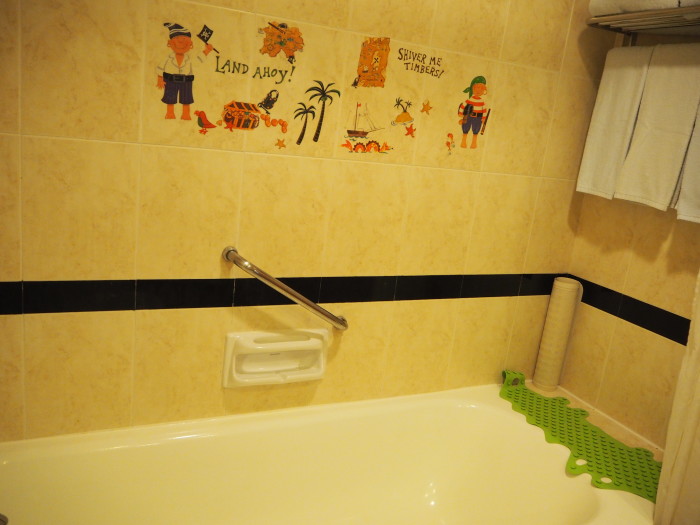 You can relax and enjoy the snacks and beverages at their executive lounge.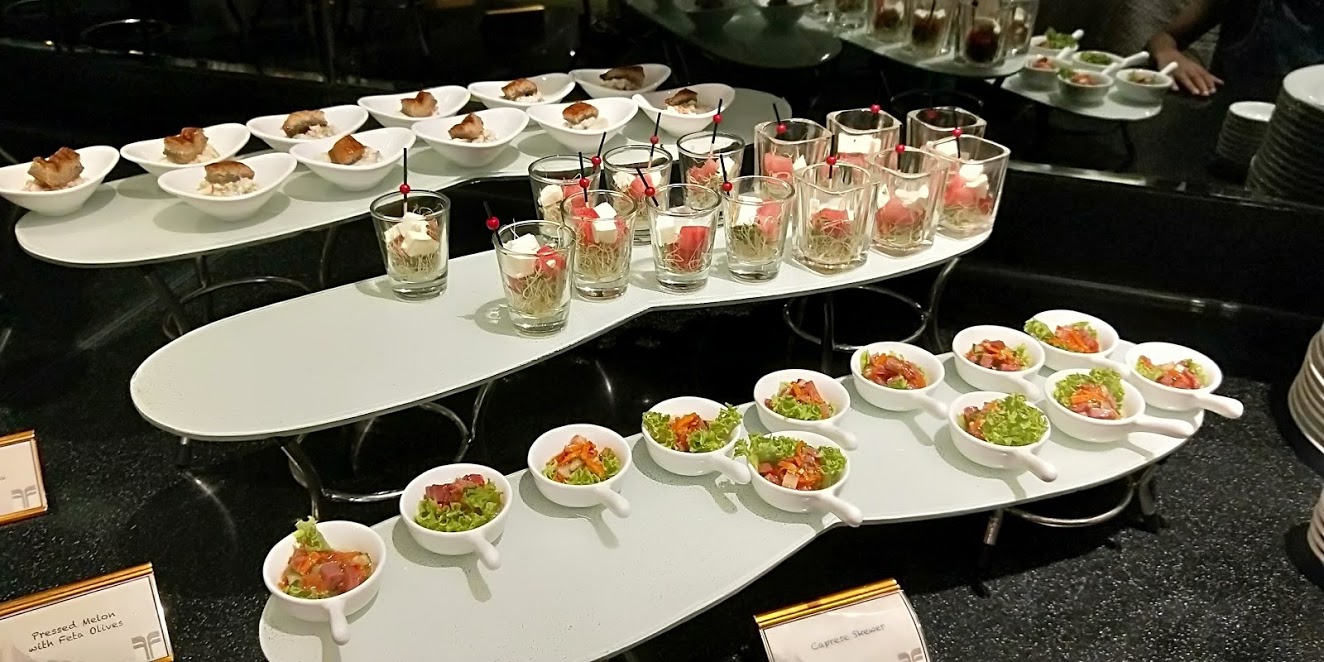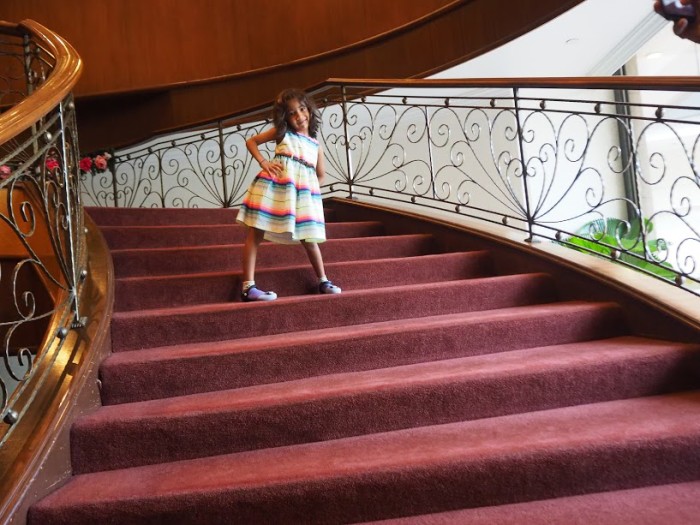 Kids can enjoy a special playroom – PAWS at level 1 for kids aged 5-11 years old. They can build their dream castle or empire with blocks, Lego and can practice their drawing skills on the blackboard. They got a little kitchen for pretend play.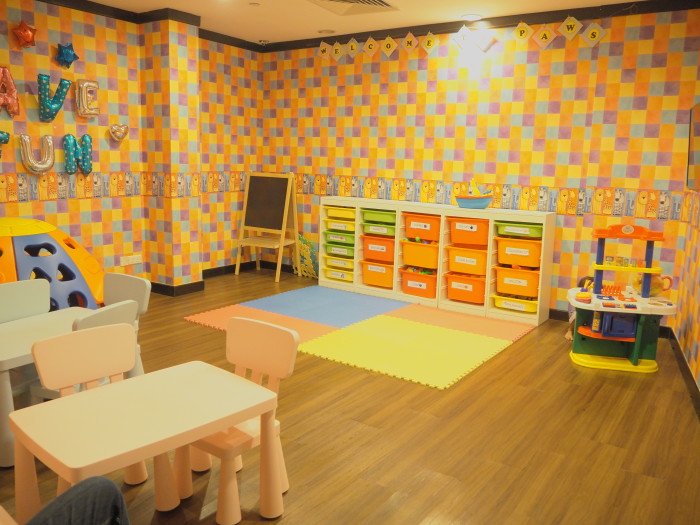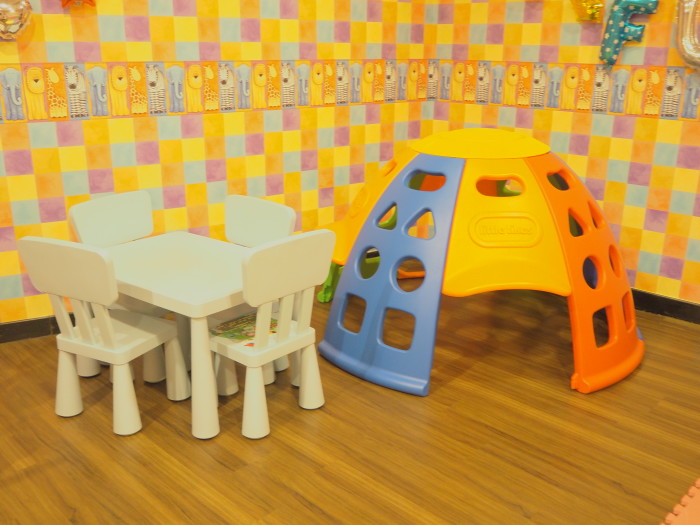 We saw this beautiful Herb garden and sand play area for kids near the swimming pool on Level 5 and kids really enjoyed exploring this place.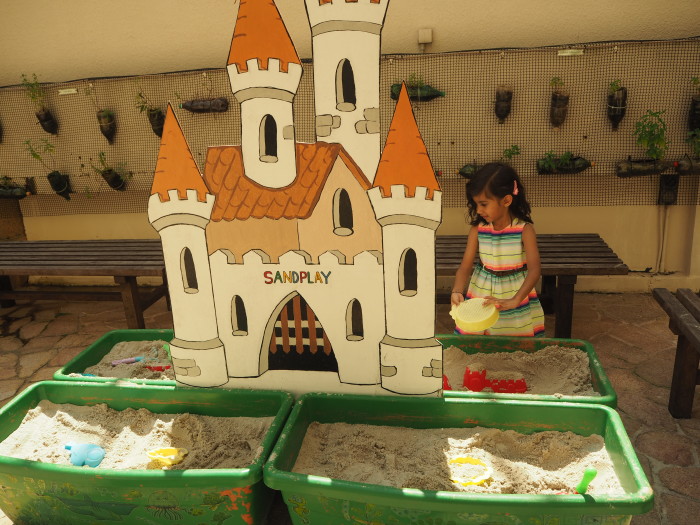 We actually planted some of the herbs in little glass bottles at home after we came back from the hotel.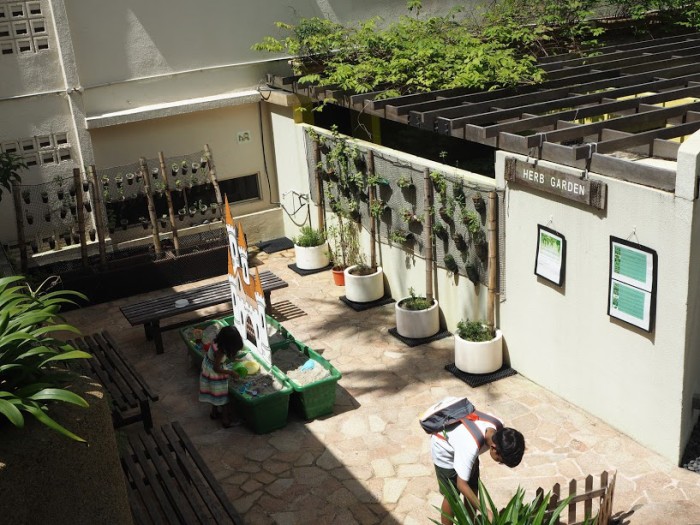 If kids get enough of sandplay and green hands there is something more to keep them happy and engaged. Yes, a water bouncy castle to jump, soak and drain their energy.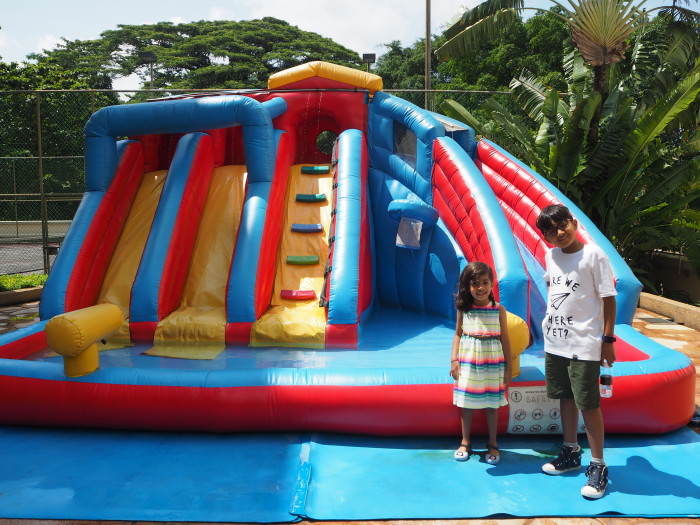 Since it was very hot kids really don't want to head over to the swimming area.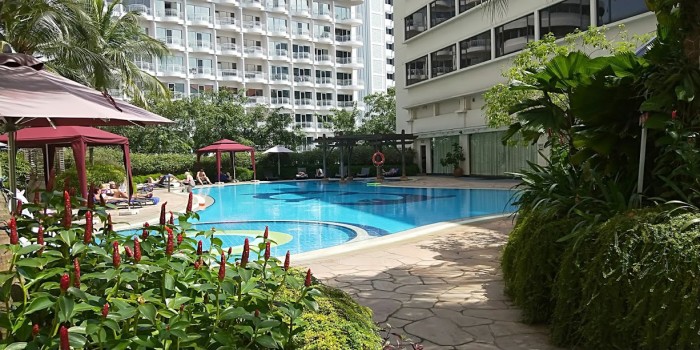 Here is the time for some yummy food you can enjoy at  The Square @Furama with some nice spread but more variety can be added here.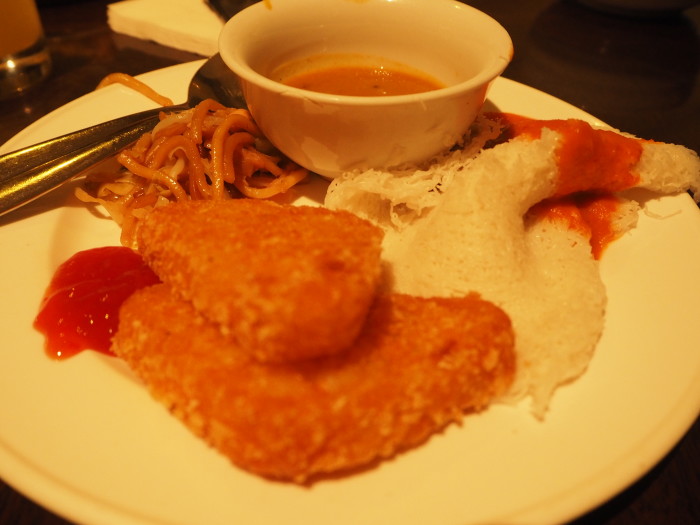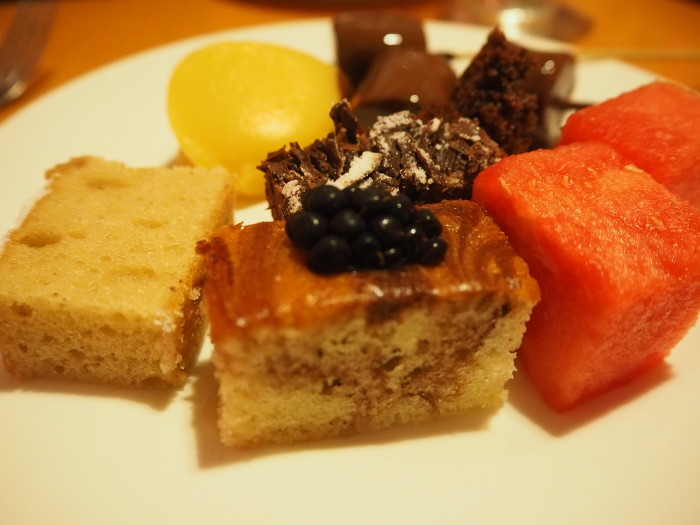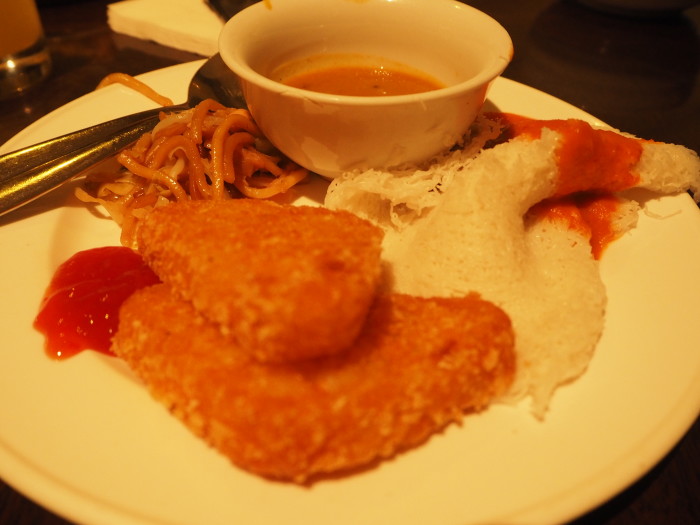 \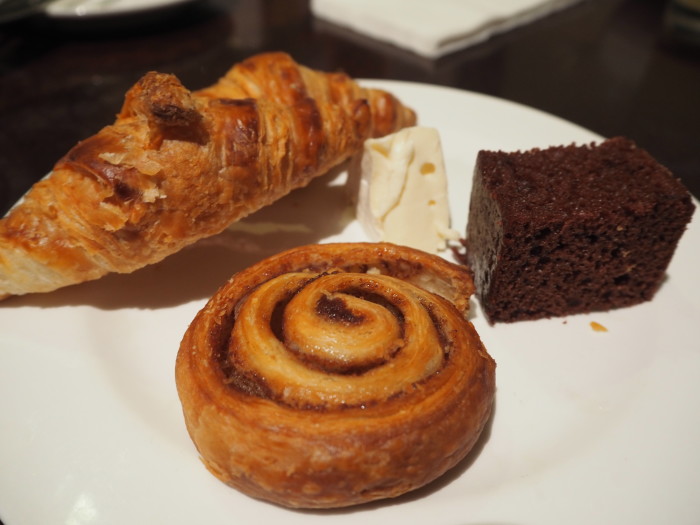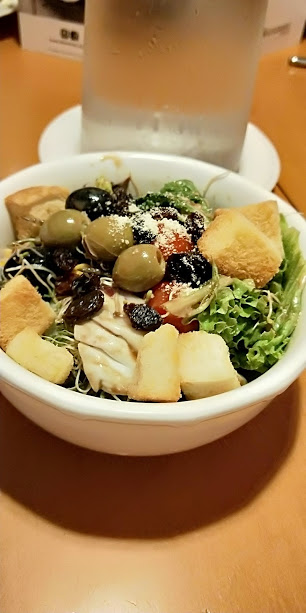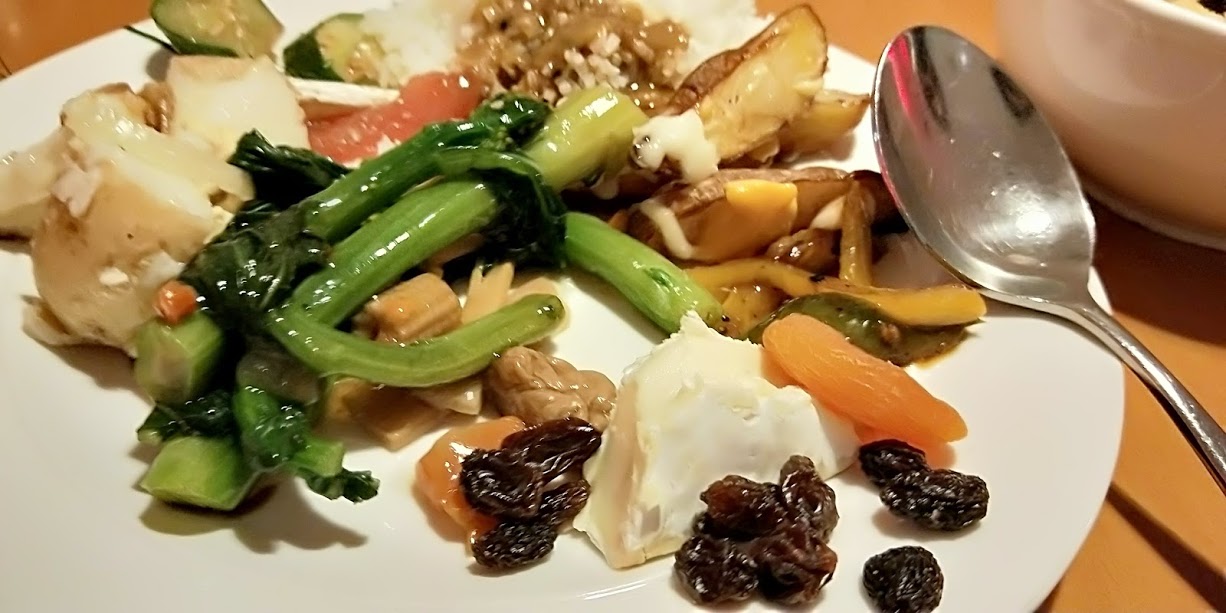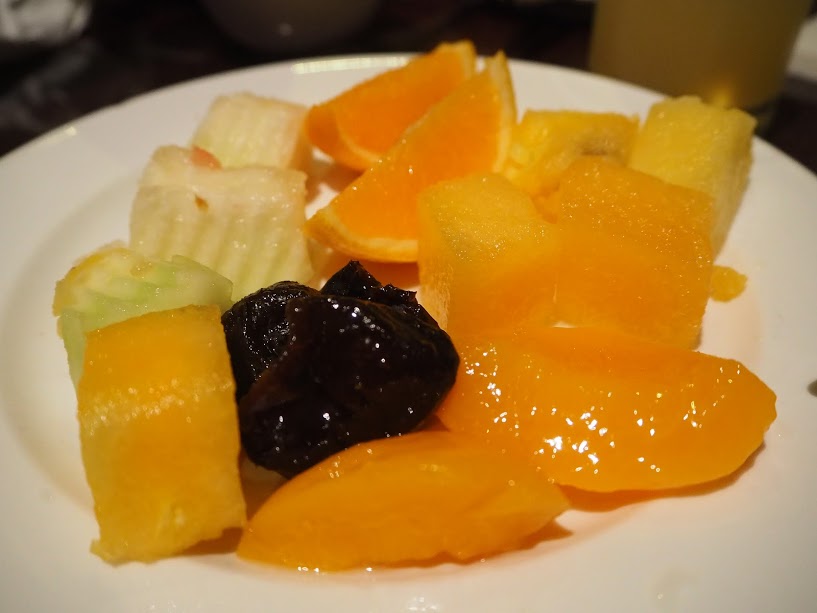 Discount code for my readers 
Use this https://goo.gl/nndHbE to book your Theme Room or Executive Room until 30 April 2018.