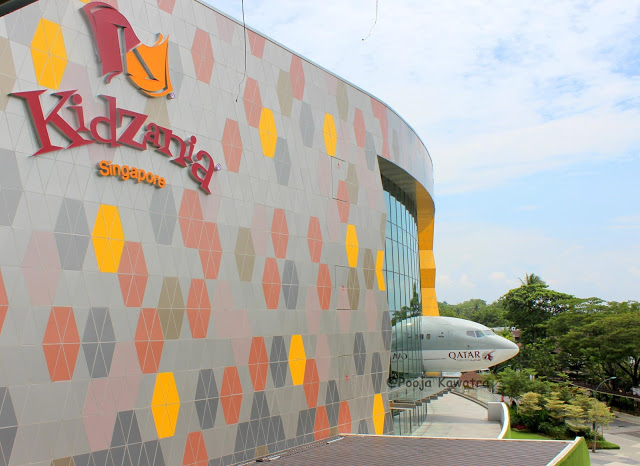 KidZania
has finally landed in Singapore by
Qatar Airways
and waiting to open its door to all kids and parents in April'2016. Last time when we went to Bangkok, we didn't get the chance to see
KidZania
even though I have heard about it. Since that time it was on my list to visit
KidZania
and we got lucky that it is atlast here,
Surely, you would have heard about its opening which was slated sometime back in December'2015. All the while everything was happening behind the curtains but today we got a surprise to unveil!!
KidZania Singapore partners World's Best Airline, Qatar Airways, to bring realistic Aviation Role-play to Children.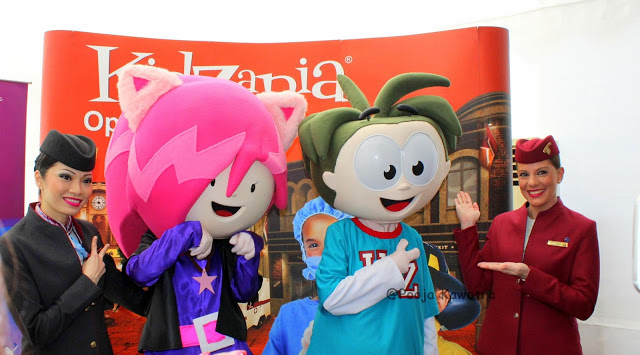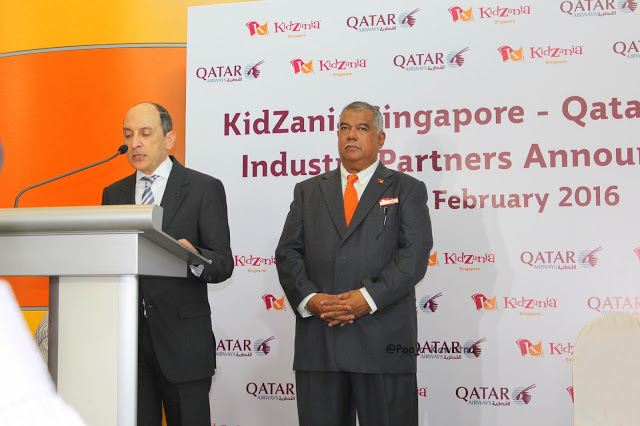 Mr Akbar Al Baker, Group Chief Executive, Qatar Airways and Tunku Dato' Ahmad Burhanuddin, Group Managing Director and CEO, Themed Attractions Resort and Hotels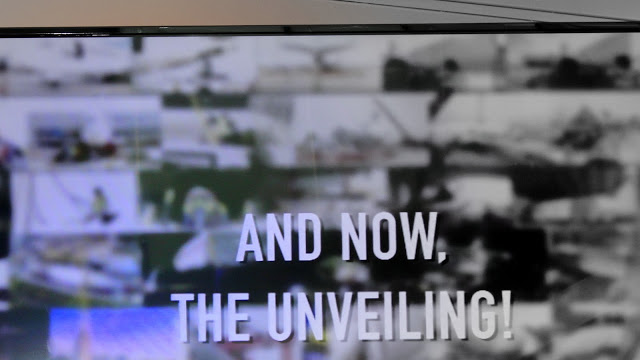 All eyes were glued to see what they are going to unveil at today's event!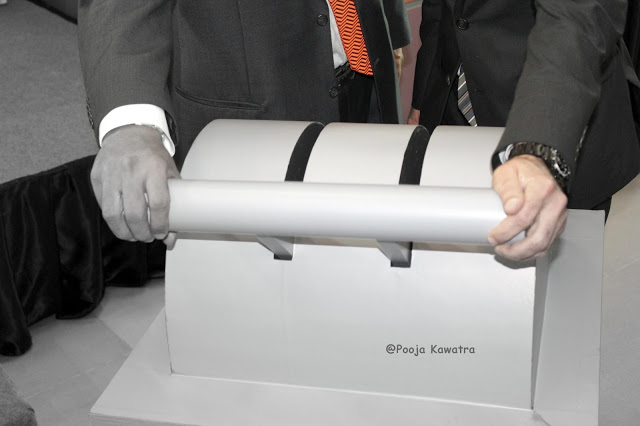 Welcome to board KidZania flight!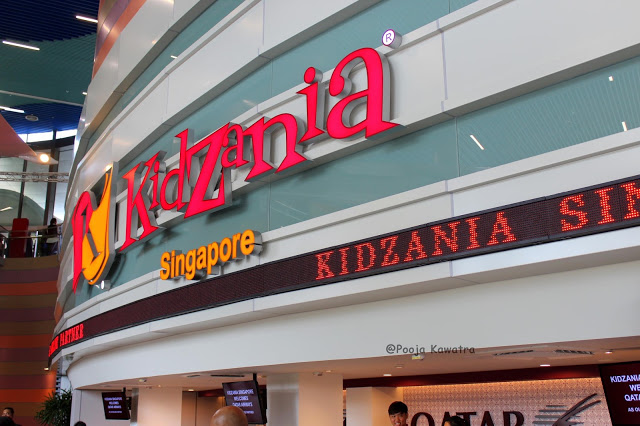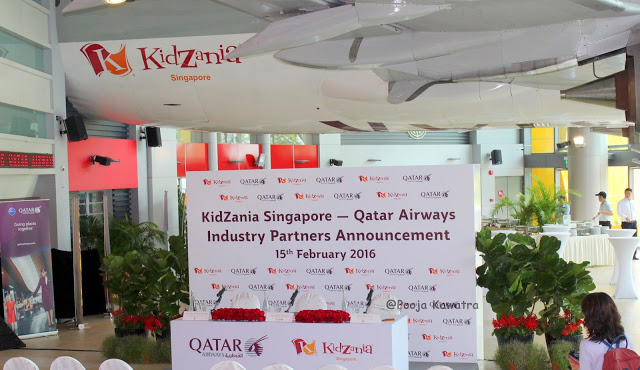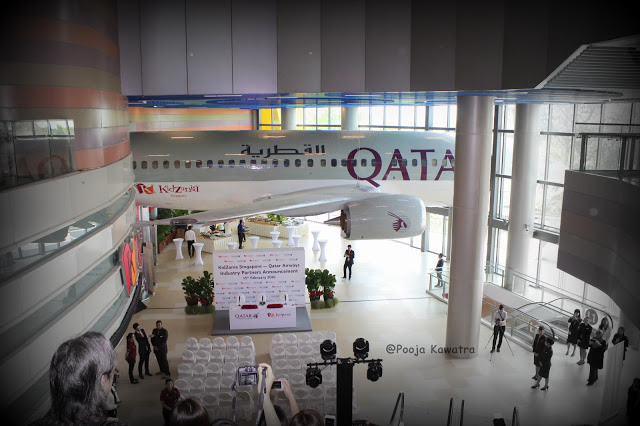 Do you know what is so stored for you inside it?
KidZania is located on an island resort, and also house a full sized fuselage of a Boeing 737. It is an indoor family edutainment centre; offering interactive learning and entertaining experience for kids in kid-sized city through 80 role-play activities. It is not just an usual indoor theme park where you have got rides but more than that where kids can experience role-play activities, earn a salary in the form of KidZos, the official currency of KidZania and can also manage an ATM card. With this kind of a pretend play they will learn to play the real life role too.
                                    Play it Big only in KidZania – the land of cool kids!!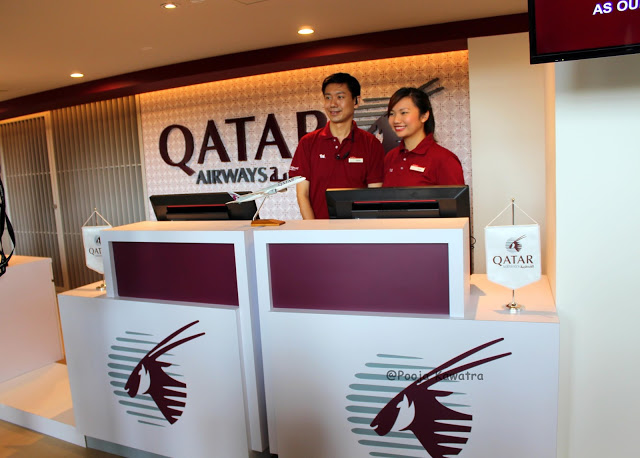 It will be like entering an airport terminal where you will be issued you boarding pass to begin this fun filled journey….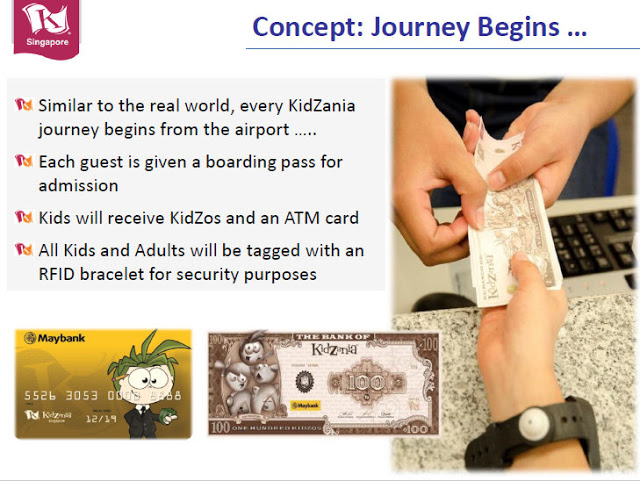 Courtesy: Kidzania Singapore
At KidZania, kids learn by experiencing different professions, how a city works, living in a community, financial knowledge and how to work both independently and as a team, and most importantly, real-life skills. Some of the interesting activities from piloting an airplane, putting out fires, being a paramedic, a surgeon or a dentist, hosting and supporting the production of a television program, being a fashion model, a scientist, a CSI agent or a chef. It is recommended for kids ages 4 and above.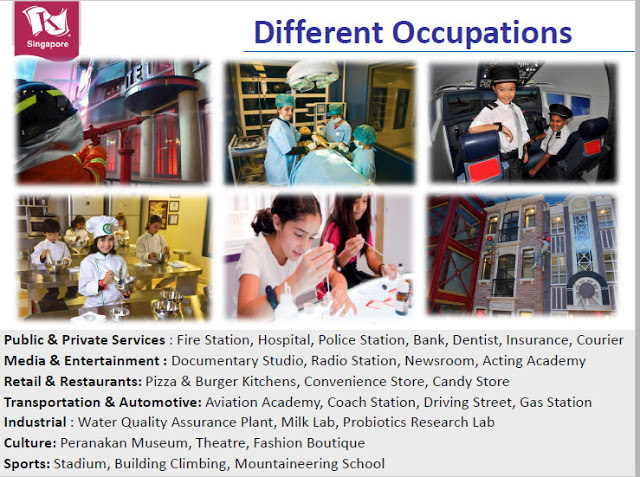 Courtesy: Kidzania Singapore
Security Check
When everyone enters the park will be tagged with a Radio Frequency Identification (RFID) security bracelet. A child is only allowed to leave the park with an adult if his/her bracelet matched that of the adult who accompanied them.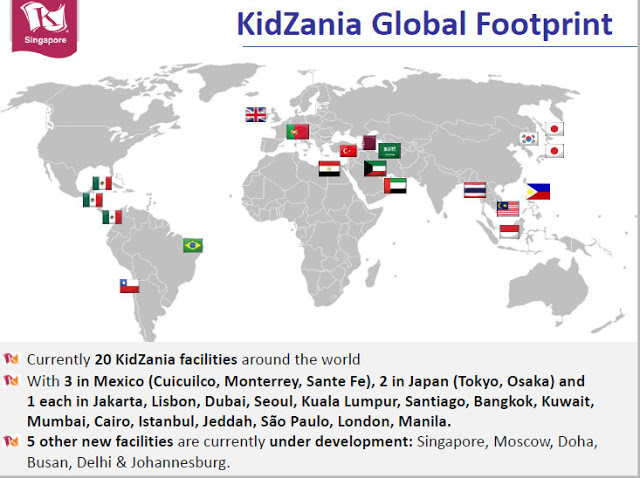 KidZania has got 32 industry partners –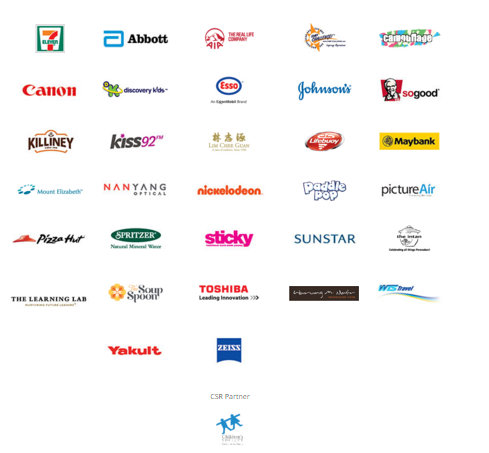 With my fellow blogger friends! Saying "Kai" from KidZania.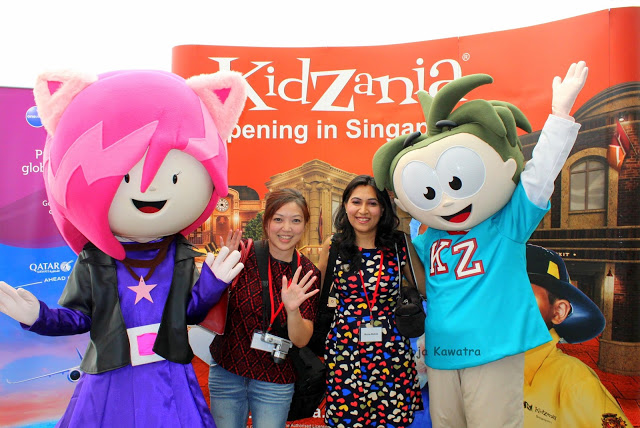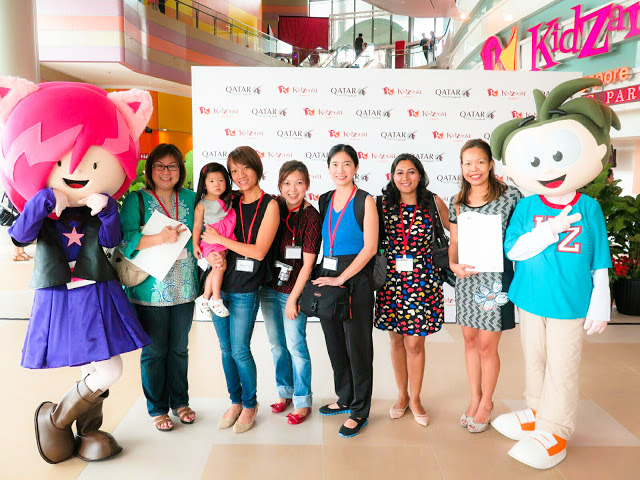 You can refer to this map to reach KidZania Singapore-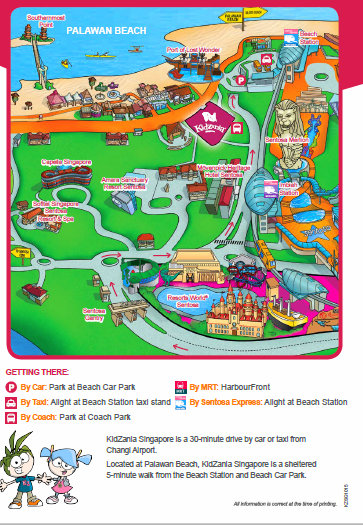 Adddress:
KidZania Singapore
Palawan Kidz City,
31 Beach View, Sentosa Island, S 098008
Facebook page | Website