As a mom, I have a list of things to do every day and with young school going kids some of the tasks are never ending you can't skip some of them whether you like it or not. One of the tasks is doing the laundry every day with kids and this is when I heard about Steigen's Exalt Solar – Automatic Laundry System. Check out this video before I share about it.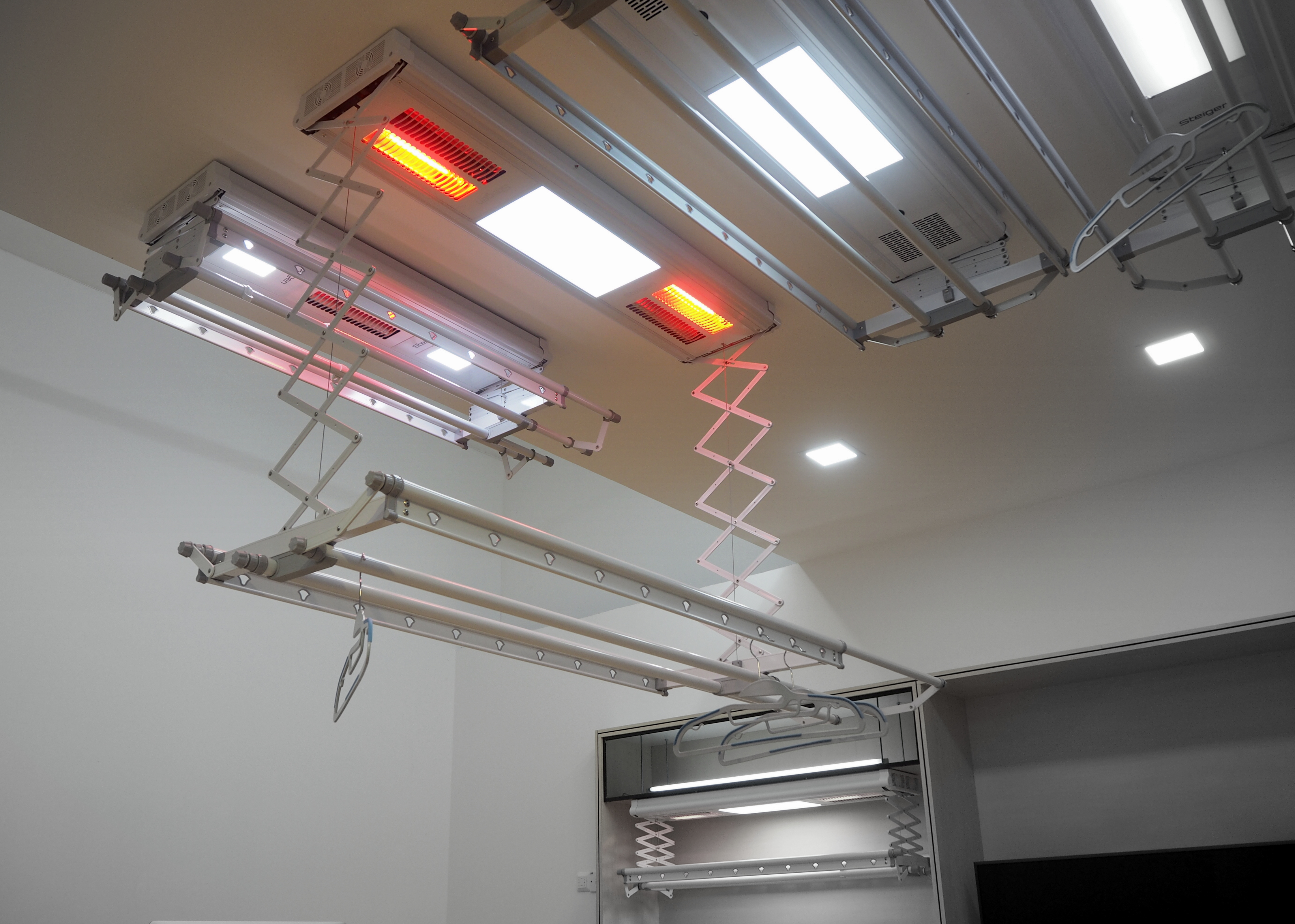 You can easily operate it with a remote control and this system can lift upto 35 kg of clothes in a touch and it saves energy as the entire unit, even with Solar functions, can be powered simply with a lighting point. see the remote panel in the photo below.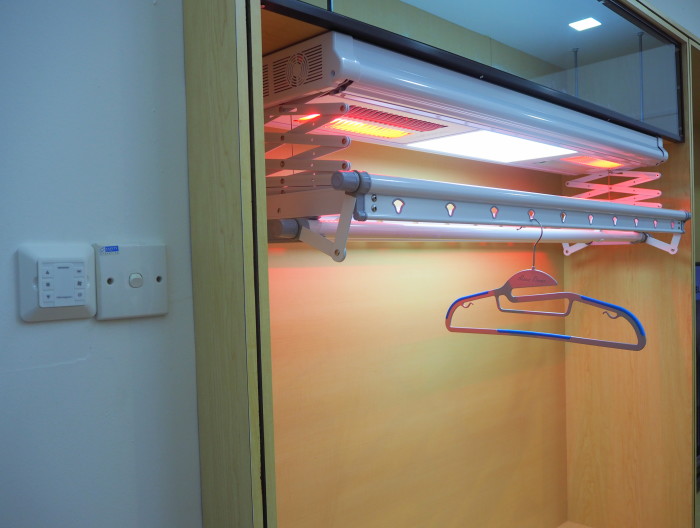 I tried putting these hangers in the slots made on it and noticed that these are quite helpful to secure your hanger in one place and giving them enough space between the clothing to dry out properly. I used to live in a very high rise and it was so windy that half of the time clothes will be on the one side altogether.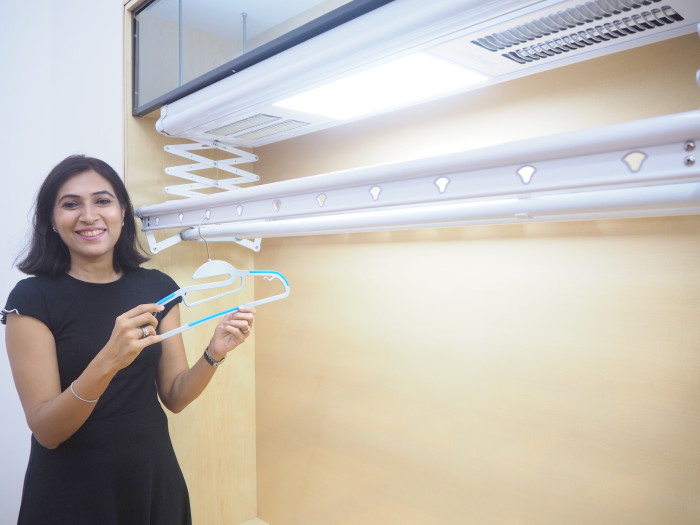 Steigen team representative showed us that it is very convenient to adjust it according to your needs and bringing it to your level. Here in this photo, he has unfolded it to make more space especially when we have more bed sheets and want to spread them evenly across.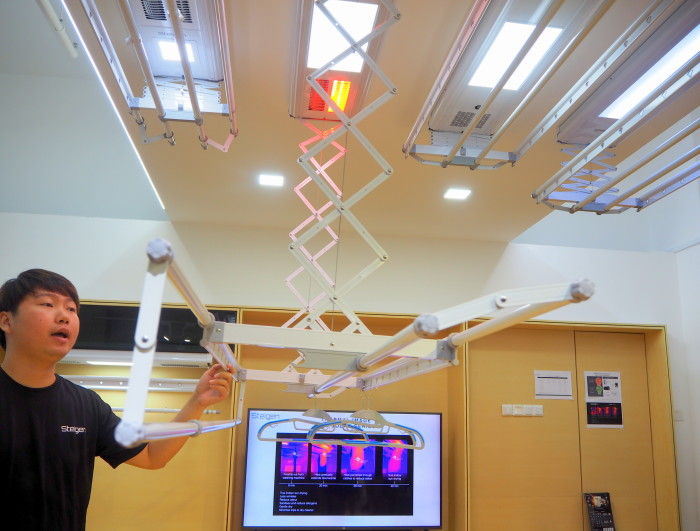 Energy consumption is quite less as compared to electric dryers and has an energy saving function to shut off the Solar tubes and fans automatically after 2 hours. The LED lamp can double up as the service yard lighting.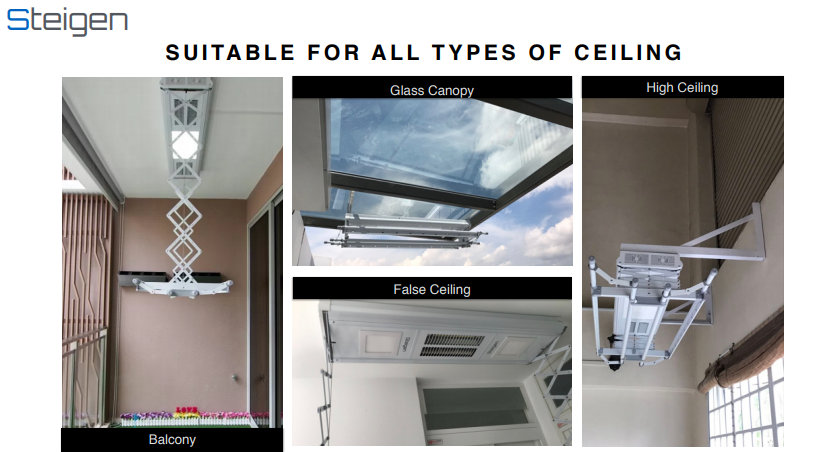 My overall is quite good and I am looking forward to installing one for my home to definitely make my chores and everyday routine easier and more hygienic as well.
For my readers you are entitled to $50 off by entering STEIGEN50 at check-out: https://www.steigen.com.sg/products/exalt-solar and you can SMS/Call/Whatsapp to 8818 6588 or email to [email protected]