People keep asking me, "Do you blog or write on your social media every day?" How do you think what to write? Isn't it too tiring or boring after a time to do blogging?
Well, for me this BLOG IS MY BABY! You certainly don't get tired, bored or run out of things to do with your baby. Trust me; I do feel something is missing if I am unable to put down my thoughts onto paper.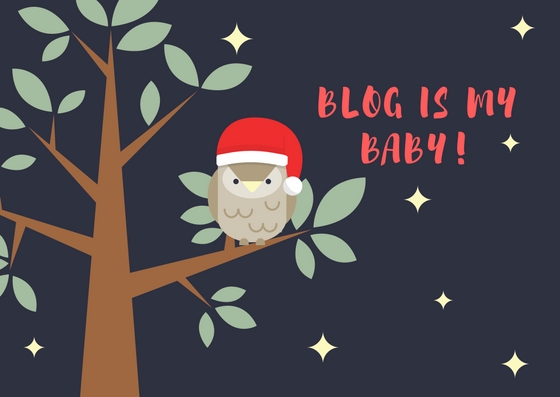 I usually try to work on my blog at night after putting kids to bed and all my house work has done otherwise I am switching between the kids, housework and my writing. Yes, for that I really need to sacrifice my everyday sleep.
All my babies need ME!!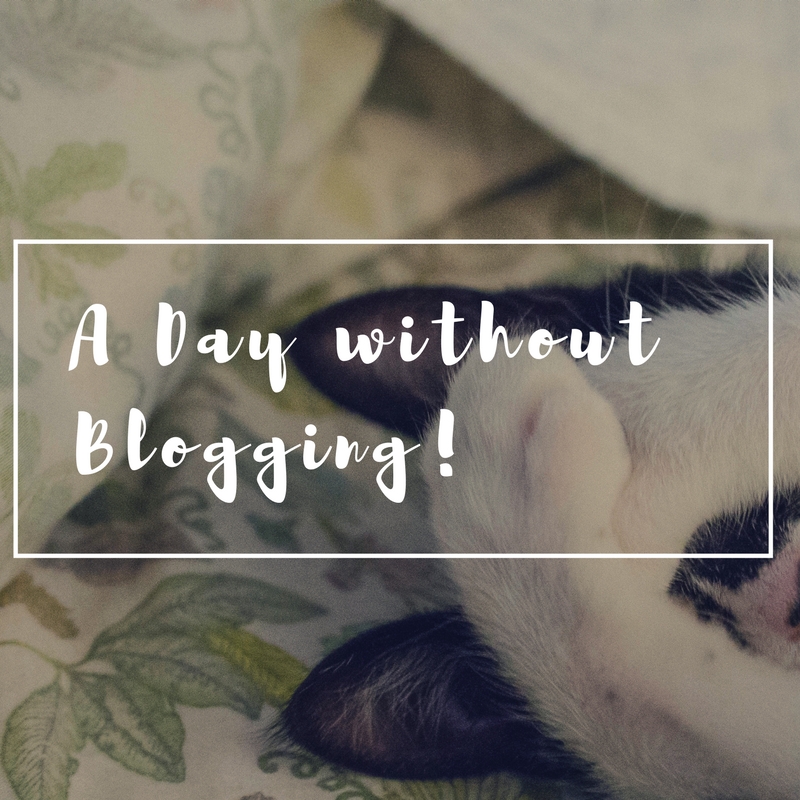 Yesterday night when I was writing a post which was almost done and when doing a preview suddenly server stopped working and I have received an email "MONITOR IS DOWN" and I assumed it will be up in a while as I hardly have a downtime for my website. So, I tried but nothing worked out and what I did was WAITING, WAITING …… 
Today morning when I got up the first thing I did was to check my website and it was still down. I was almost in tears thinking what has happened to my website.

I know it sounds silly but does this ever happened to you when you got emotional over such thing?
Thanks a ton to my dear hubby for bringing it back to happy mode. Even though he was running late for his office but he literally sat down to find out the reason. He said, "Why were you waiting until this morning as we should have resolved this at night only!"
It really means so much to me that he feels the same as I feel for my passion.
Atlast a wonderful Children's Day!
#5oct