Motherhood is about raising and celebrating a child you are blessed, not the one you thought you would have! It is your journey with your children and it need not have to be perfect but beautifully wrapped in love – with its high, lows, fun time, testing times and all the memorable moments.
If I have to write there will #100LittleThings summing up my Motherhood with celebrating and revelling the precious moments as a mom which I live every single day and holds so close to my heart.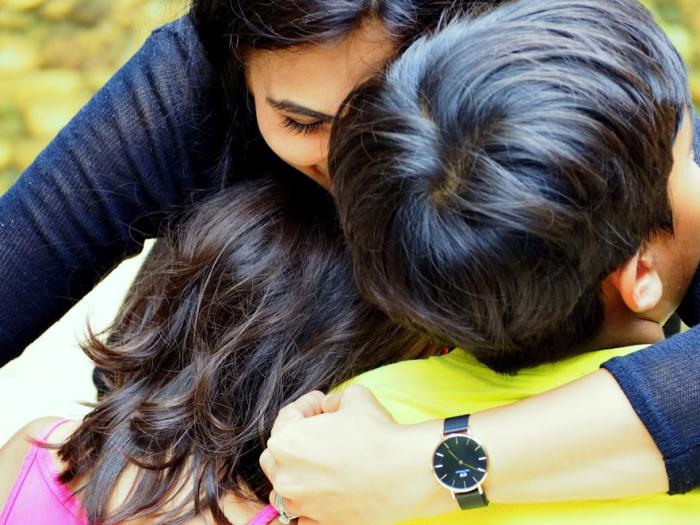 #100LittleThings is an initiative by Enfagrow A + to celebrate Motherhood! We all have these special moments to fill a mommy's heart. Let's come together and share these beautiful moments.
Enfagrow A+ is a fortified nutritional powder for children aged 2 years and above. Enfagrow A+ helps your child's growth and development in 3 ways: Brain development, Immunity and Overall physical growth & health.
As for now, I am enjoying all these moments with kids wrapped them in love.
#100LittleThings Unwrapping Motherhood
Motherhood has made me realized to enjoy those simple things in life which can bring the biggest joy and content in our life.
Motherhood has made me learnt that my kids need my presence than anything else in the world.
Motherhood has made me learnt to cherish every moment with my kids and their never-ending talks, stories about school, friends.
Motherhood has made me understand that having a sibling to play and love is the best gift I gave my kids.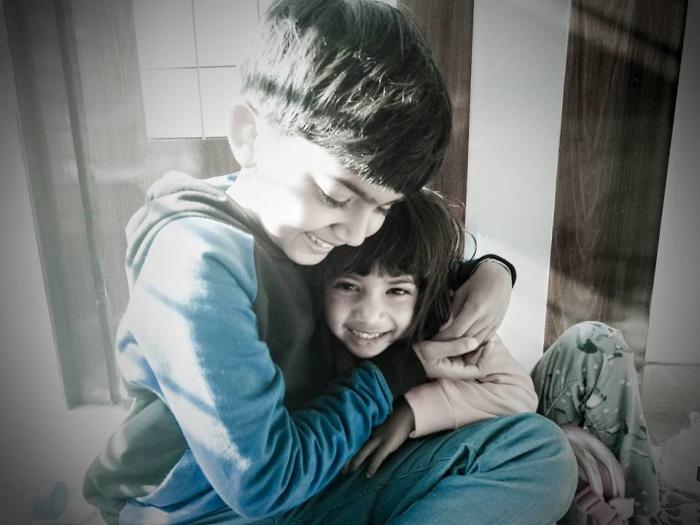 As much as I want kids to have a good IQ (Intelligence Quotient) having a balanced EQ (Emotional Quotient) is very important for them in the long run.
Some of the ways to help your kids improve their Emotional Quotient (EQ)
> Allow your kids to express themselves: Encourage your kids to express their feelings through words, rather than actions. We know kids may not be able themselves fully but give them some time to open up and speak.
> Teach them problem-solving: As a parent, we have to teach them how they can tolerate their emotions and not reacting quickly. Once they have a hold of it, it is easier to teach them to solve the problems.
Being messy is part of those growing years which I will miss when my kids will not be little anymore.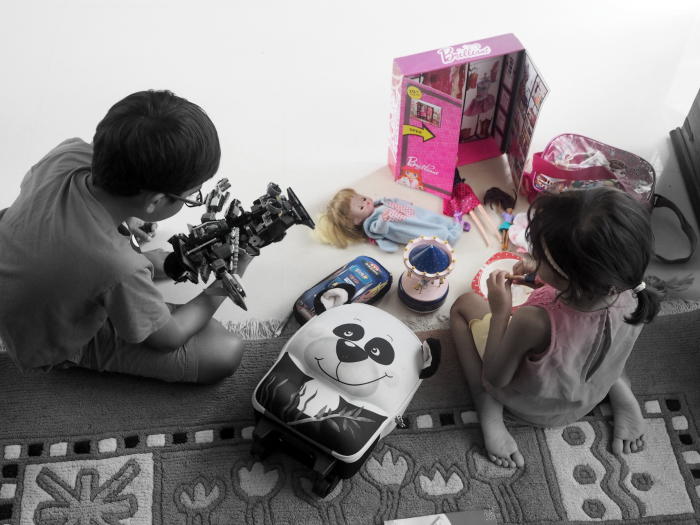 When hanging out with friends means PLAYDATES so that both mumma and kids can enjoy.
Documenting every part of my kids' life is not easy so better enjoy them. 
When weekend plans mean attending birthday parties, play shows and classes.
Motherhood taught me even when you are sick you still get the energy to see whether your kids are fine or not.
I have learnt that experimenting with my kids in the kitchen gives us so much happiness even though it so messy later on.

Giving our kids the proper and right nutrition is very important for us. We have to inculcate the healthy eating habits right from the childhood as kids will develop and follow the same. The proper nutrition not just provides the balanced diet but also helps in preventing many diseases as well.

Involving your kids in the kitchen will also help them to understand the different fruits and vegetables nutrition level. Include them while shopping for Grocery or let them plant their fruits or vegetables if possible.

I did read about Enfagrow and found out that it contains key nutrients which help to your child's overall physical, mental and emotional development. Regular intake of Enfagrow A+ helps fulfil macro and micronutrient requirements. The formula is nutritionally balanced with energy contribution from Carbohydrates, Fats and Proteins in line WHO / FAO recommendations.
Mommyhood has changed me from reading the women magazine to endless bedtime stories book and it gives the same happiness.
Motherhood has brought back the child in me who is enjoying the life again.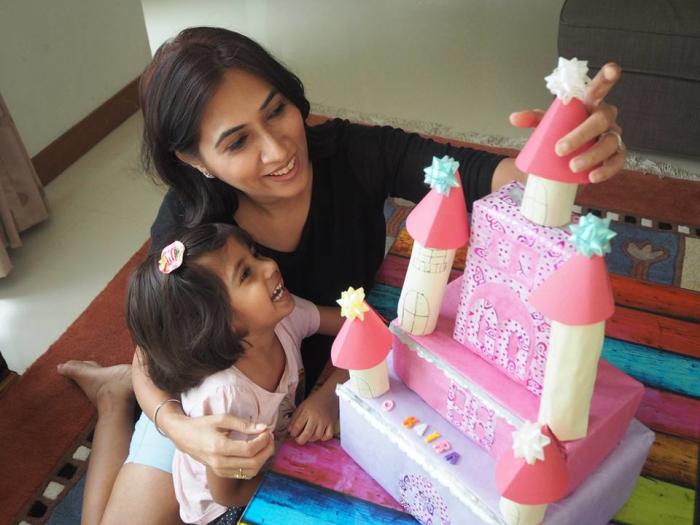 Motherhood has taught me to take care of my health too as no one else can take care of my kids
Motherhood gave me a goal to start my day with a "Love you Mumma kiss" 
Motherhood taught me to care less about what others think of me and more what my family feels about me.
Setting examples for your kids for them to learn from you is so important.
Motherhood has made a stronger woman who can stand for her family.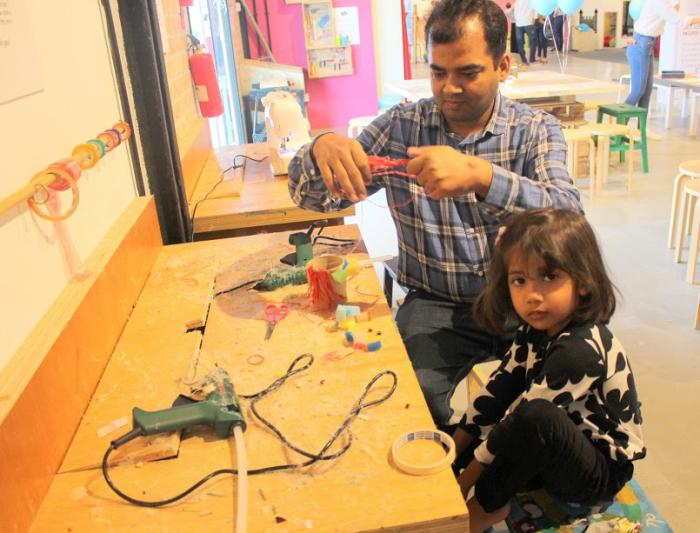 Pretend play is an art of learning before you actually grow up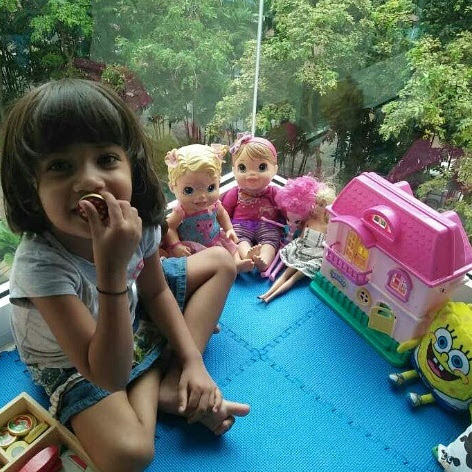 Motherhood brings endless hugs and kisses for the whole day and full of love.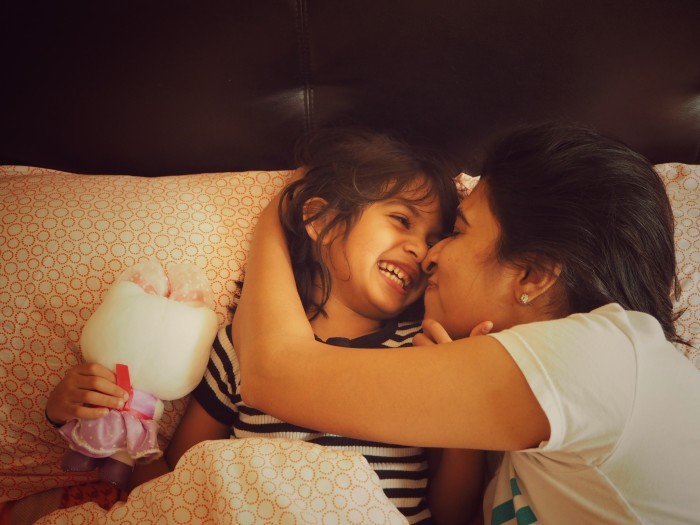 Singing the poem they love whole day long as you have been singing them for lifelong.
Motherhood taught me having a common interest helps to bond more with kids.
Celebrating festivals is a beautiful way to enjoy the traditions and values.
Motherhood has changed me to treasure my little one who gives me that strength and a reason to overcome any tough time in life, they are the best people with whom I can share and enjoy every moment.
Travelling with them is the best part of childhood even though they won't remember but they will give them immense happiness.
Motherhood has made me what I am TODAY and with so many ups and downs in life so glad that I have sailed through all the tough times and enjoying my motherhood from last 10 years.
We have started our journey with Enfagrow and have been observing how it is helping my kid's development at every stage and not just mental and physical development but to make them emotionally strong to stand out alone without fear.
Thanks Enfagrow to be part of our journey!
Happy Motherhood!