Every year end of the school term means family holiday time for us and this is the time when we usually visit our family in India. This time before heading to India we did a staycation at Orchard Rendezvous Singapore which was formerly known as Orchard Parade Hotel.
This hotel is rightly located in the heart of the city making it so convenient to visit places nearby. Do you know that this hotel is situated on an old pepper plantation?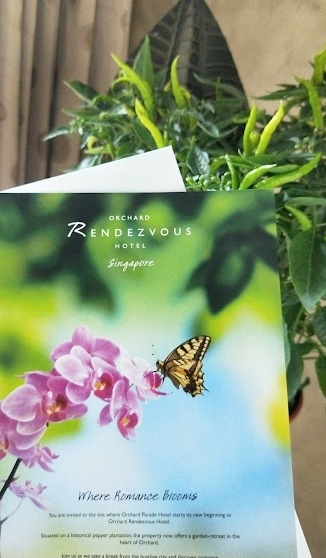 Look at the invite they have sent along with a pepper plant! Isn't it so thoughtful?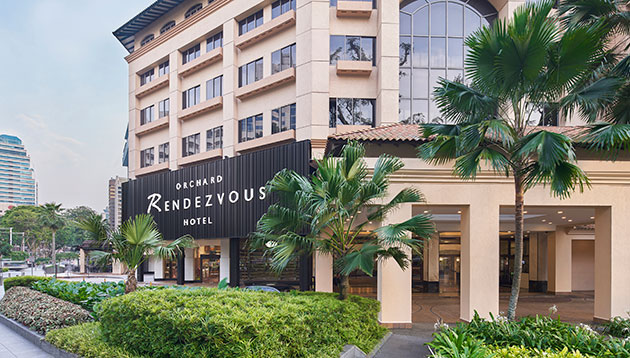 Once you enter the hotel you will see the decor is inspired by the historical significance, the interiors of the Orchard Rendezvous Hotel have been refurbished to incorporate elements of the pepper plant.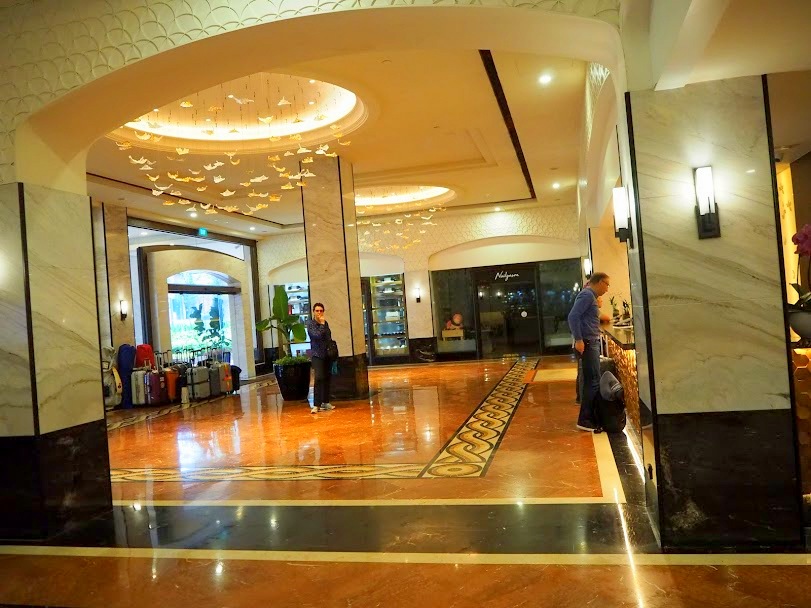 The hotel has got pepper leaf chandelier and pepper plant motif in all 388 rooms of the property.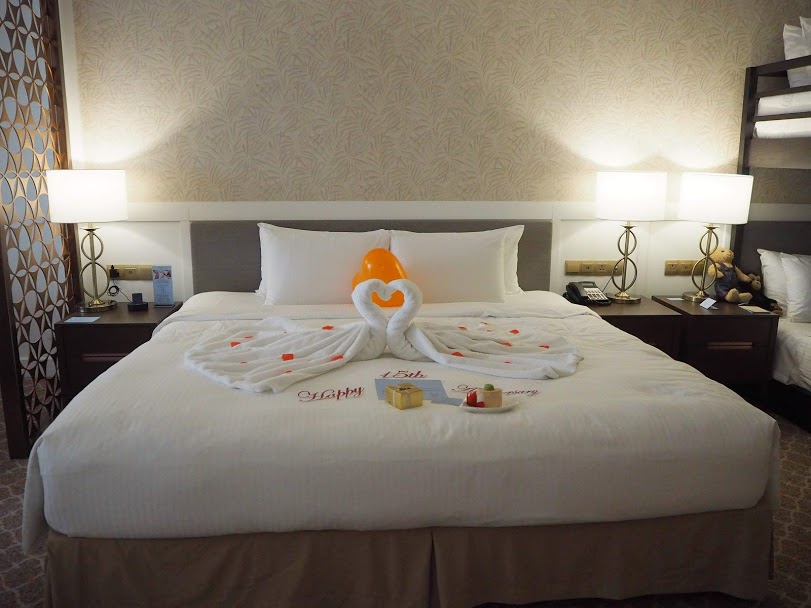 We were welcomed in a hotel with such a sweet gesture. It was so beautiful to see that hotel took note of the date too. Thank you so much for the lovely flowers, chocolates and warm wishes.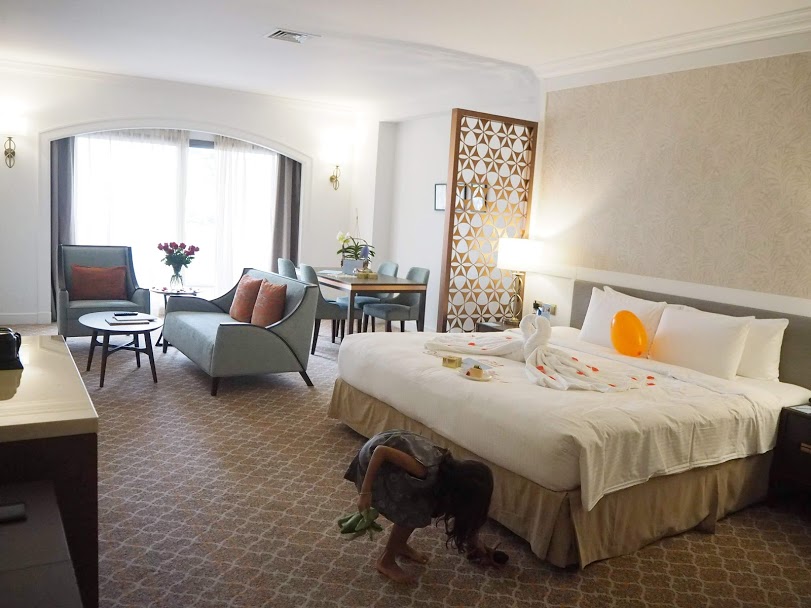 We have stayed in the family room with access to the balcony and a bunk bed which gives more individual space for the kids to enjoy. It has one king-sized bed and one bunk bed which is perfect for a family of 4.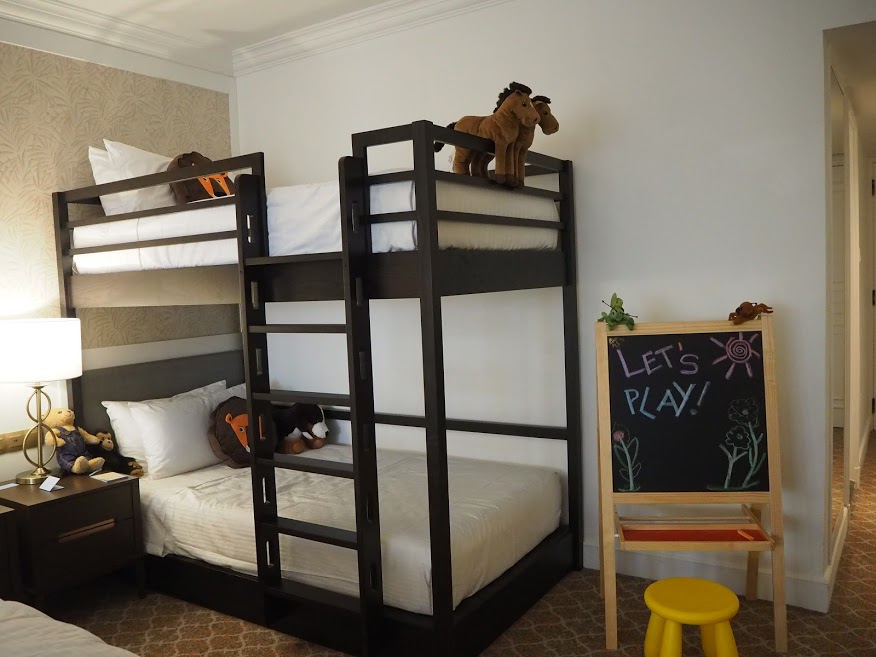 My kids have loved this area and young kids have good space inside the room as compared to other family rooms.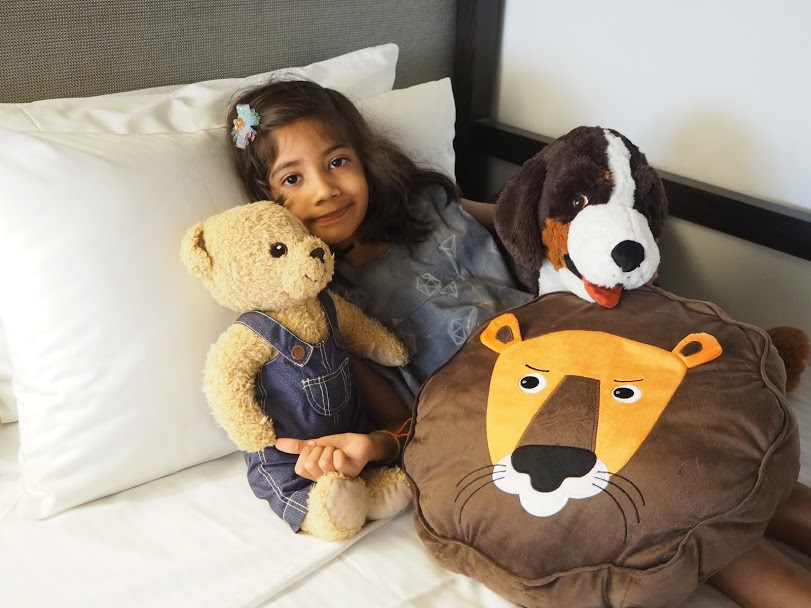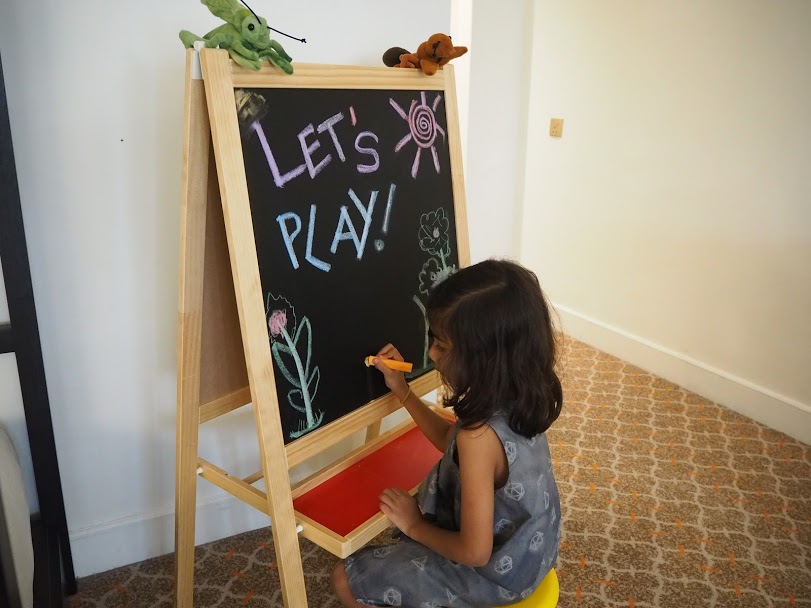 The room was almost divided into two and you can watch TV and can even dine properly.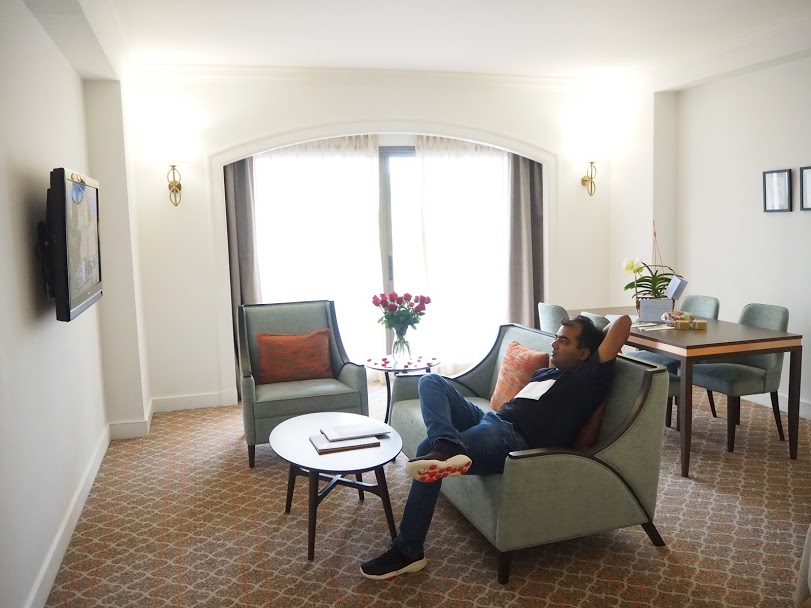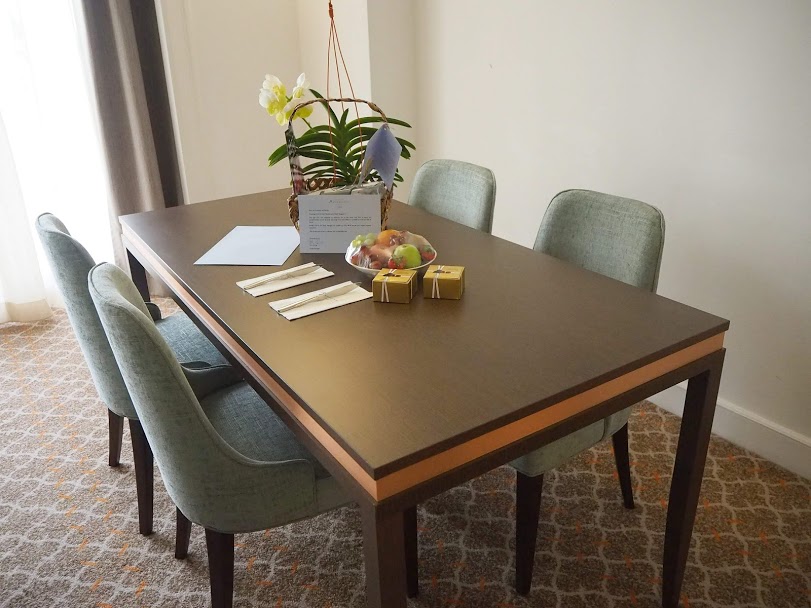 Celebrated our 15th wedding anniversary there!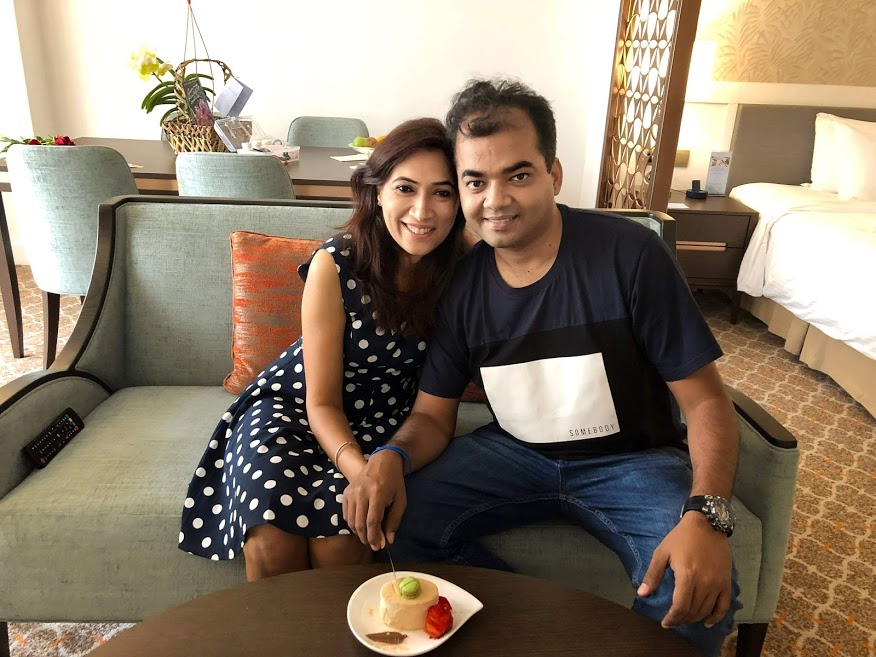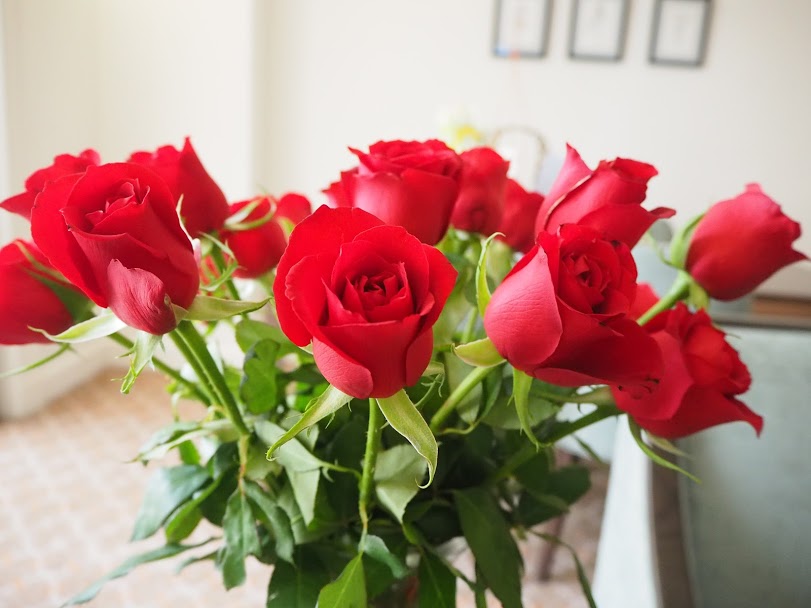 The Bathroom was spacious with a bathtub, a separate shower area and kids toiletries.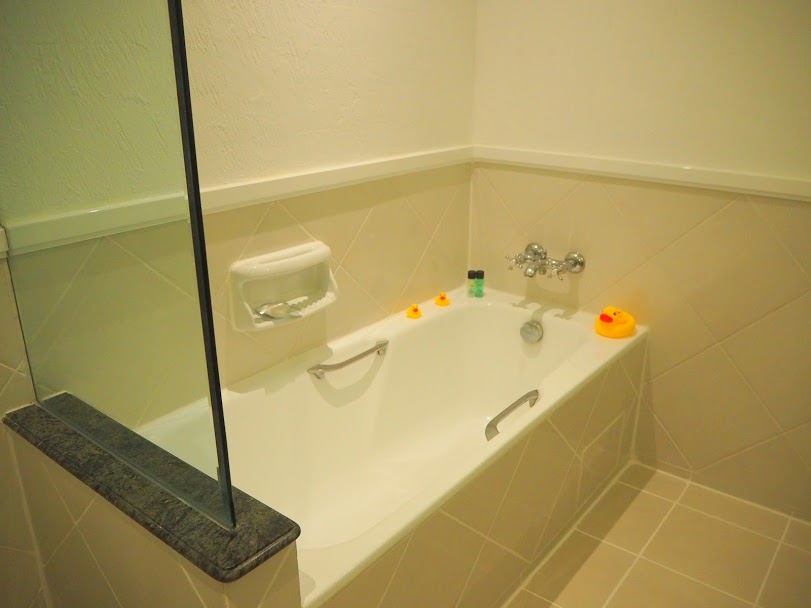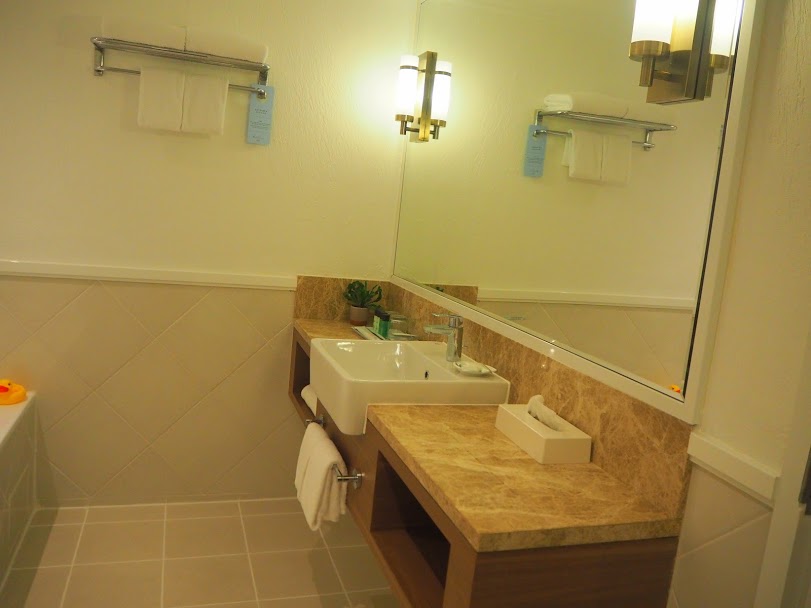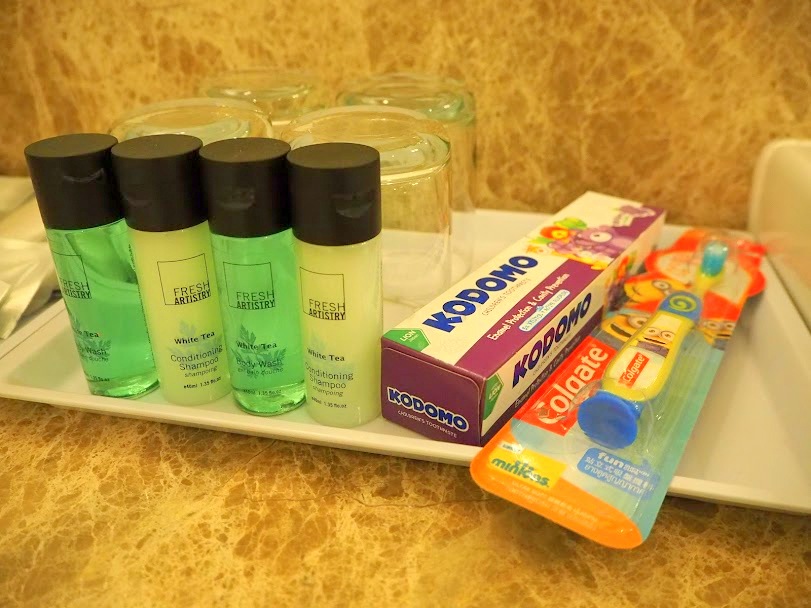 The hotel has an outdoor swimming pool which is open to 7 am – 11 pm.
A pool bar is also there which open daily from 11 am – 8.30 pm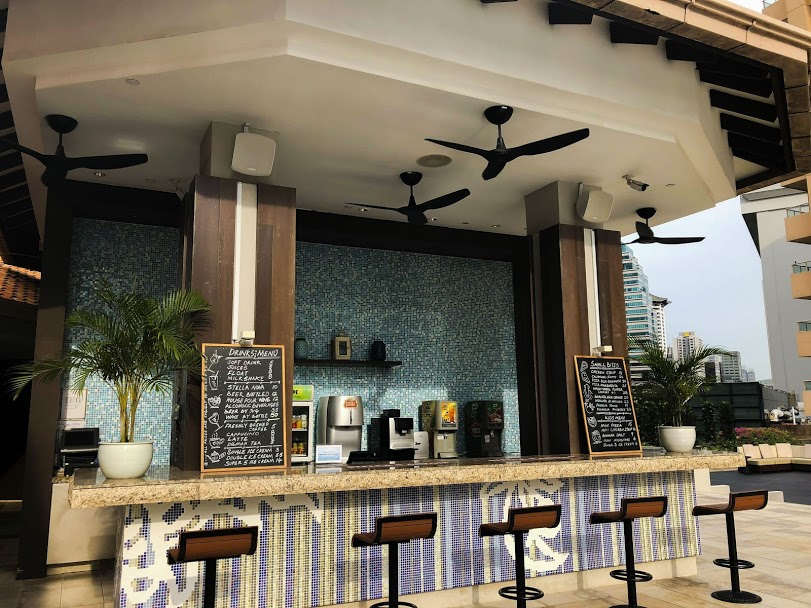 Club Lounge is a great place to wind down but kids under 18 years of age are not permitted into the club lounge.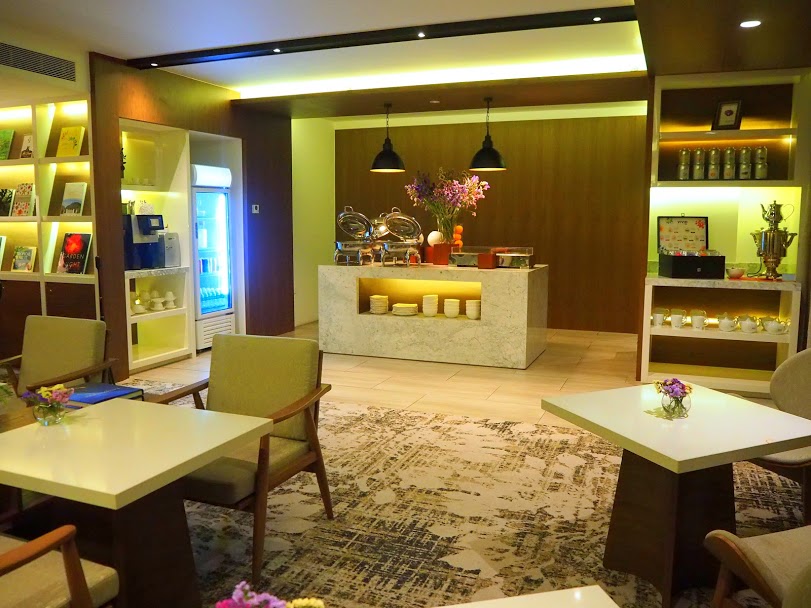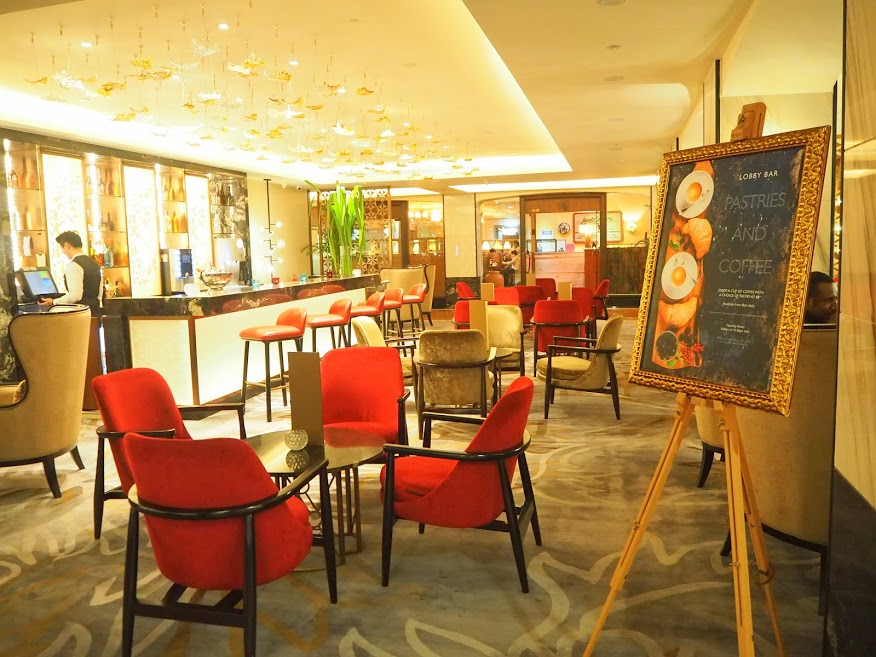 We have decided to go for dinner at Tung Lok Signatures restaurant within the hotel only.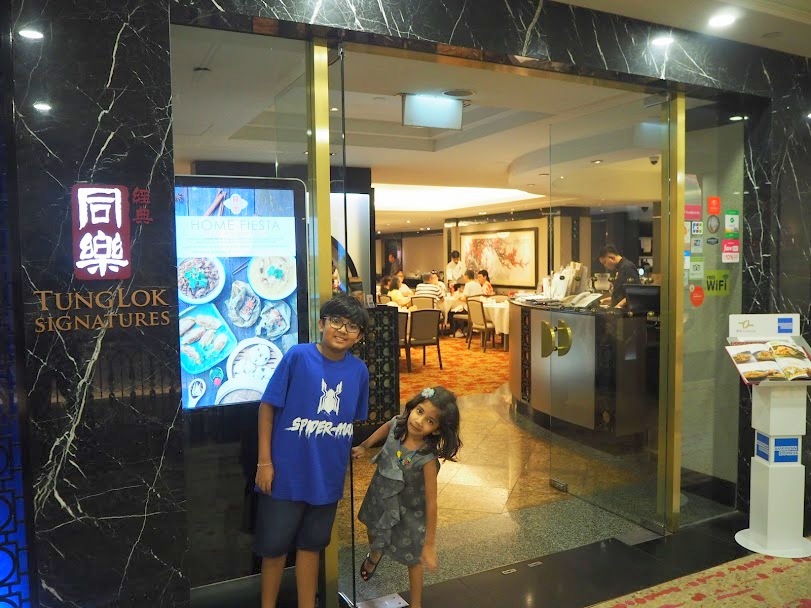 We totally love the menu out there starting with Barbecued Whole Peking duck, Tunglok special Pork Shank and deep-fried sesame balls with salted egg yolk.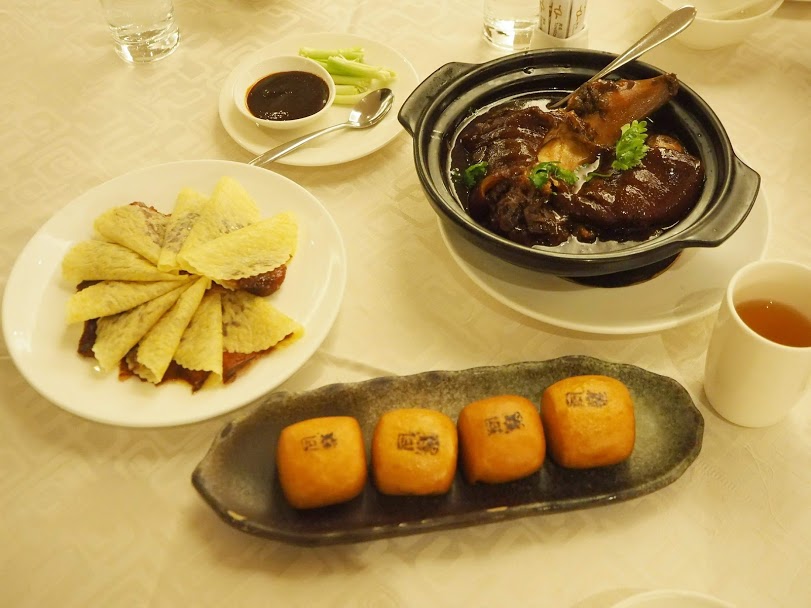 I absolutely loved this dish – The Eight Treasures ( With Snow fungus, Sliced lotus root, black mushroom, gingko nuts, fresh lily bulbs and asparagus)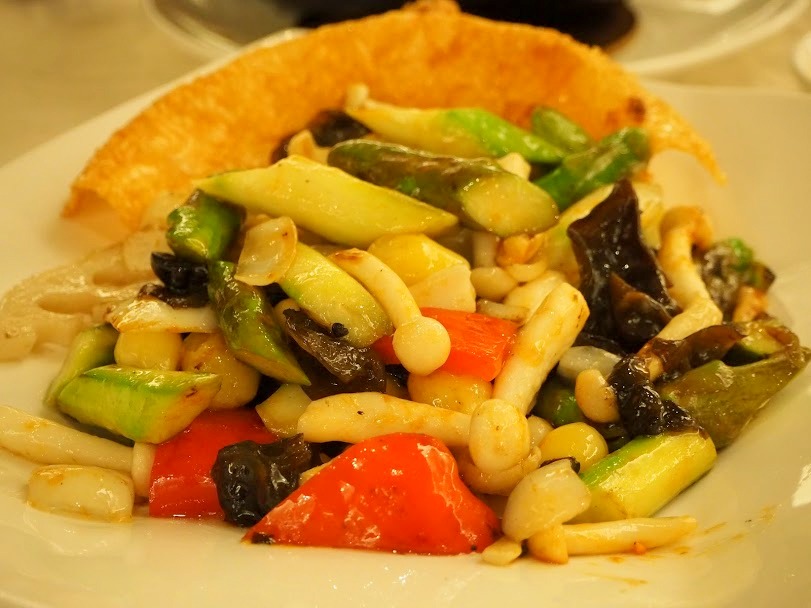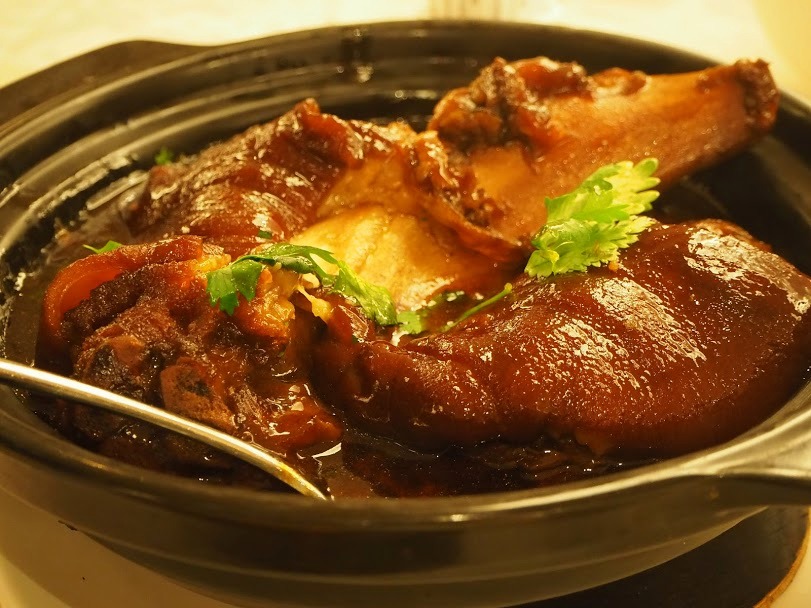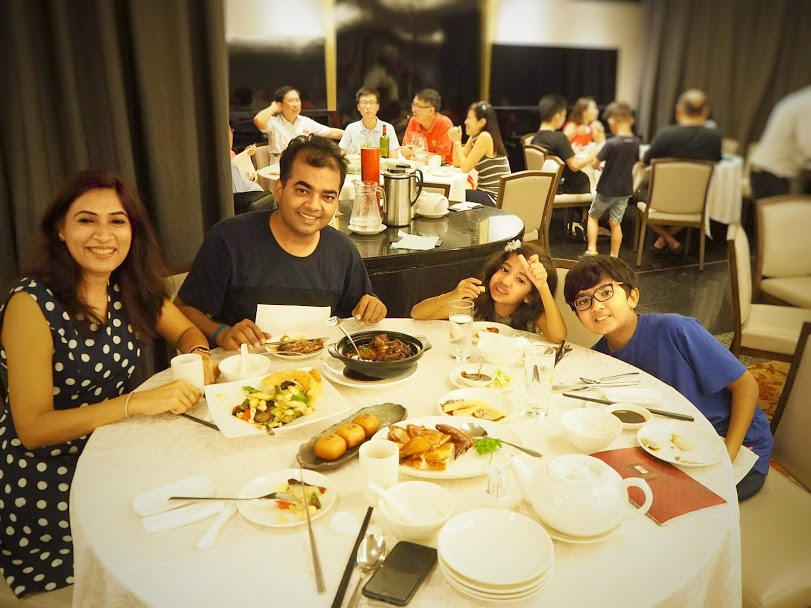 This test tube drink was chilled and refreshing. I must say beautiful presentation.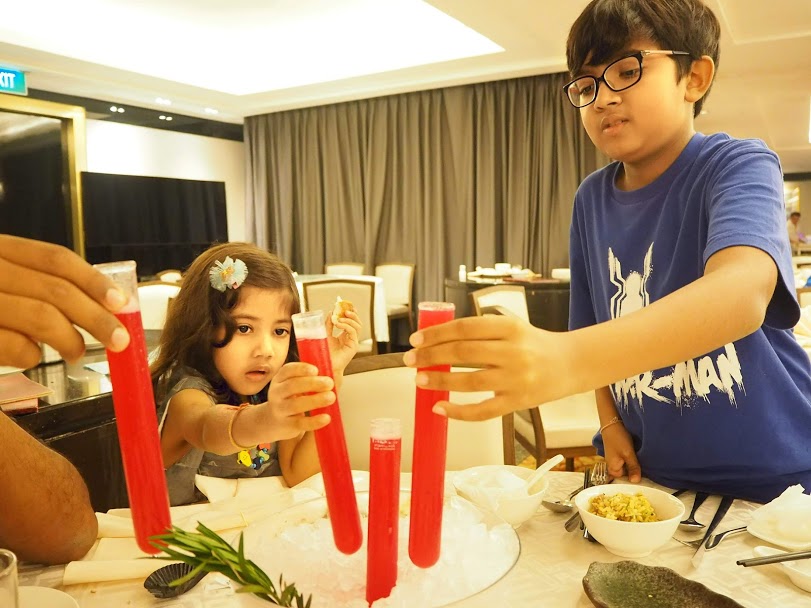 We went out for a walk followed by swimming at the pool as the weather was lovely. We were a bit late for the breakfast and kids want to go out to explore so we had a quick breakfast. The place was full with the tourists.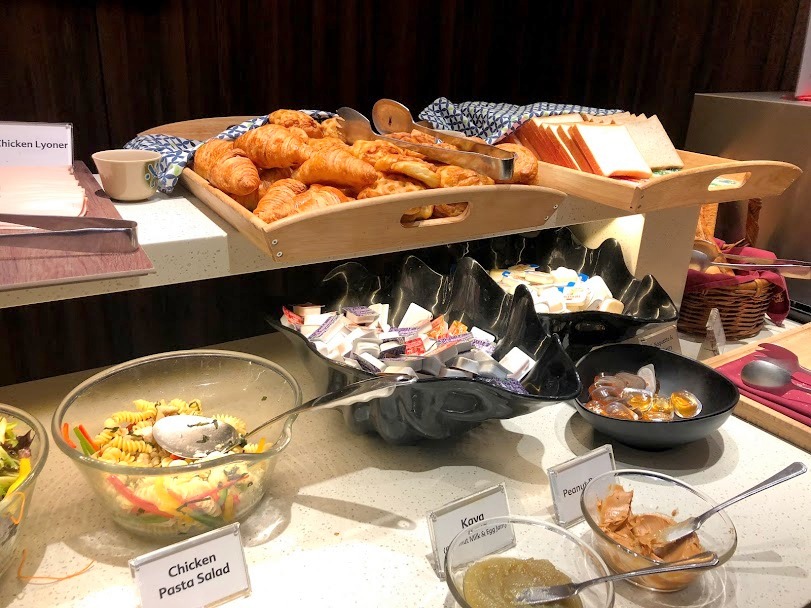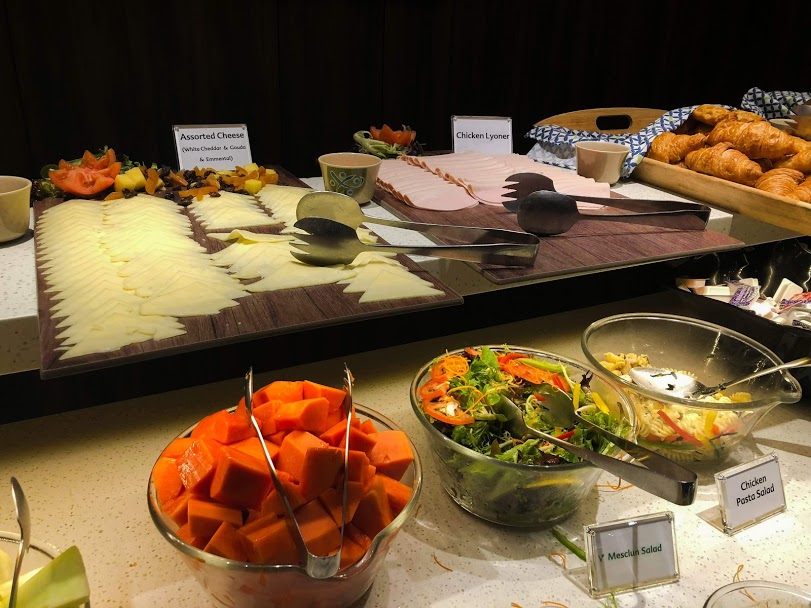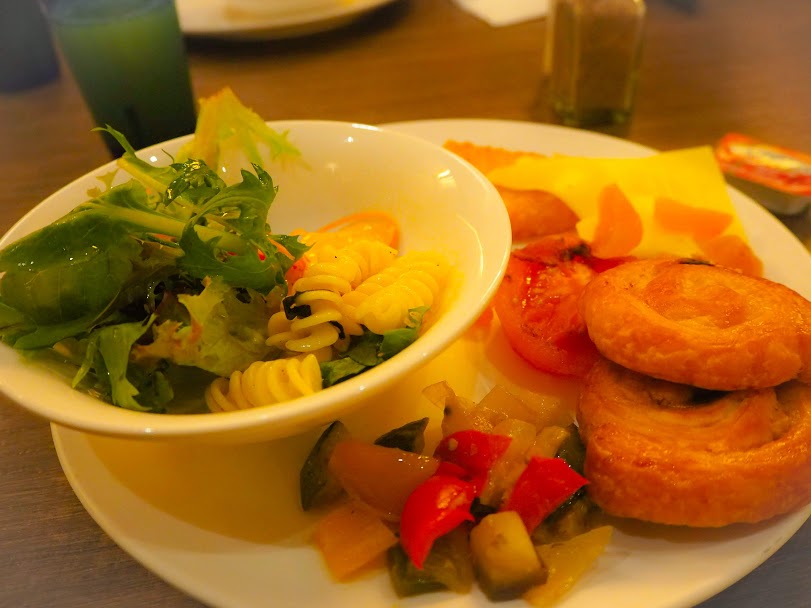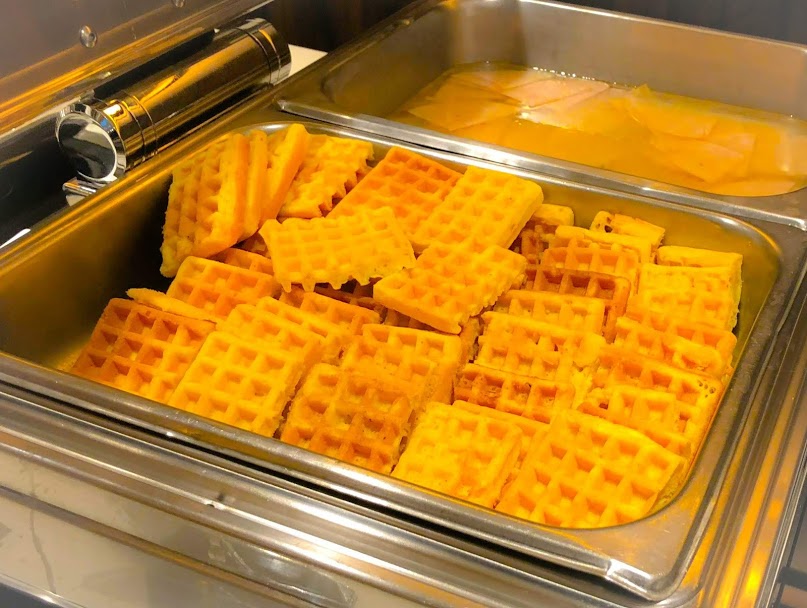 Thank you for these lovely flowers and your signature orchid plant.