Who doesn't know about Netflix and comfort of watching your favourite shows or series!! Imagine how much fun it will be to watch it together as a family and according to your choice. Yes, choice and your adventure! You decide how the story will proceeds from now onwards. Netflix has come up with Interactive storytelling just for your kids, so just watch this video to understand what is Netflix Interactive storytelling.
Netflix has announced their first interactive "branching" narrative episodes Puss in Book: Trapped in an Epic Tale and Buddy Thunderstruck: The Maybe Pile, where Netflix members are in control of how the stories unfold. The intertwining of our engineers in Silicon Valley and the creative minds in Hollywood has opened up this new world of storytelling possibilities on Netflix.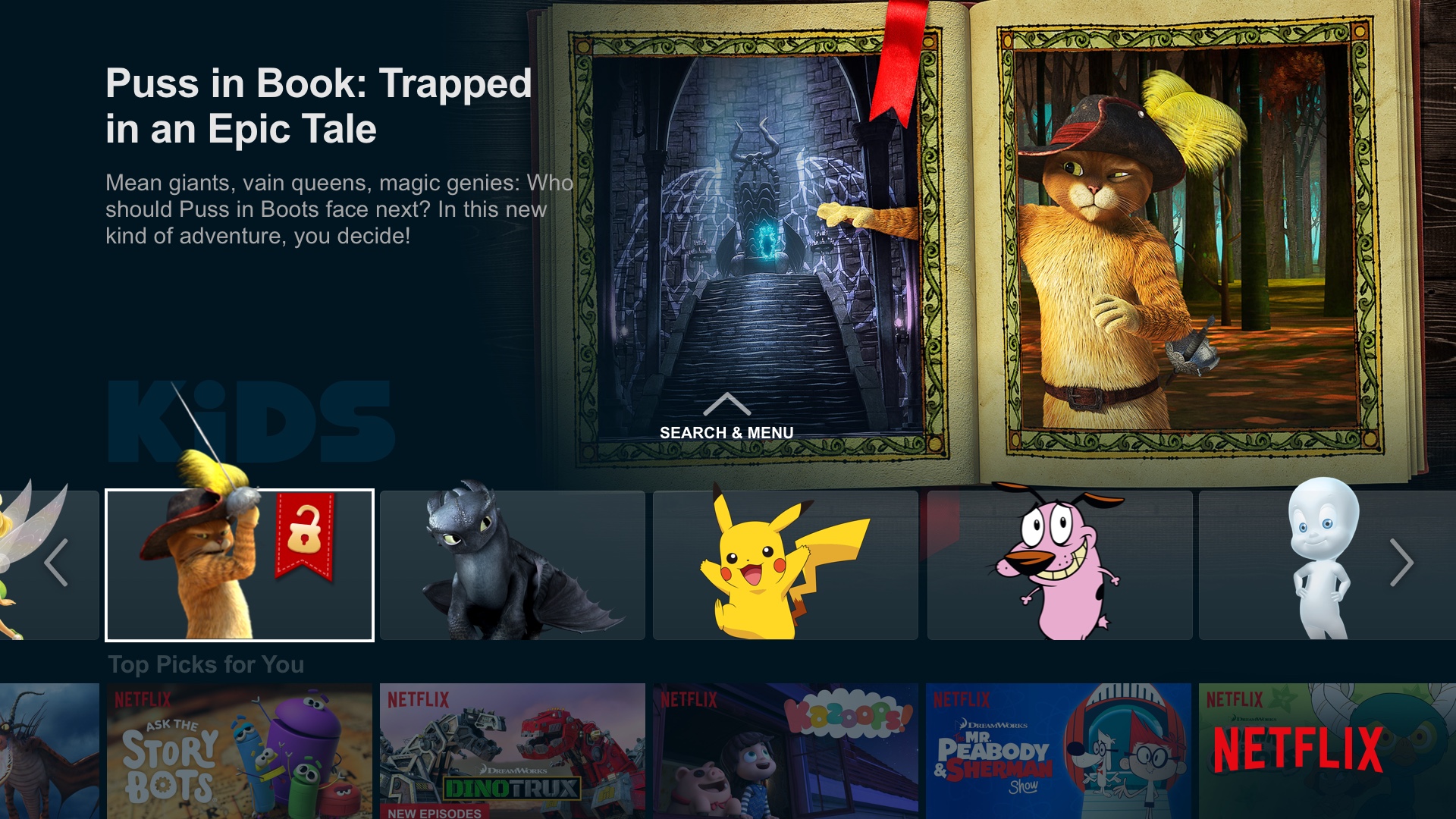 Netflix has spent a lot of time with these two beloved and adventurous characters, Puss in Boots and Buddy Thunderstruck. They have also spent a lot of time with their equally intrepid creators: DreamWorks Animation Television, American Greetings Entertainment and Stoopid Buddy Stoodios. While the mantra of this collaborations has been "Wouldn't it be cool if…?", the objective has been to bring something completely new to Netflix that pushes the boundaries of storytelling and the way you engage with it.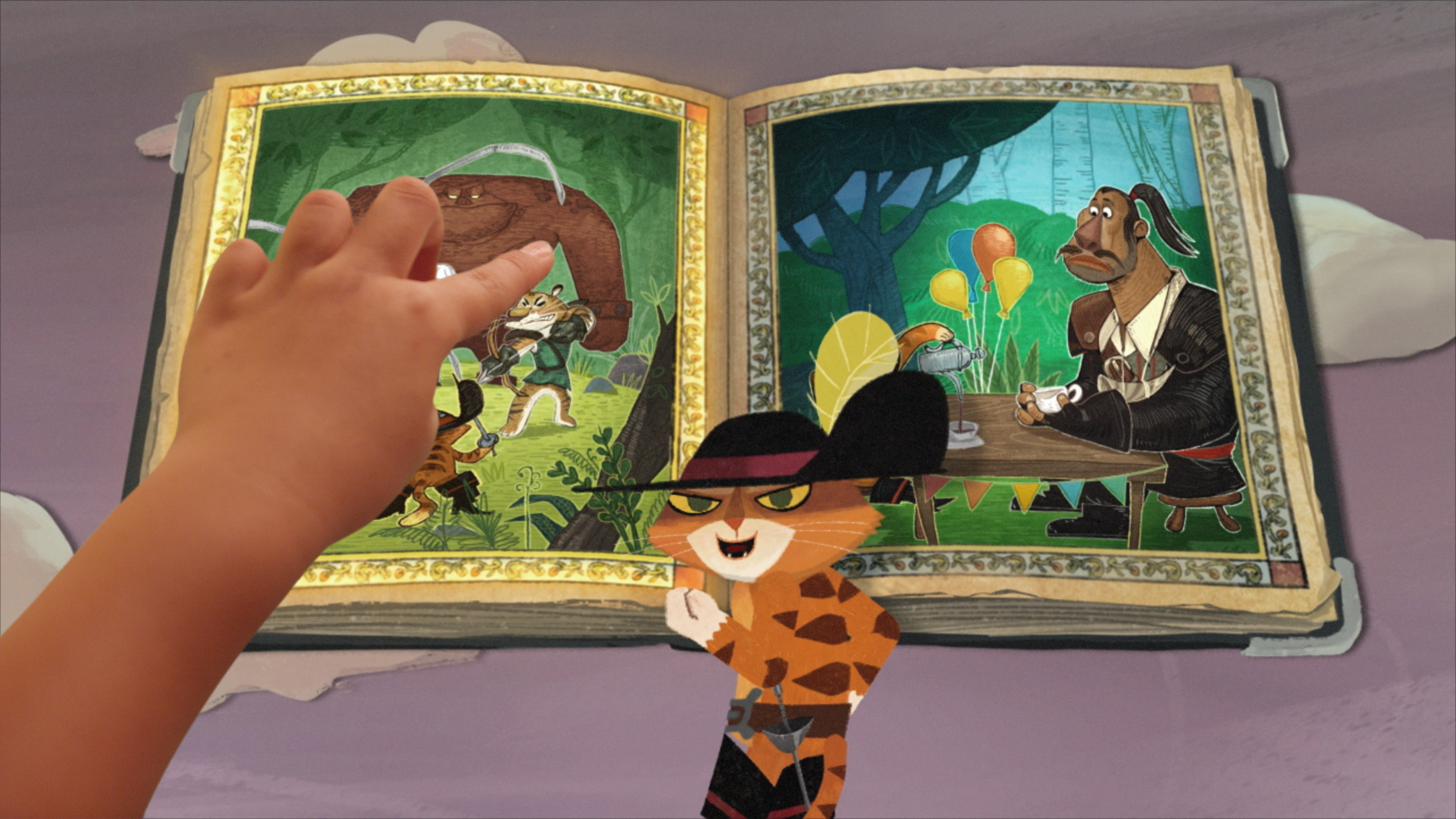 Anyone here who doesn't want to hold the remote control at home while watching Tv and if you can switch the story with a remote isn't it too amazing for the young one? Kids are eager to "play" with their favorite characters and already inclined to tap, touch and swipe at screens. They also talk to their screens, as though the characters can hear them. Now, that conversation can be two-way. It's really about finding the right stories – and storytellers – that can tell these complex narratives and bring them to life in a compelling way.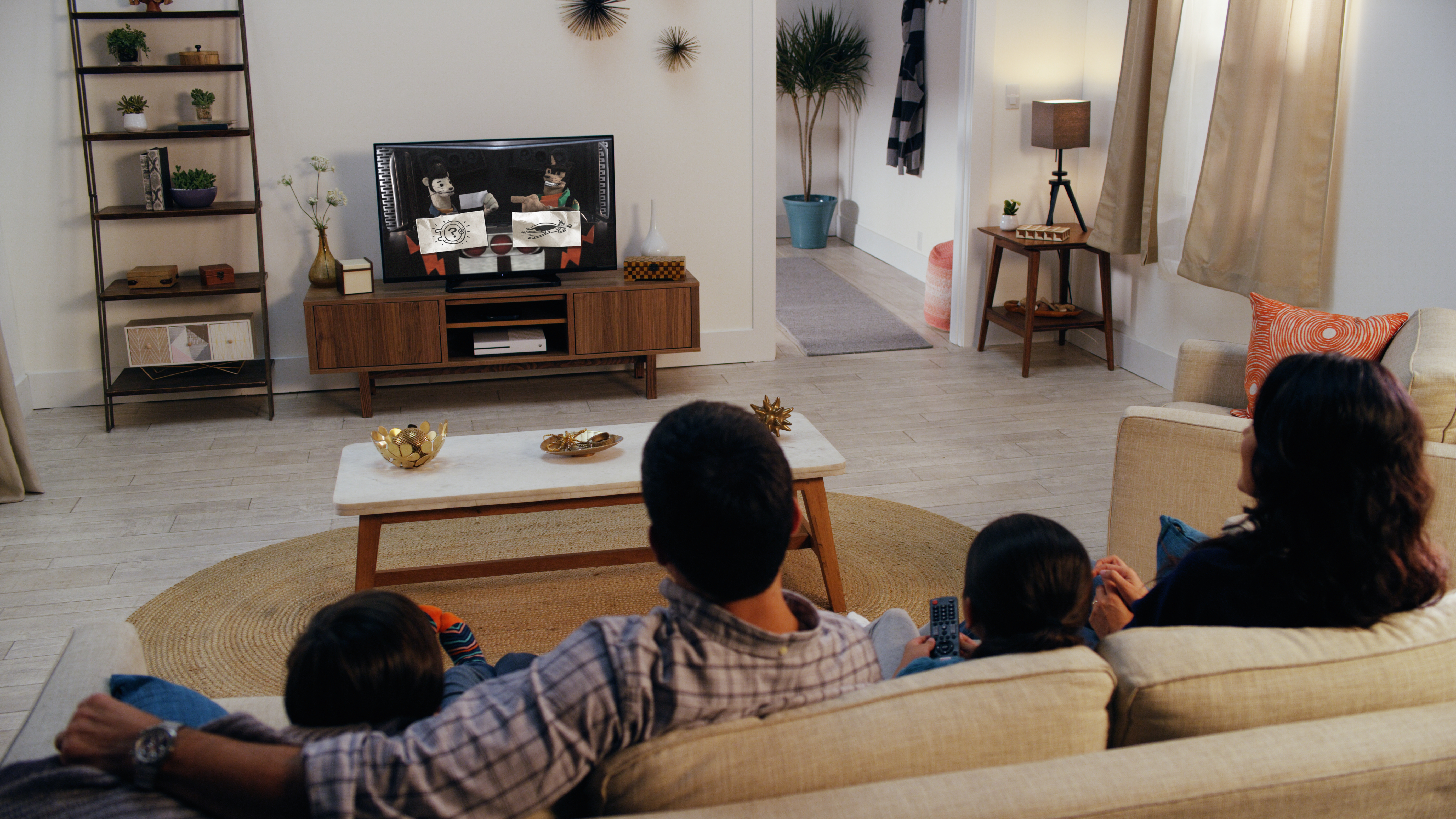 What are you waiting for now? Go and grab this amazing deal from Netflix and let your kids experience a whole new world.