Technology has become an integral part of education these days and schools have incorporated it as part of the school curriculum. As a parent, we can't escape or hide the gadgets from our kids as it is important for kids to be digital savvy and learn it but not at the cost of health issues.
Aayan is using the laptop for his Home-based learning but I am quite worried about the posture, short viewing distance and at times not sitting in the proper light.
We have recently switched over BenQ Eye Monitor for Study which is specially designed for young kids who spend time studying online.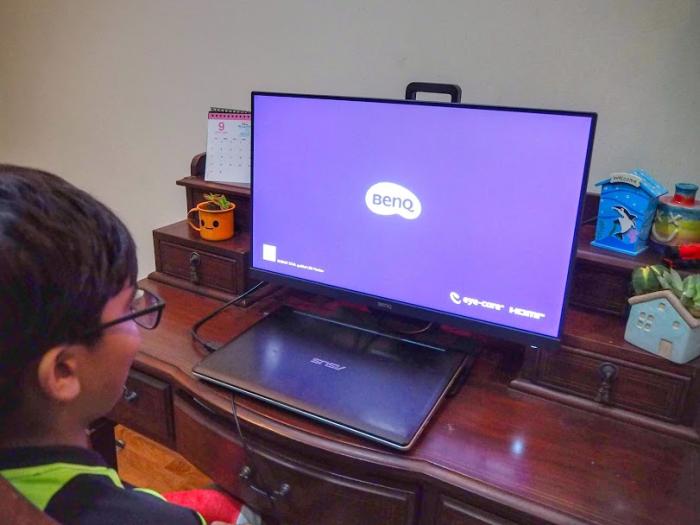 5 Reasons to have BenQ Monitor for Kids
1. Eye and Screen Distance
I have noticed that when Aayan is using a laptop or tablet he keep is so closer to him and use it for a longer time which definitely led to eye fatigue, headache and vision problem.
Did you know that recommended viewing distance between eyes and the monitor is usually 60 to 70 cm? So an ideal screen size which is comfortable for kids is needed.  
GW2480T with 24-inch screen size is ideal for students to study.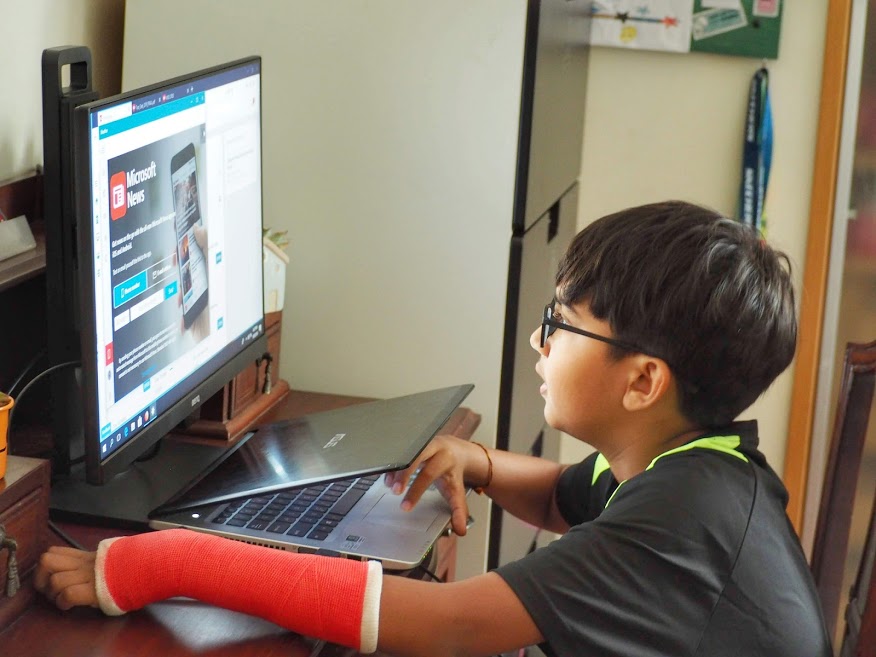 Children grow fast, but laptops and tablets won't grow with them. Studying with improper posture could result in vision problems as well as affect children's bone growth. What I really loved about this BenQ model GW2480T is the ergonomic design with Height Adjustment Stand that can be customized for height, it can tilt, pivot and swivel which makes it so convenient for Aayan and Kaira both.  This gives them the best viewing angles while studying.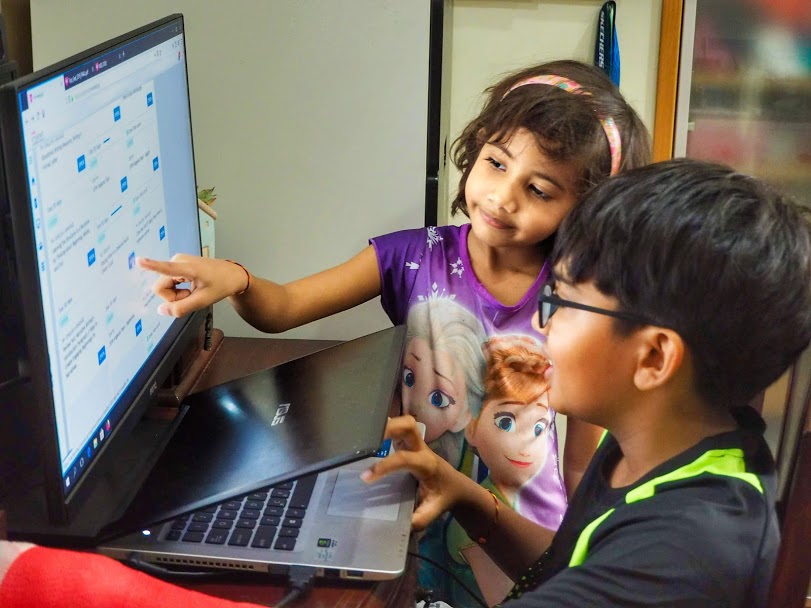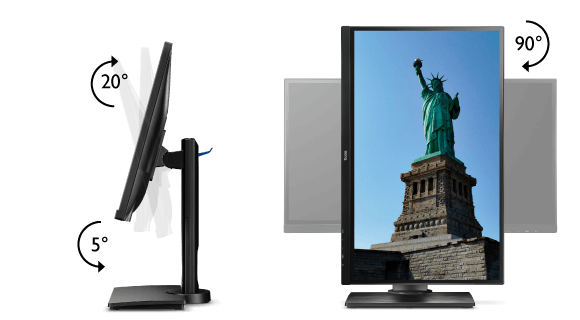 3. Brightness Intelligence
This is something very important especially when you have so much screen time even when it is for studies. Brightness Intelligence automatically adjusts the monitor's brightness according to the natural light so that you don't have to worry about adjusting your monitor setting and it is less stressful on eyes.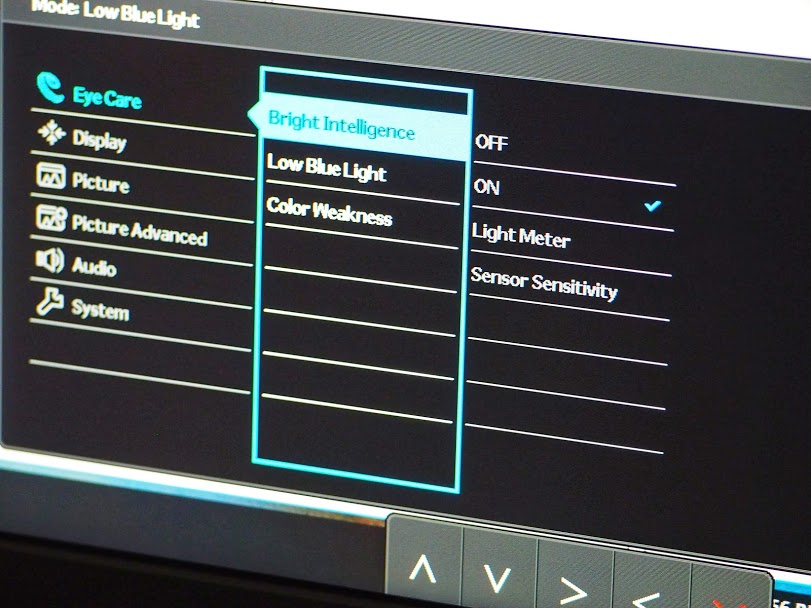 4. Flicker-Free Technology
We all know how our eyes feel after a hectic day at work usually dry eyes, mostly rubbing and excessive blinking. Aayan sometimes complains about headache and very exhausted that find it hard to finish his homework.
BenQ's monitors are equipped with flicker-free technology, certified by international TÜV Rheinland, to eliminate the main cause of monitor flicker. This reduces the pressure on the eyes as well as eye fatigue from looking at a screen for a long time.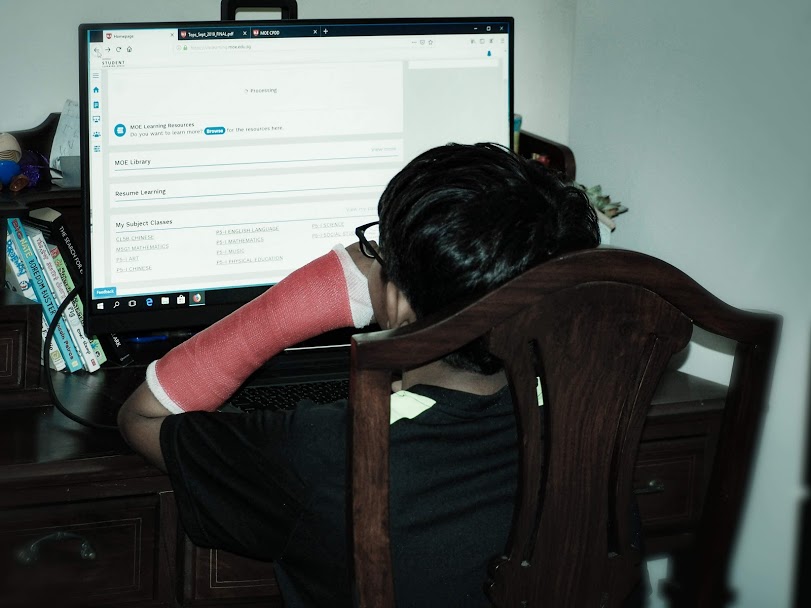 5. Low Blue Light Technology
I have heard about this one but never thought of reading about it but trust me I realized how hazardous is the blue light which emits from our digital devices.
This is actually for both kids as well as for us adults when we watch videos, play games or do homework the strong blue screen lights enters our eyes which impacts the macula of the retina which led to eye-related diseases.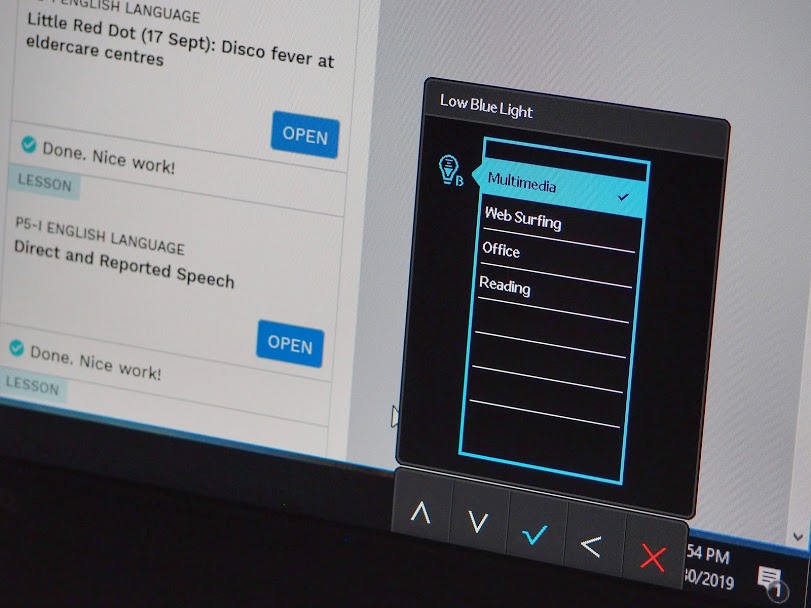 Low Blue Light Technology removes blue light (420~480nm) and Low Blue Light Plus Technology filters harmful radiation (420~455nm) to reduce damage while maintaining picture quality without a color shift into shades of yellow
Did you that blue light can suppress the production fo the sleep-inducing hormone melatonin, resulting in sleep disorders?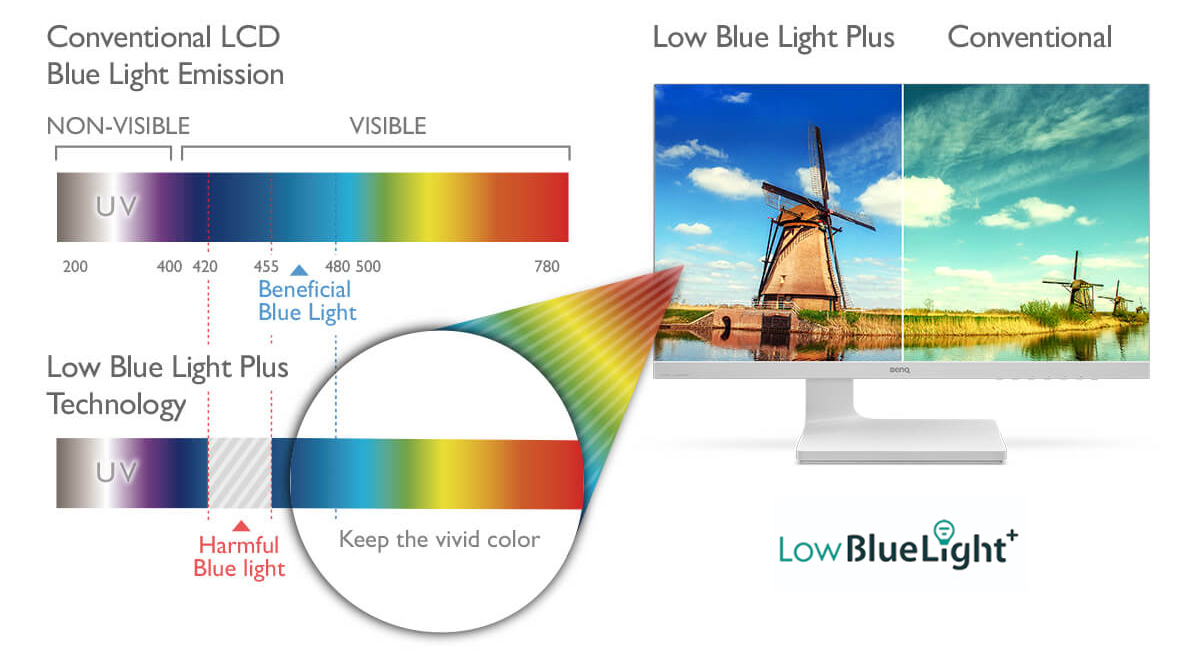 This is not just for kids as I have started connecting my laptop to it so that the end of the day I feel less tired as I spent major time of the day on the laptop.
You can read more and get information at BenQ Website.