I have started travelling with my kids when they were as young as 2 and took their first flight. Our annual holidays, short trips or staycation I hardly like to take my handbag as it can't fit everything I want to have with me. Actually, I want to be handsfree too and while searching for a mummy style backpack, I came across Gaston Luga which is a Swedish brand and loved the style. I opted for a neutral Navy & Brown backpack style which is fine for anyone to carry and not just me.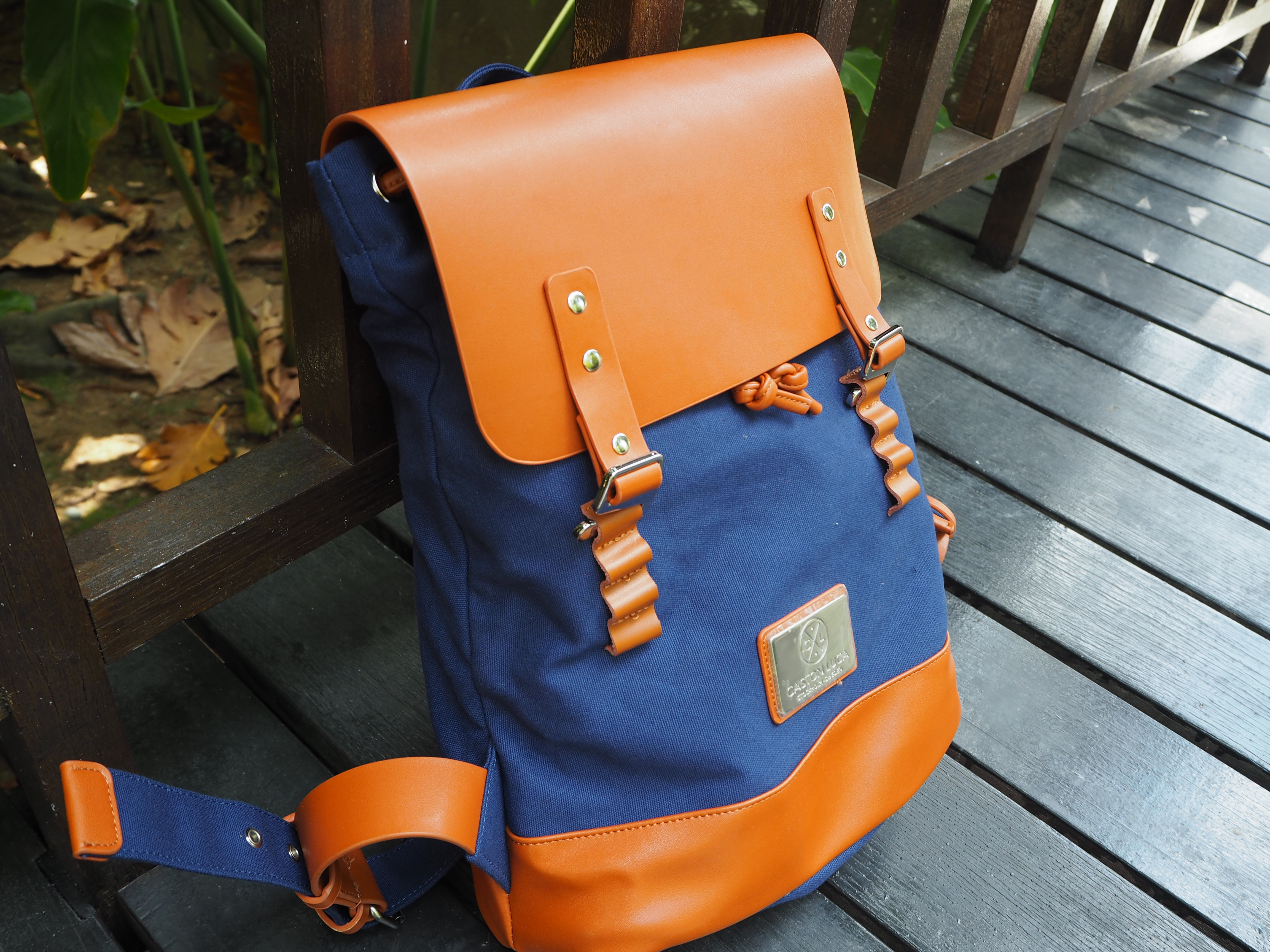 I wasn't sure whether they deliver to Singapore or not but yes, I was lucky enough to get a bag of my choice delivered.
The story of Gaston Luga and the minimalistic backpacks took its start during a trip to a new continent, where our founder Carl Sundqvist met an interesting Frenchman with an elegant and casual style. Gaston told Carl he believed a backpack is an optimal companion when discovering the world. Since he was a person keen of his style, he had put time and effort into finding something different from the regular school style.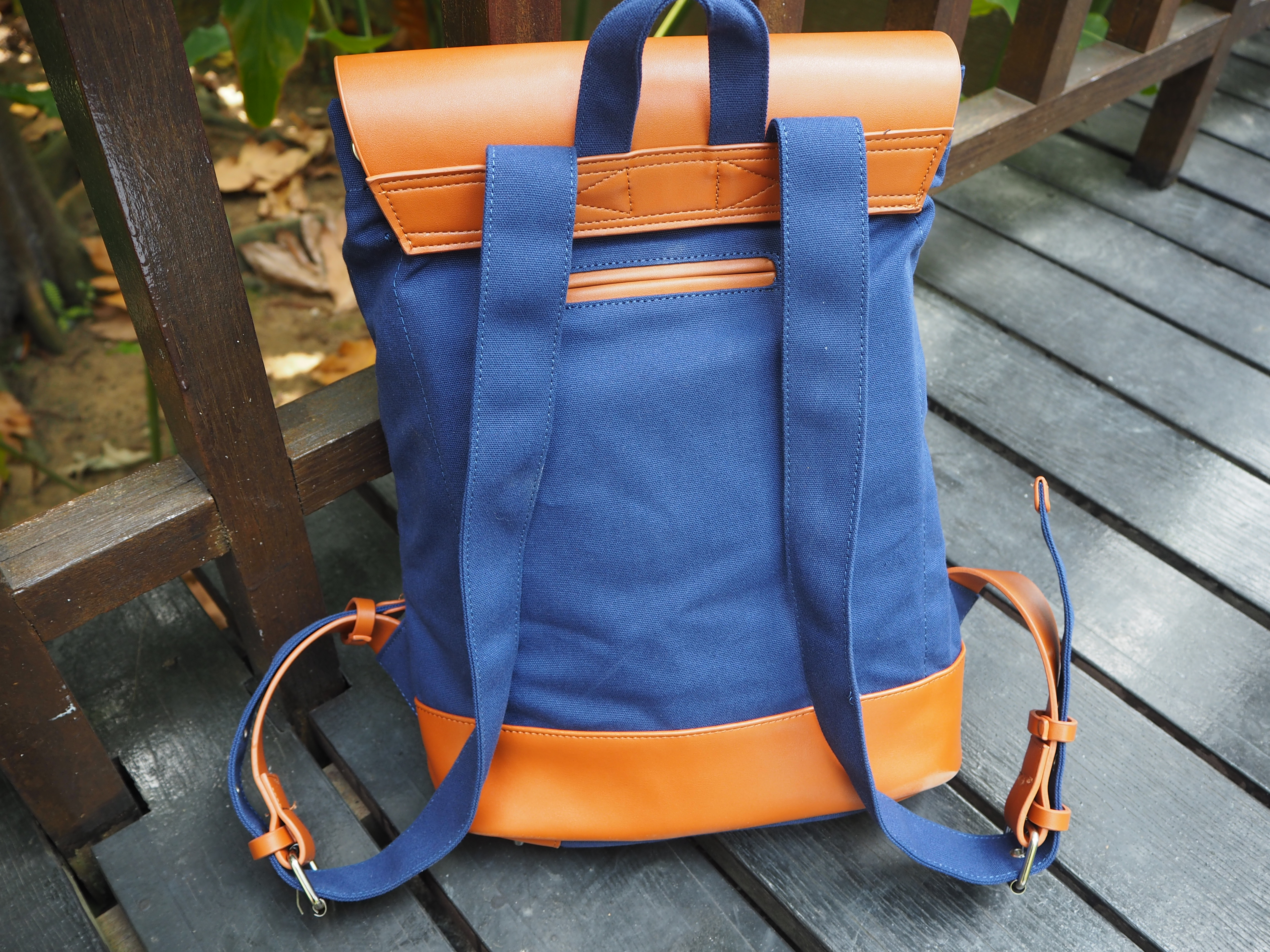 You can select the backpack from these 3 categories-
I have selected a backpack from Pråper which has an elegant and simplistic design that will look good in any situation.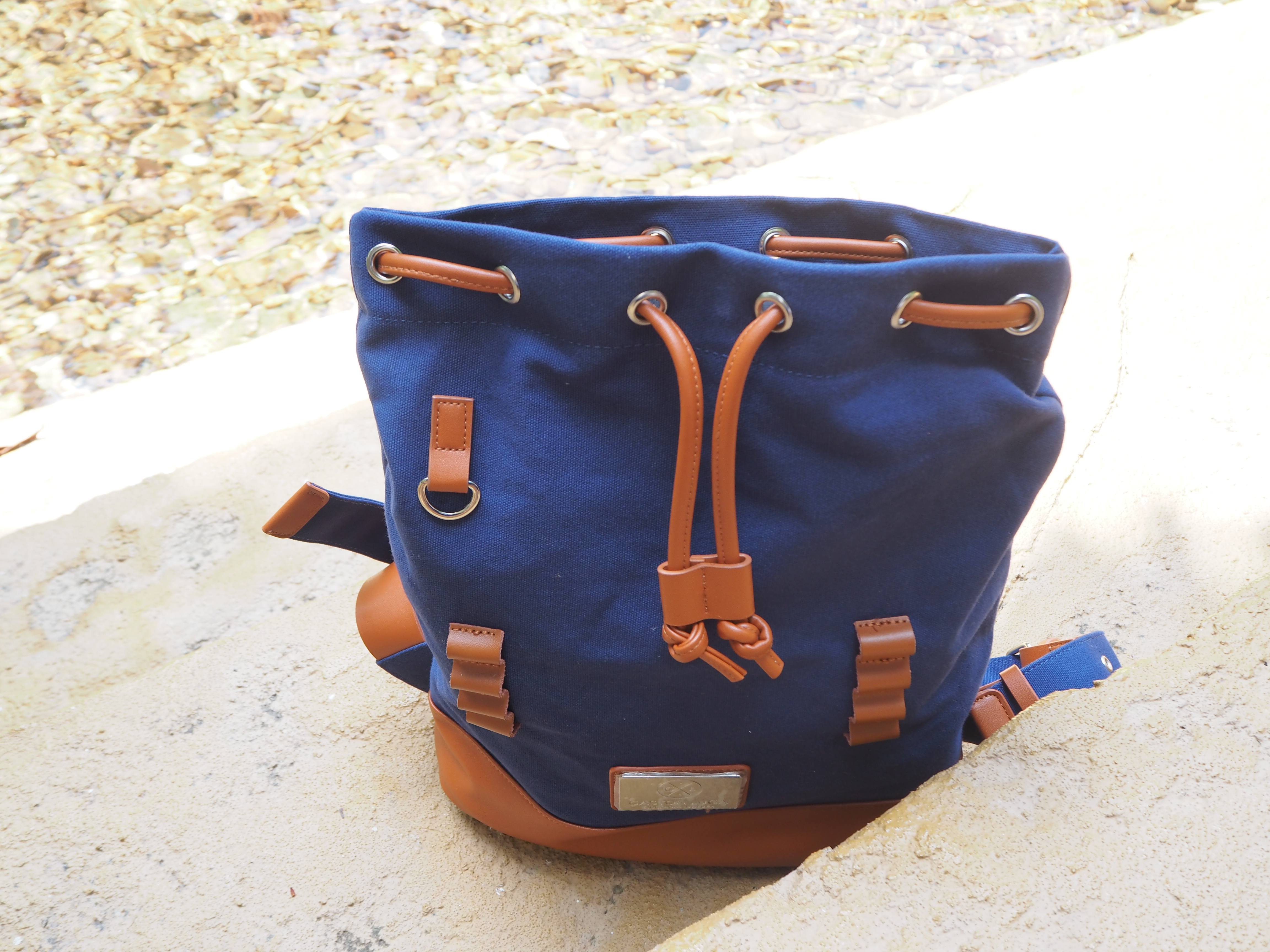 The strong hooks will keep valuables secure when chasing your next train or flight, adjustable with four levels to suit your current packing need.
Gaston Luga Backpack :
Equipped with passport & ticket pocket and metallic feet.
-Dimensions
30 x 42 x 15cm, 18L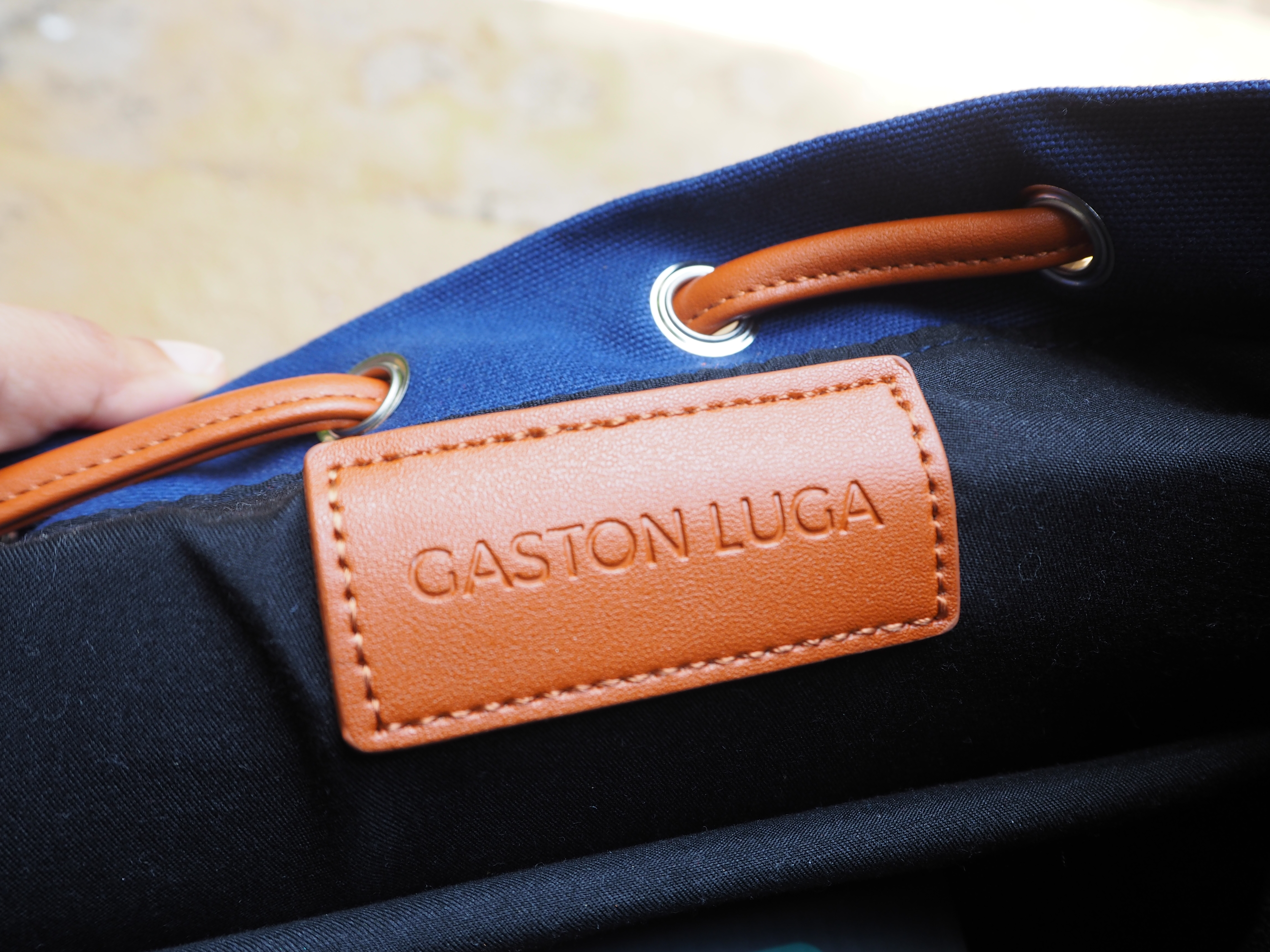 I am super impressed with the quality and work on these backpacks and they look really stylish.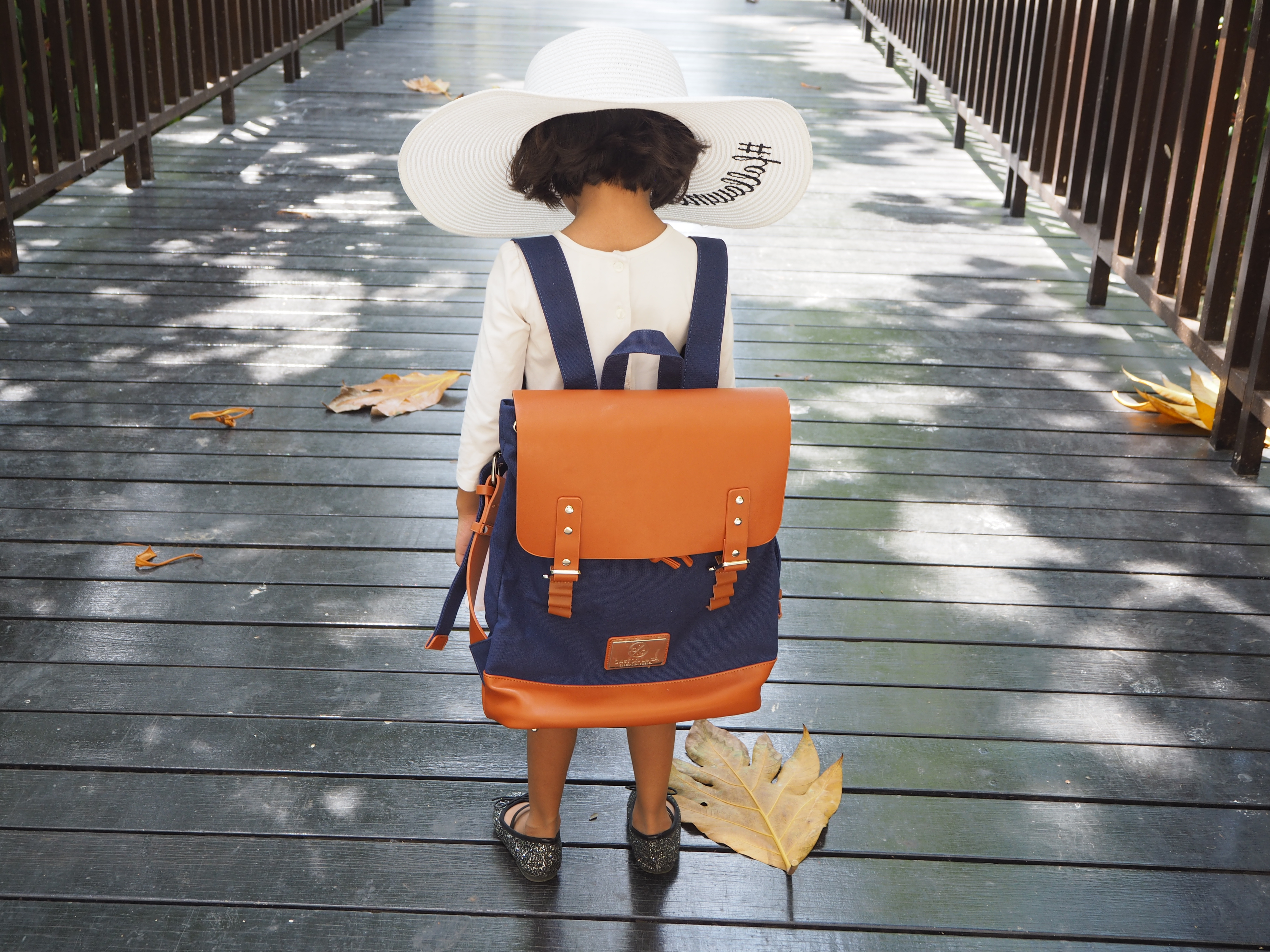 My little model asked to carry this big backpack!
All those are keen to get this bag, I have got a 15% off for my readers "mumbabies15" and MB readers will always get free shipping + 20% off as tax rebate (from non-EU country). 
Do share with us your Gaston Luga moment!! #GastonLuga, #GLwashere