We had a super fun vacation at Shangri La Singapore recently and when we thought kids have been to all the fun playgrounds in Singapore we came to know about Buds by Shangri La. We have planned our staycation just before the term break began and didn't know that so much is stored for us during this staycation. Loved this warm welcome note by the hotel with a box of chocolates for us.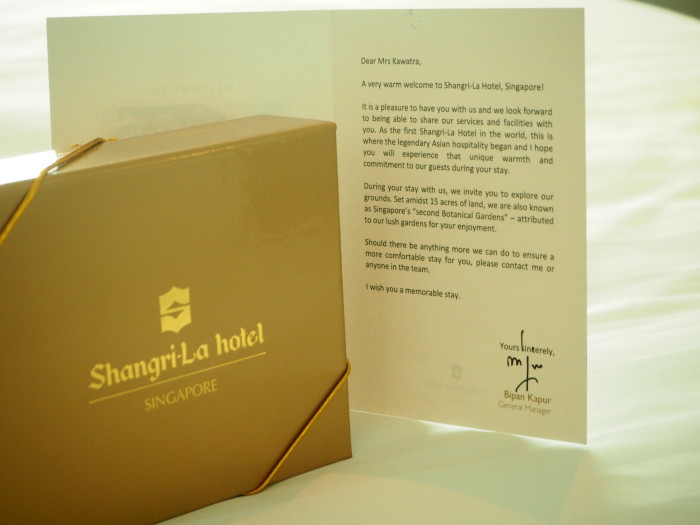 Here is the beautiful hotel lobby and check- in was pretty smooth and quick.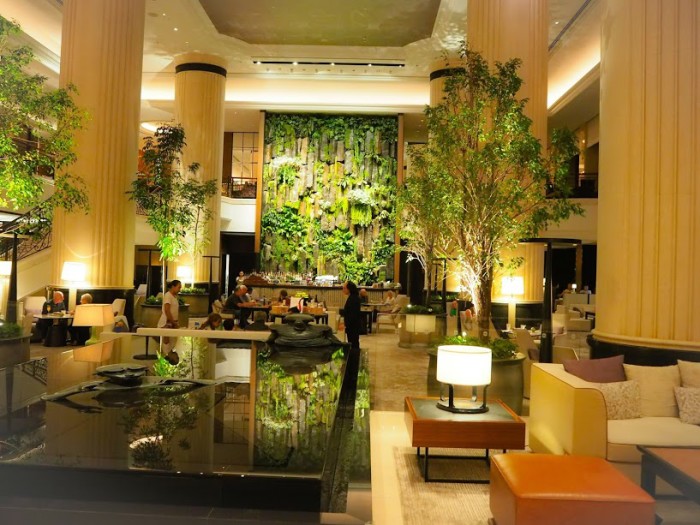 The hotel was fully booked but we managed to get a family room for us which was good enough for a family of four. There is a window alcove which converts from a kids' play area to a kids' bed and a perfect place for kids to sit next to the window and enjoy the view.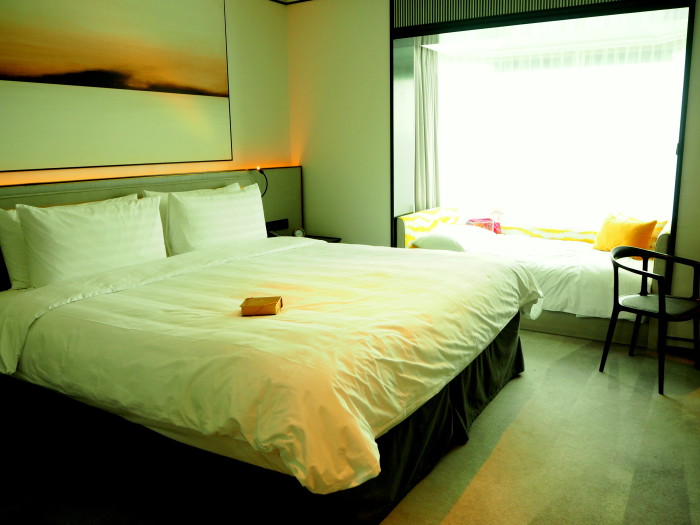 Family room comes with children's organic toiletries, bathrobe, slippers etc for a comfortable stay here but there is one thing which I didn't like in this bathroom was the shower area with a glass window and you can only close it from the outside. It is a family room with young kids staying in the same room.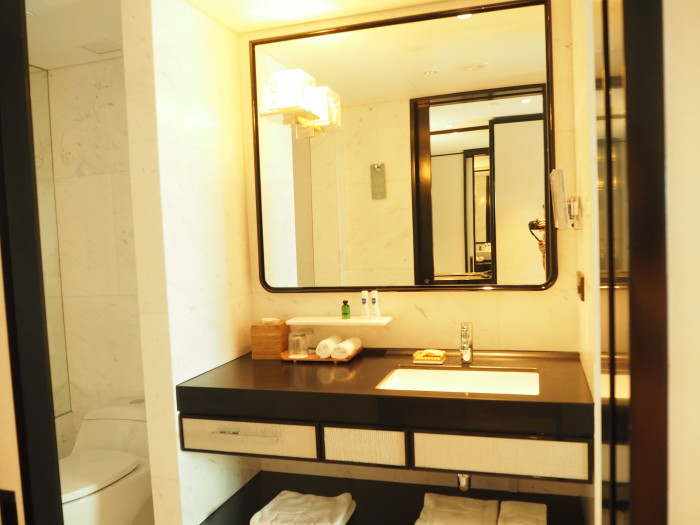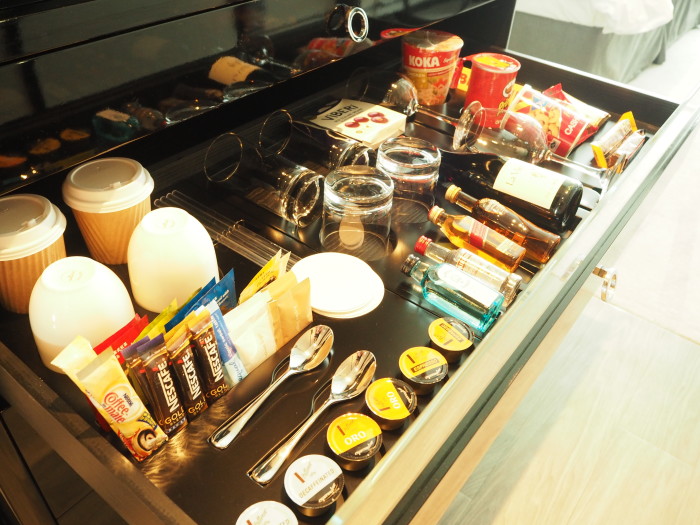 This is on Level 9 which caters mainly to family suites and has got a 24 hours complimentary access to central, shared Pantry with washing machine, dryer, iron, induction heater, microwave, and hot/cold filtered water dispenser provided. Also, all Baby related stuff you can request for making life easier.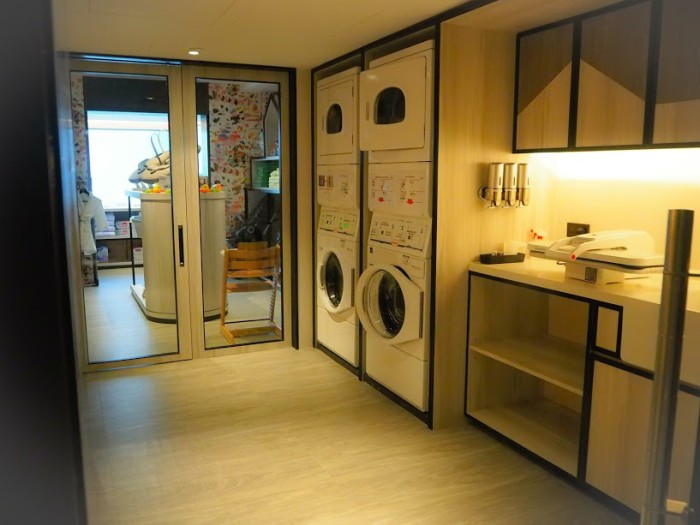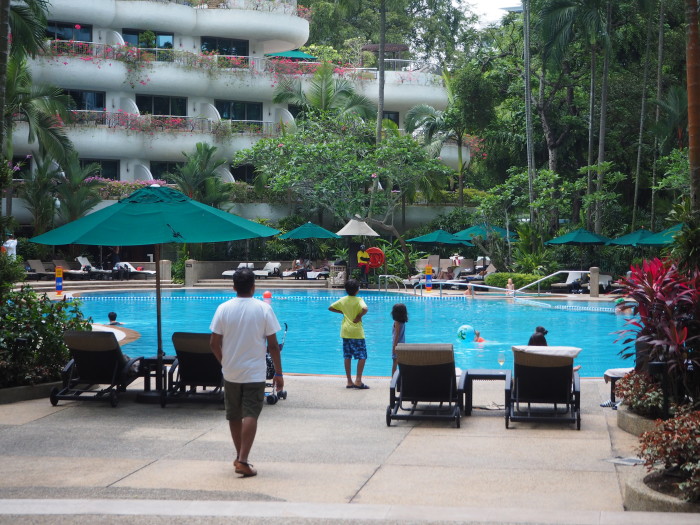 Can you believe kids skipped the swimming pool so that they can check out Buds first?? Though I know we will be coming back to the pool for sure and we head to the pool after we were done with the Play. Hot Jacuzzi pool was so relaxing.
Here, we are at newly opened Buds by Shangri La which is an ideal fun place for them. Entry to Buds is complimentary for the guests staying in the Family Rooms but it can be used by non-guests as well with an entry charge.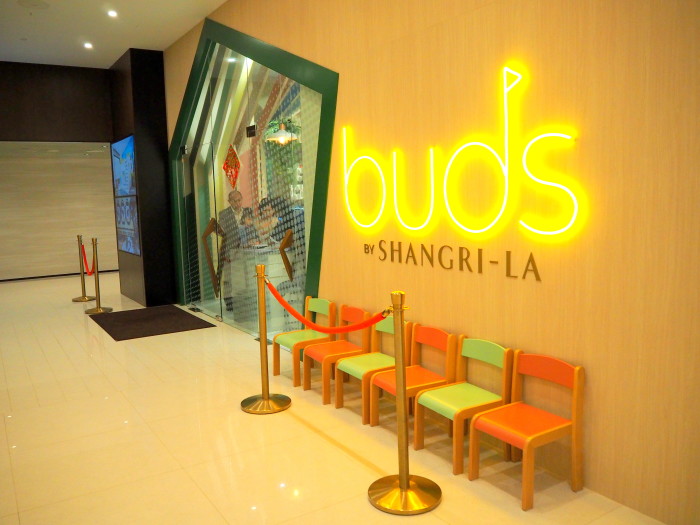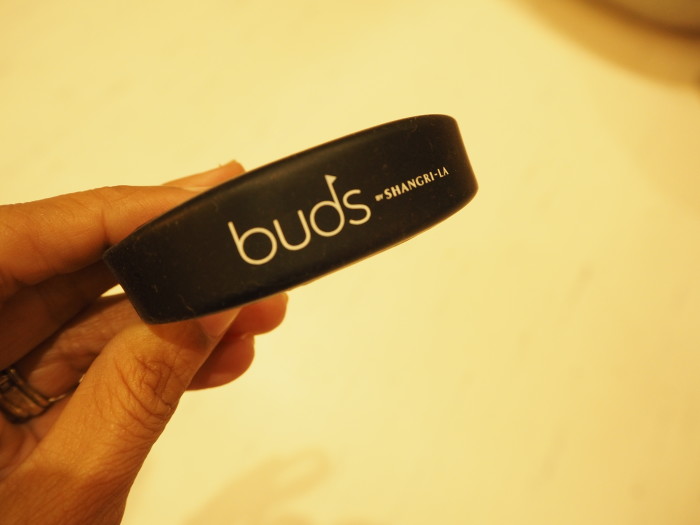 I think once you entered the play area kids are not going to come out of this place. The entire play is divided into the different zones for various activities and a soft play Toddler Zone for your little one to enjoy safely.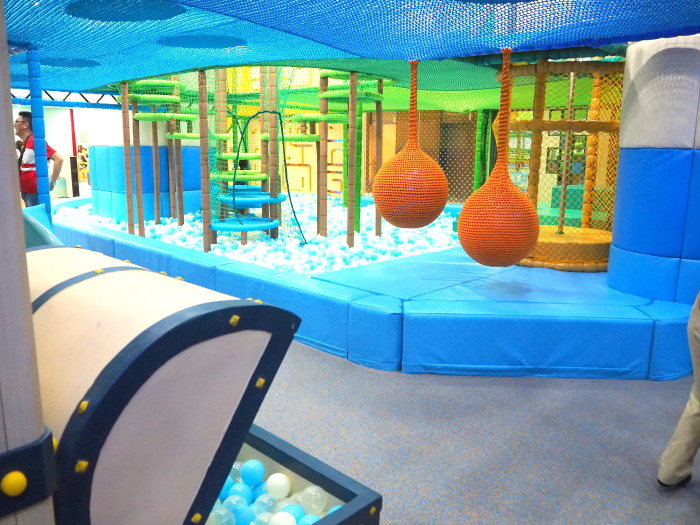 This is the first time I have seen such a big playground inside any hotel with slides, ball pool, sand pit, shooting areas and much more!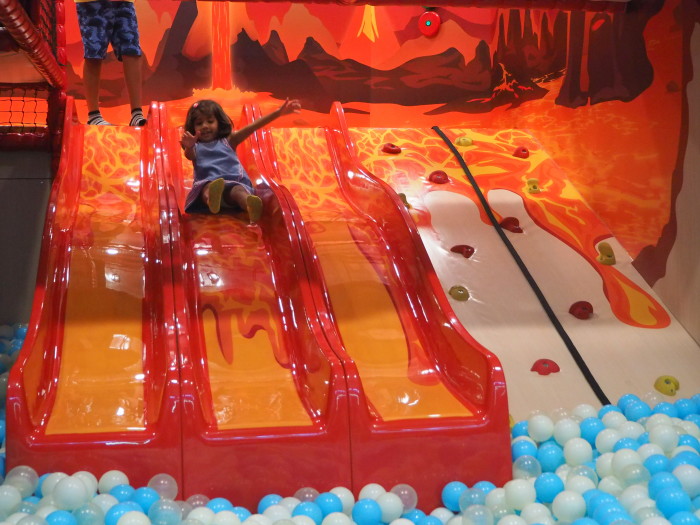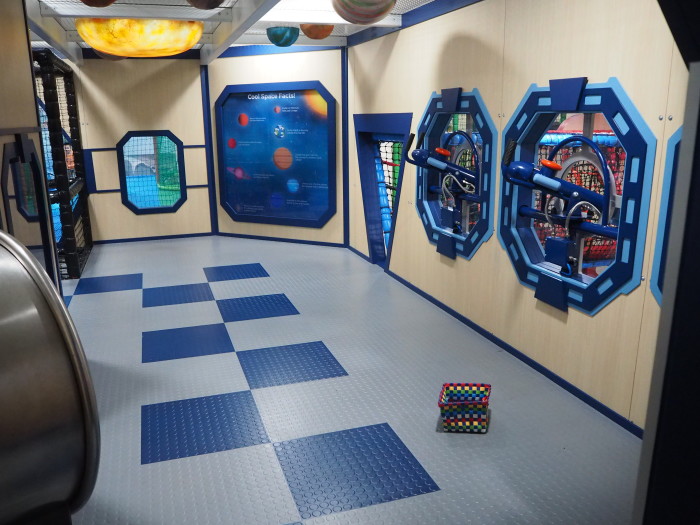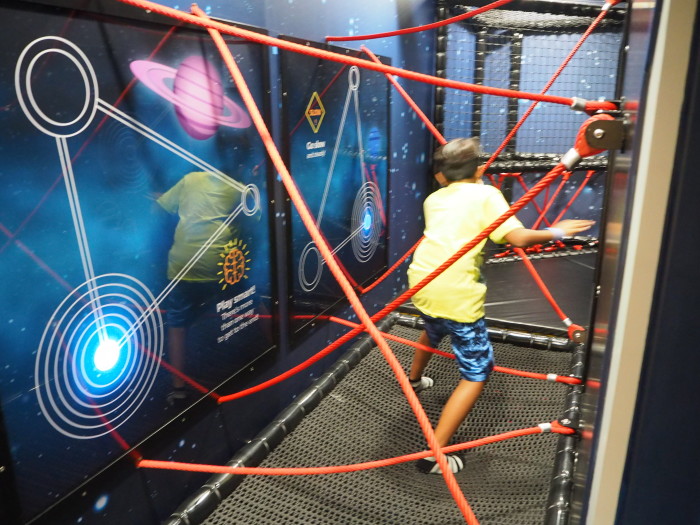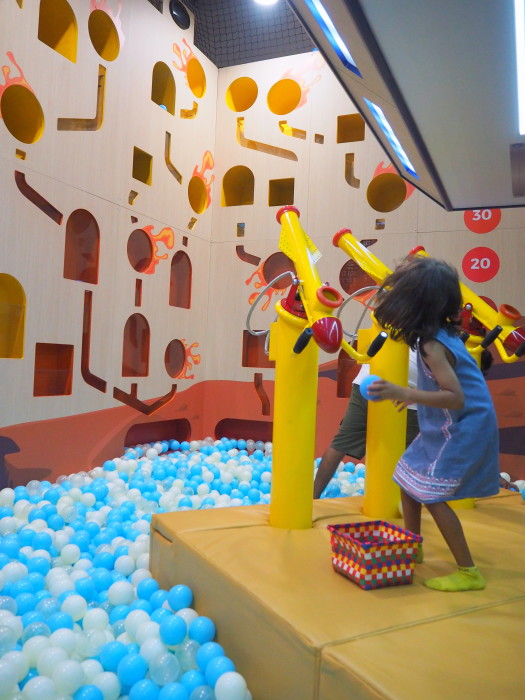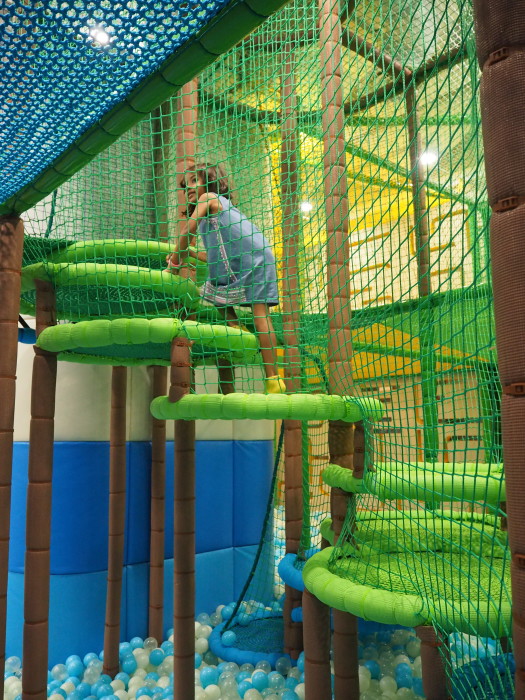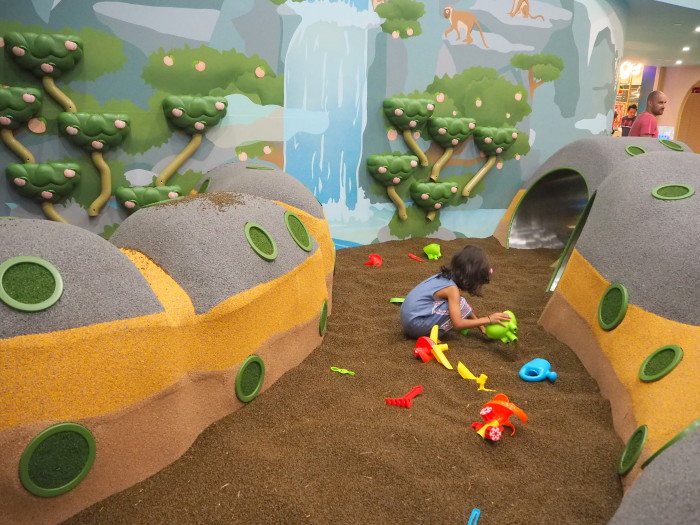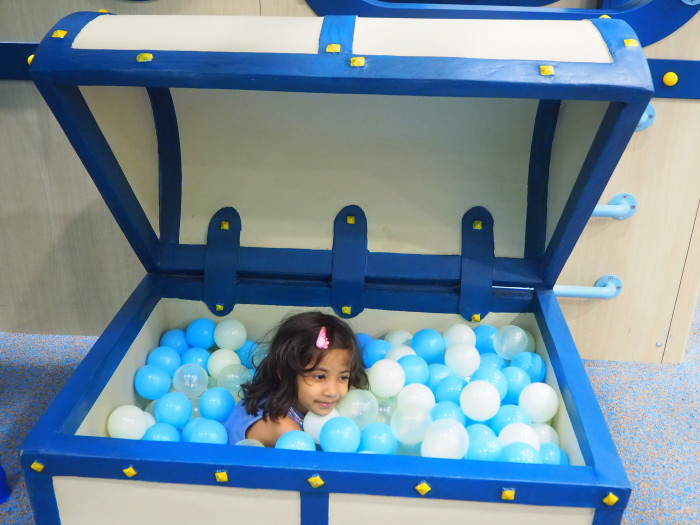 ​STAGE – a music studio for young performers
All music lovers will love this place to perform and rock, it was empty when we went there kids can perform with an ease. Mumma also got carried away and tried my hands too.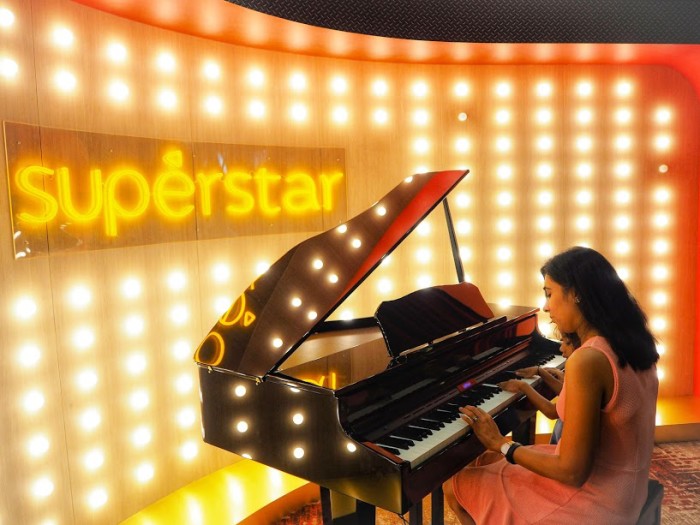 We rock as a FAMILY!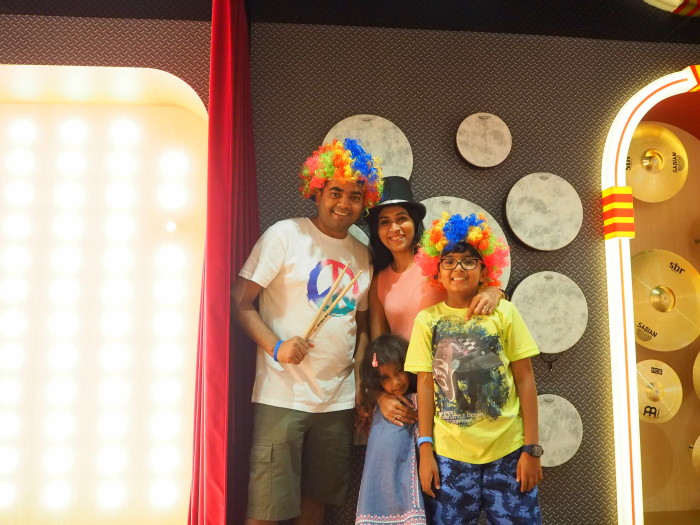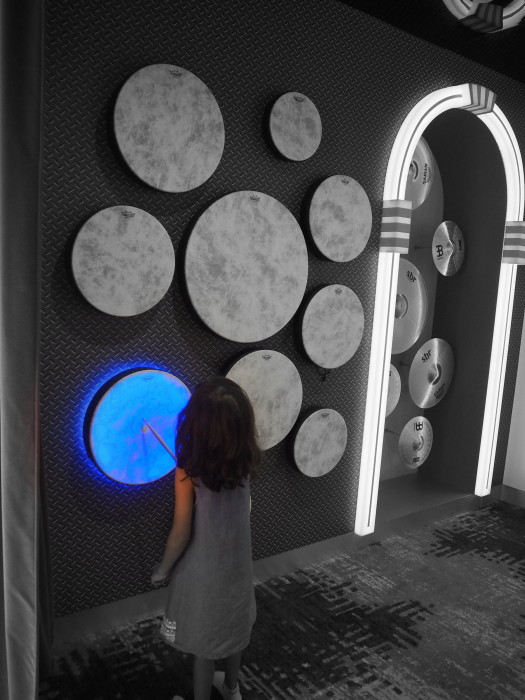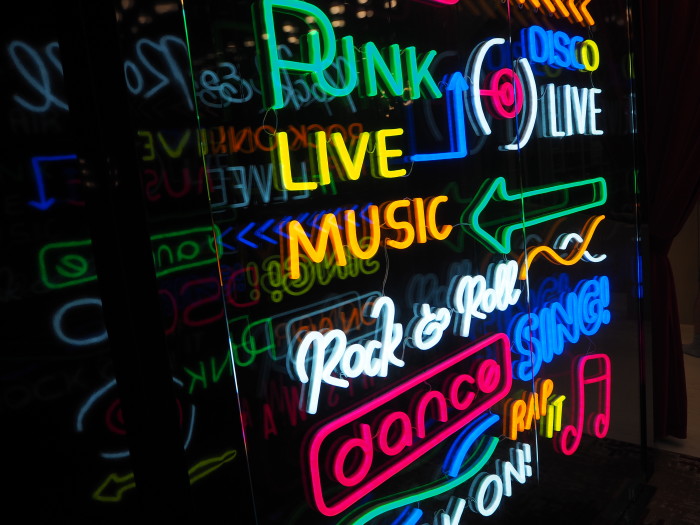 ​
Muddy – for budding artists who like to make a splash: We could see the room as activities were already going on so can't go in between.

Bake- a fully equipped cooking classroom for children and parents: Your little chef can bake their favourites here and it is like a real baking studio.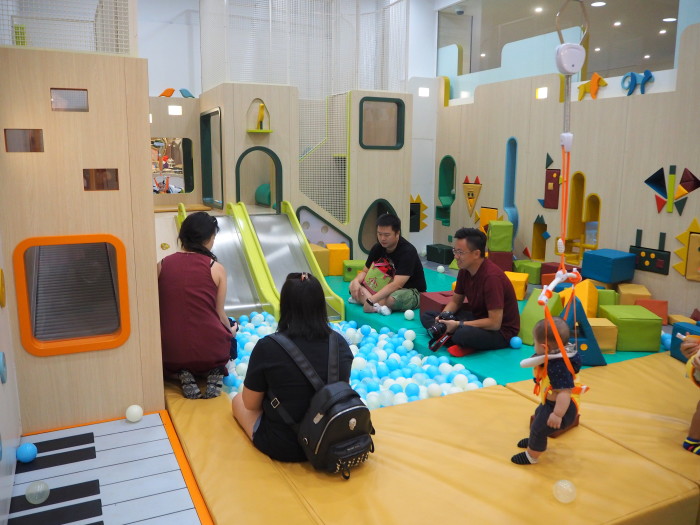 There is a nursing room so moms don't have to worry about it and a café for parents to relax while kids enjoy.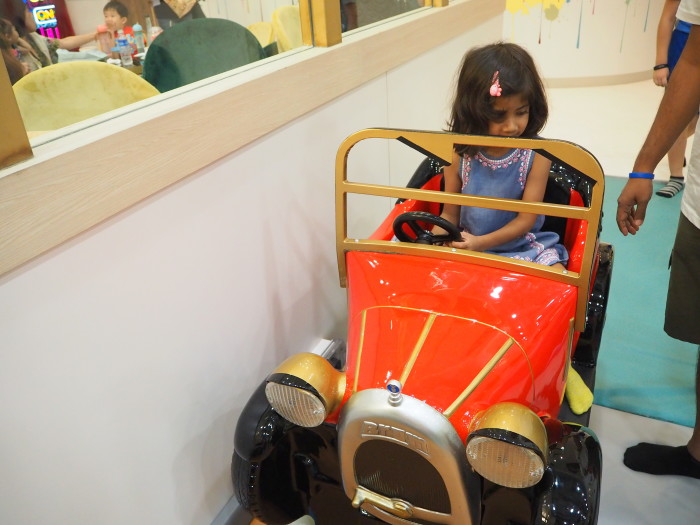 After all the fun entire day we head over to
"The Waterfall" restaurant
for our dinner. I thought that it is fine dining place and whether ok to go ahead with kids or not but it is one of the kids friendly place to dine in. It is located next to the swimming pool area with sitting inside or outside near to the poolside.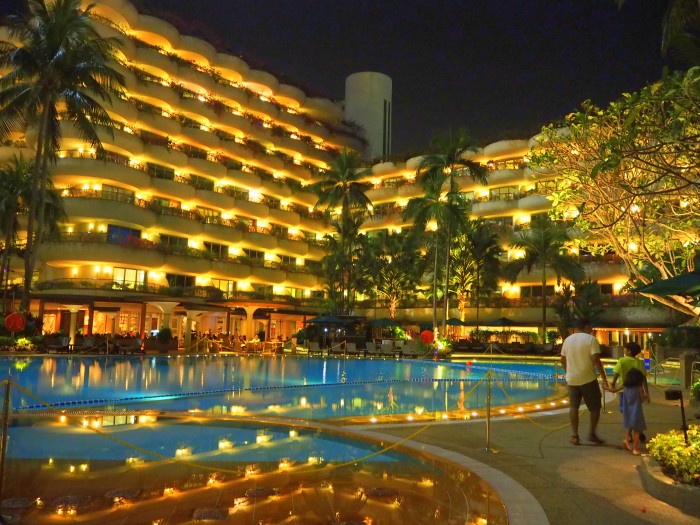 Love the cosy corner and beautiful ambience which makes it perfect for dining be it with family or friends.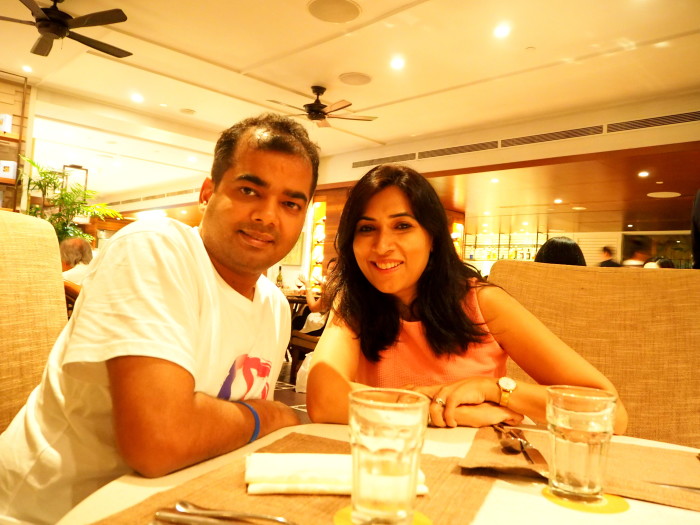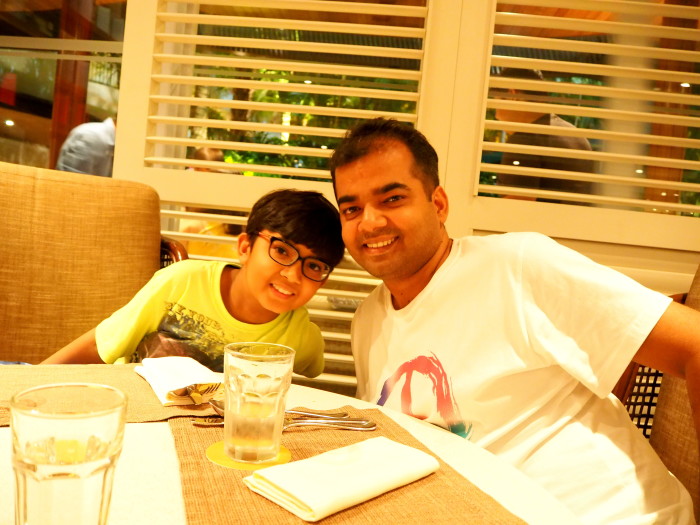 Though I have heard they serve one of the best seafood dishes afraid we hardly eat seafood and we ordered pizza taleggio esalame, pizza focaccia, Glazed salmon, tender chicken. Everything was prepared with a right blend.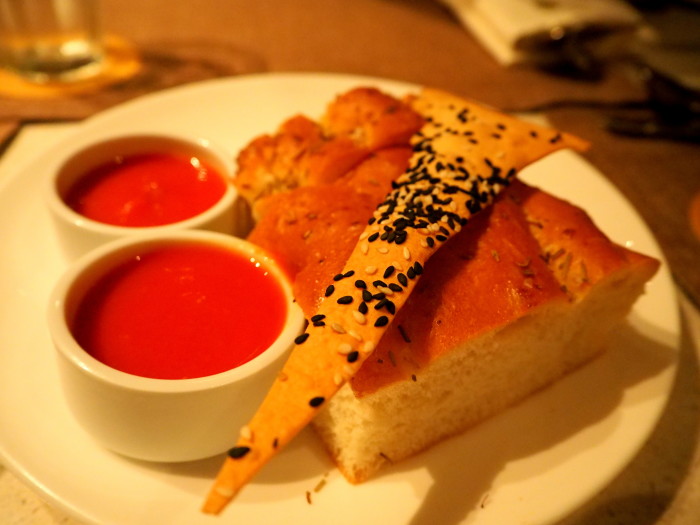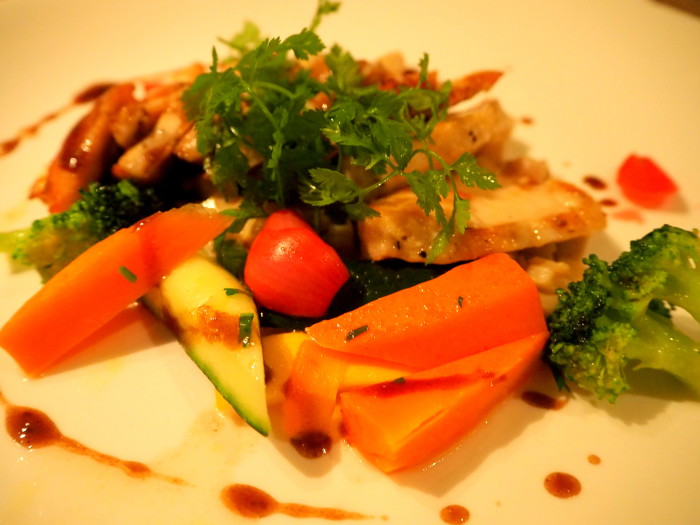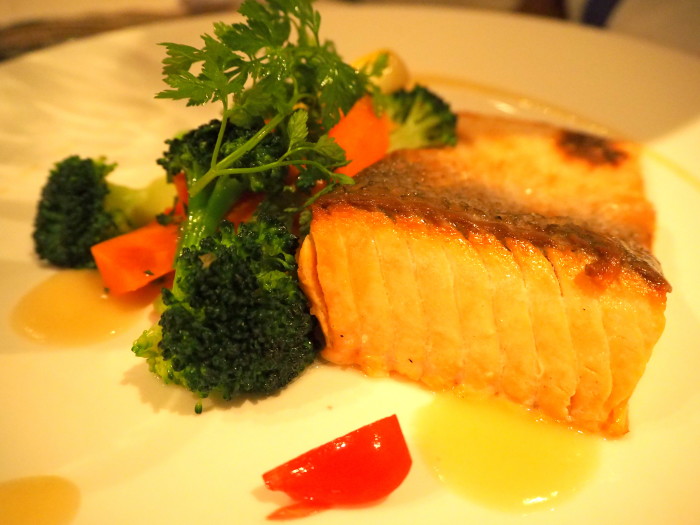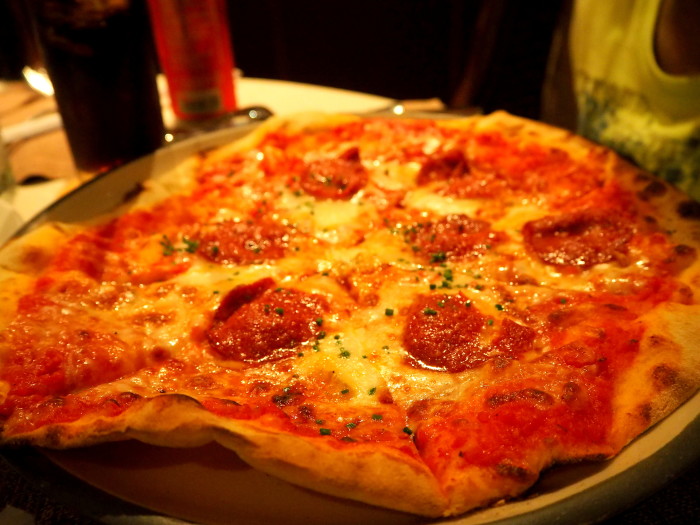 Kids were really looking forward to ordering a dessert for them which they choose profiteroles and a sharing platter.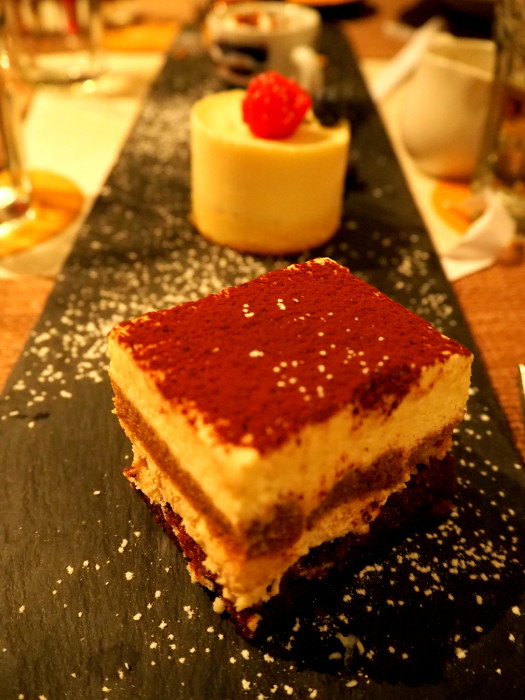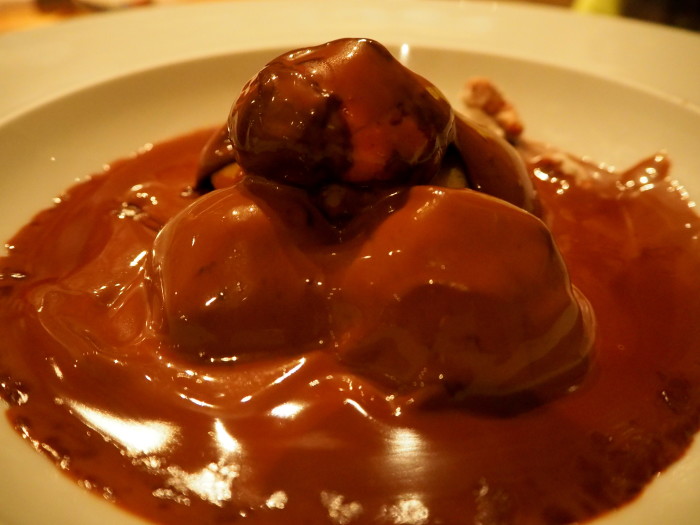 We had our Breakfast Buffet at Line which is part of your stay and it was a hearty spread to make a selection. You have got a wellness section, vegan section and much more to choose for your breakfast.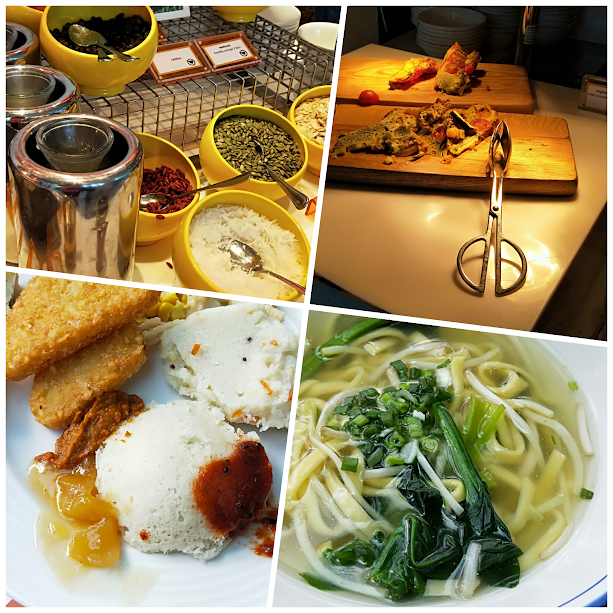 I have seen for the first time this Red Waffle and so crunchy, top it with honey or maple syrup.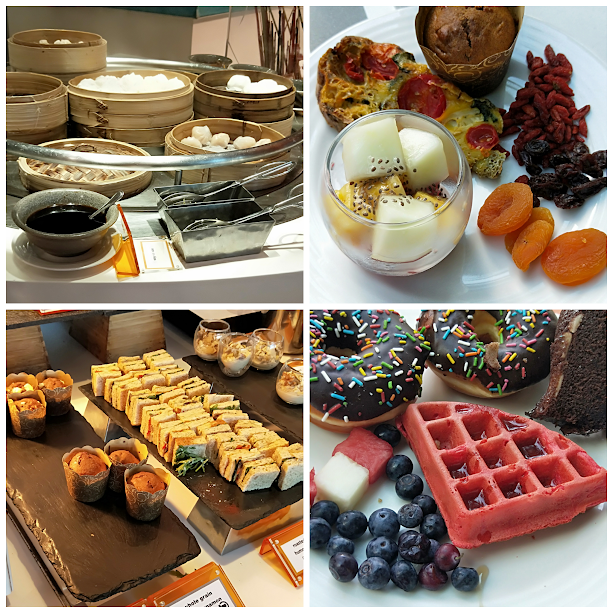 If you see my earlier photo it was fruits and chia seeds combination but I love Goji berries for their crunchiness and cranberry for a tangy flavour. I made my own combination to go along.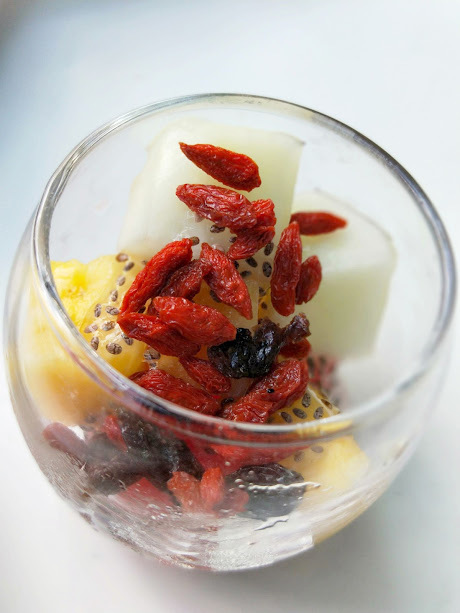 Calling all Tea and Coffee lovers you must check this out as I haven't seen such a big counter catering to Tea and Coffee from serving everything from Cappuccino to Latte.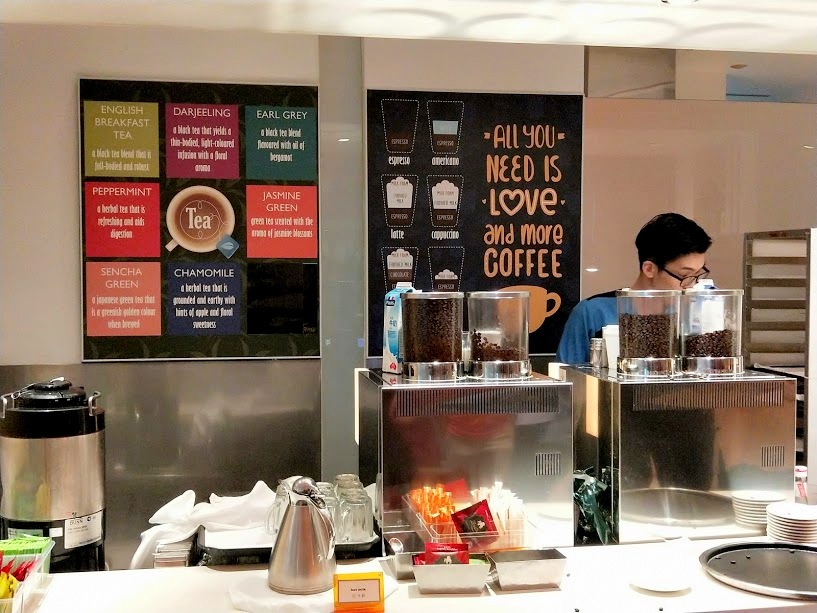 We have still not covered one of the portions yet and yes, it is their outdoor playground.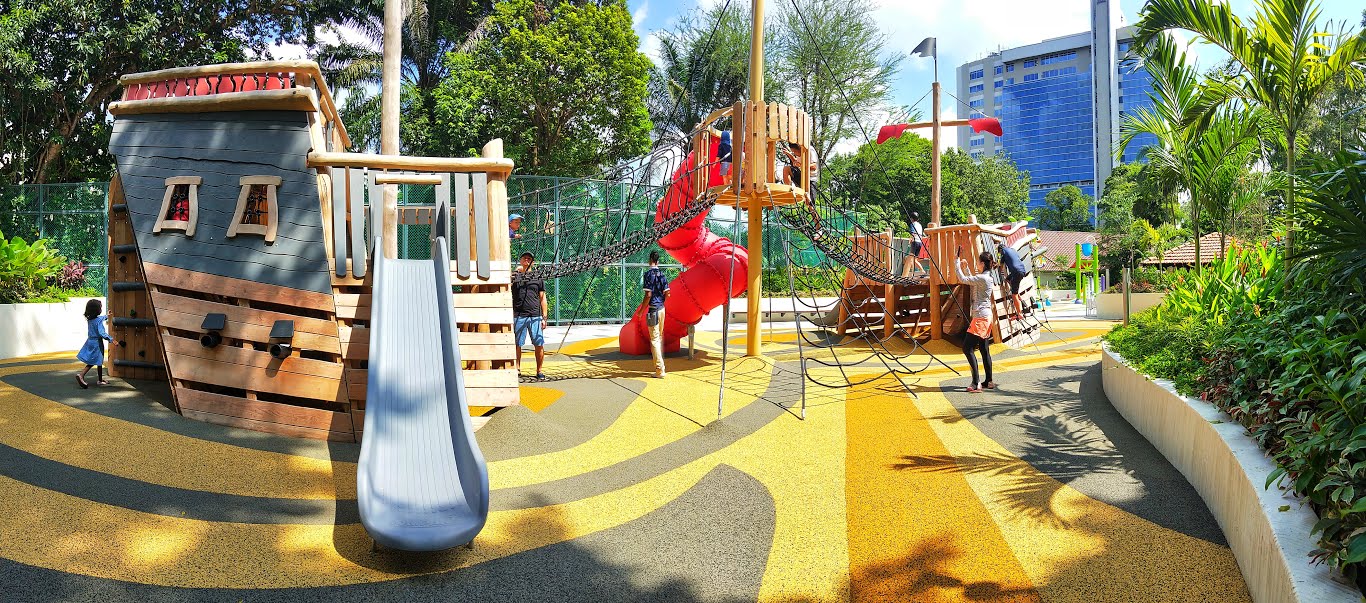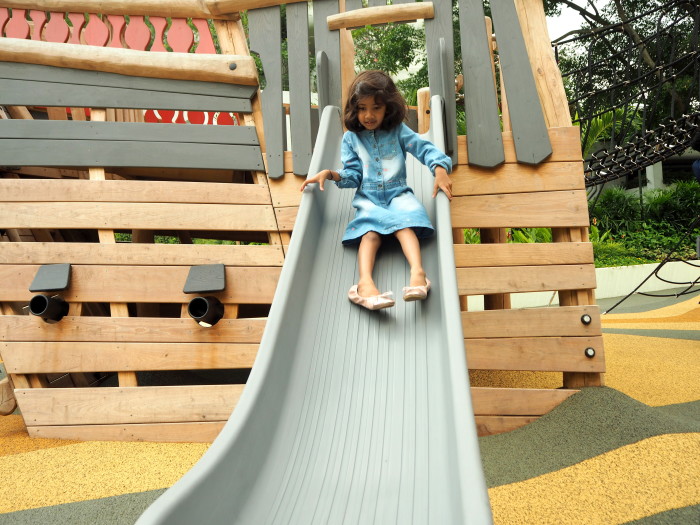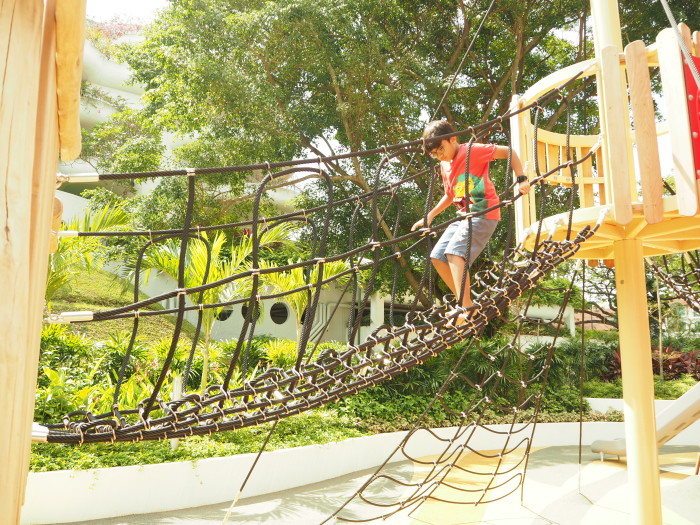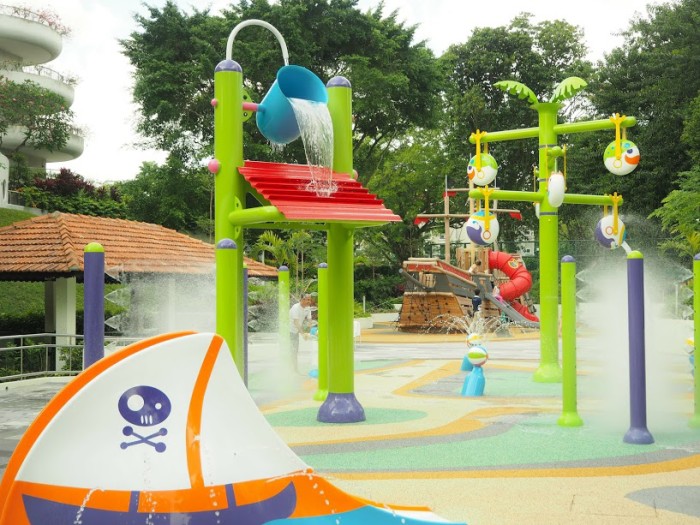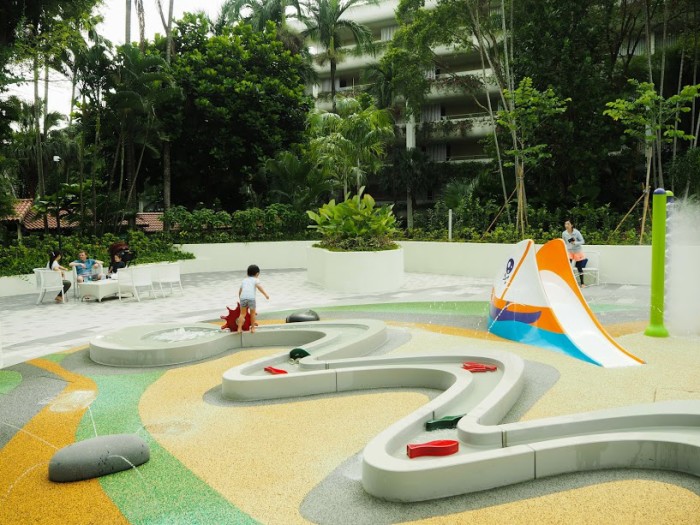 We had a great staycation at Shangri La and you can check for more details about their rooms and kids activities on their website.