Halloween fun is never-ending and kids are still high with their Trick or Treat fun when we attended Halloween Family Night Out at Kidzania. Kidzania feel was totally different this time without the usual running and bright lights turned into dark night.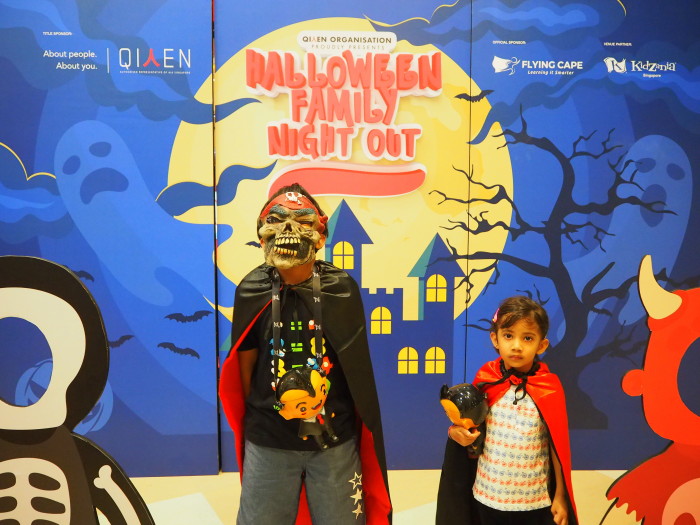 We had some spooky fun just set right for the entire family to enjoy together.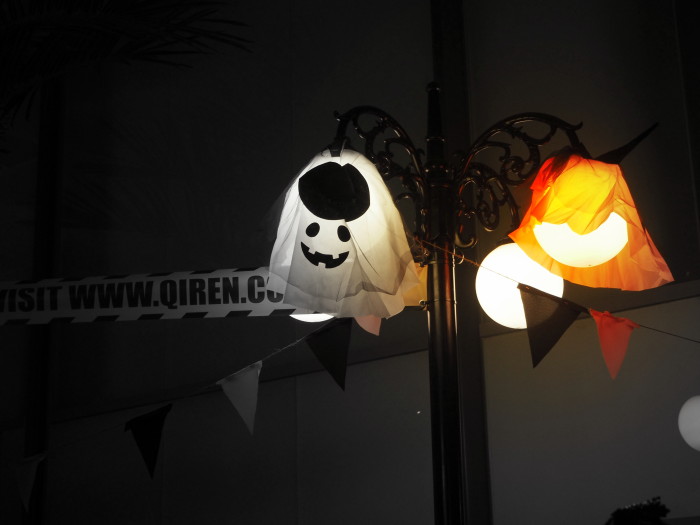 Halloween fun is full of activities that are children safe, entertaining, fun and full of free candies! All set ready to explore here.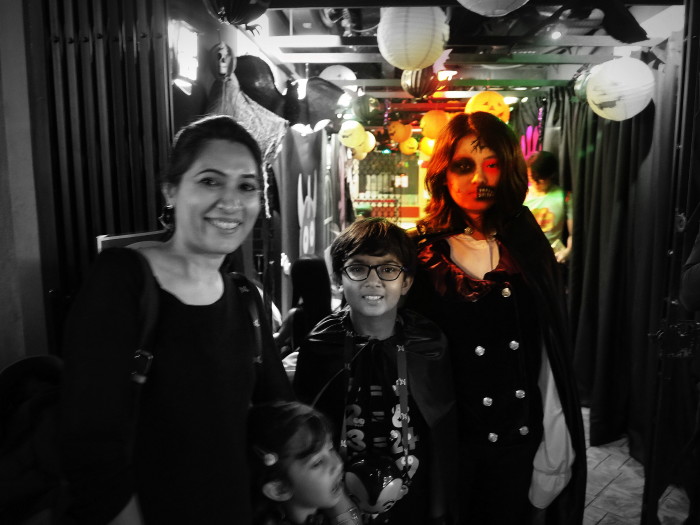 Take part in Interactive game, Vampi the Vampire's Candy Forest Hunt, go Under the Sea or Into The Volcano for immersive storytelling experiences, knock on spooky doors to Trick or Treat and Search for the buried treasures of  Magic Mummy.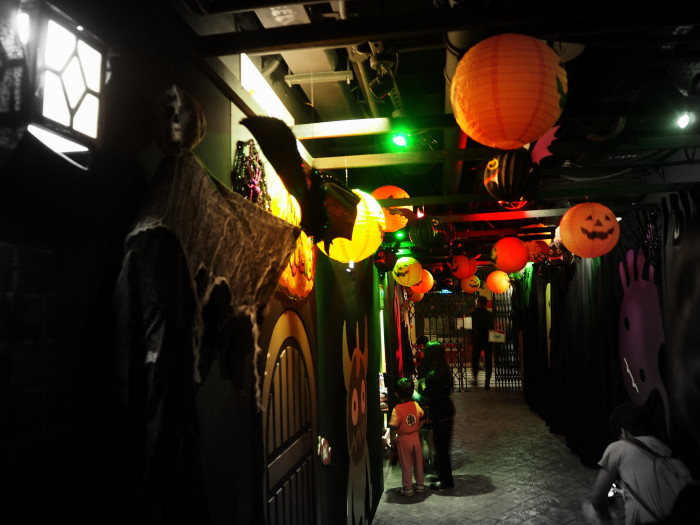 Isn't it looks like some haunted alley?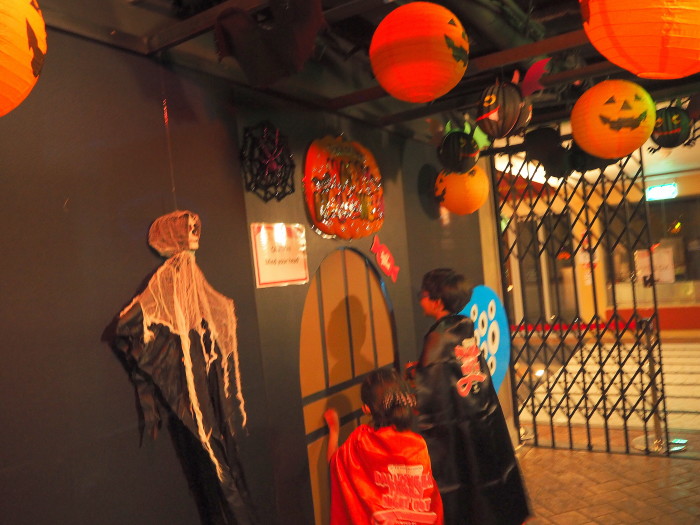 There are also carnival games, spooky snack-bites, 4 magic shows and mysterious bubble shows throughout the night, and not forgetting attractive prizes that await the top 3 families in the best dressed costumes!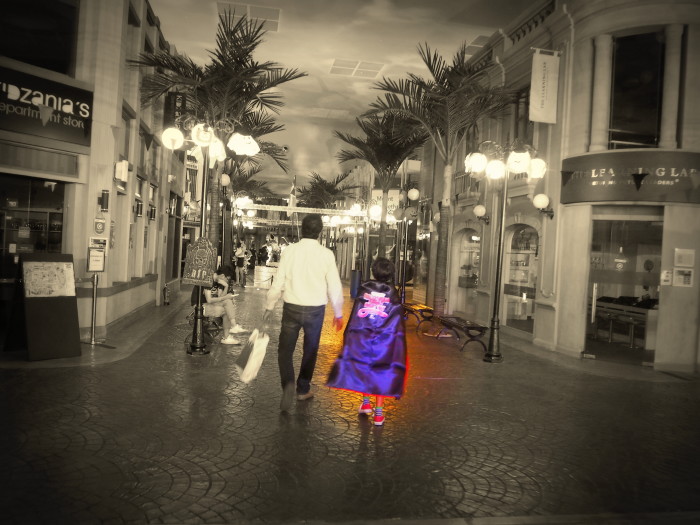 Storytelling if your kids want to attend it while having fun!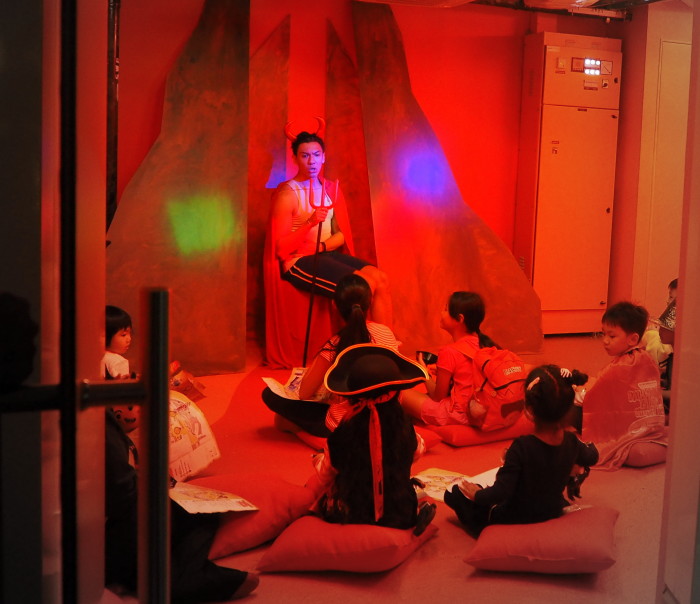 There are few shows running as well to catch up during Halloween Night!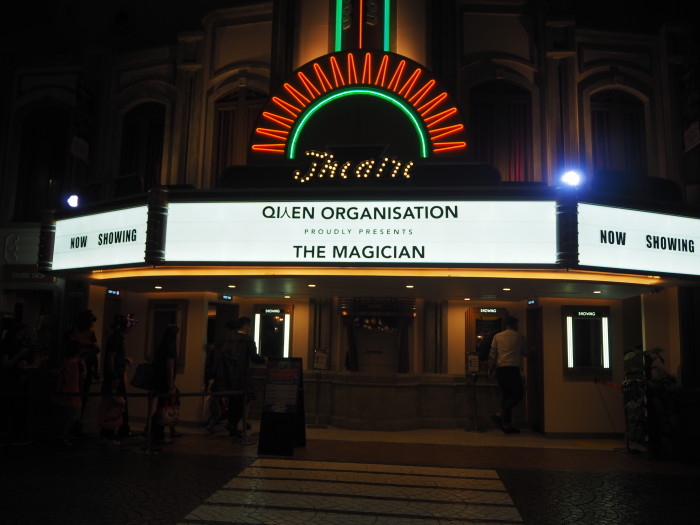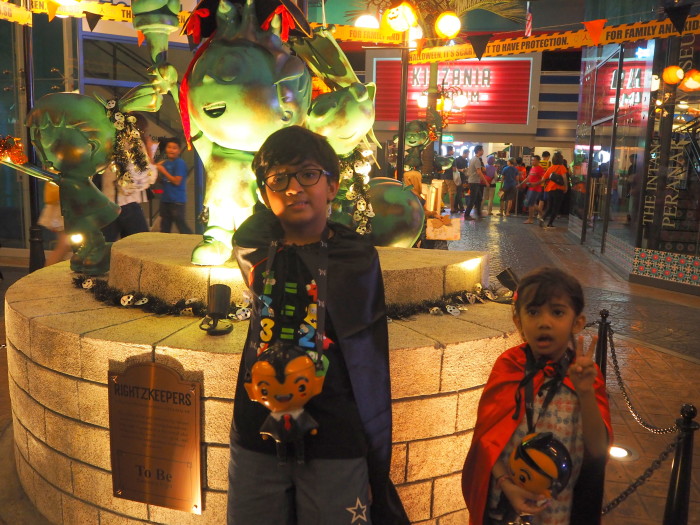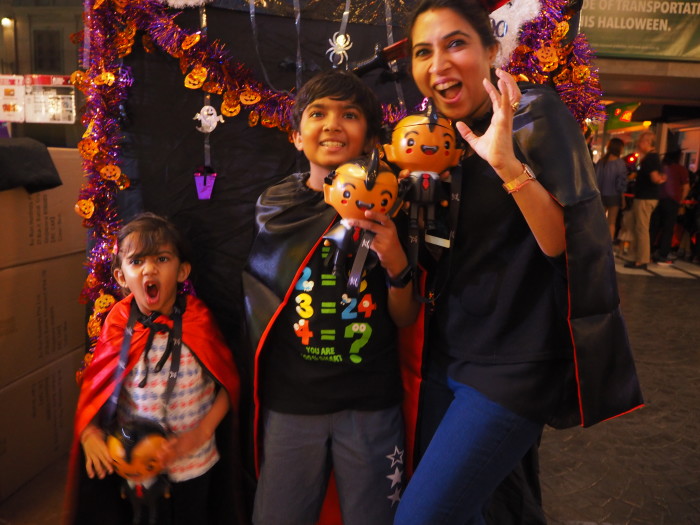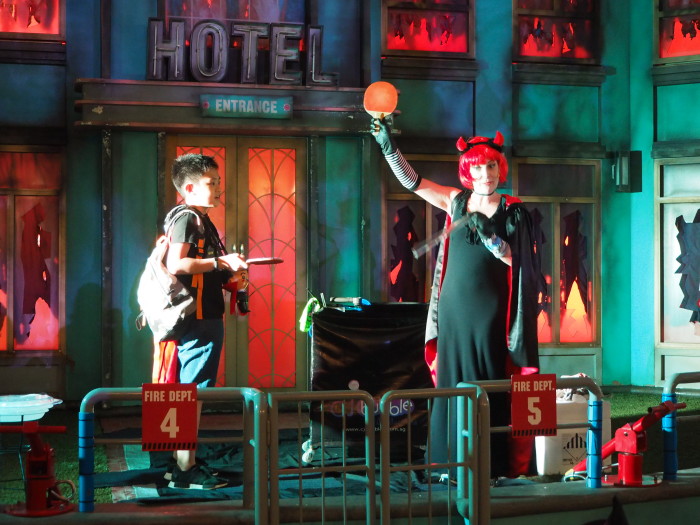 Dad too join the fun!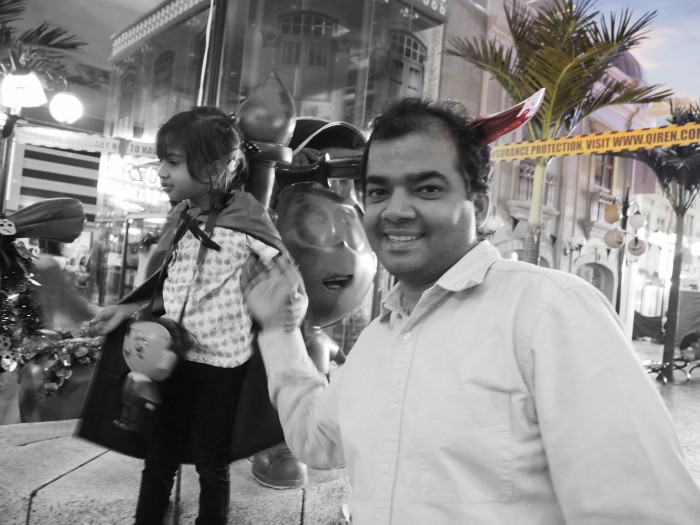 #HalloweenFNO
Event details:
DATES: 27, 28 OCT, 3, 4, 5 NOV 2017
TIME: 7:00PM – 11:00PM
VENUE: KIDZANIA @ SENTOSA
TICKETS: $45 (ADULT / CHILD)