I so much love celebrating Mother's day with my kids even though that love, care, kisses are all the year round but still getting pampered by your kids is priceless.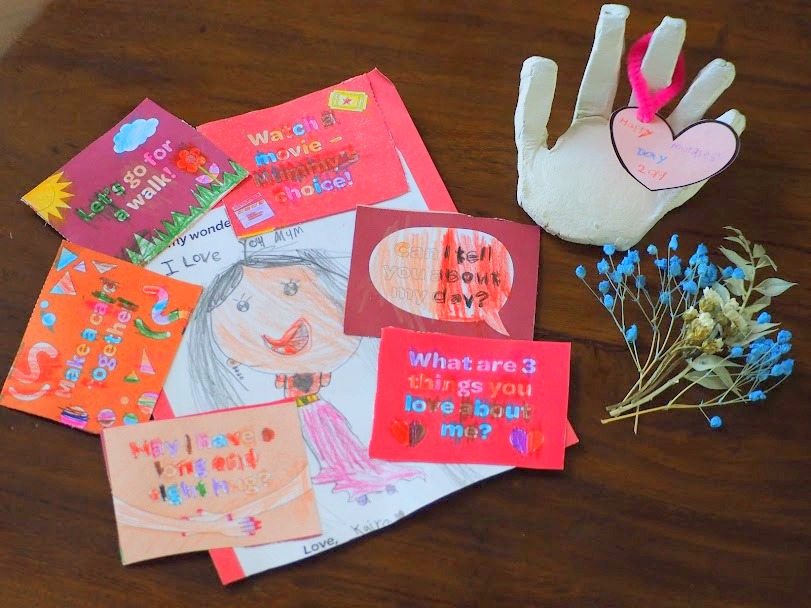 Look at this beautiful work done by Kaira along with the hand moulded using clay. My day started with the special Breakfast menu by Aayan and Kaira preparing food and Tea for mumma. Love how they take care of the minute details what mumma likes.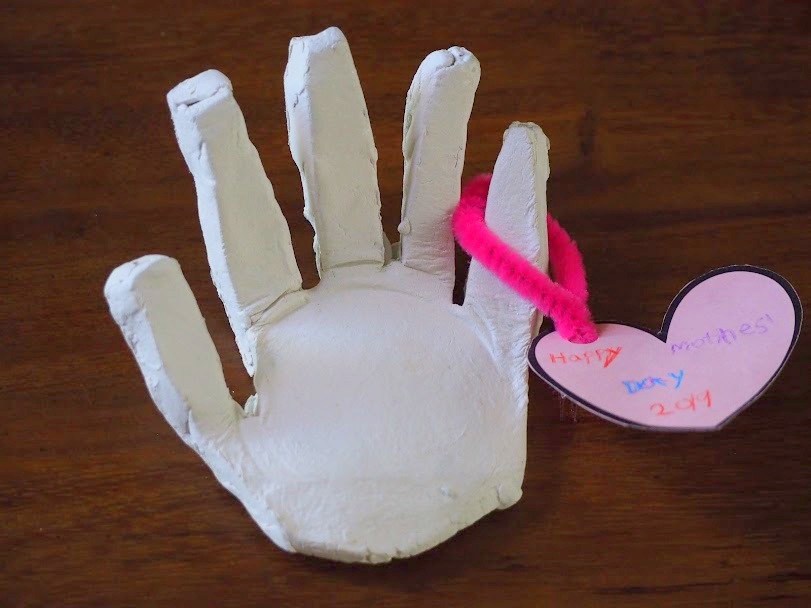 This is so precious and Kaira did this one at her school kept it as a surprise to give me on Mother's day. I am surely going to treasure these cute little things when they grow up. Loving how she is doing all these things which Aayan used to do when he was of her age.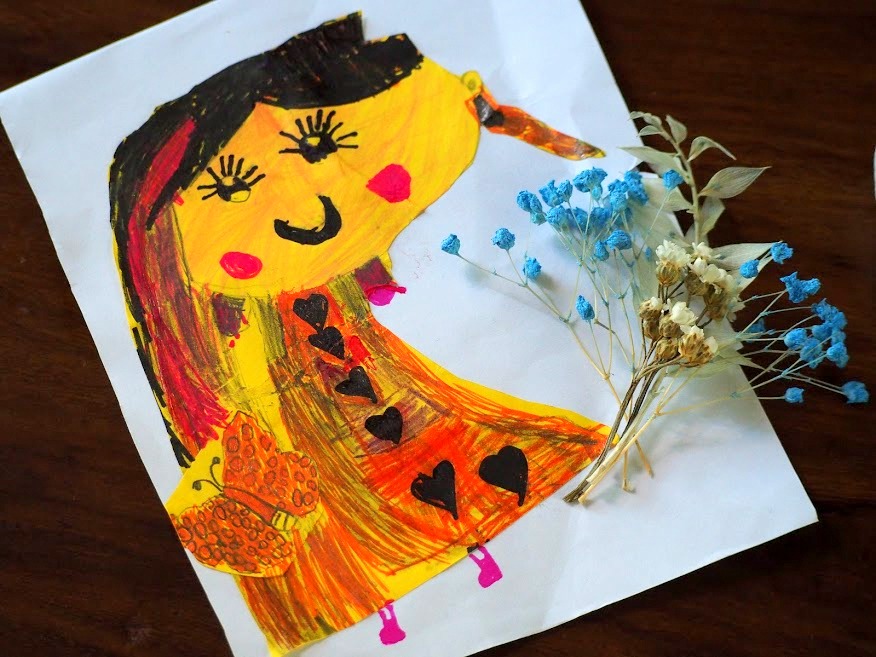 Can't take my eyes off this prettiest mumma and look at the colour blend she has done. From my prettiest artist!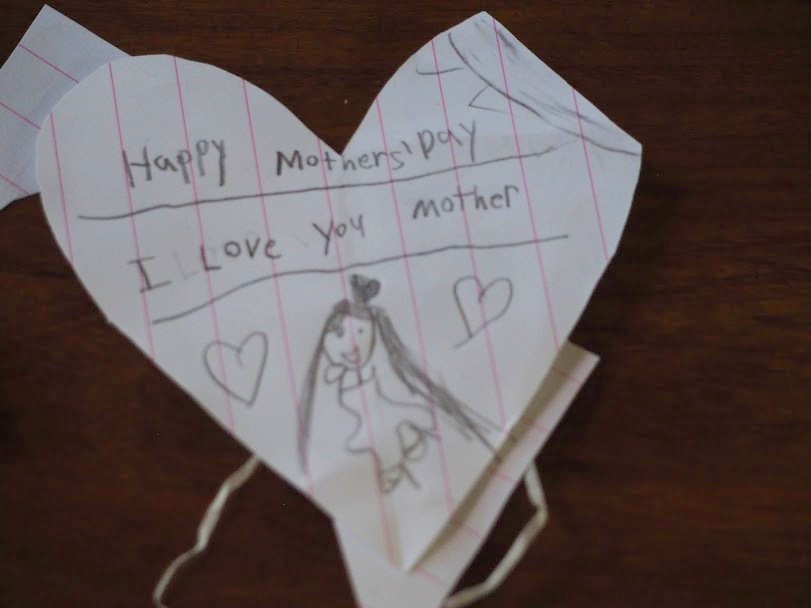 I love you too my little babies and nothing can be more precious than the love you both gave me.
❤❤My motherhood can't be written without you, my angels.. ❤❤
We all moms know we make our motherhood looks beautiful to keep our sanity!!
Behind the scenes life as a mom is the same every single day.
If I will not hear "Mumma" 1000 times a day, I will not call it a day for sure!!.
To all mommies out there taking care of your babies, cooking their favourite meals, feeding them healthy food in all possible form, the never-ending cleaning of messy home, checking their rooms before sleeping to make sure they are having their blankets, for all those sleepless nights when they are not well, crying when they attend their first school and for every single moment when your heart yearns for one more HUG and million KISSES!! .
Cheers to MOTHERHOOD and Happy Mother's Day!!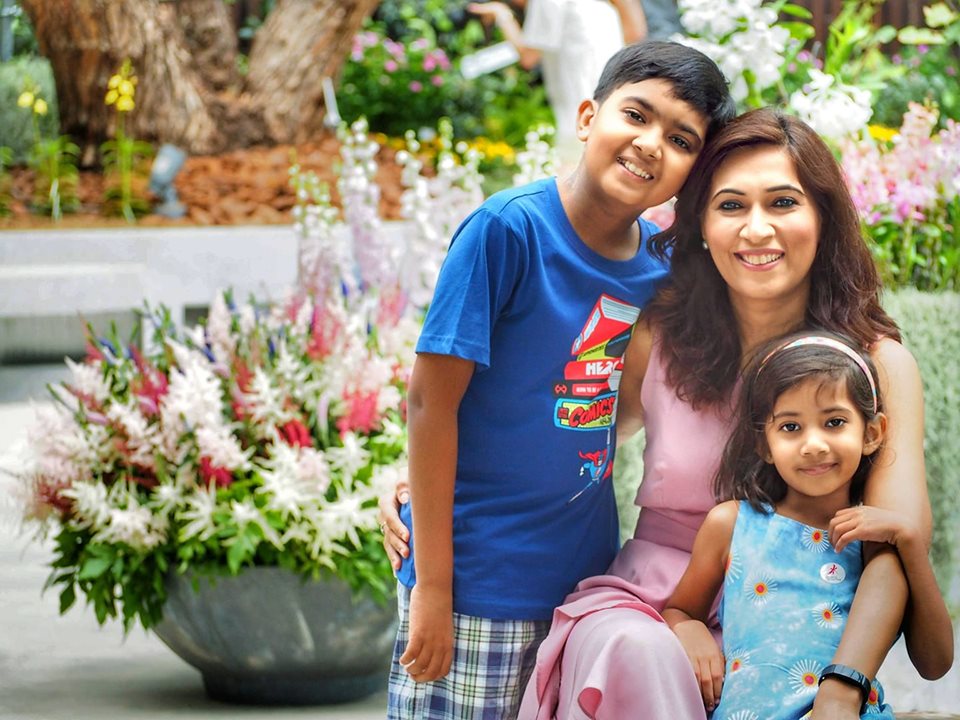 A special treat for Mom!