Life Beyond Grades is an initiative started by a group of parents, who aim to drive a mindset shift among all in Singapore, to alleviate the increasing pressures of school on our children. This campaign is led by Tjin Lee, Aarika Lee, Dolores Au, Derek Ong and Charmaine Seah.
PSLE (Primary School Leaving Examination) is a national examination in Singapore that is administered by the Ministry of Education and taken by all students near the end of their sixth year in primary school before they move on to secondary school. PSLE is starting from tomorrow and surely we all want our kids to perform their best and score good PSLE grades.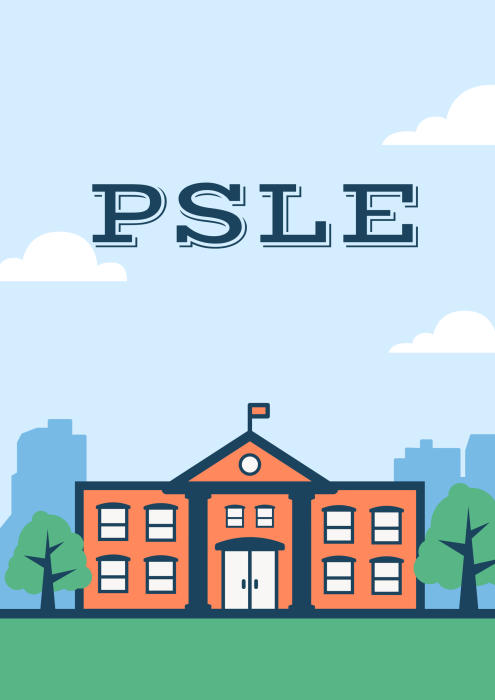 Everyday sitting at the playground with my kids I felt "Is that I am the only one not taking my kids for any enrichment or tuitions?" To add more to it once a friend of mine asked me, "Why don't you send your kids for any classes – you don't want your kids to learn more or is it that you want to save all the money?"
I came back home and thought about those words, it hurts me somewhere in my heart, "Am I unfair to my kids?" I asked my hubby and he said, "Why do they need these classes?" Just because everyone else is joining or we can't spend some time with kids helping them out.
Aayan is in Grade 4 now and so far we have not gone for any tuitions.
Many parents thought that all those who are sharing or writing about it comes from an influential or rich background so it is easier for them to say all these words.
I am not from a high SES background and started with my first job at age 21 to support my family. I was rejected at one of the interviews and I got the reason that I couldn't write well on a topic listed there. It was 12 years back and never thought that I am going to take that as a career later in my life.
It was quite depressing for me at that age also but do we know that there is an increase in Singaporean children with depression or the ones who attempted to take their lives because they didn't meet their parent's expectations at the young age?
I am sure we would have reminded our kids every time they don't study or do well in their school that they are going to end up with a poor job or will never have one in the future.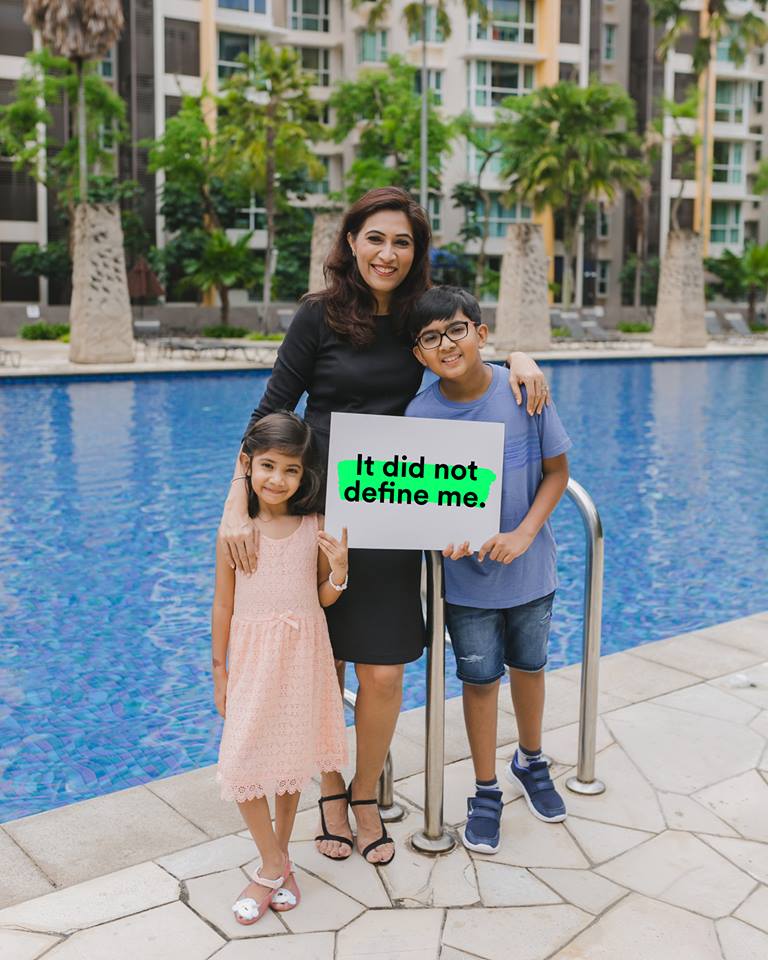 I have always believed that Grades don't define us they may give us an edge at one point but real life begins after it.
For me, I do encourage my kids to have a disciplined routine but not at the expense of eliminating everything from their childhood. We go to the playground, swimming, board games.
Now at this stage of my life, no one asks me how much I have SCORED in my boards as they didn't define me where I am standing TODAY.
I won't have been able to survive CANCER if not my parents have instilled those LIFE SKILLS to overcome any up and downs in life and to stay positive.
The same goes for my kids and there are some important values and skills which I want to instill in my kids are GRATITUDE, SHARING, PERSEVERANCE and staying POSITIVE in every situation.
With my elder one studying in P4 and not attending any coaching for studies everyone around us have been stressing about PSLE and how we need to start concentrating on it.
I want to hear you all so do share your PSLE/Board scores and let's break that stigma of talking about those grades, good or bad.
If you are reading it now that means you have already succeeded in your life. Share your story and tag your friends who might be interested or have an inspiring story to share.
Let's join hand together and make our kids' childhood memorable!  Hoping that when we open our heart it will create a better world for our kids.
Always remember that there are so many paths to success, as long as you persevere and do your best.
LIfe Beyond Grades
We understand that scores are part of our growing years and this campaign is not telling kids that grades are not important, or not to study hard or for that matter not to give your best.
It just aims that these grades are not everything in our lives and we know that some kids are academically good and we should certainly encourage them.
At the same time, many other kids are just not academically so good but they have other strengths and at no point should be made feel worthless and insecure because they are solely measured by an academic yardstick.
I am taking my Alexa Rank to the next Level with Blogchatter's #MyFriendAlexa challenge. Catch my reads on Twitter.
#MumsBabieswrites.