Paan or Betel leaves are a must in all the prayers or religious ceremonies in India but apart from that, it has many health benefits as well. It is a great source of vitamins, lower your cholesterol and also helps to combat depression. Since it has a bitter taste so not many people like it.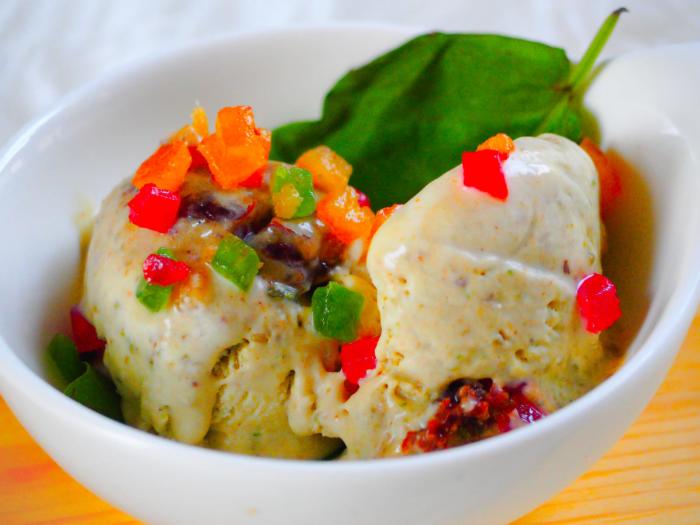 I have tried Paan Ice cream at one of my friend's home  and really liked the refreshing taste which was different from the regular ice creams. I gave a try to this ice cream at home and it was a hit with the family.
Paan Ice Cream Ingredients
Betel Leaves- 5
Fennel Seeds- 1 tbsp
Cardamom powder- 1 tsp
Dates – 3
Gulkand- 2 tbsp (Homemade Gulkand)
Milk – 4 tbsp
Whipped cream- 250 ml
Milkmaid- 1/4 tin
Tutti Fruitty- a handful
Method
Wash and clean paan leaves, in a grinder, add paan leaves, cardamom powder, fennel seeds, gulkand, dates and milk.
Grind until puree like consistency.
In a separate container take whipped cream and milkmaid blend them until thick.
Add the puree to it and mix well.
Transfer it to a container and put a cling wrap on the cover.
Leave in the freezer for a day so that it is properly set
Garnish with tutti frutti.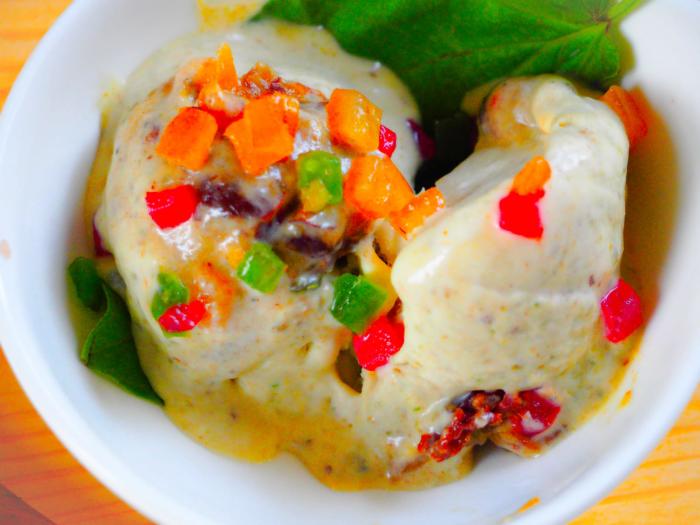 I am taking my Alexa Rank to the next Level with Blogchatter's #MyFriendAlexa challenge.Catch my reads on Twitter.
#MumsBabieswrites.