It was our first time watching the Cirque du Soleil new touring production Toruk- The First Flight, inspired by James Cameron's record-breaking movie AVATAR. If you are AVATAR fan then it will bring double fun for you.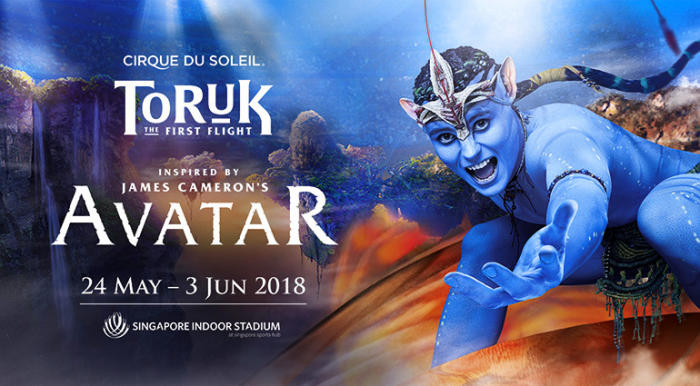 Do book your tickets as it will be showcasing in Singapore for just 10 days until this weekend, 3rd June 2018.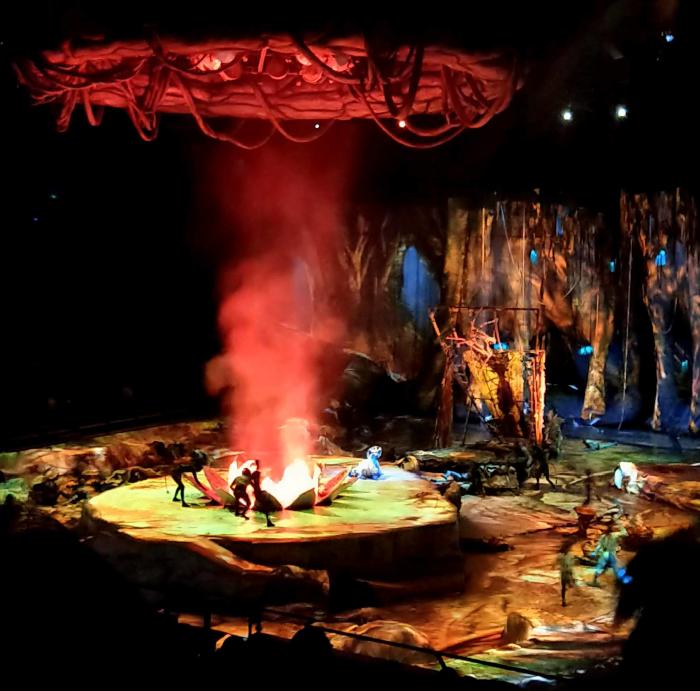 It is narrated by a "Na'vi Storyteller" and populated by unforgettable characters, TORUK – The First Flight is a mythical tale set thousands of years before the events depicted in the film AVATAR, and before any humans ever set foot on Pandora.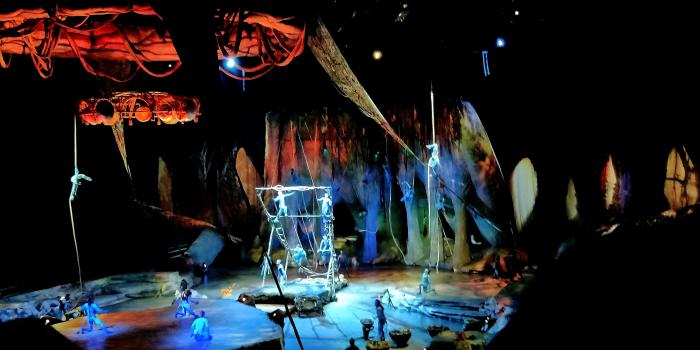 PANDORA WORLD
Be prepared to enter the magical world of Pandora-
Brilliant Set: Once you enter the stadium you won't believe that you are sitting indoors watching an act. The setup projection, how beautifully all scenes, lighting etc changes will leave you mesmerised. At a certain point of time, you will totally feel as if you part of the whole act when cast will swing around your seats.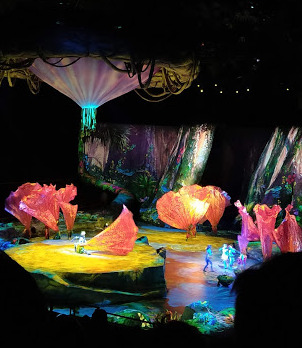 2. Cast Members:  We were amazed to see the cast members and with the ease, they were performing, swinging, jumping on the set. Though some of the act looks quite risky which really need so much pf perfection but they have totally hooked everyone with their performance.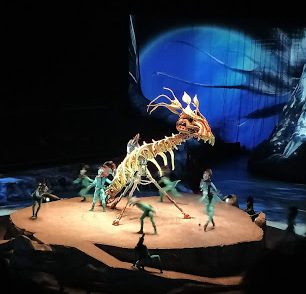 3. Experience: If you are planning to watch Toruk then do download the app to enjoy the visual effects. You will be notified during the show when you can beautifully sync with all the audiences. I personally loved that appearance of a waterfall on that cliff and it was cascading down like a real river.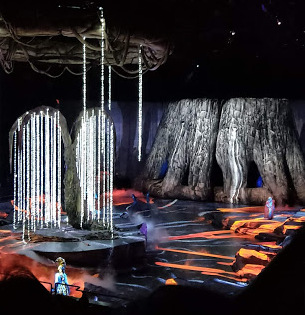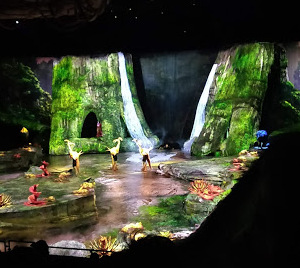 Get hold of your tickets before the shows end over this weekend! Tickets are available online on the Sportshub website.