Aayan just turned 10 years and he wished to have a Bowling Birthday party with few of his close friends to celebrate at home and with no frills keeping it simple.
I am one mom who hardly organizes a birthday party for my kids as we love to travel every time be it is a Birthday or our Anniversary. I always want my kids to remember the fun and memories we made together rather than how many parties or gifts they have received.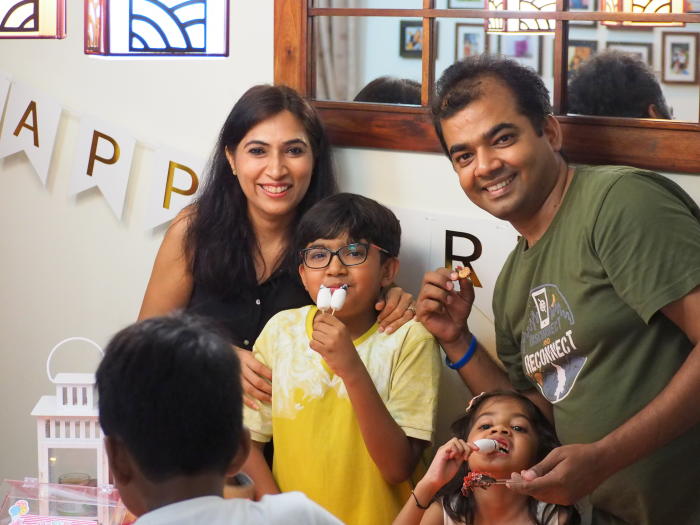 Kids enjoyed their play time doing Bowling followed by a simple setup at home as that is what Aayan has asked for his Birthday party.
Bowling Birthday
Some tips for having a simple Birthday party with close friends at home
List down the numbers of close friends be it, schoolmates or neighbours you are planning to invite
Invitation -A simple invitation or any DIY according to your Birthday Theme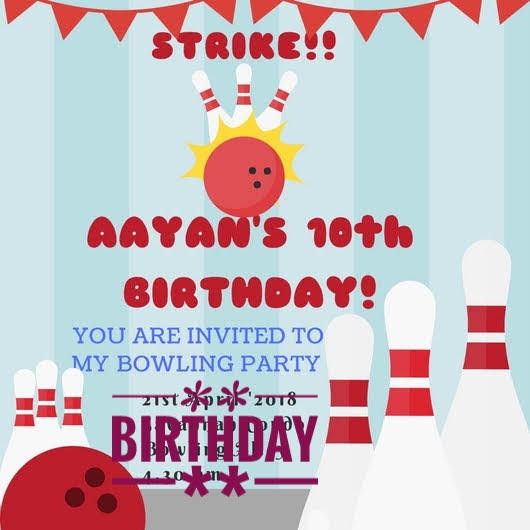 Food – Sweet treats, fruit skewers, drinks (Ribena, Milo, Juices) followed by dinner (optional). We decided to set up the table with all the goodies but couldn't even get a chance to click as it was all gone before I can capture them.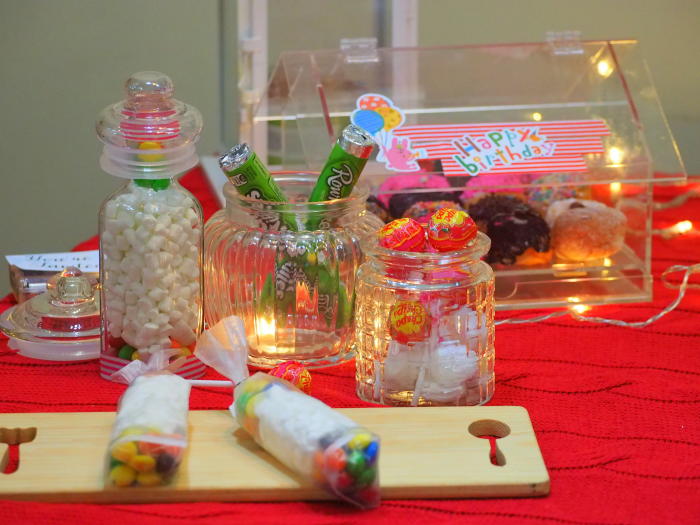 Dinner– You can have some easy to whip recipes, Pizza or BBQ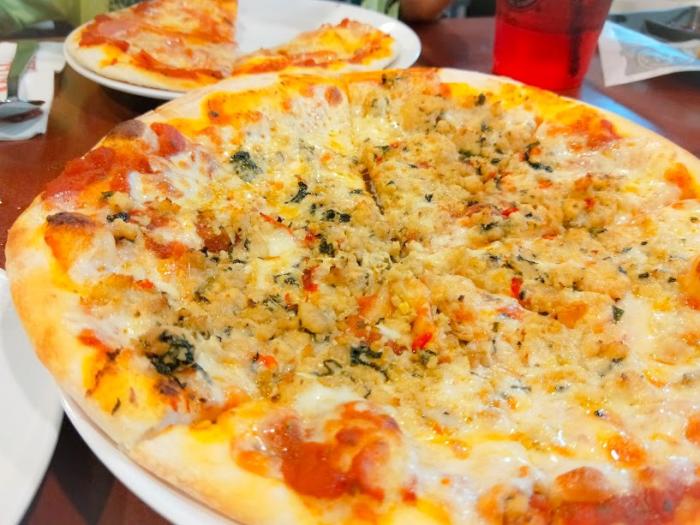 Timing-Decide the best time for the party so that they can enjoy and have more time.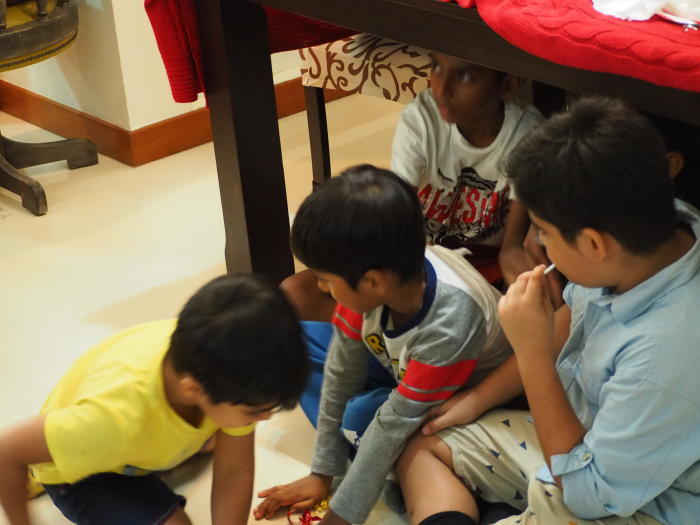 Plan an activity to do -Bowling, pool party, BBQ party and if you have more open space then do some DIY parties.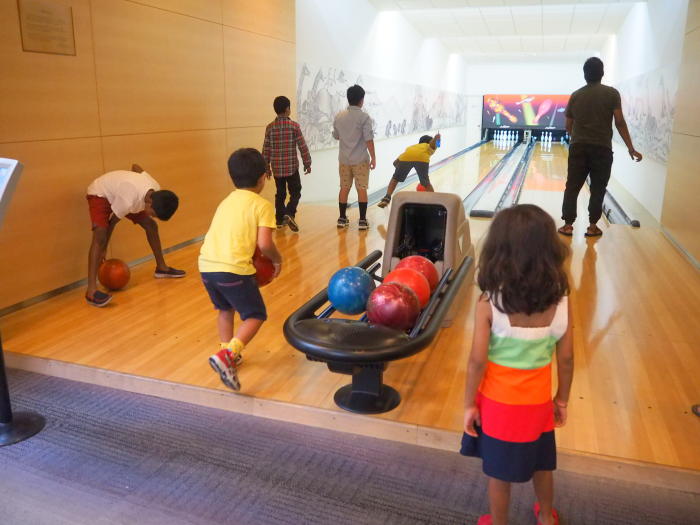 Birthday Cake – Here is our Bowling cake to match our Bowling Birthday theme!! We super loved the cake and it was moist and yummy.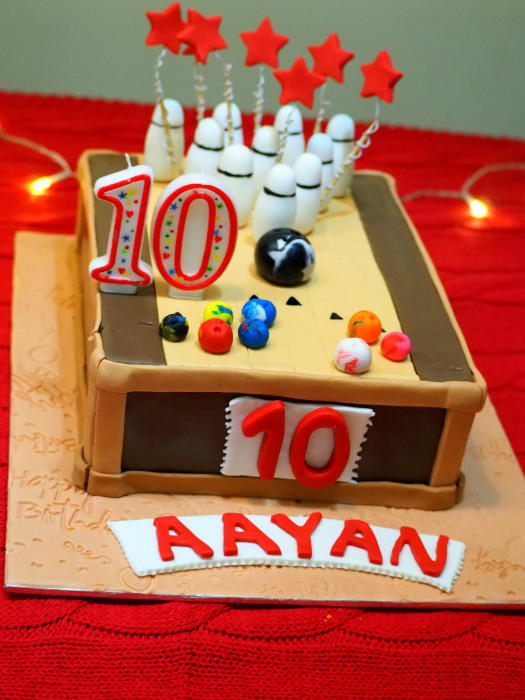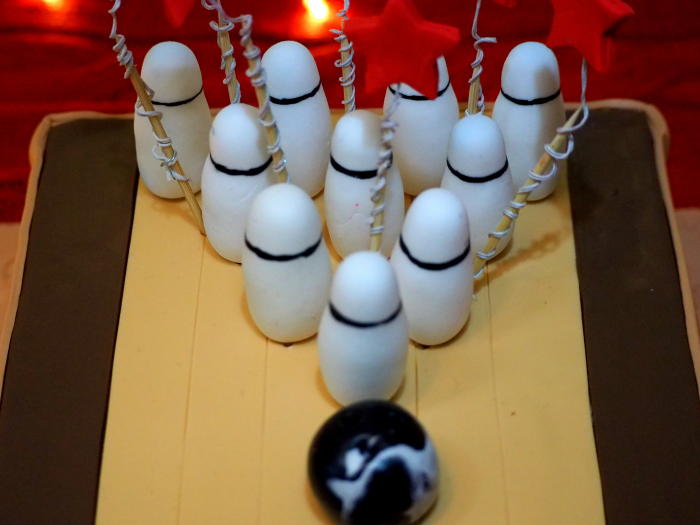 Drop off/ Family: You can make it either a big gathering if you are inviting friends or just like a drop off party as 10 years are grown up.
Fun and excitement these kids had on their own rushing here and there like crazy and making it one of the memorable birthday.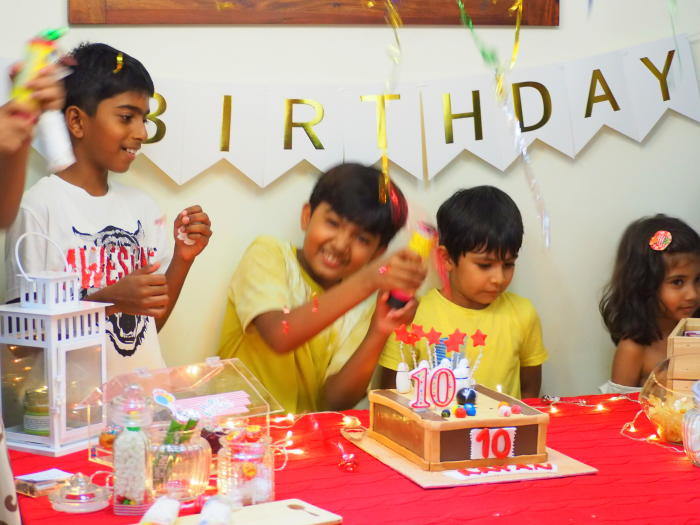 Return favours: It is difficult to decide for the big kids so anything which is useful and if can go with your theme.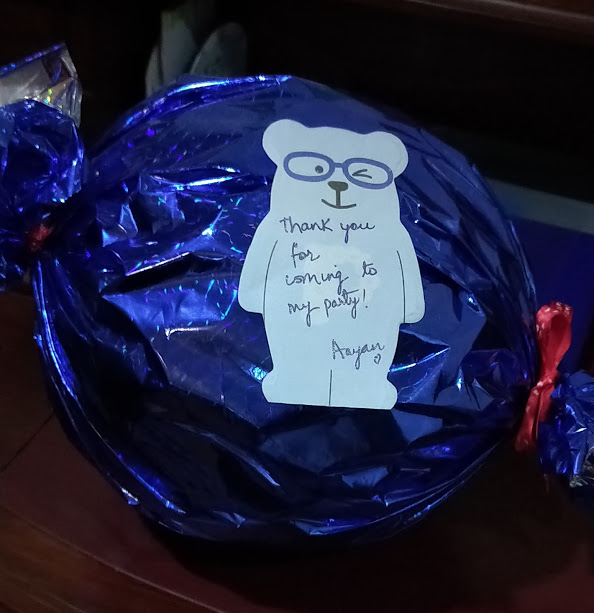 Some of the beautiful moment captured with all the fun kids had together!
Happy Birthday once again our darling son Aayan, stay blessed and shine in whatever you choose!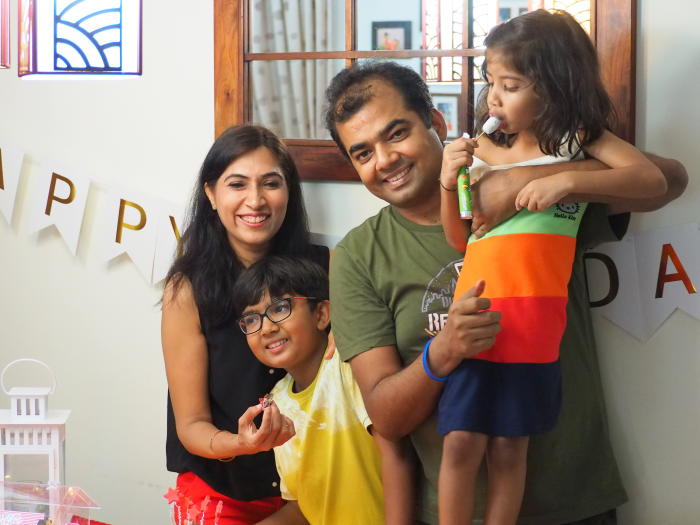 A letter to my son!
Love,
Family