Mama Earth is a trusted brand with all the moms for their little one and had been thinking to get the range for my kids too but then had only a little time for ordering the products and due to winter season probably all the baby range was out of stock. I was tempted to pamper myself this time instead of when I saw their collection for moms also.
While ordering the products, I have read good reviews about these products so thought of go for the same.
Argan Hair Mask
Epsom Bath Salt
C3 Face Mask
Pro-Growth hair tonic
Calming Body wash
Nourishing Body lotion
Stress Relief Tea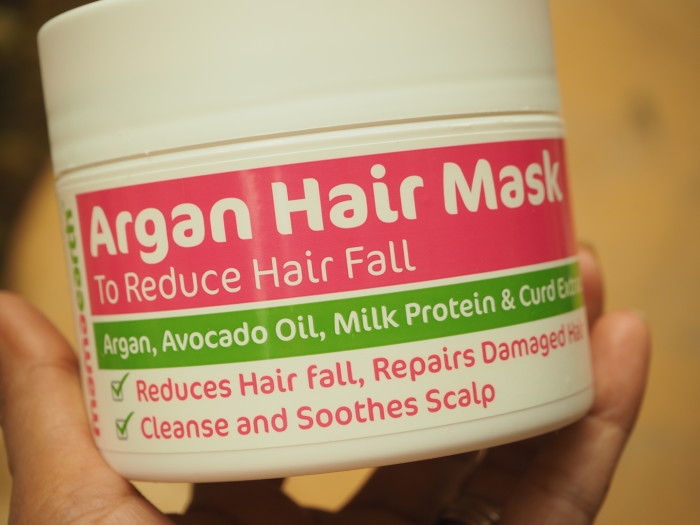 Argan Hair Mask
I have been having a bad hair fall from last few years that at times I feel scared washing my hair but recently one of my friends has recommended me to try this Argan Hair mask which not only reduces hair fall but repairs damaged hair as well. I remember using Argan oil shampoo during my school days and it used to work wonder.
I swear by Avocado be it for my skin care or hair care it has some magic in it for that instant softness and this hair mask come with Milk powder, curd, Argan and Avocado Oil, that helps to make hair soft and bring back the shine.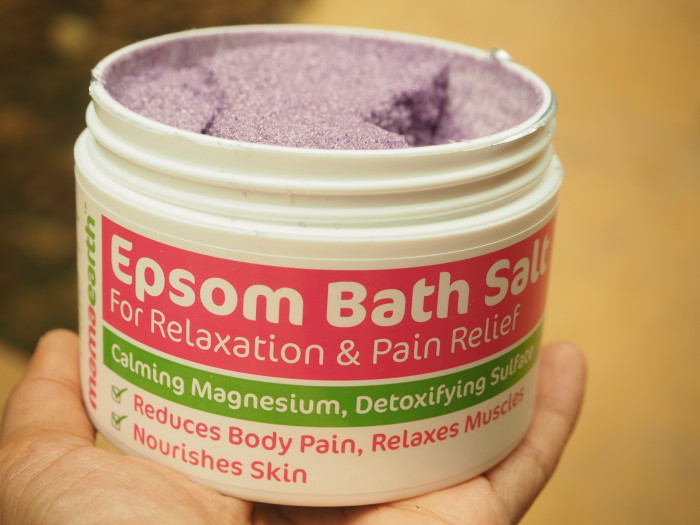 Epsom Bath Salt
I really love to soak myself in warm water and if you are a mom you definitely need it after the tiring day with your kids. Sometimes this is the only me time to relax before heading to bed. Epsom salt is known to relieve the body muscle aches and detoxify the skin. My preference is always anything in lavender as I find it so soothing for my mind and body.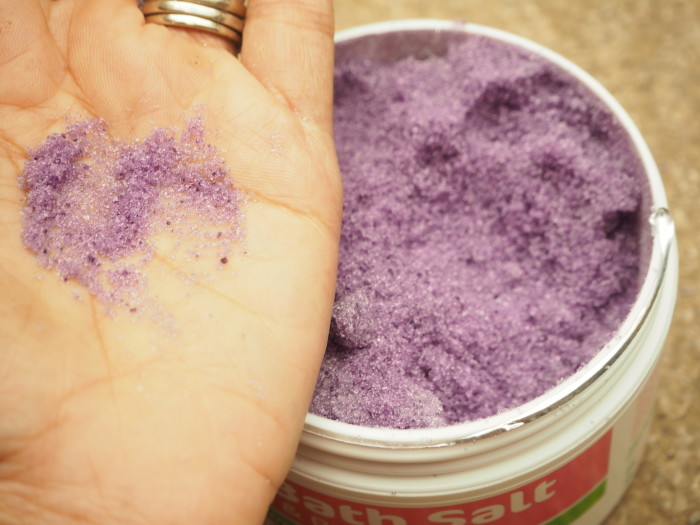 I noticed that this Epsom salt bath also has lavender oil added to it along with sweet Almond oil to moisturise, nourish and relax your body. It is prepared with 100% Natural ingredients and also provides replenished levels of Magnesium and Sulphate which helps in reducing all kinds of pains from our body.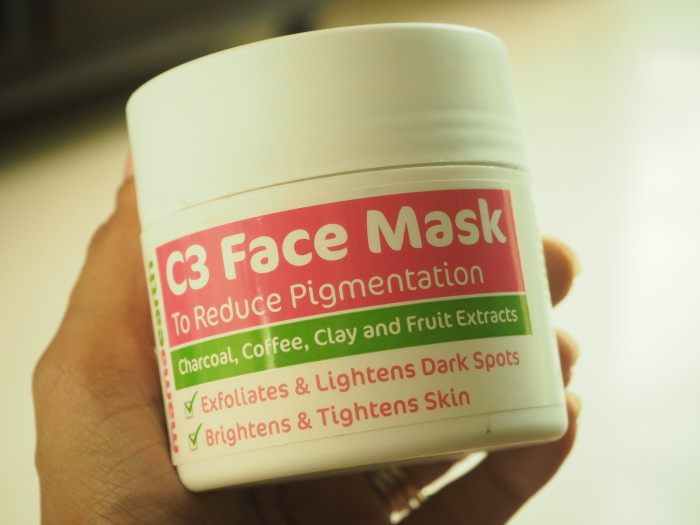 C3 Face Mask
I am in love with this mask and it has everything to bring back that glow to your face with Charcoal, Coffee and clay, loaded with minerals to stimulate blood circulation. It actually exfoliates your skin as well while removing the mask when you rub your skin and you have a refreshing skin in few minutes. I either do it before bedtime or after coming back from the sun.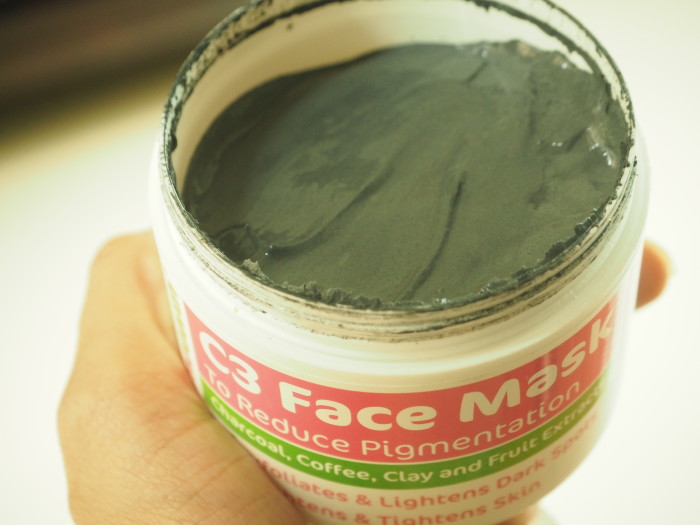 You will notice that it tightens your pore as well over a period of time.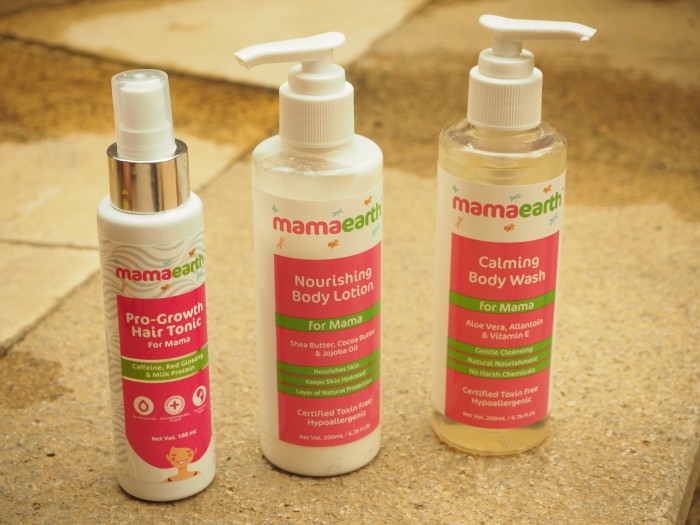 Calming Body Wash
I definitely love long showers but then as a mom, we are always in a rush so it is a luxury at times but mama earth has got this calming body wash with coconut based cleansers and jojoba oil, that is what I need for my dry skin as well. It has also got Allantoin and vitamin E which promotes healthy cell development while reducing the effects of sun damage on our body. You will find Aloe vera and geranium oil which also helps in reducing fatigue.
Nourishing Body Lotion
Since I have a dry skin and lives in a humid place so at times I really don't feel like putting the heavy lotions as it makes skin so sweaty. This nourishing body lotion is quite light but gives that velvety feel with natural ingredients like shea, cocoa butter, calendula and geranium oil.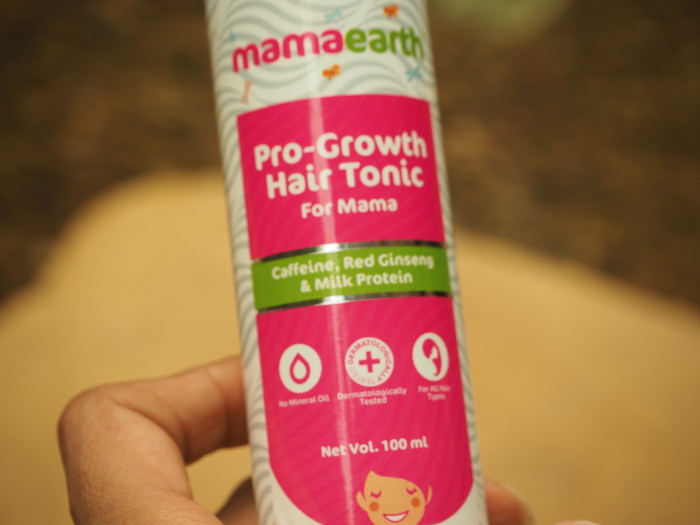 Pro-Growth Hair Tonic
I have started using both pro-growth hair tonic and argan hair mask for my hair fall. I try to use the kitchen wonders or products which have natural ingredients. It has got Korean Red Ginseng, Caffeine and Milk Protein which easily gets absorbed in the scalp and prevents hair loss strengthens hair roots and helps hair grow faster. It strengthens the roots of the hair and nourishes the hair-shafts. This hair tonic gets easily absorbed and does not make the hair greasy.
All the products are –
Phthalates Free
Paraben Free
Mineral oil Free
SLS Free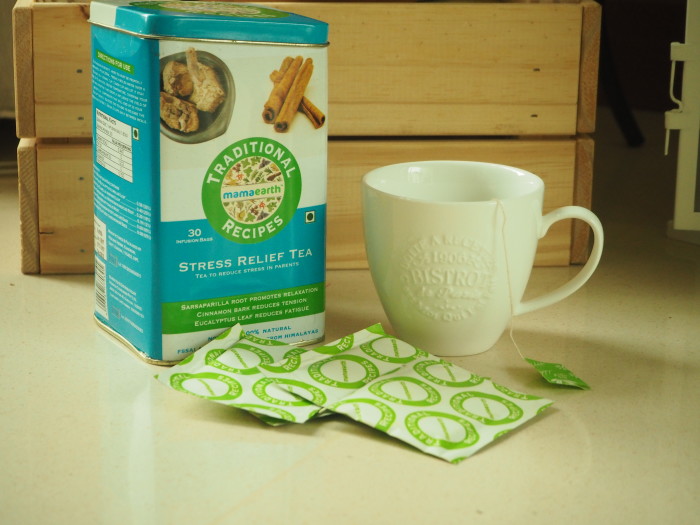 Stress Relief Tea
I am a tea lover and always tried out the new range, this seems pretty interesting because as a parent I am so stressed out that I start and end my day with a cup of tea. I heard that these herbal teas are quite good for cold and also helps to relieve the fatigue. This is surely a must try for all mummies out there.
You can purchase their products from MamaEarth website.