Isn't it we all are super excited about the holiday season and spending time with our family on a vacation? Can you relate to the six weeks of no homework, full day play, late night sleeps and getting up late too? Most of us feel it is a great time to catch up on our missed sleep with no early morning alarms, a relaxed afternoon and evenings but somehow always feel less refreshed. Just simple 5 Tips for Getting into a routine after the Holidays!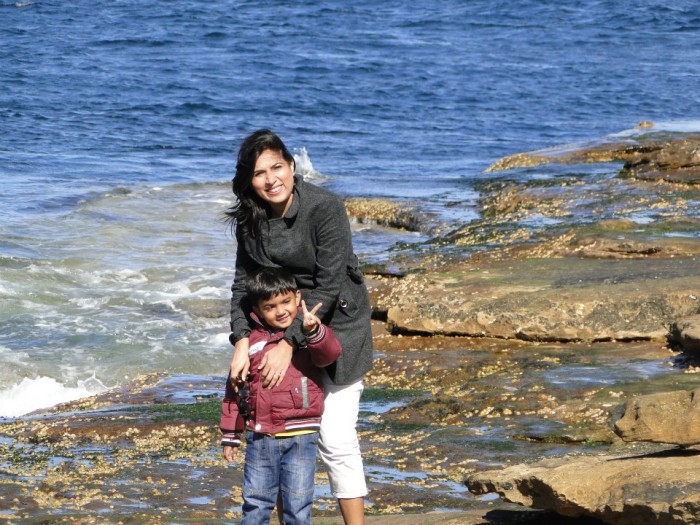 From our last two long holidays, I have noticed that all of us find it difficult going back to the normal routine after a month-long vacation. This year we decided to change few things which will work for all of us-
1. Do it easy: I am one of those people who will open up all the suitcases and bags once I am back home so that can throw everything into the washing machine or to keep in the kitchen. The best way is to open your bags one by one and don't keep them in the living room as it creates more anxiety.Even if you will slow down in unpacking it is still fine.
2. Give an extra day: Though with kids you at least need an entire week to get back to their usual sleep pattern but giving a couple of days before their school reopen is a good way for the body clock to get into the pattern. I  remember last year kids had to miss a couple of days because they were too sleepy in the class and we end up missing the first week of their school.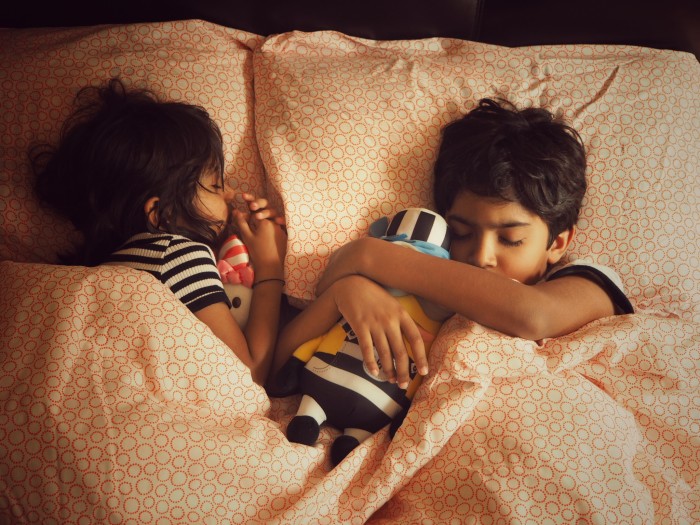 3. Stay off the Gadgets: Try to keep yourself and kids away from the gadgets especially at night time so that no one is too distracted to miss on their sleep. It may sound difficult as that is the first thing we want to check after a long vacation and knowing that we don't have to get early next morning. Whether you agree or not but as a parent we need to set an example for kids to follow and there is no other way around.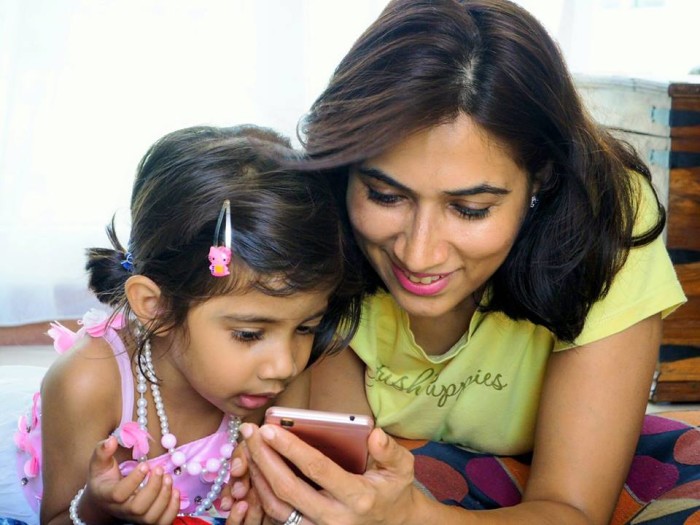 4. Eat home cooked food: With so many things to do after we are back from holiday this may sound the last thing on your mind but there is nothing like a fresh and hot home-cooked meal. This is where your one pot or easy to cook recipes will come handy and you really don't need to have a fancy meal to enjoy.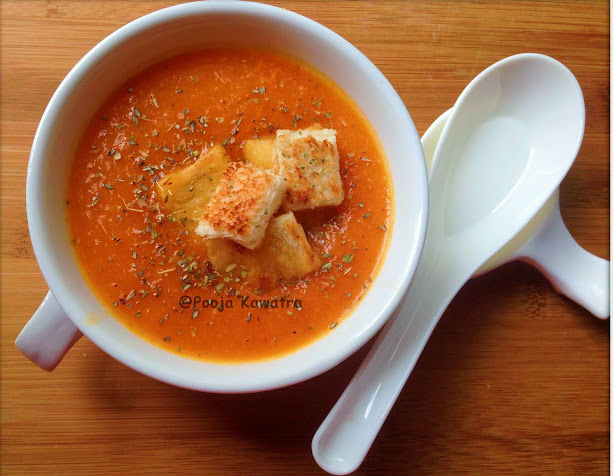 5. Snuggle with them: We all have a limited time and after a vacation getting everything at the place is very important but don't forget those extra snuggles will not only make kids feel comfortable but helps in the smooth transition into their routine. Kids find it difficult to sleep for an initial couple of days and my kids' have already opened their room door 10 times as they couldn't sleep.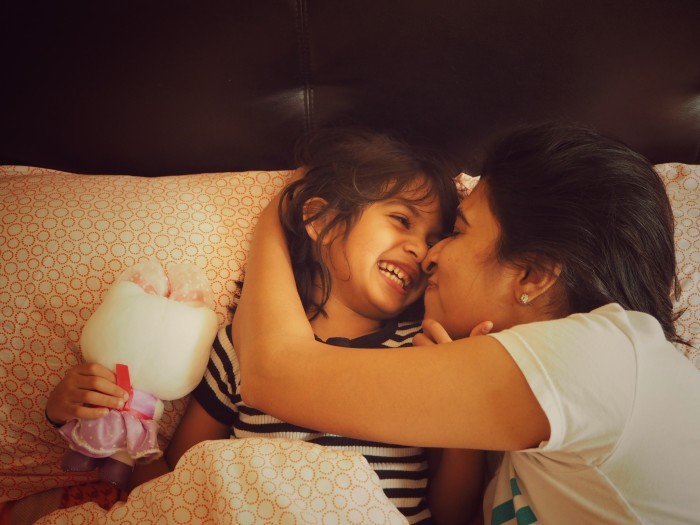 These are some of the easy to follow tips which not only helps us in getting back to normal routine soon but enjoyable as well. Give everyone at home some extra time and everyone will enjoy another beautiful year.
Do you have any more tips to share which can help everyone? Share with us!!
"Kids learn from experiences whether big or small, good or bad. That's why Friso provides the right nutrition for your child to be strong inside to take on challenges."
#frisostronginside #frisosg #frisoexperience
Read more about Learning and Experiences here. For more information on Friso, check our their Facebook page or Instagram.