Shopping for your home is one of the essentials which I love doing and searching for the best quality products for my home especially bedding, pillows, quilt etc. Don't know about you but for me, I always find whenever I visit anyone place I do miss my pillow and bed. Just grabbed this opportunity during the media preview of "King Koil warehouse sale" to check out the best deals.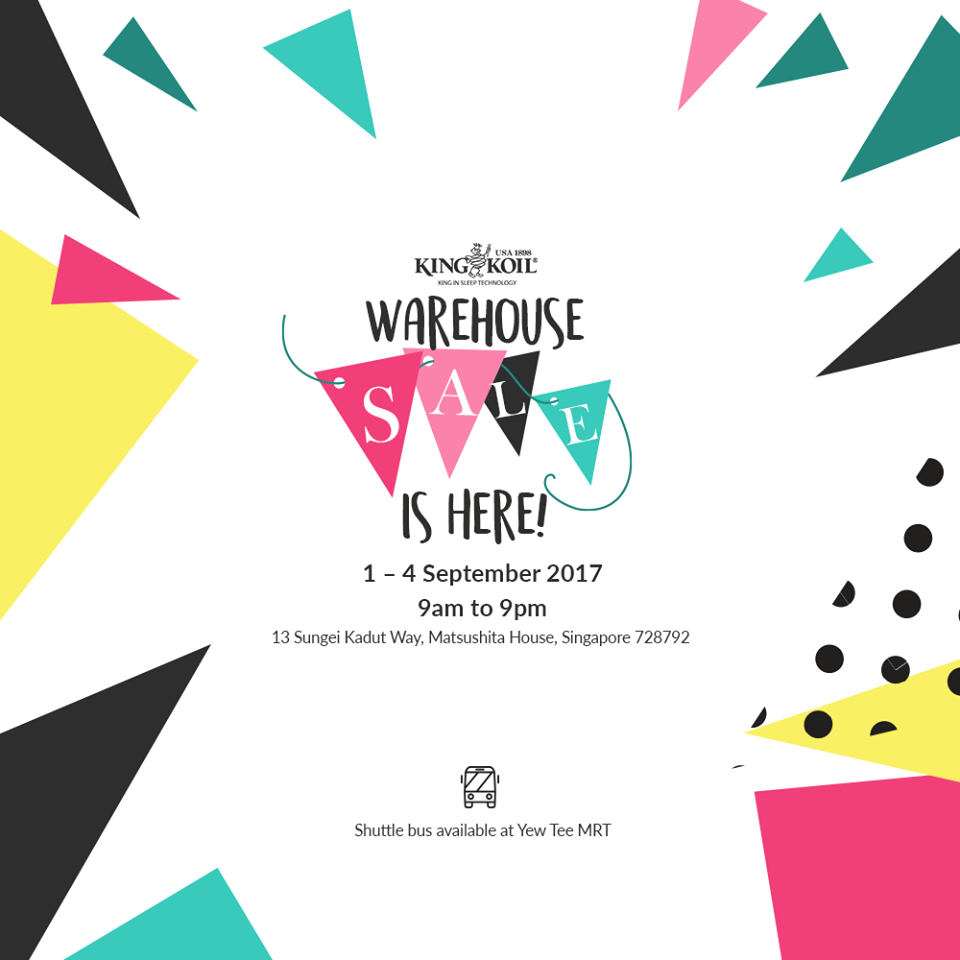 I am sure like me even you don't want to miss out on these amazing deals for your home. We started with the kids range otherwise they won't let us shop for sure. These Marvel bed linen set was going really cheap and got those beautiful prints on it.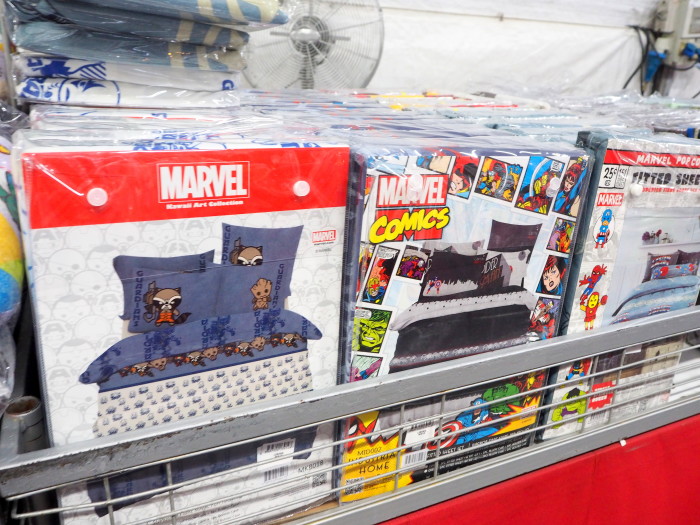 This is why I saying it is worth it!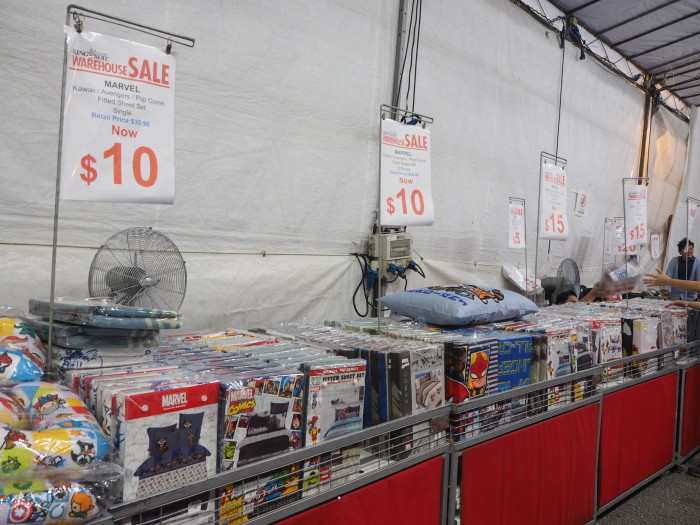 These were some Looney Tunes bed linen collection to select from if you have got those little fans at home.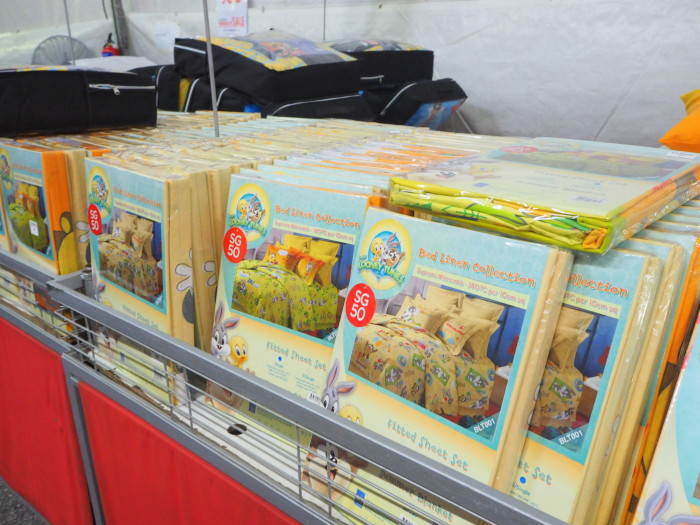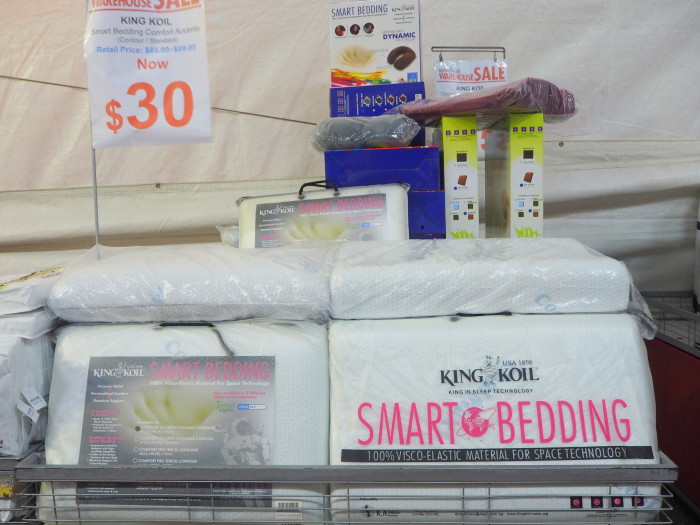 I really wanted to buy this Foss Flakes body hugging pillow or comfort U and throw it on my bed but with kids, no space and I too won't be getting it but you get a good steal if you are looking for one.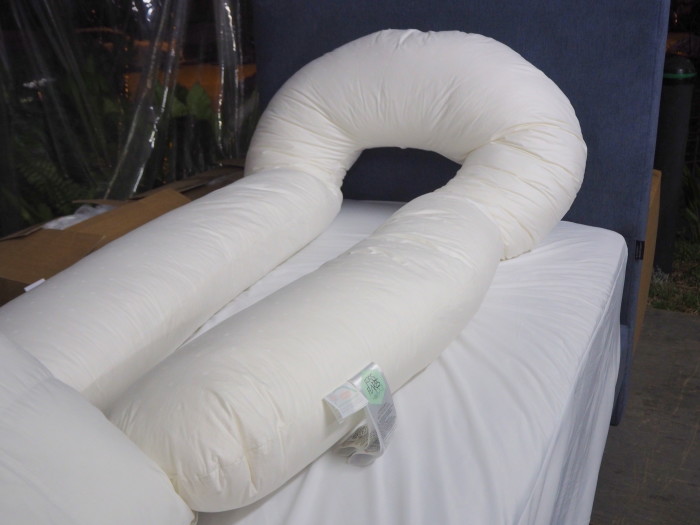 A lovely range of bed linen and Duvet from Foss Flakes.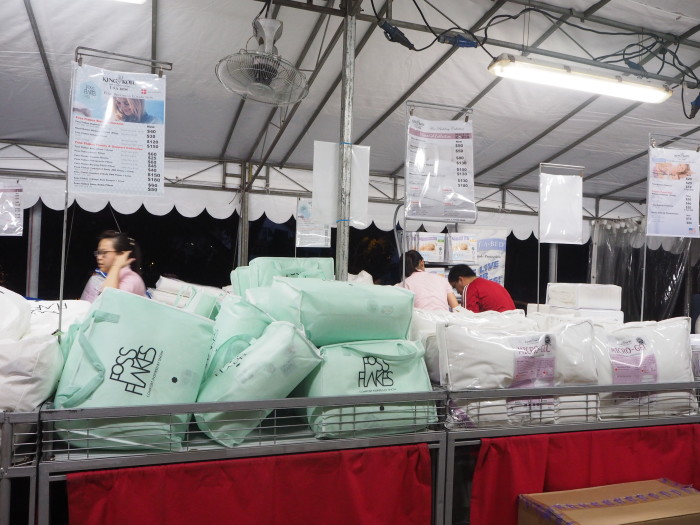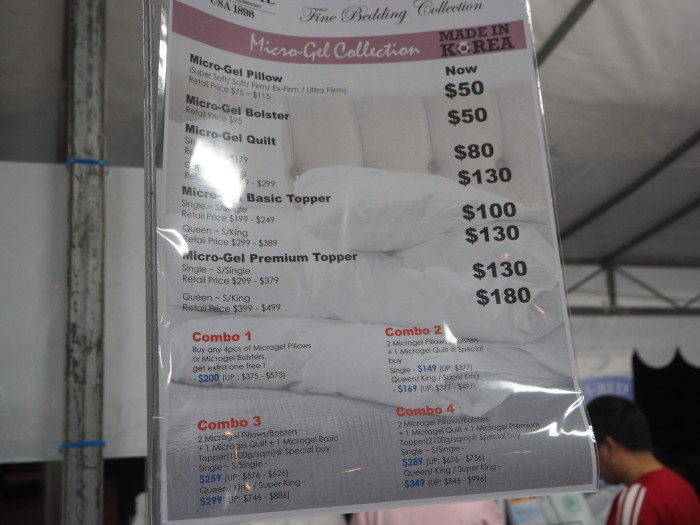 These were some premium collection displayed at Level 5 from beds, sofa, recliners for you to choose the fabric material, colour and designs.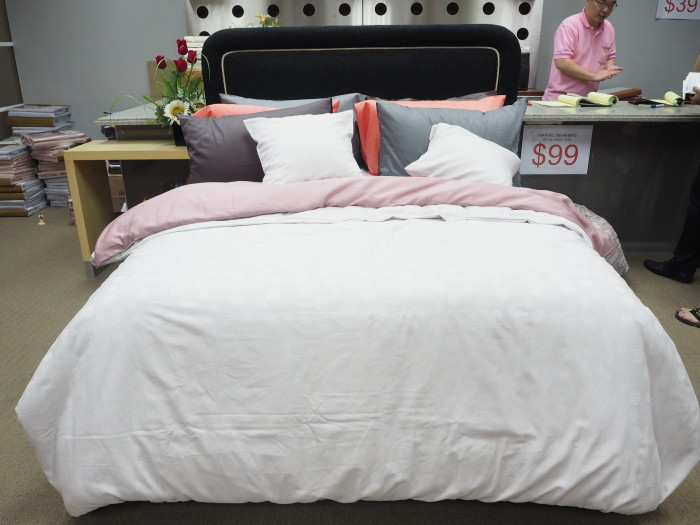 Love these bold colours for the furniture and material was awesome. I liked two sets both are in bold colours but definitely will add a lot more beauty to your home.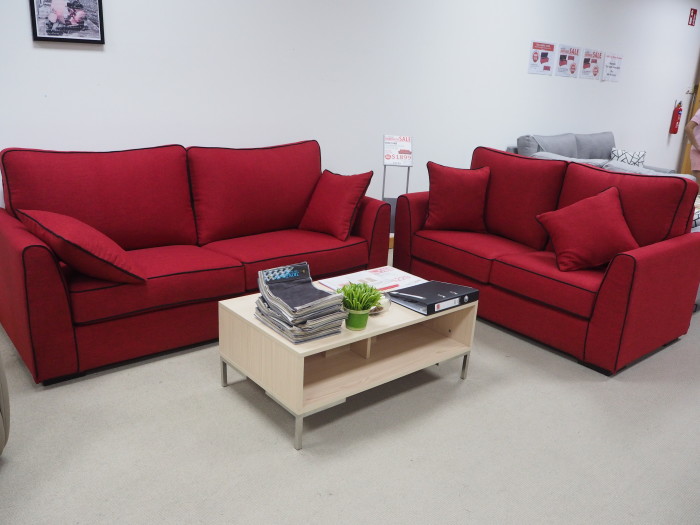 Beautiful blue and if I had space at my place would have bought this one!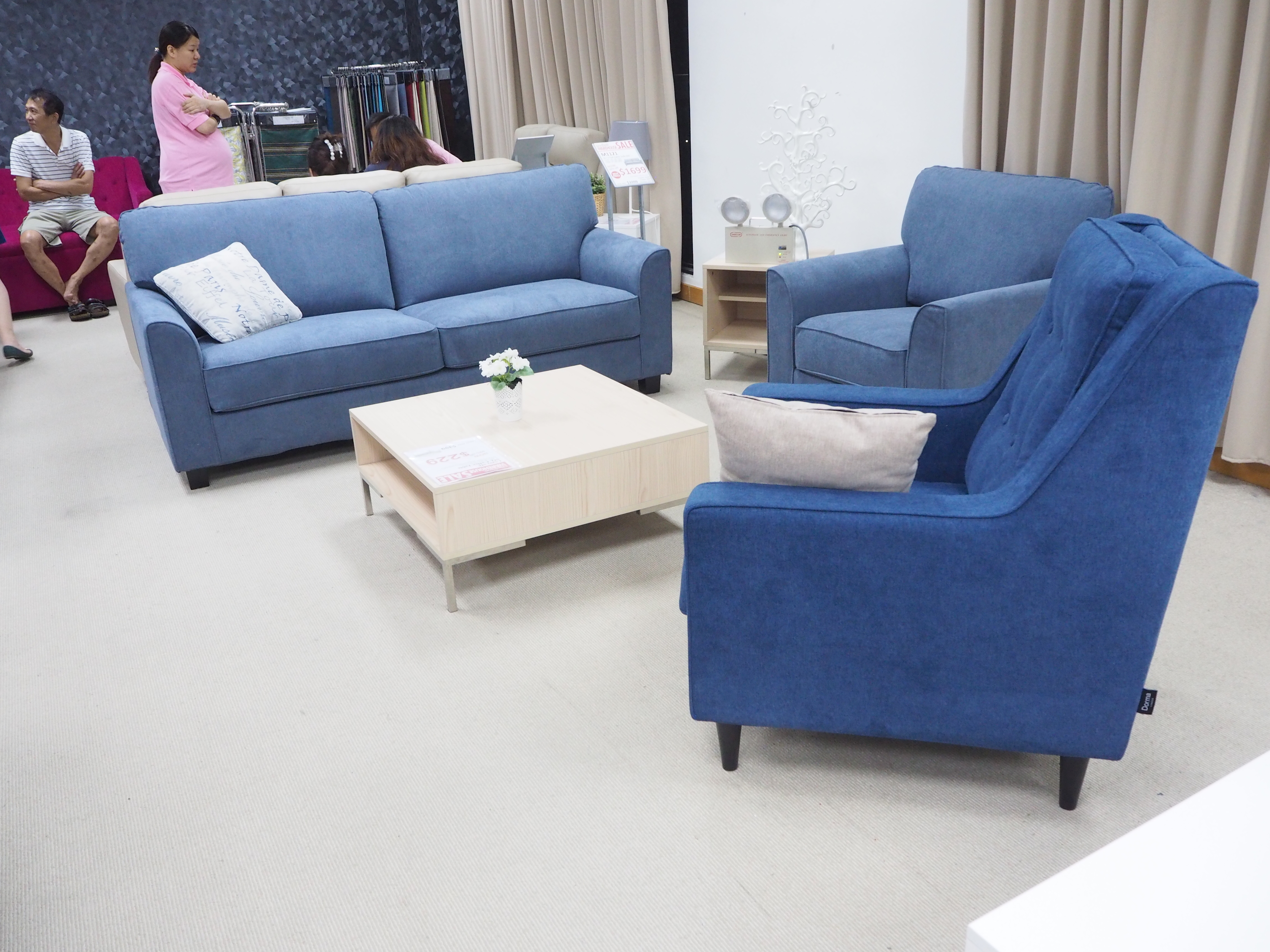 Recliners and sofa beds in various variety and style.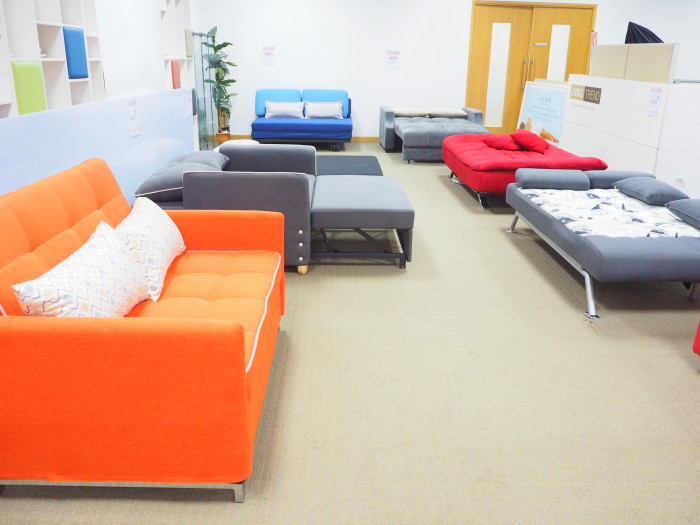 More range to choose from the collection displayed.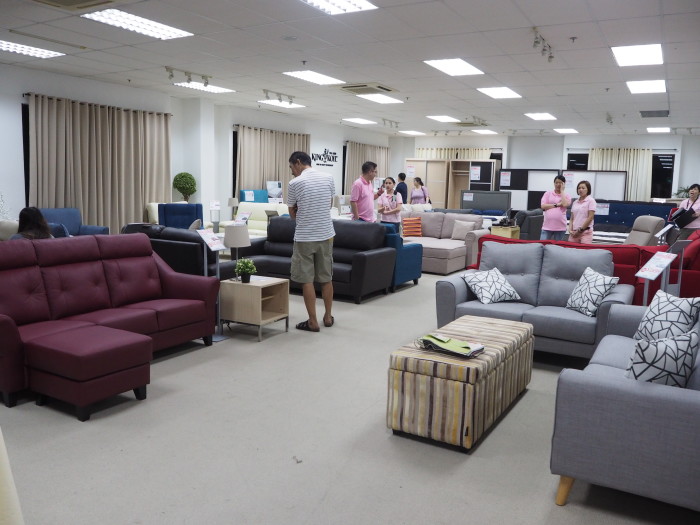 They both really want to bring this bean bag home and it was retailing at $99.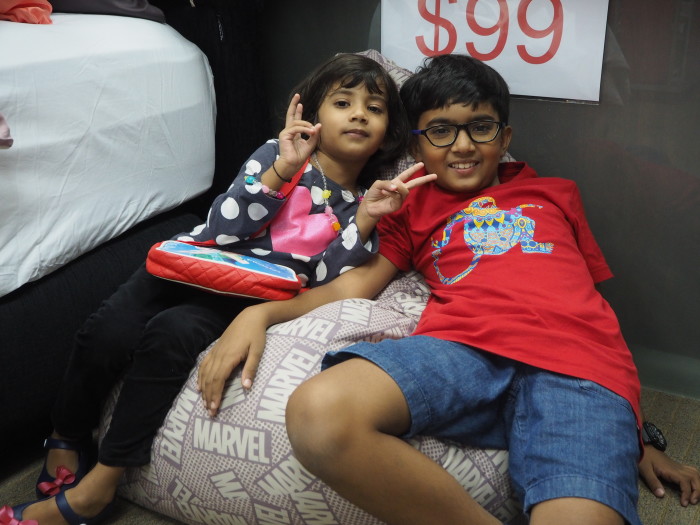 This is premium collection bed sheets and I didn't know that thread count matters in the bed sheets. Anything higher than 750 thread count is a good quality.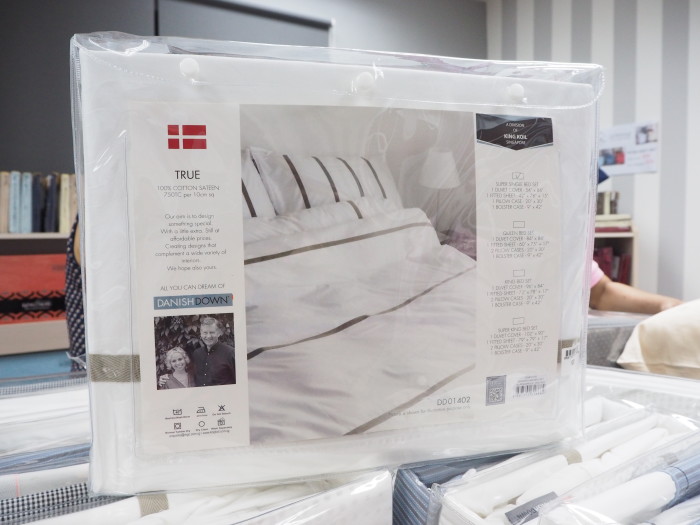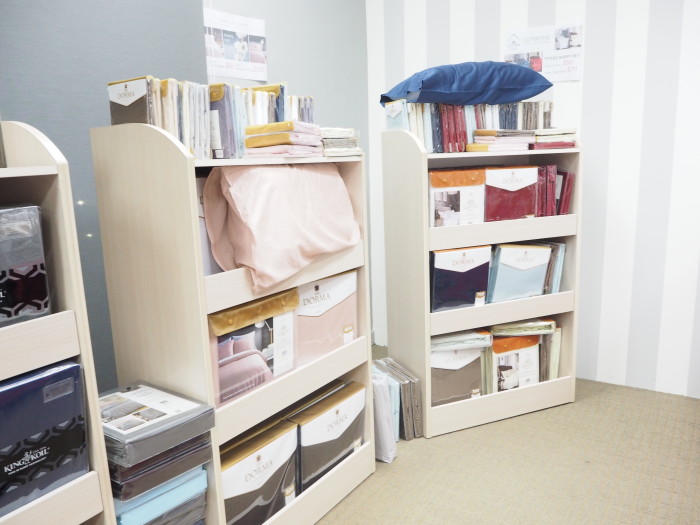 They have an exclusive collection of nursery bedding and it was so bright and cheerful.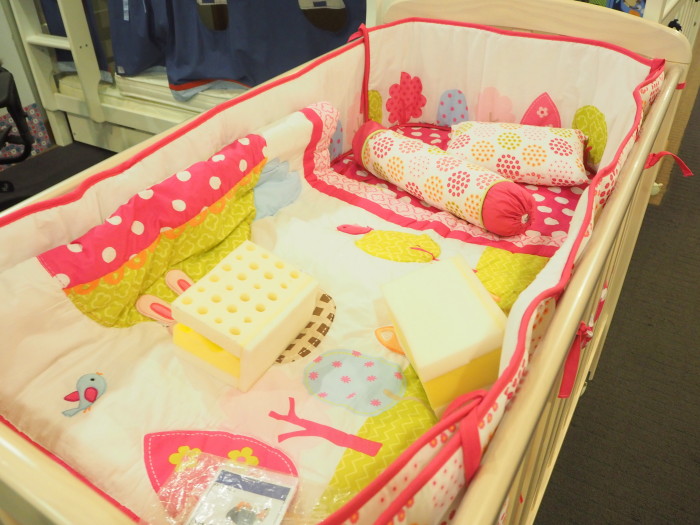 Here comes an end to our shopping loot and can you this huge box next to the counter. Well, I am a proud owner of that box and seriously can't imagine that I bought this much stuff.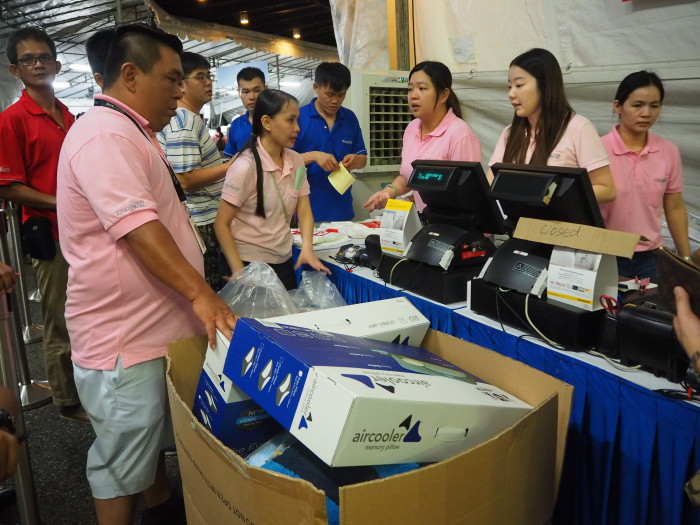 King Koil warehouse sale will start from 1st to 4th Sept 2017 from 9 am – 9 pm so don't miss this opportunity to grab the best deals available.
Nearest MRT: Yew Tee MRT and there is a shuttle to King Koil outlet.
Please check the latest update King Koil Facebook page
Here is my loot from King Koil Warehouse Sale!