As a mum, I have to admit that all the while I was simply surviving on shampoo and conditioner routine without zero pampering. Probably I have been ignoring hair care for the longest time and my hair has turned a bit dry and frizzy.  Finally, decided to take out some time from my routine which is only possible on a weekend and went for a pampering session before this Mother's day.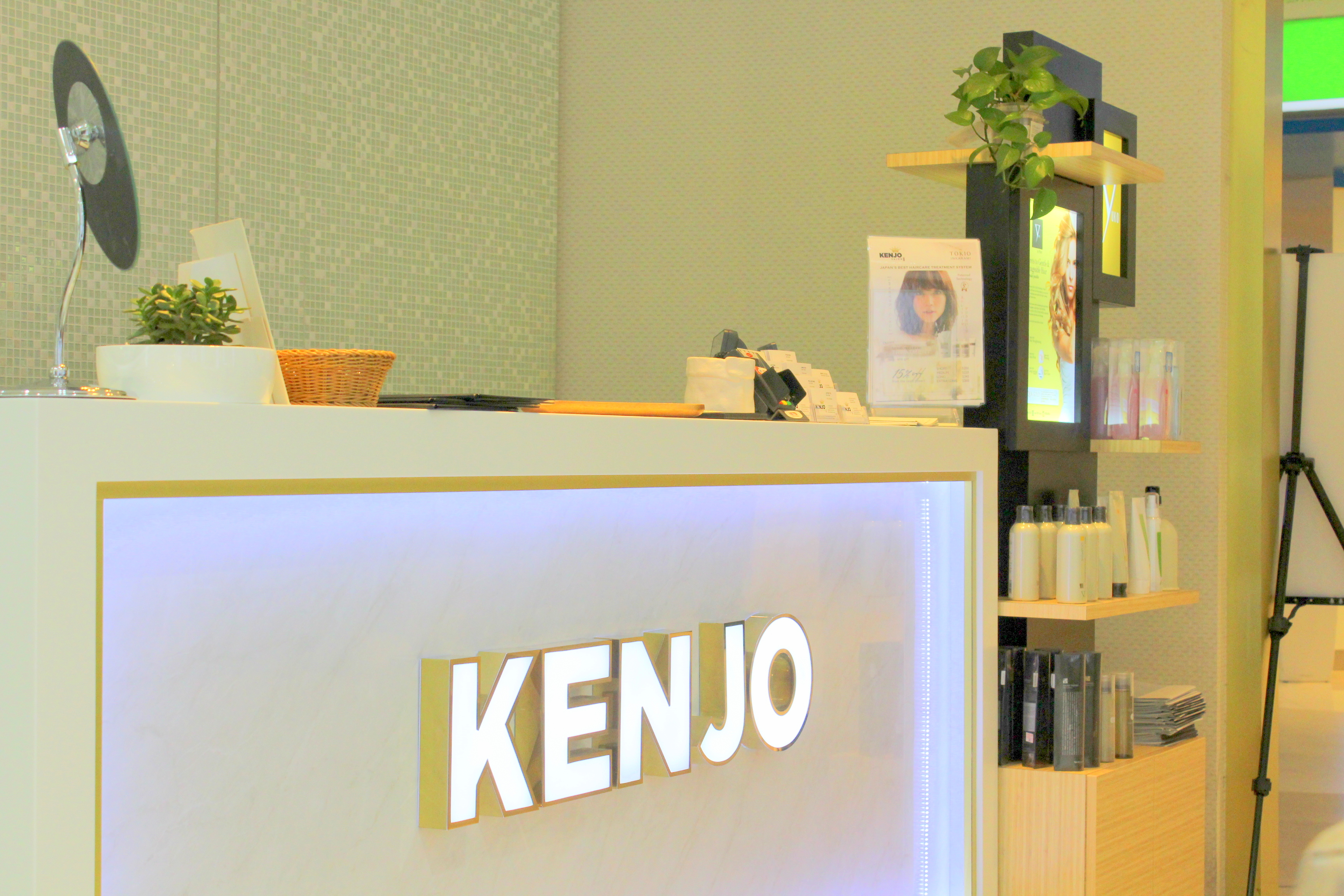 My first visit to Kenjo was lovely as I just told them how bad my hair looks like these days and seriously need a hair cut to manage them better. Joseph, director at Kenjo suggested that along with a hair cut we will do an anti-frizz treatment too to smooth our the hair.
Can anyone say "NO" when getting pampered?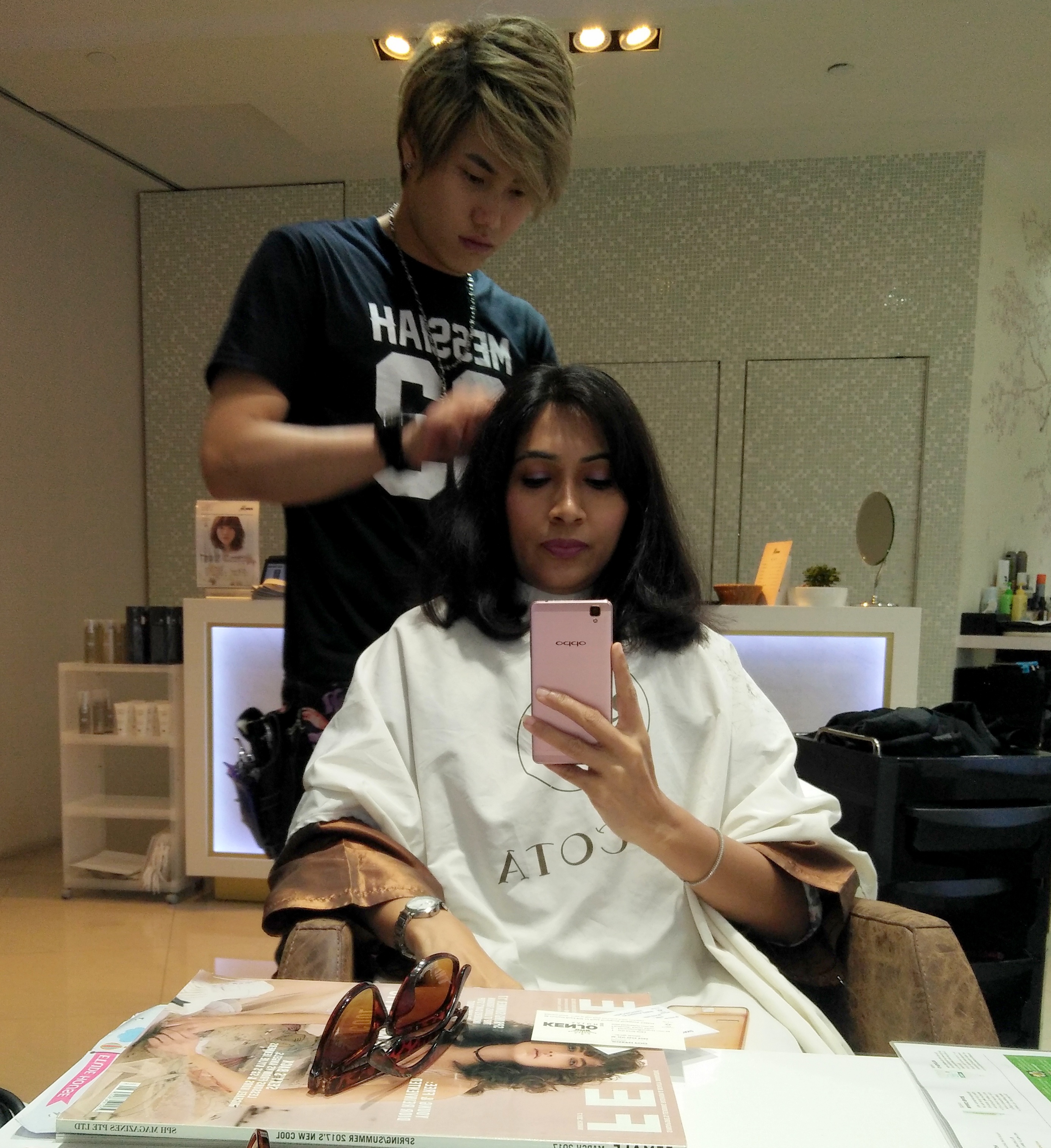 I got a hair cut from William, senior stylist at Kenjo salon and during this visit they have not totally shorten my hair as I need to get an anti-frizz treatment as well.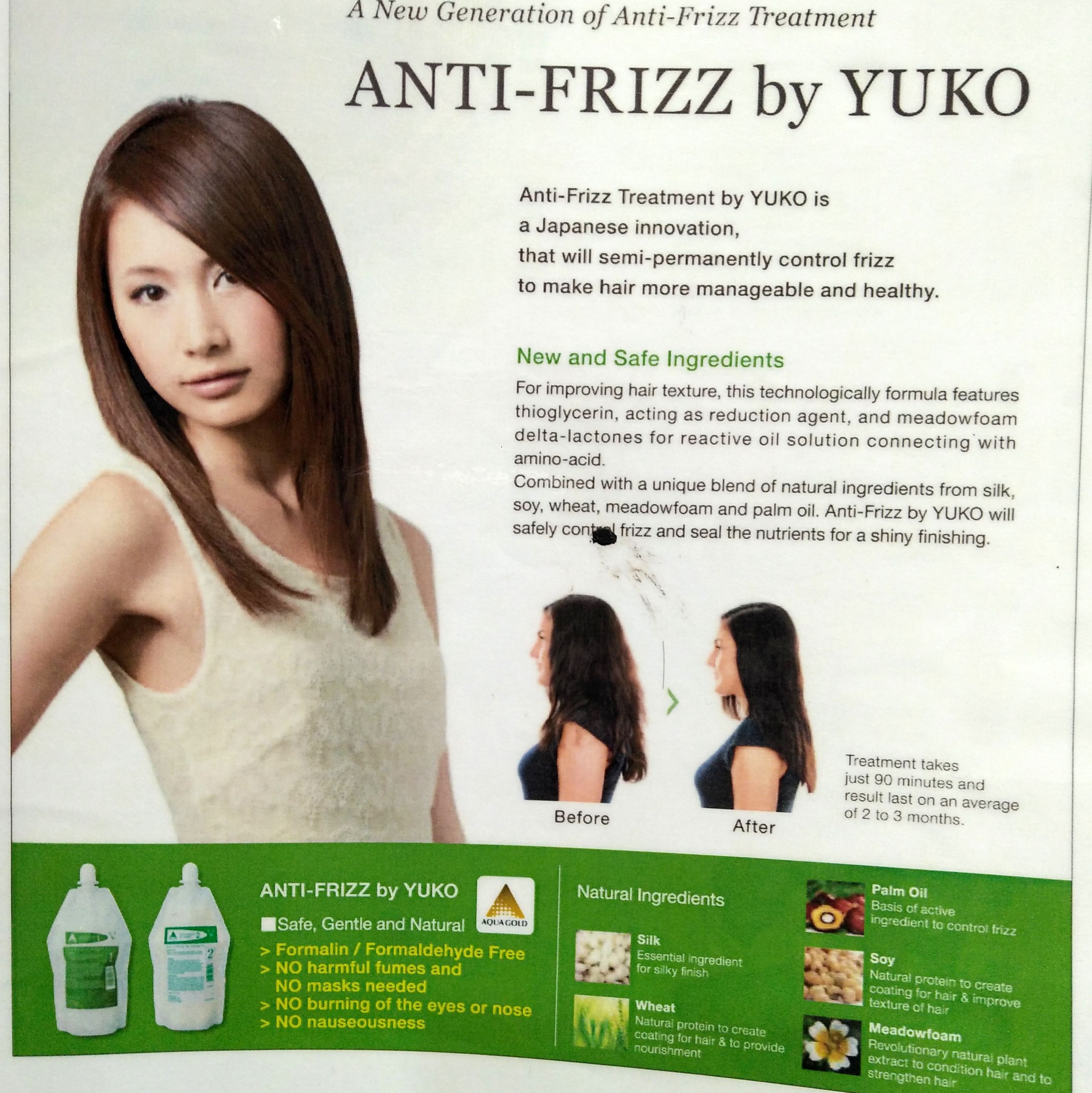 As I have a sensitive skin so reading about the products before using them is a must for me.  All the while I used to delay these treatments thinking that most of them have chemicals but the details about Anti- Frizz by Yuko shows that it has all natural ingredients.  The treated hair will be smoother and more manageable.  It will nourish the hair, which over time will lead to naturally healthier and shinier hair while improving hair texture.
Here I go with my Anti-Frizz by Yuko on my hair the products to smooth out the frizzy strands.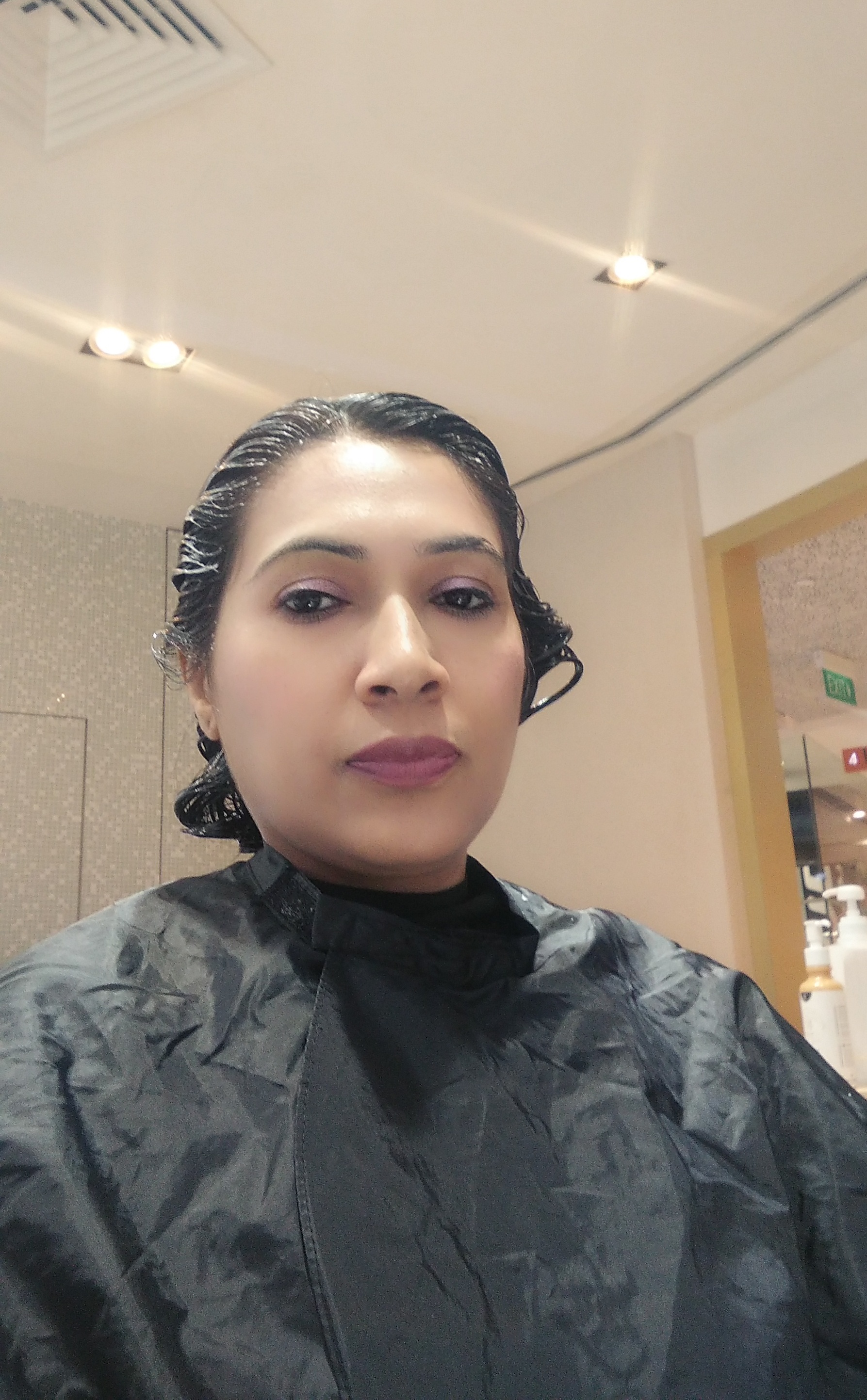 Age and motherhood both are bringing too much joy to me spending time outdoor in the sun, beach, swimming etc and grey hair is part of it. Definitely, age is a big factor but happy that I somehow manage to go without any hair colour so far. Well, after my hair cut I need to cover up my grey hair I made another appointment at Kenjo. This time Joseph himself did a haircut and colouring for me.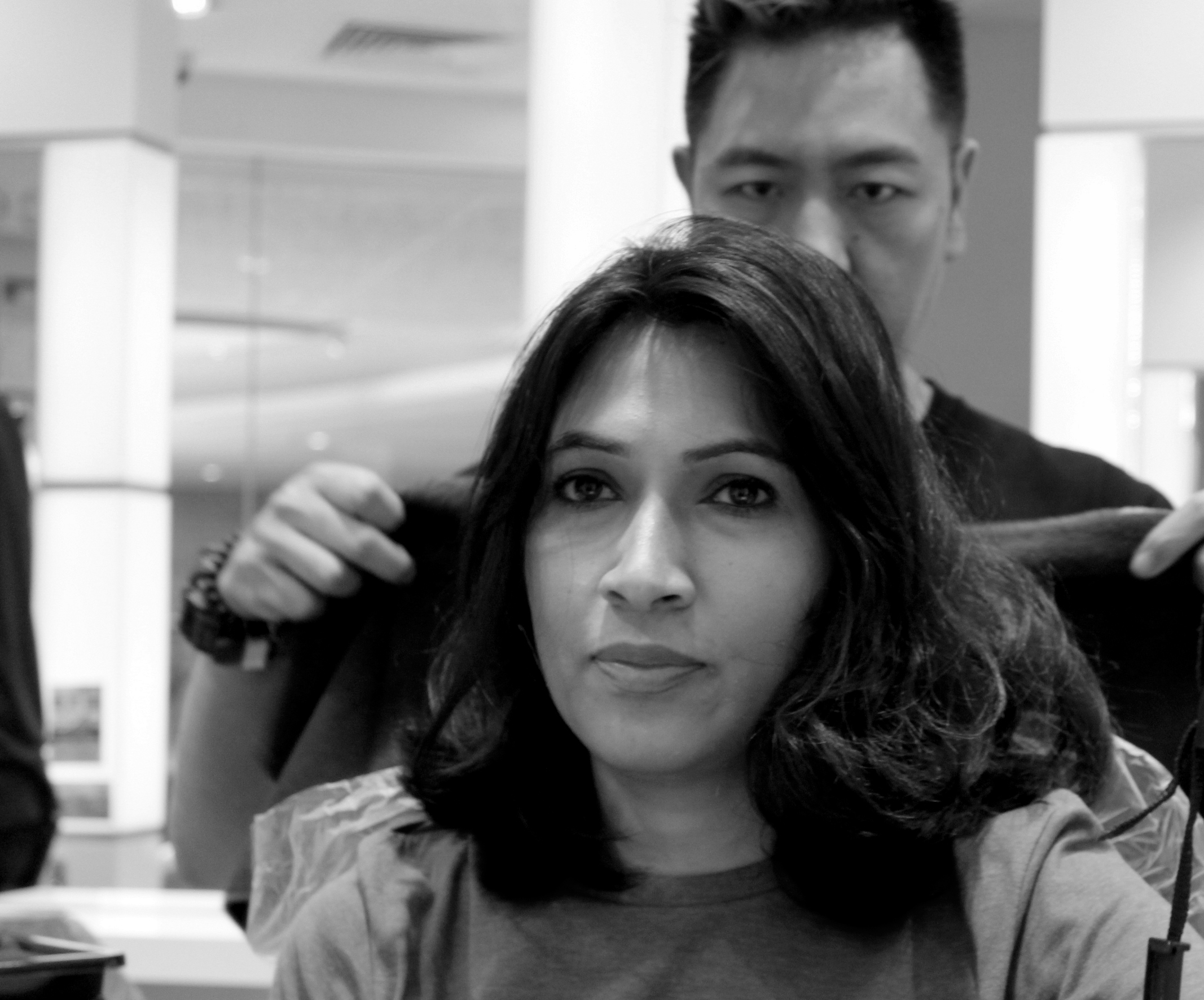 We started with a hair cut and he really did a great job to ask me every time to check the length I am looking for my hair. I just sat there sipping my tea well you can order other beverages listed.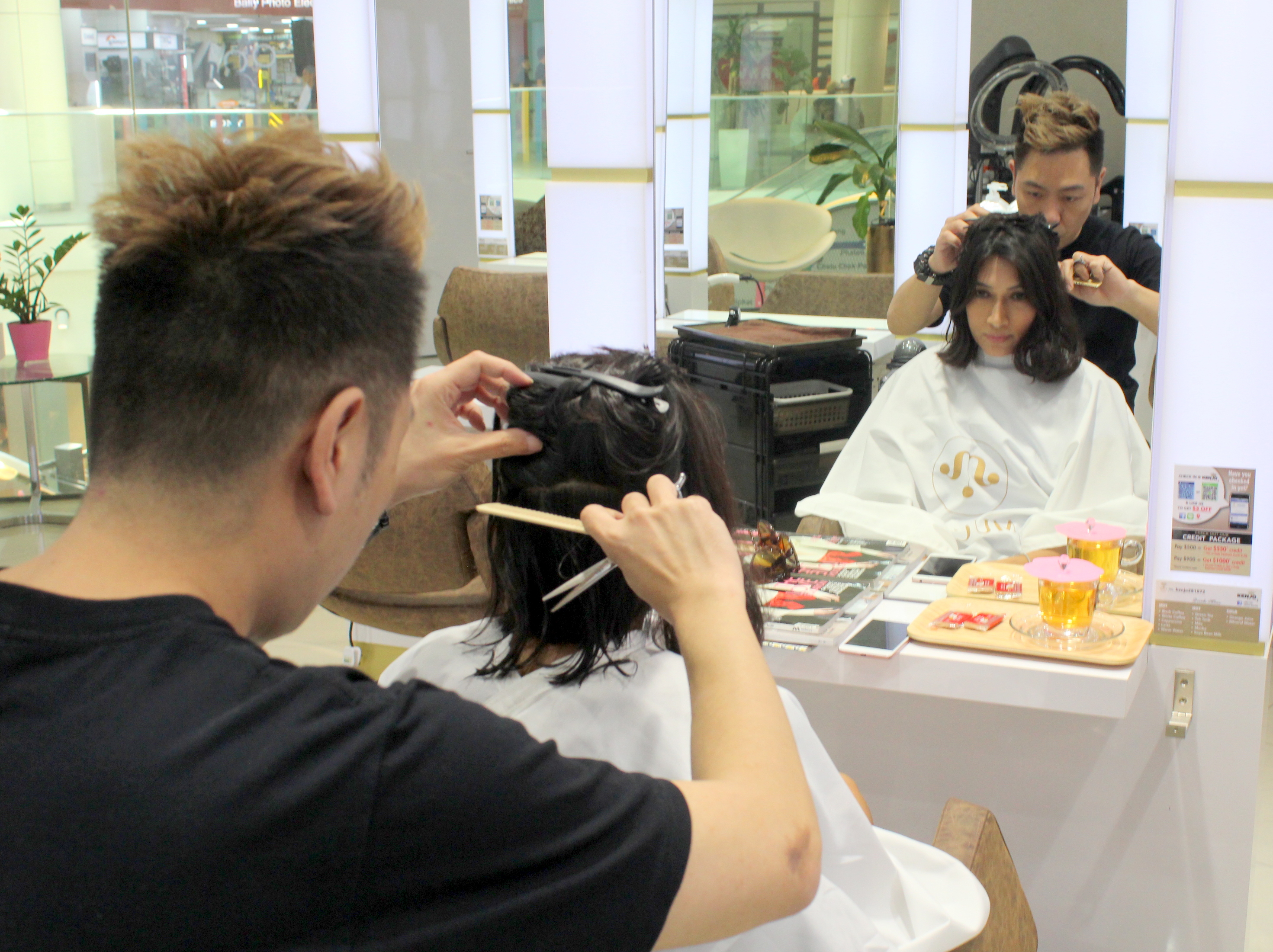 Can you spot all my grey hair which is quite visible now?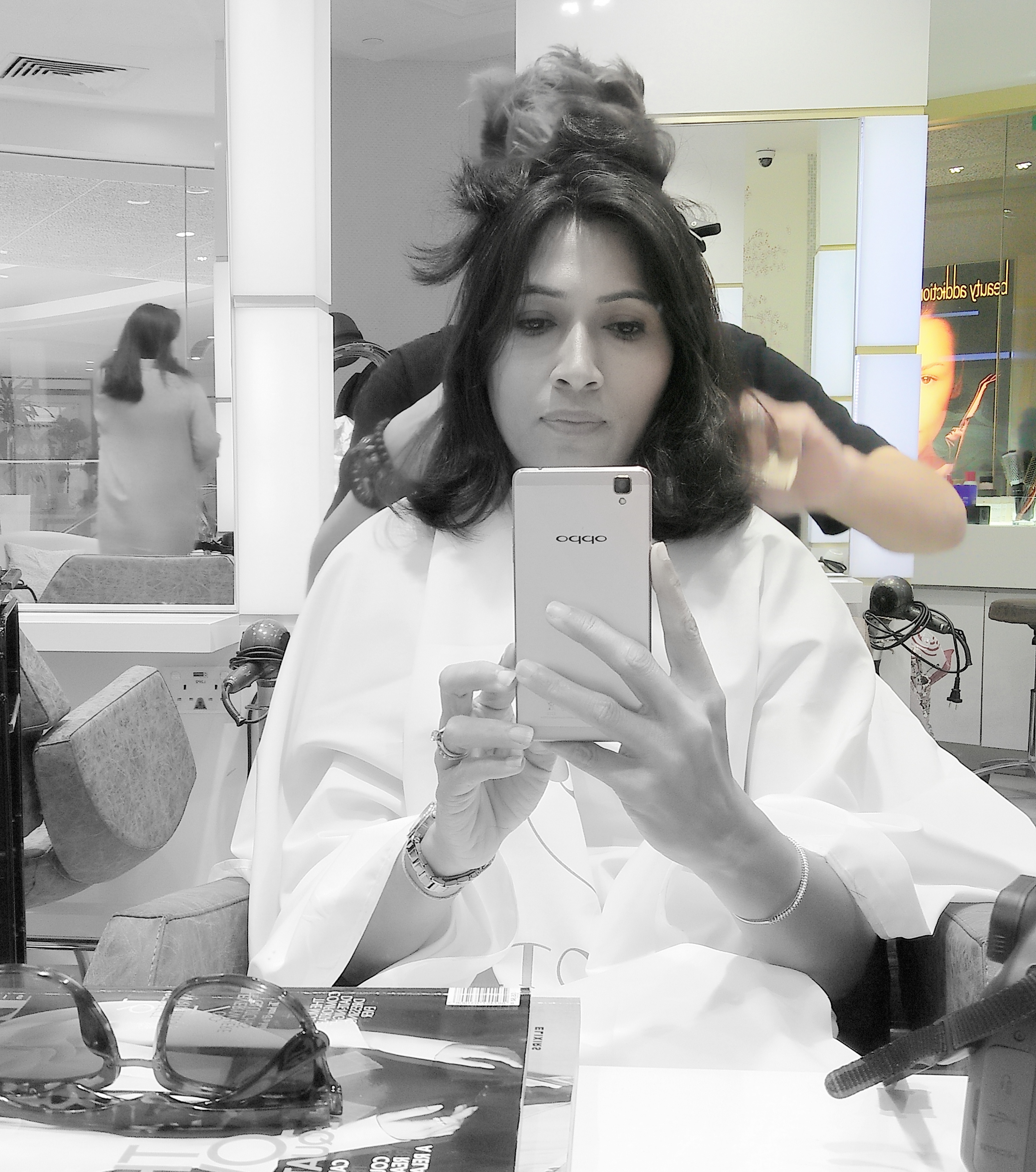 As I have mentioned about the sensitive scalp, so I tried out hair colour range from Paralux Forest! It is one of the hair colour which nurtures the scalp and hair and also gives that vibrant, lasting and radiant hair colour.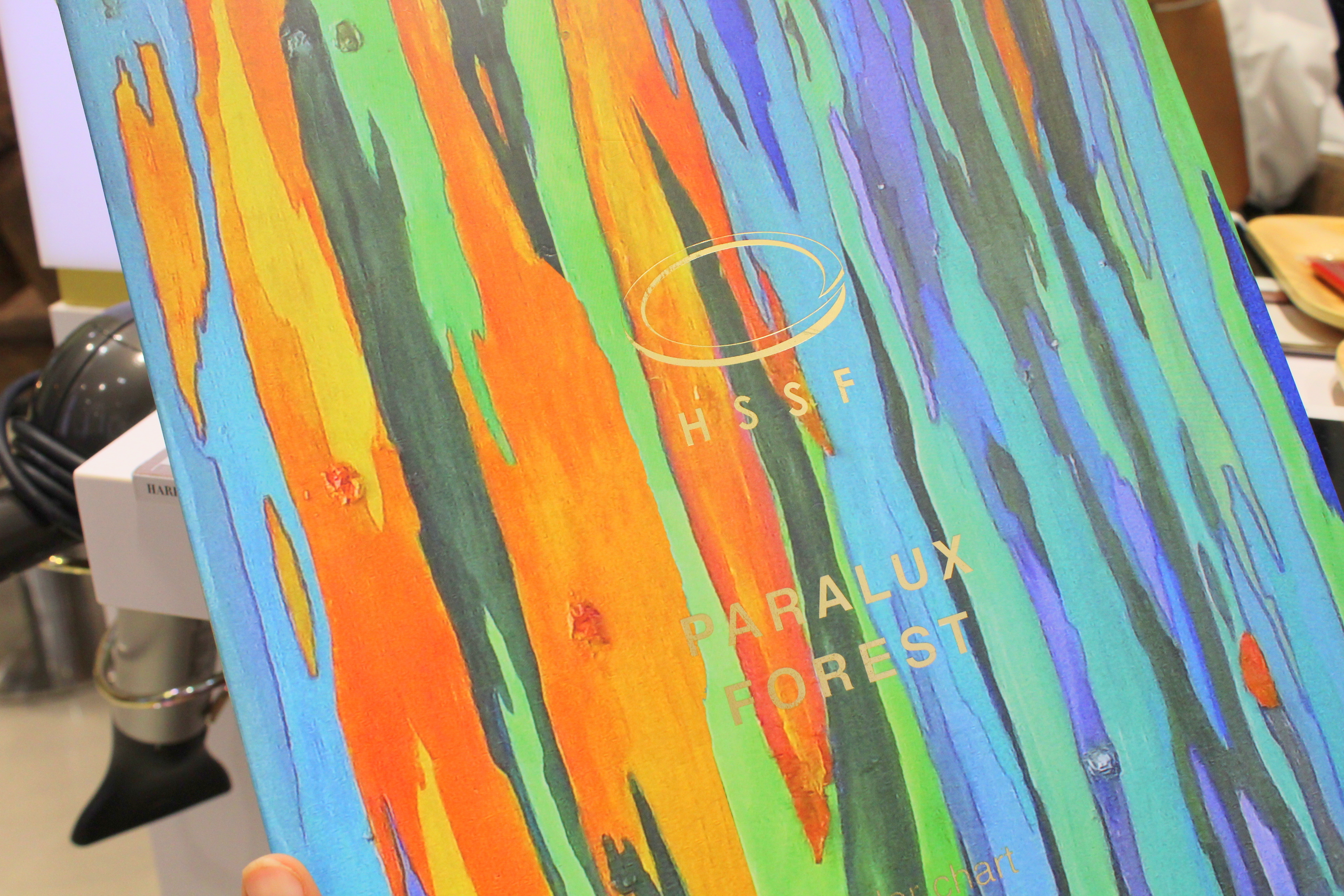 Well, I am not so adventurous to try out the colours so have not tried more vibrant colours but Joseph advised me to go for a slight tint which will reflect when out in the sun.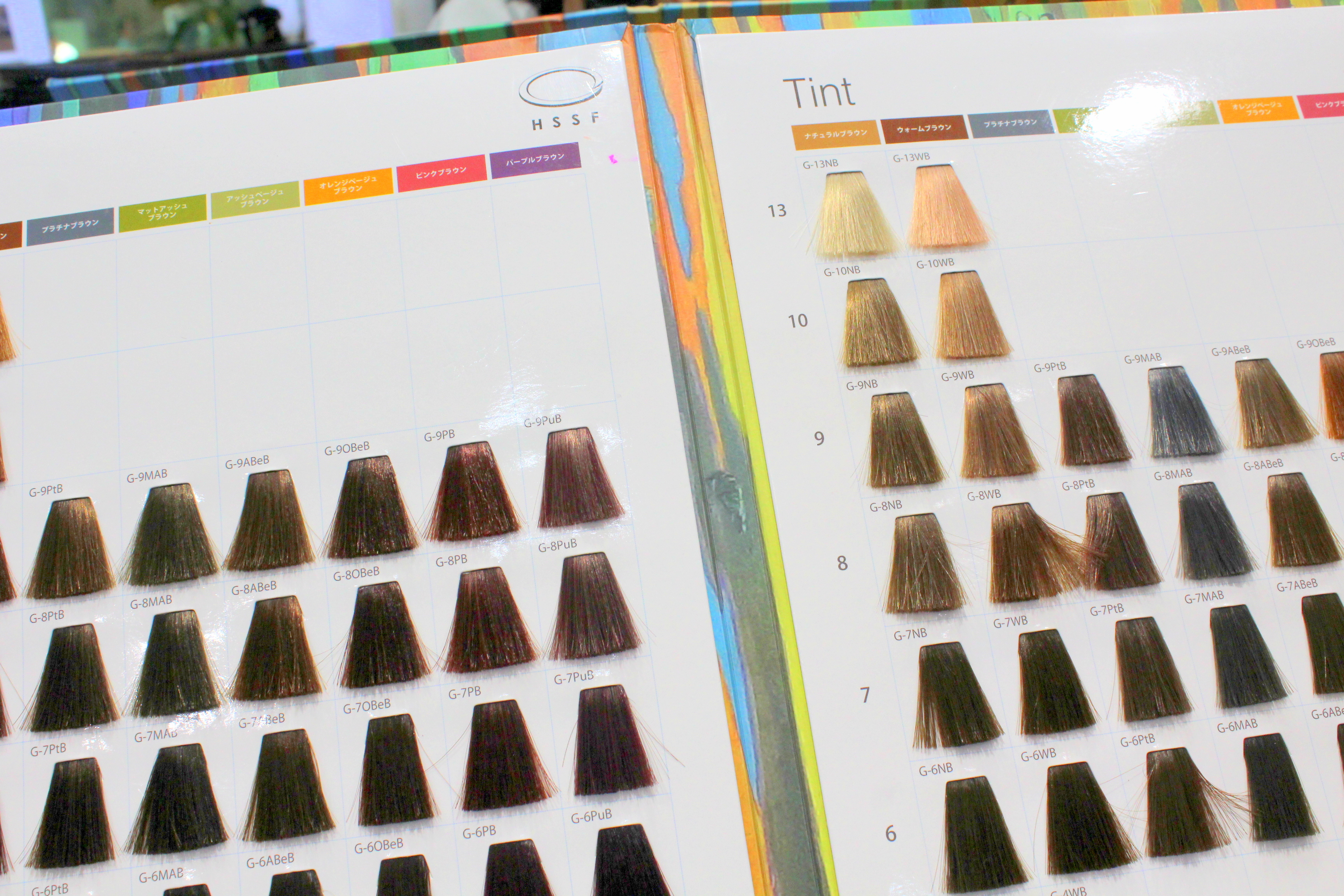 Here, I am with my new haircut and colour. I am finding is quite manageable with less hair fall and not those dry strands after a wash.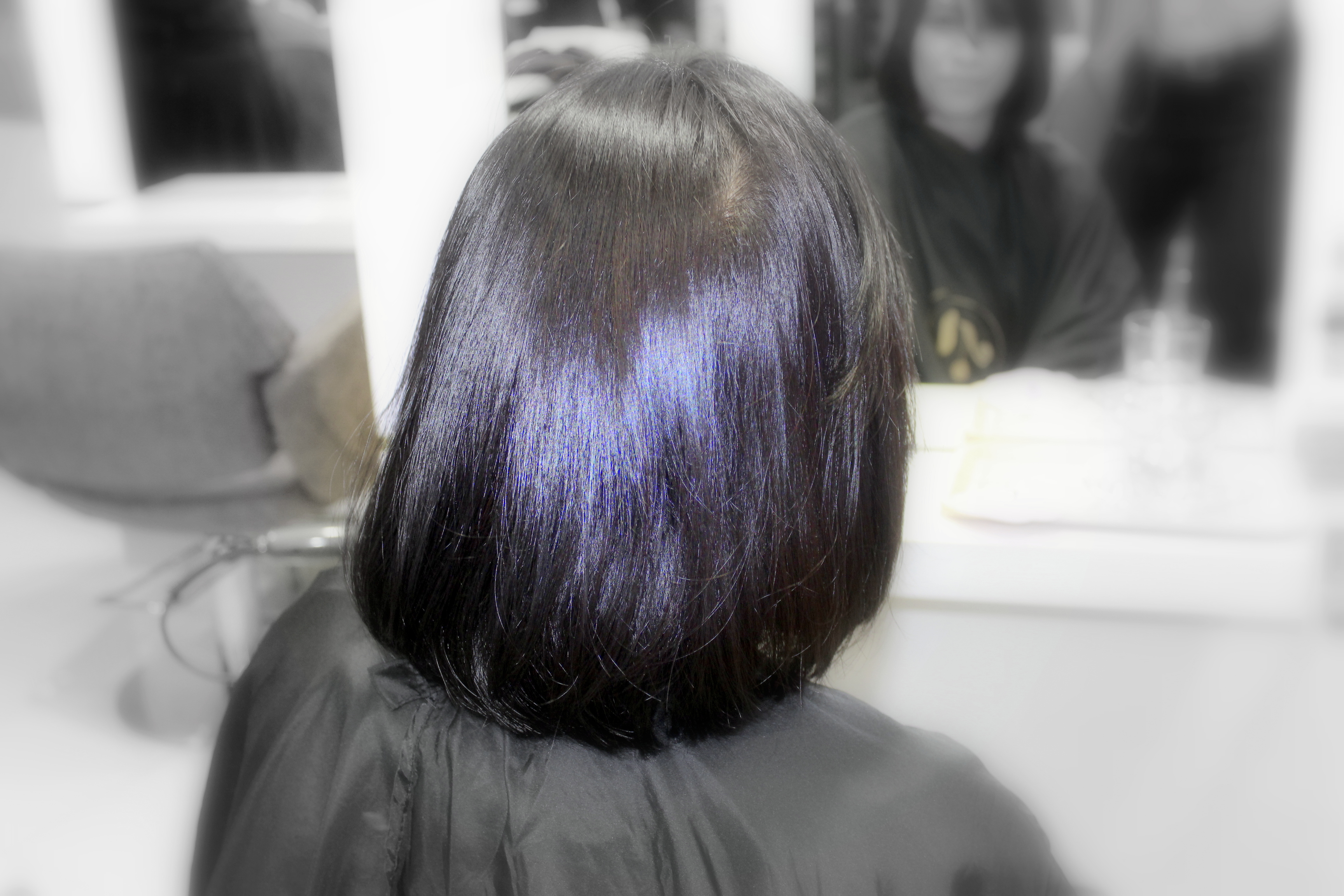 That's, not all I even got this entire range from Yuko – Shampoo, Conditioner, Repair Thorough spray and G Hair water to take care after the treatment and so far it is going well with all these products.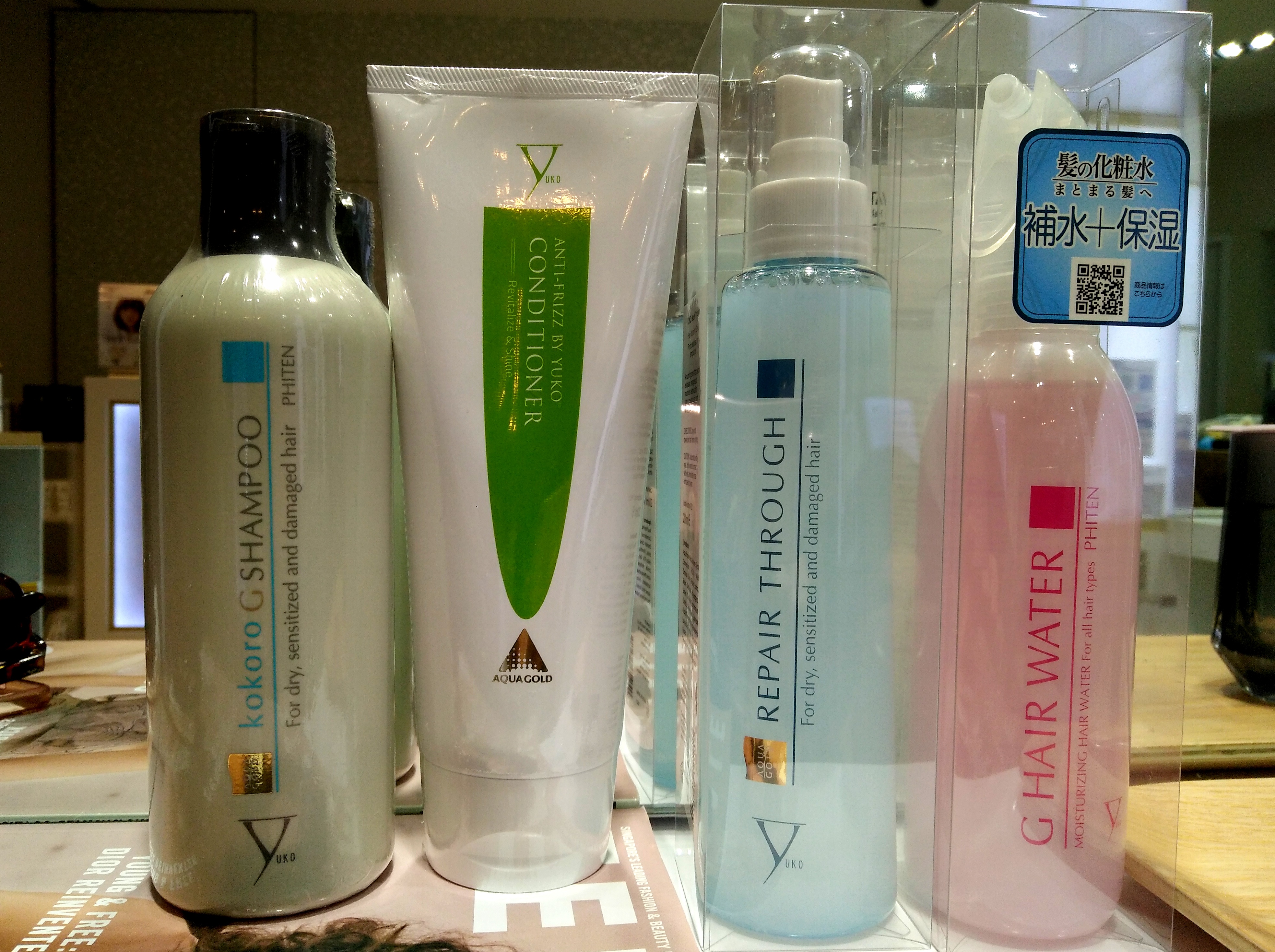 I have something special to treat you mums and your mommies at Kenjosalon. For the month of May, you can bring your mum along with you to enjoy 50% off on all hair services and treatments as listed at the salon while you can avail 15% off when you quote "MUMSNBABIES"