Last year we have explored another beautiful place to enjoy our vacations as we don't prefer the overcrowded touristy places and this breathtaking place was "Palampur". This is going to a super long post as I had clicked endless photos to capture the beauty but camera can't do any justice to the beauty nature has which we can only feel. We stayed at Himachal Heritage Village at Palampur and a short video of this place.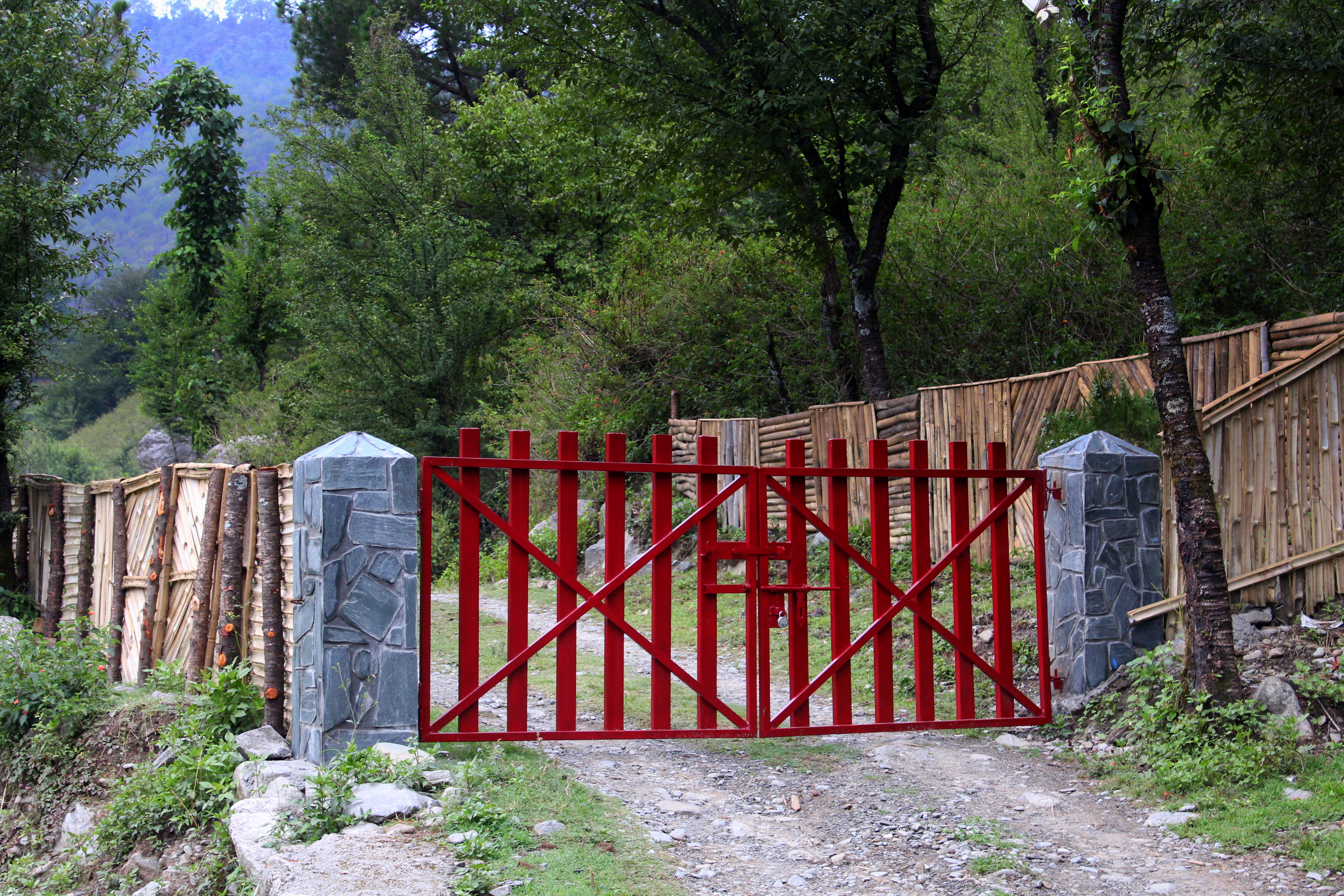 Nikhil is superb at finding the beautiful places which are peaceful, unexplored and just perfect for a family trip. We booked this cottage online and rooms are very homely with a traditional cottage touch. Nothing fancy about it as in if you compare with hotels but very traditional setup with untouched beauty.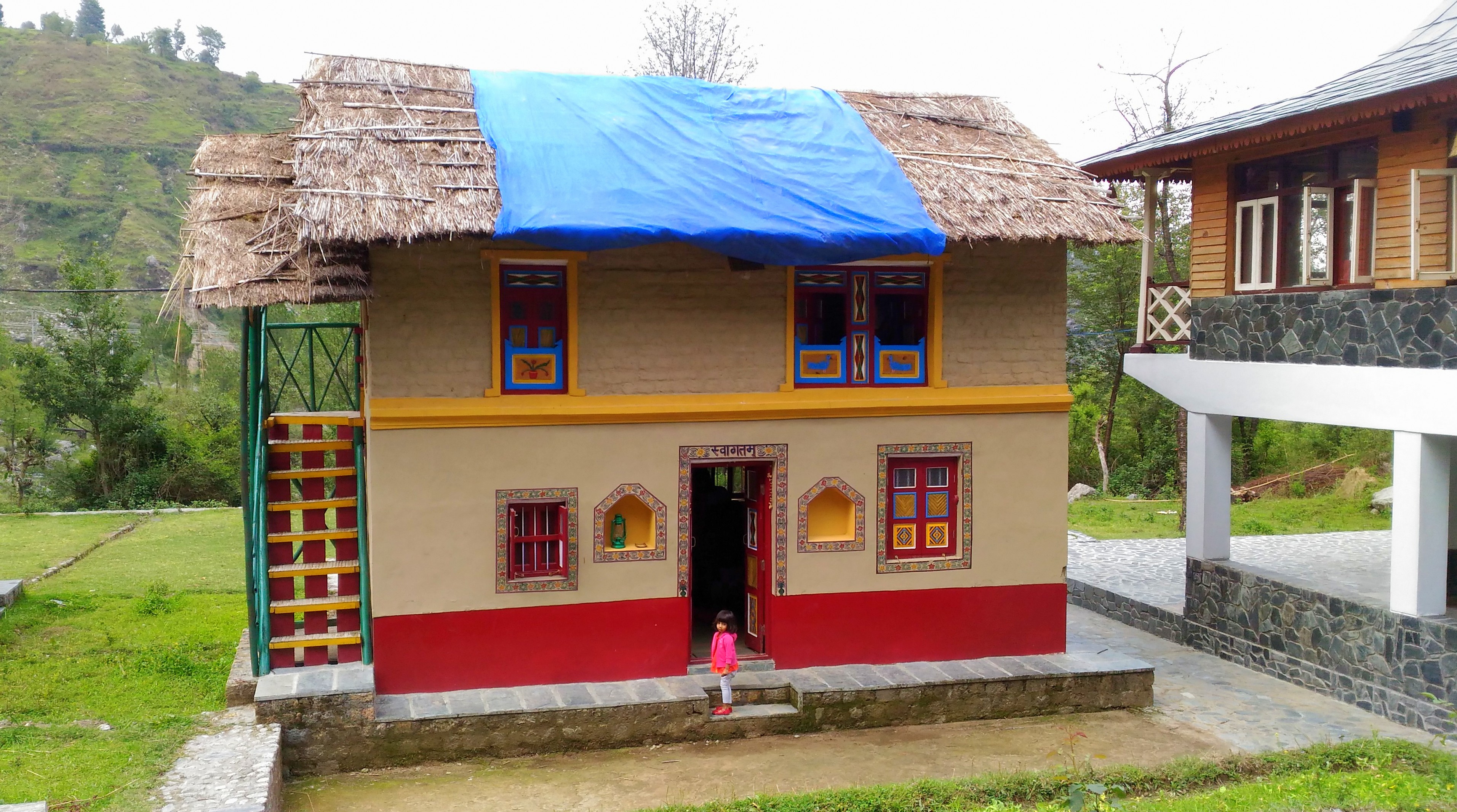 There are only 4 cottages with a different setup and catering to couples, families or groups. We took this 2 storey cottage for our family.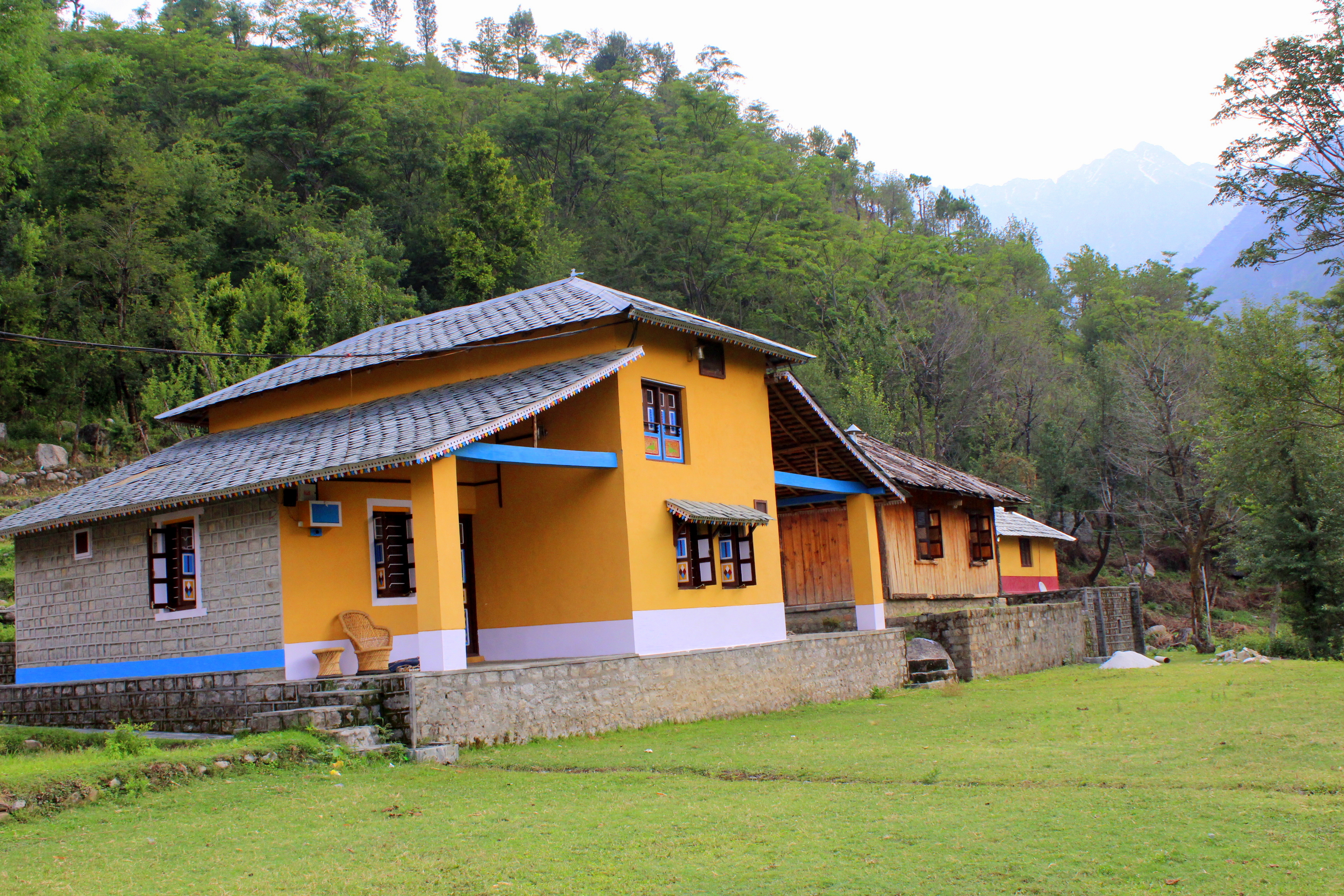 Breathtaking view from the lawn outside the cottage.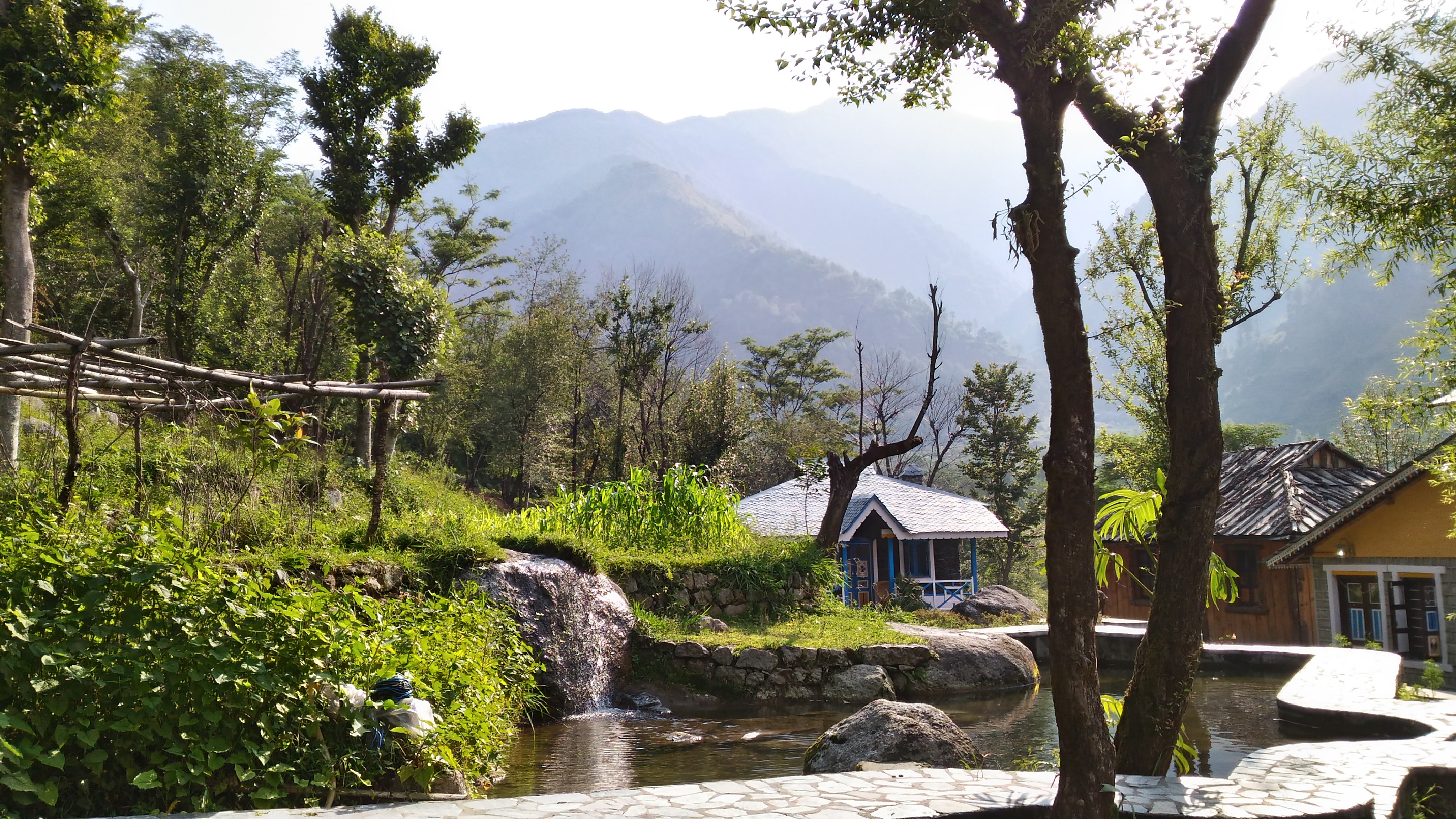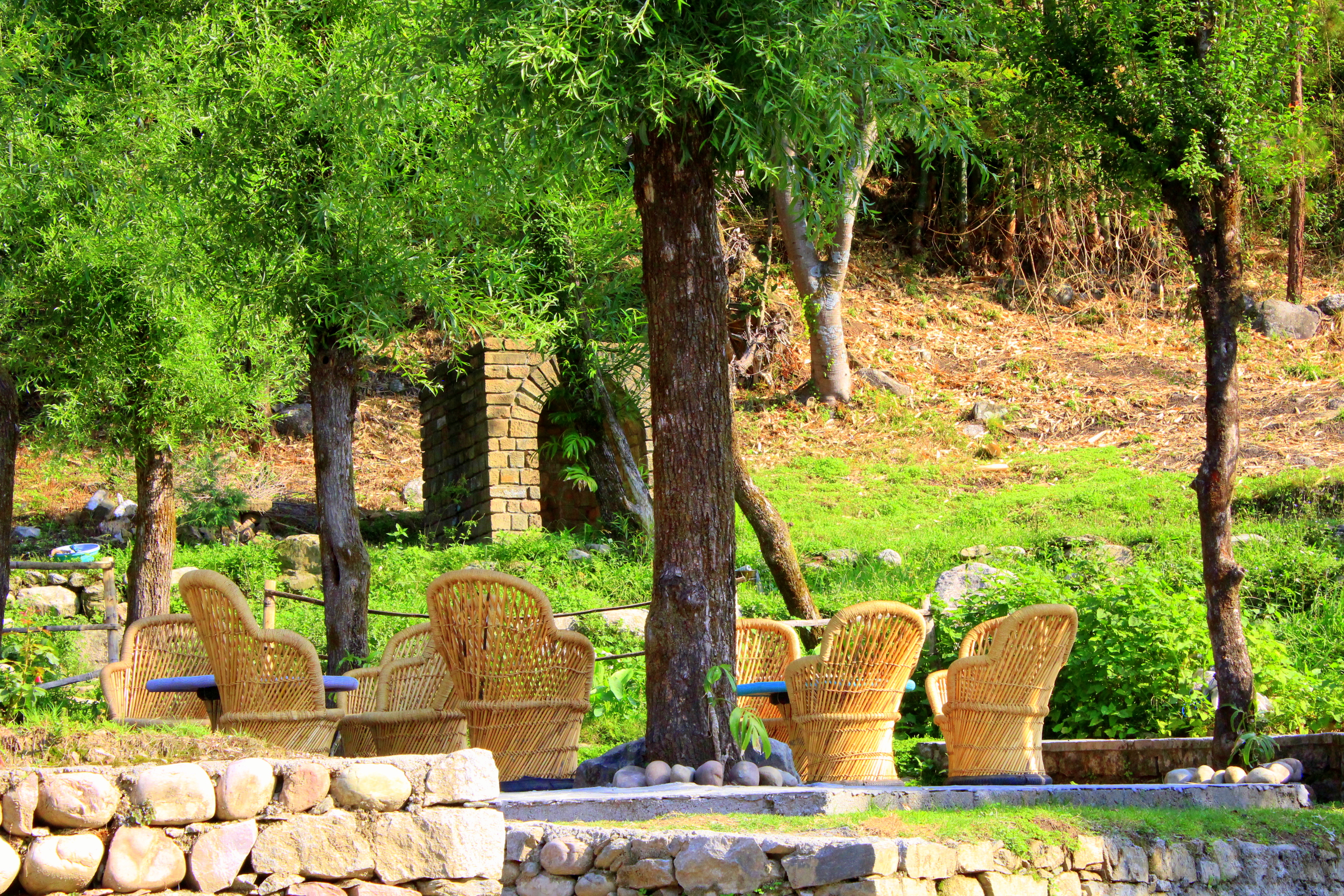 This is when you forget to bring your own toothpaste.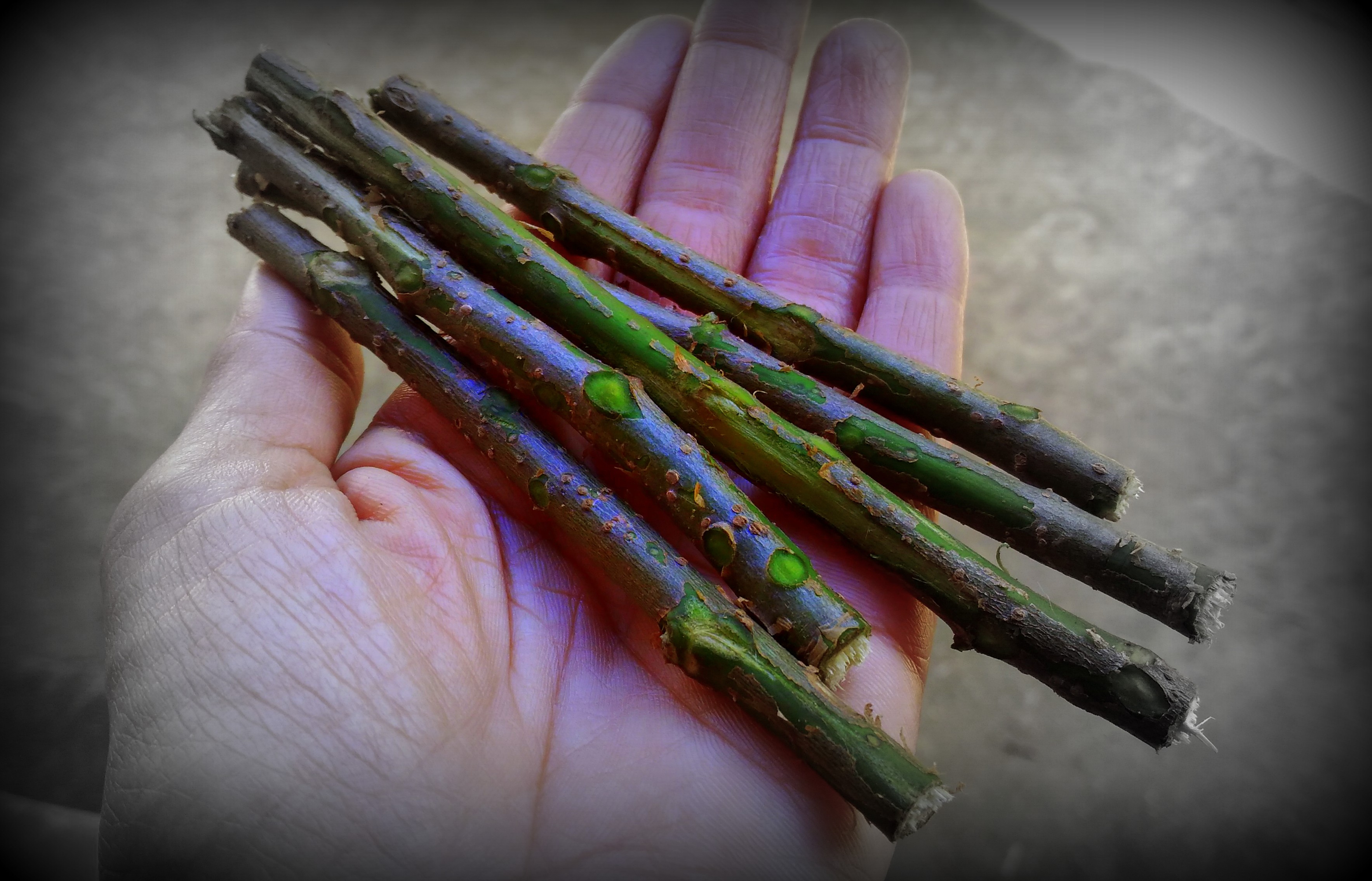 Outside lawn is well maintained and the best part is that kids got to enjoy being so close to nature which we miss living in the city life. They have their own fruits and vegetables grown inside the premises. Aayan & Kaira got to pluck those fruits and vegetables, all these went straight for the cooking.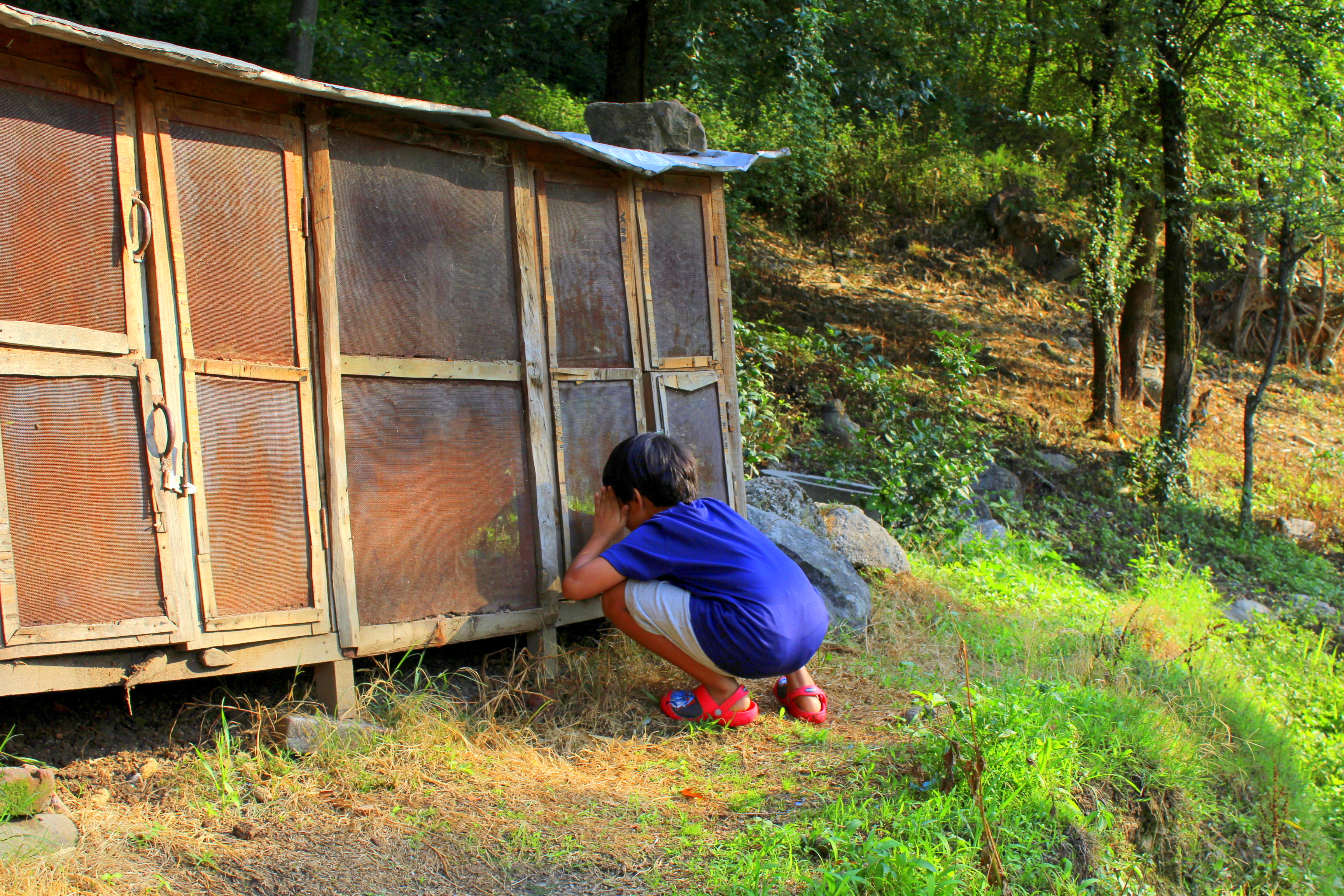 Another good thing about this place is that there is no Television inside the rooms and only one in the lounge near the kitchen or common area. No internet as well most of the time! This is truly the quality time we look in any holiday. Aayan  with his dad playing a serious Chess game.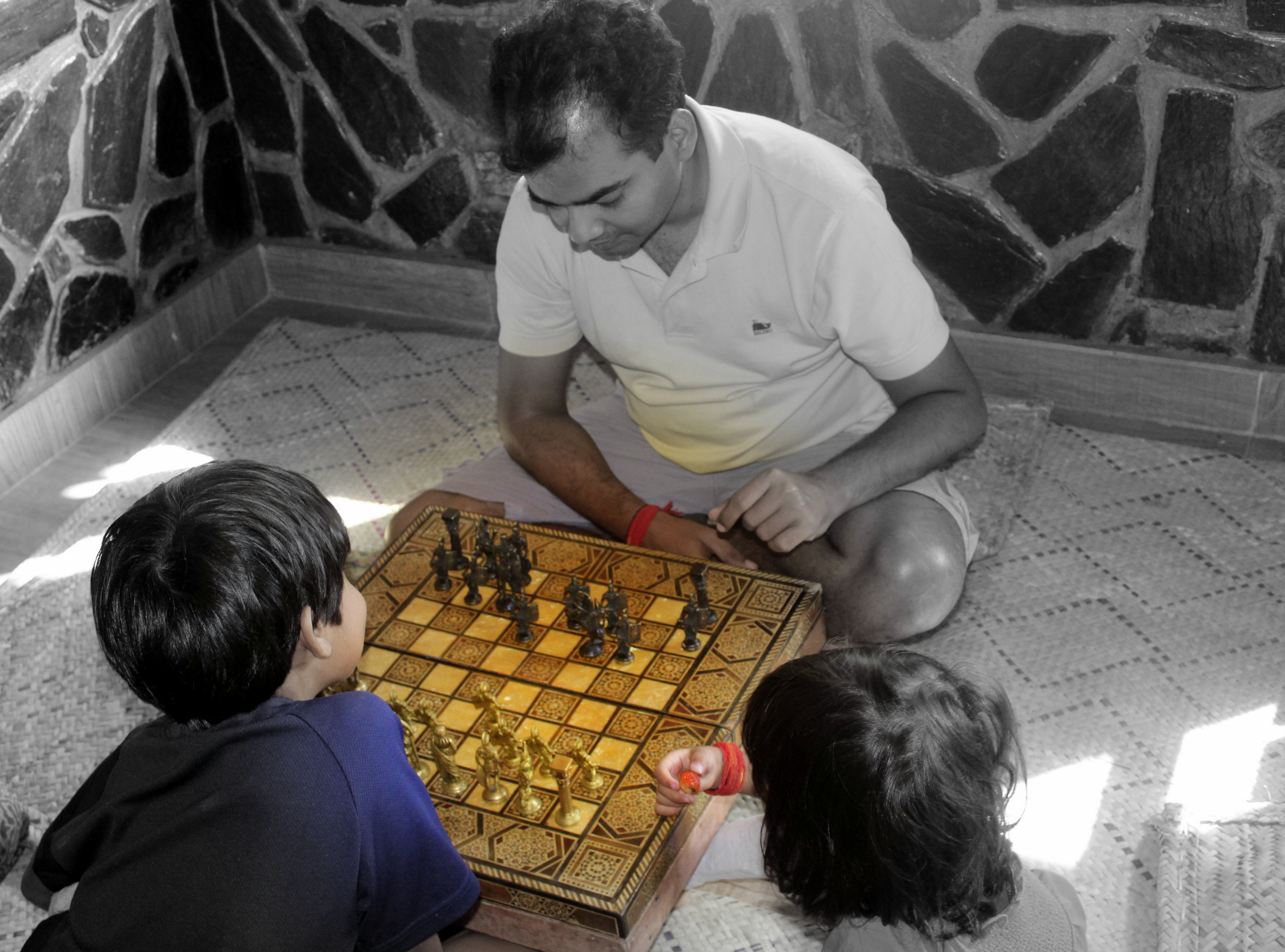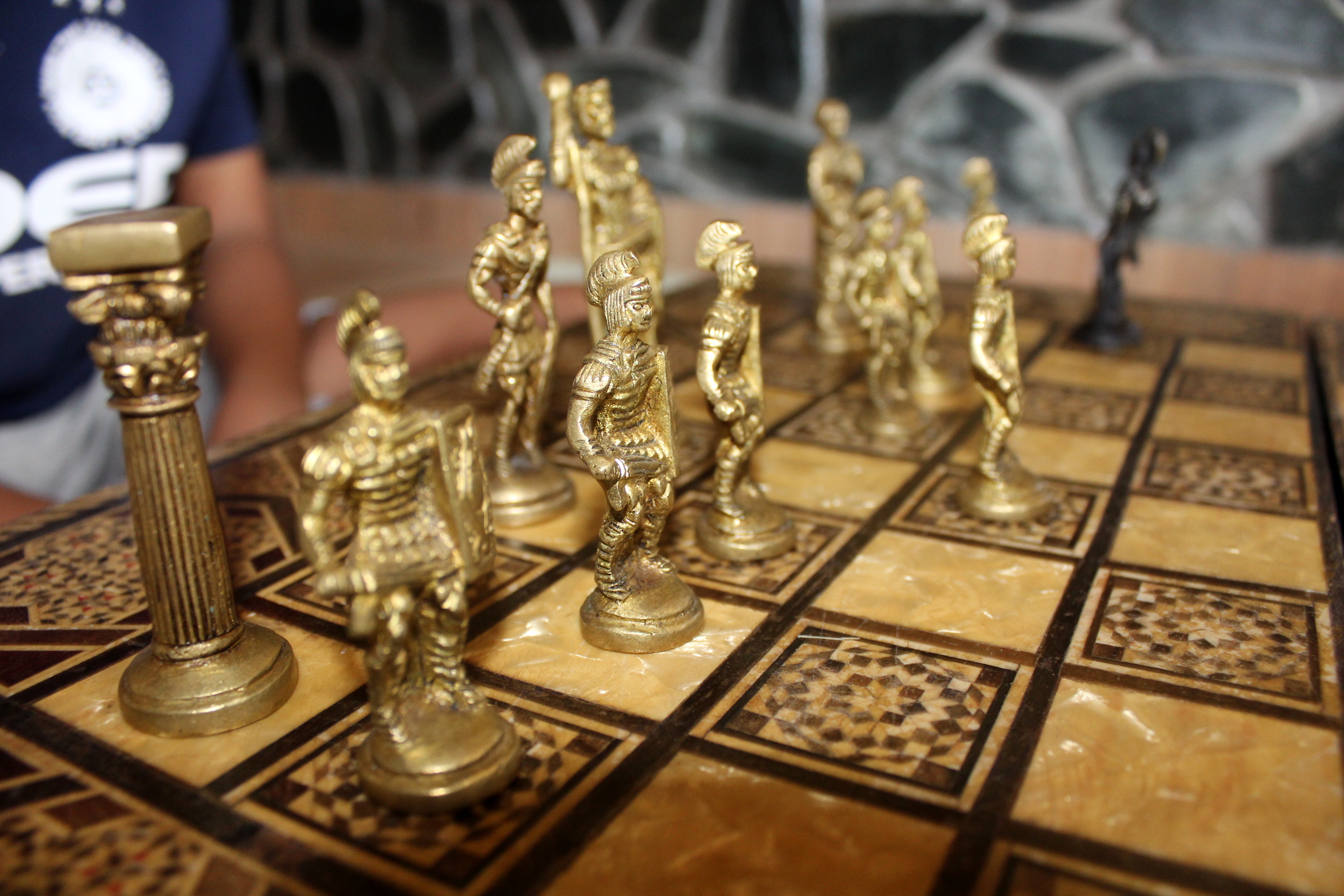 We thought of exploring the places nearby and the management told us there is a water area nearby which we can access now but it is usually closed during the monsoon and winter season. I think it is Neugal Khadd.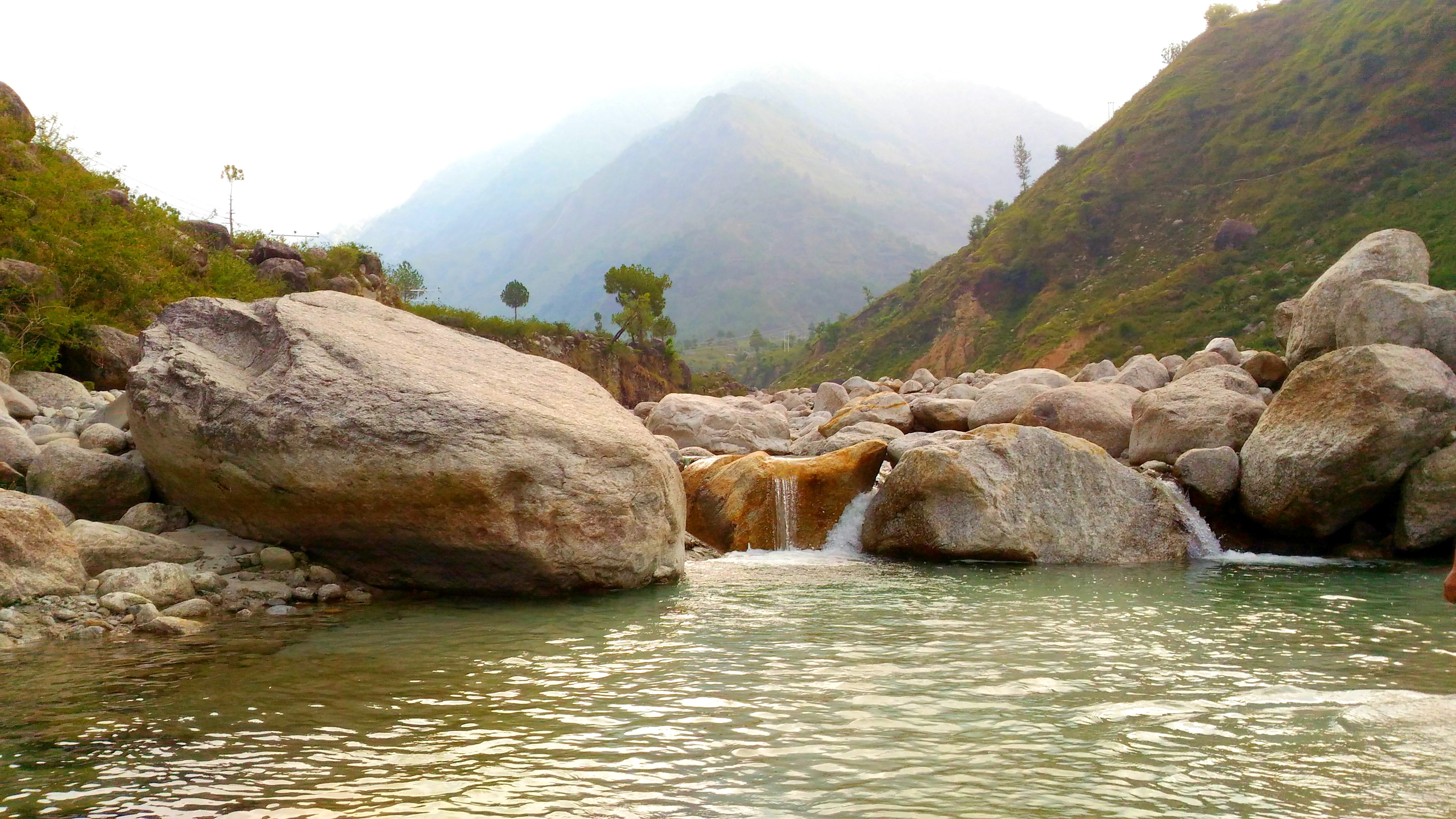 Our early morning straight out of bed looks!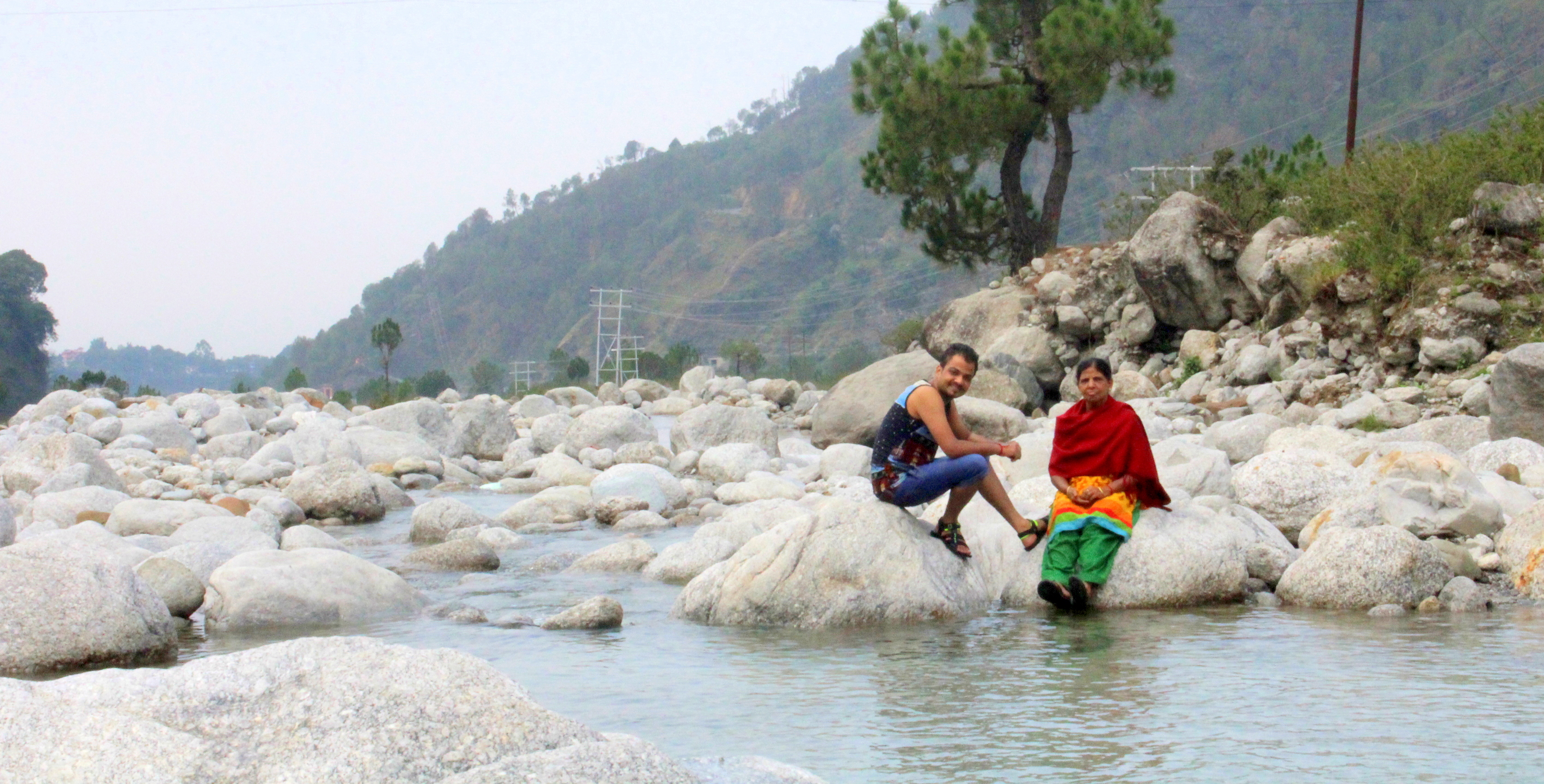 We had to cross few small canal where water flow was unexcepted so I believe it will be dangerous during the monsoon.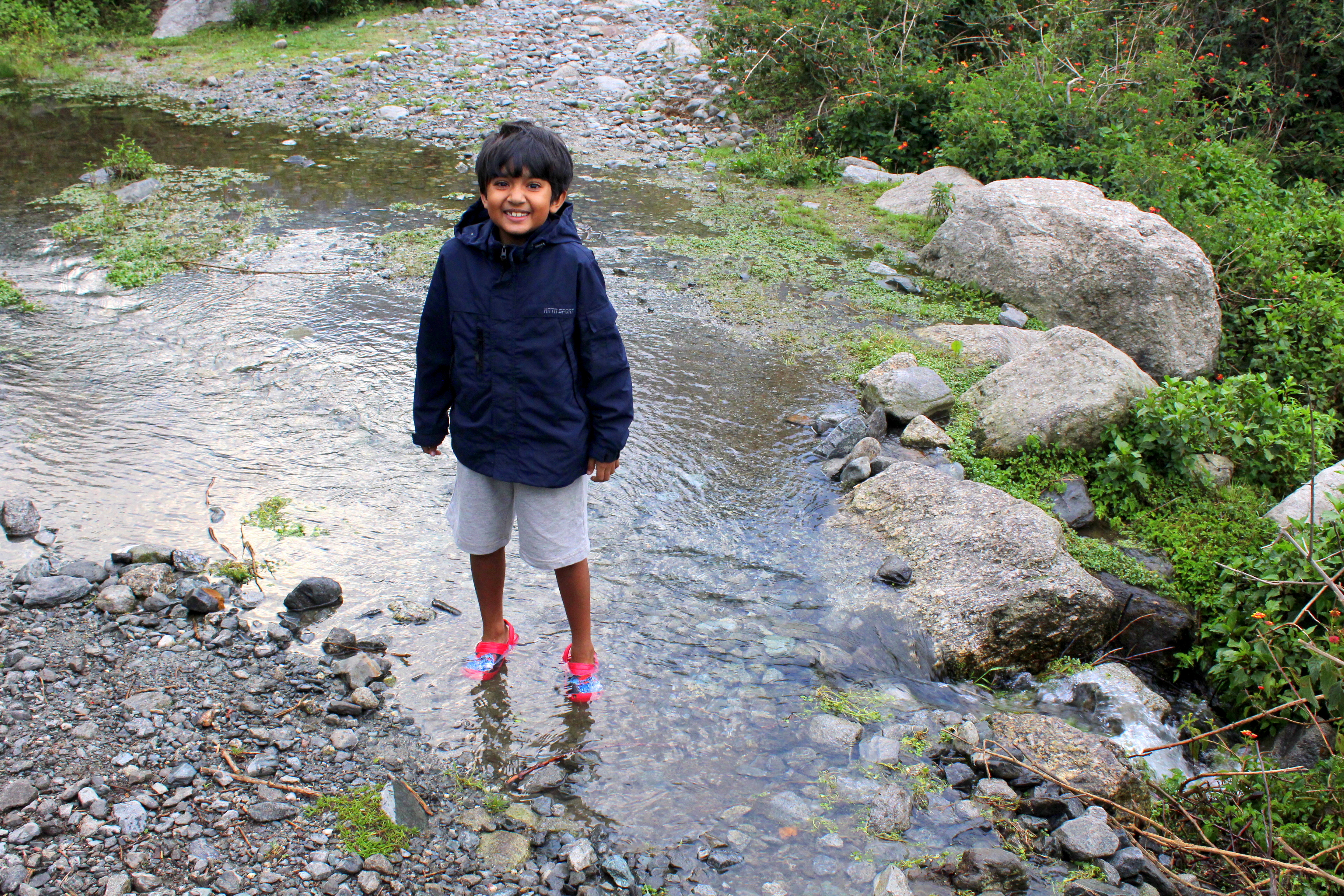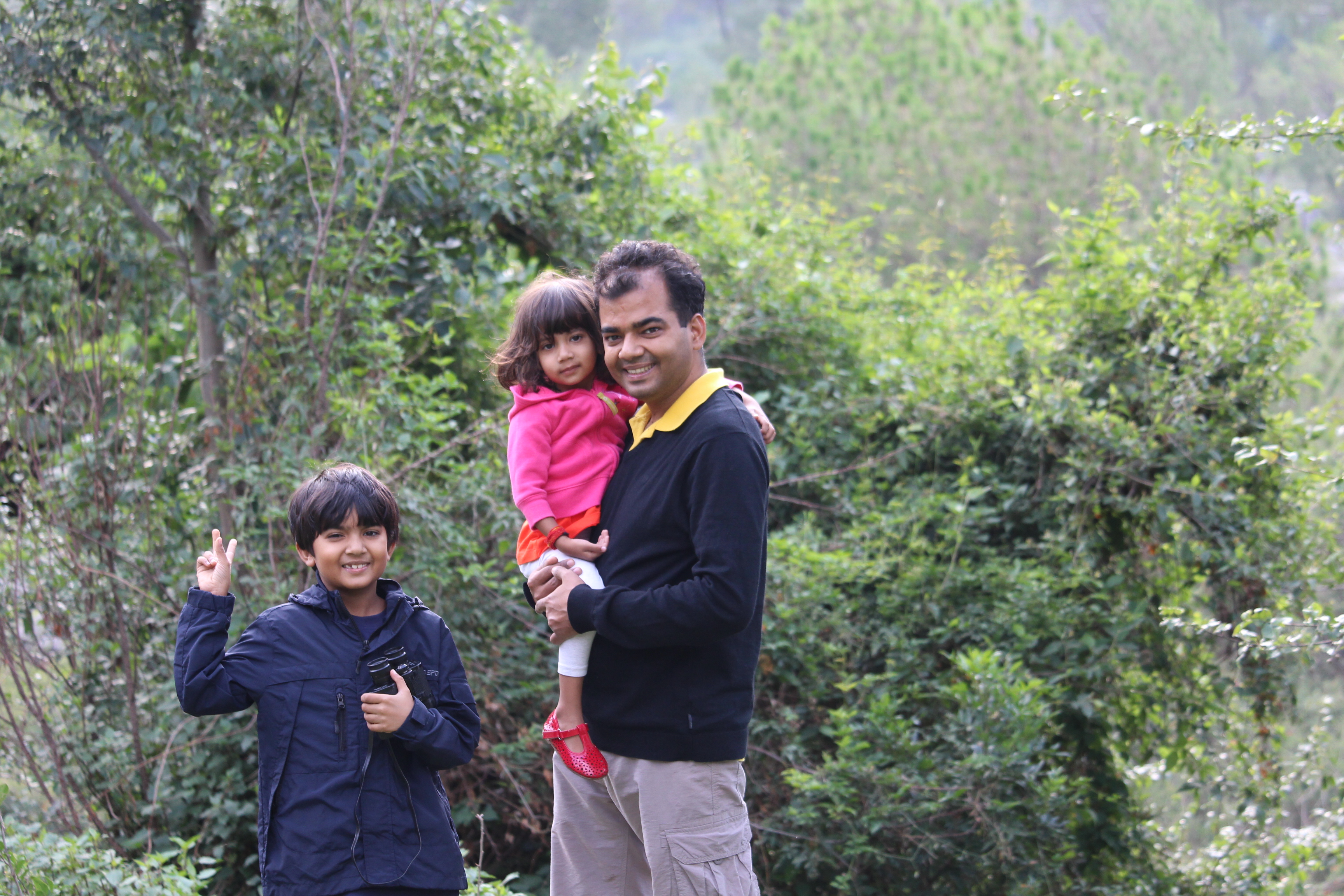 We head back to our cottage after spending few hours there and it was a spectacular view. Here is the beautiful lounge/kitchen area.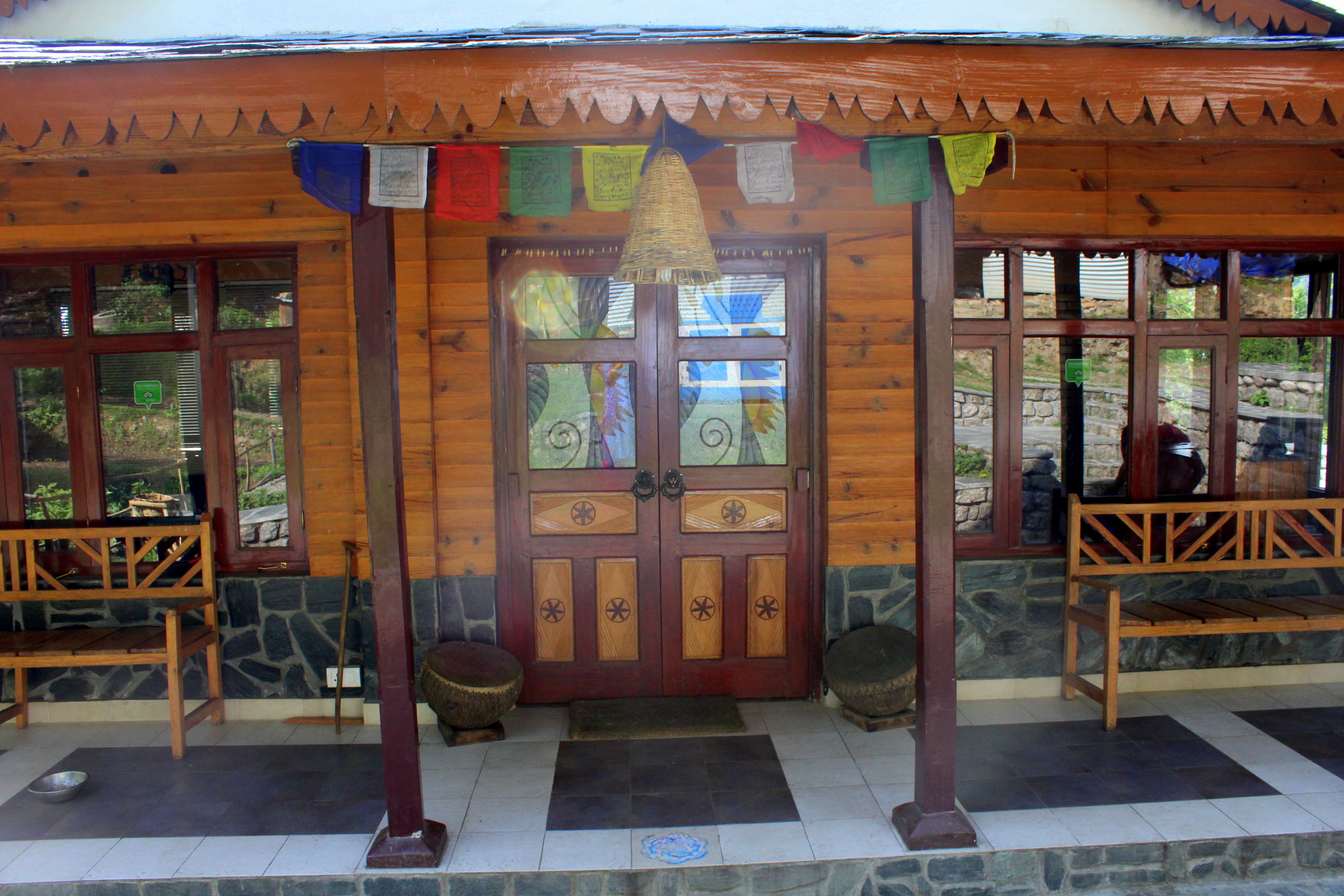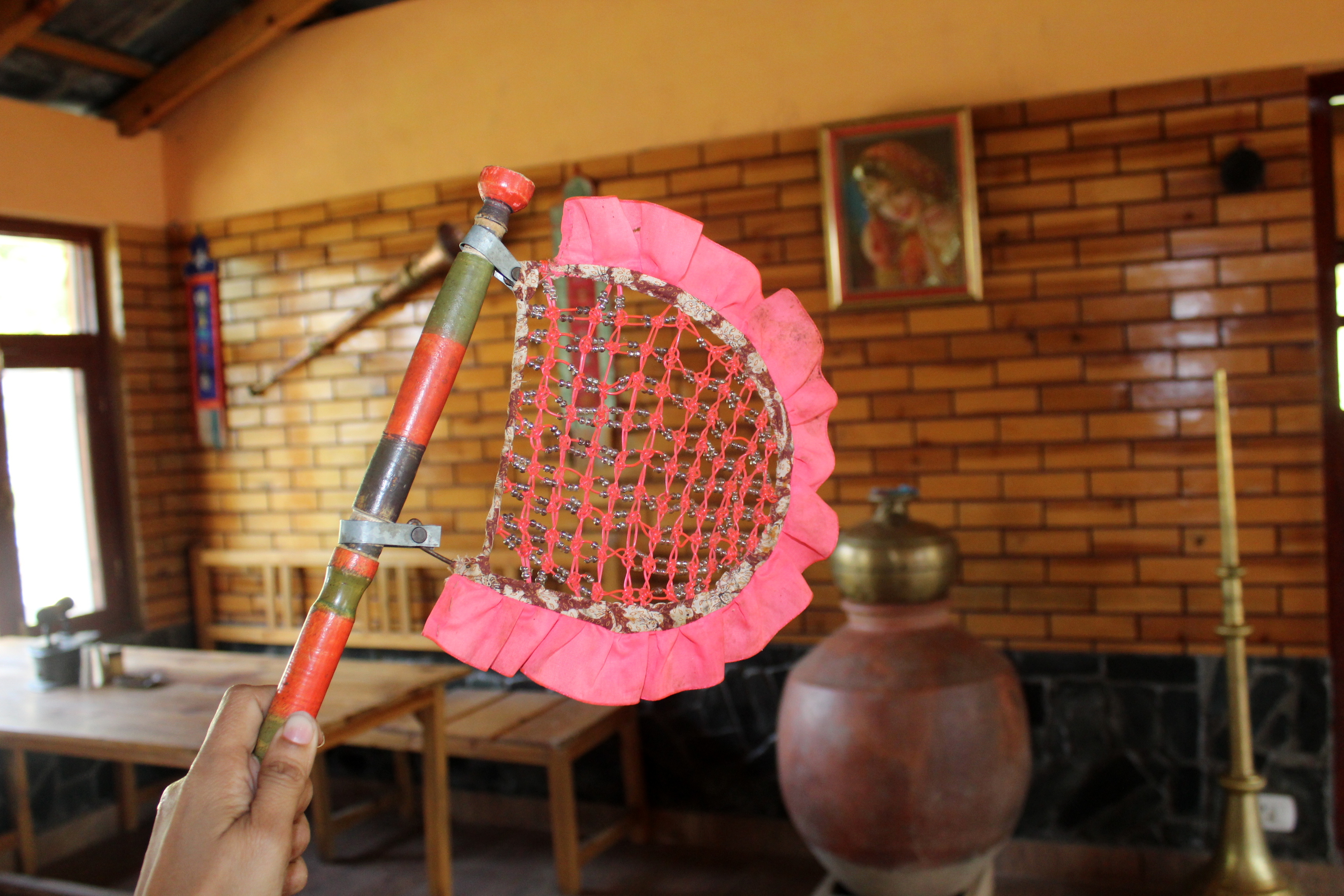 Our yummy and hot food served straight out of the kitchen and veggies filling from their own garden.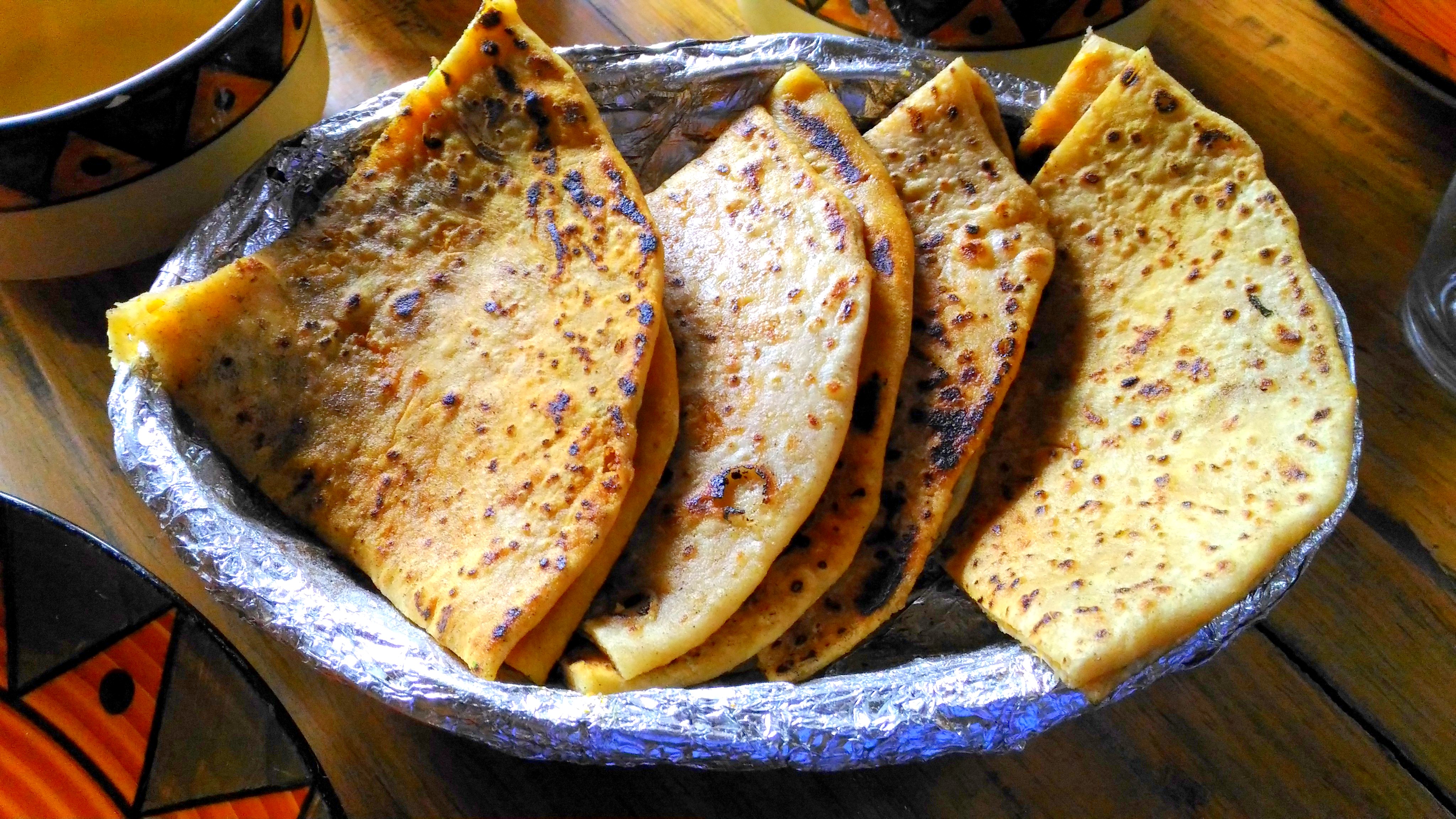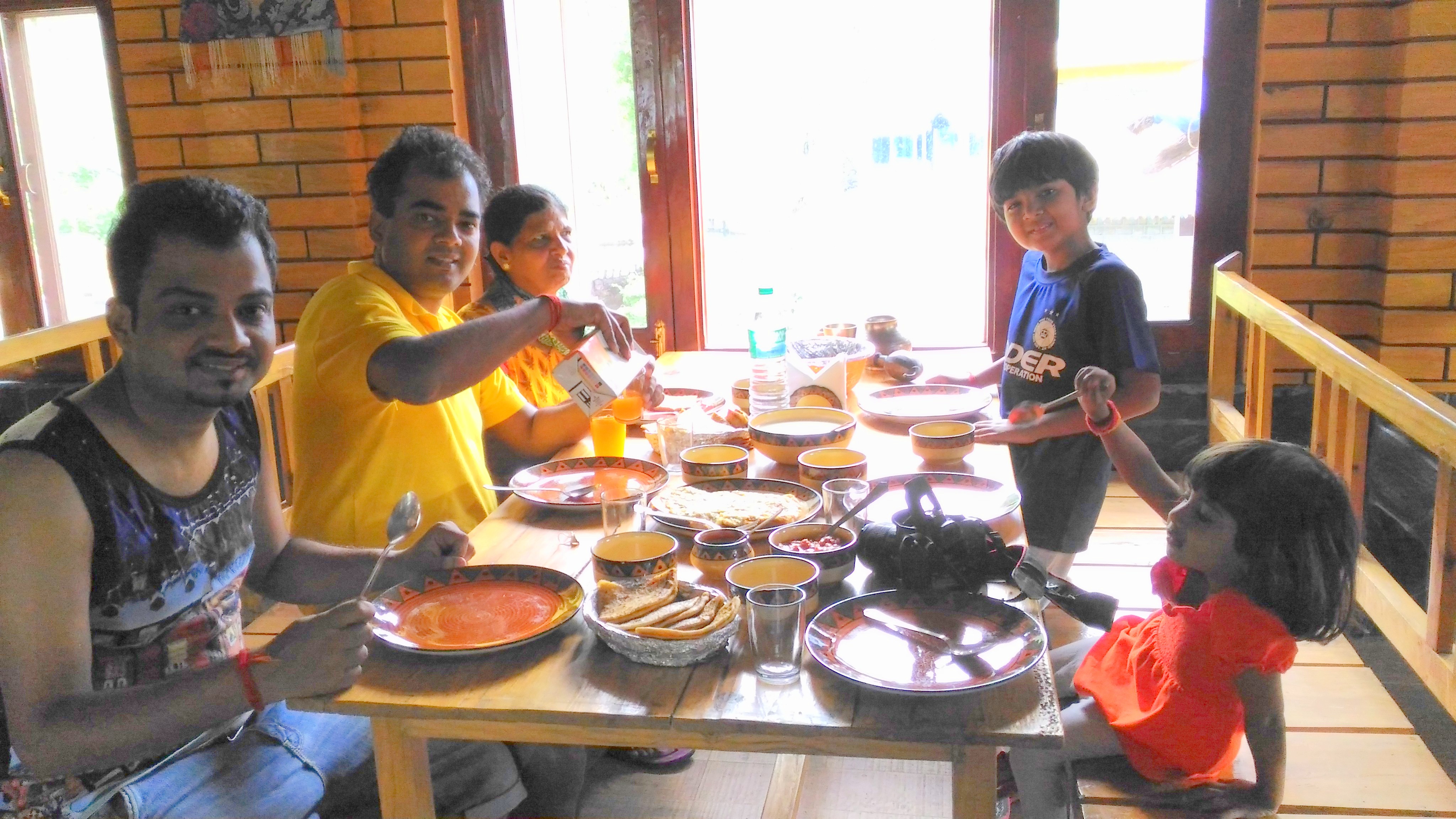 Since we had a car and a driver, we drove to the various monastery there and heard there are 2-3 monastery but when we visited some of them were closed. This is one of the Tibetan monasteries but we couldn't go inside.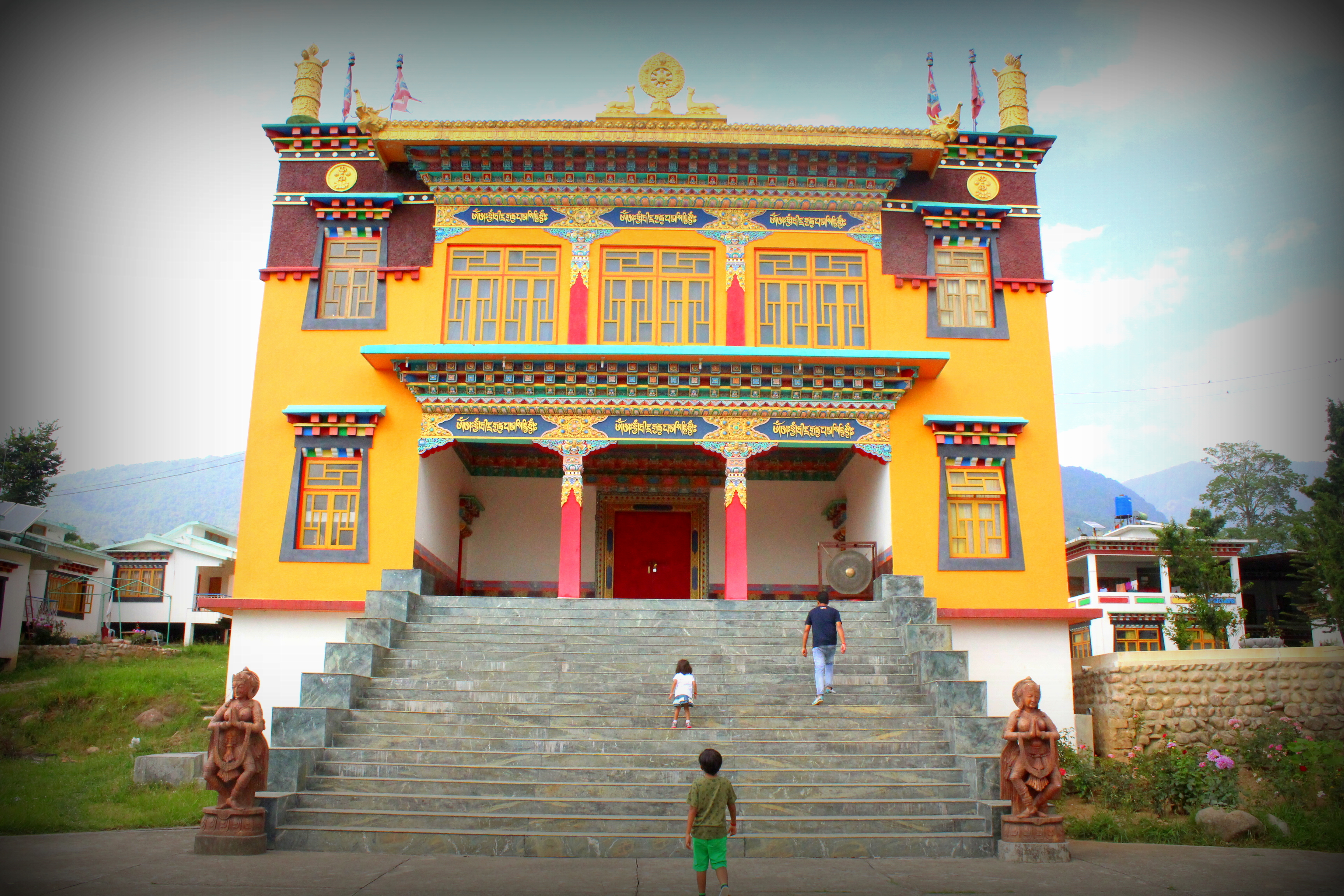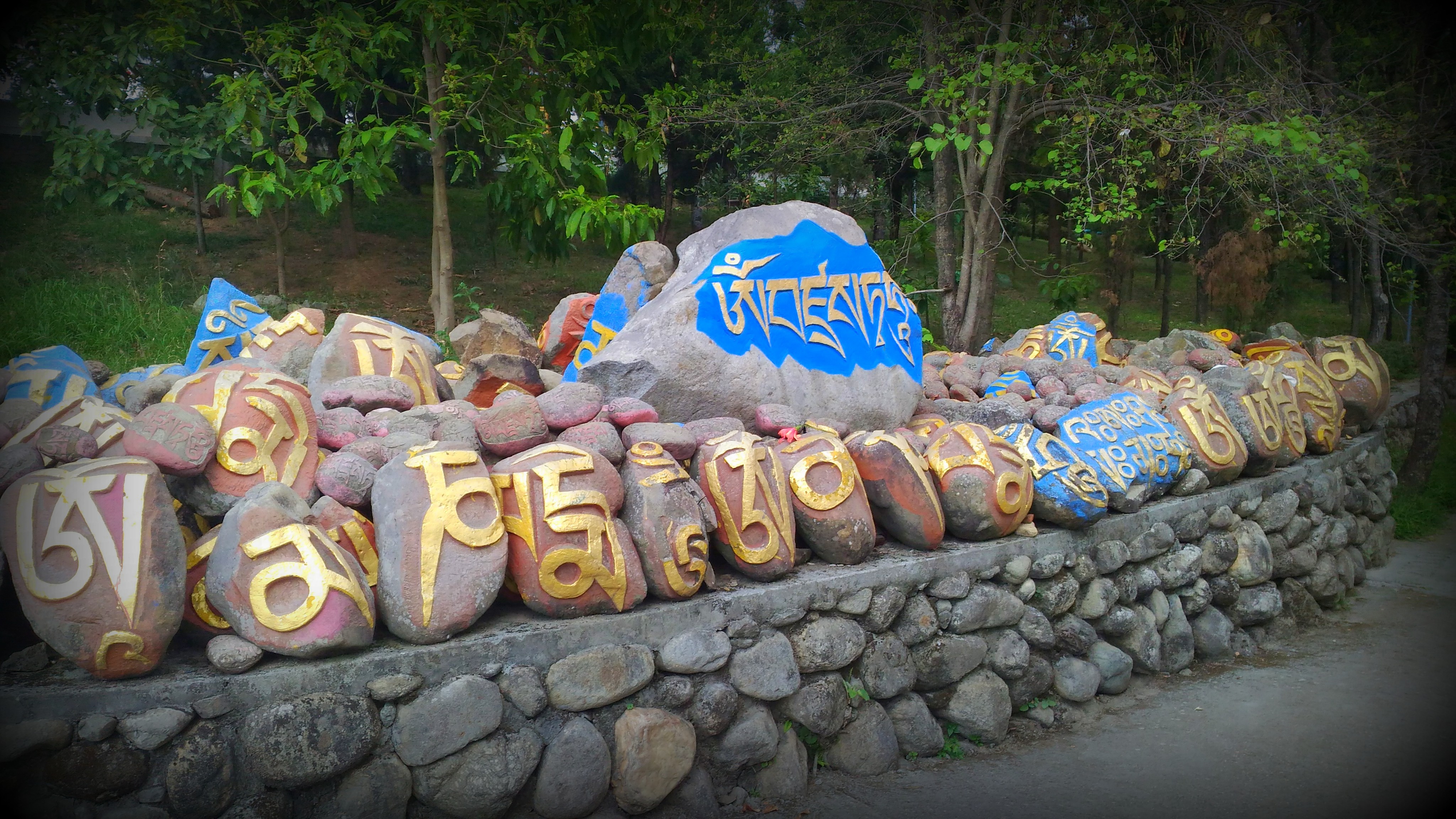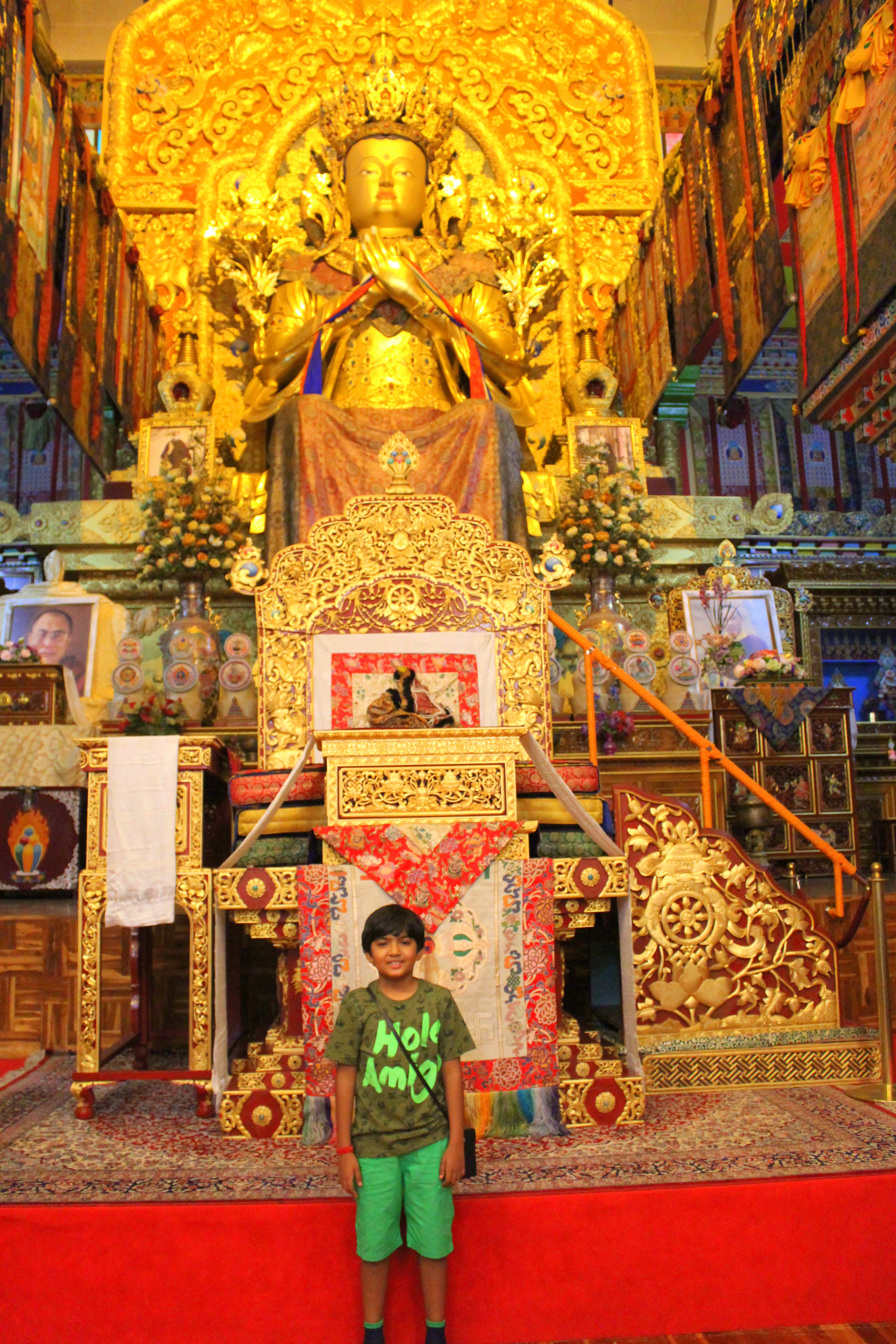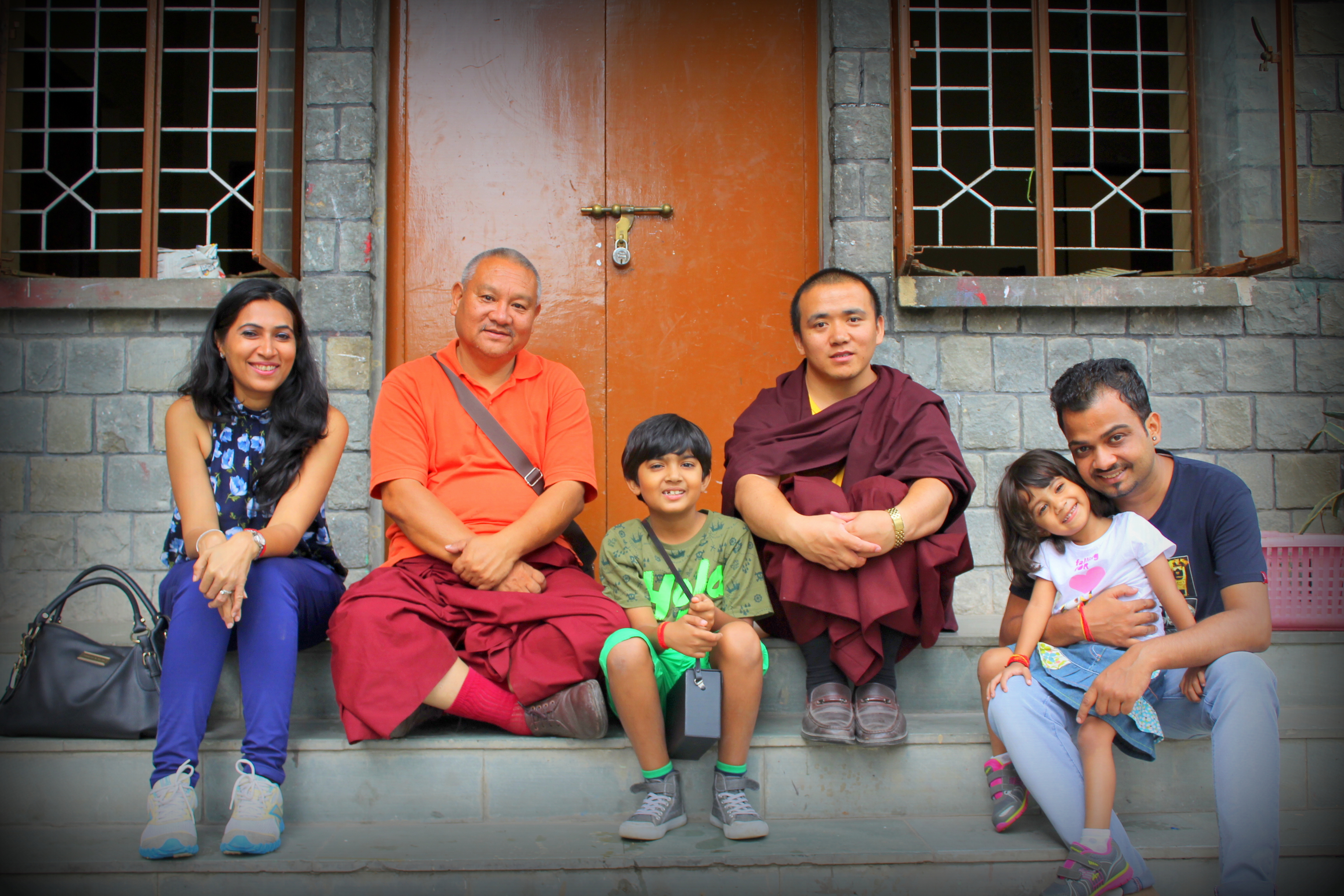 We headed to Bir Billing site which is regarded as among the best in the world for Paragliding. Billing (2290 m) is the take-off site and Bir (1400 m) is the village at the landing site. The road distance between the two is 14 km. Bir is sheltered by the Dhauladhar mountains.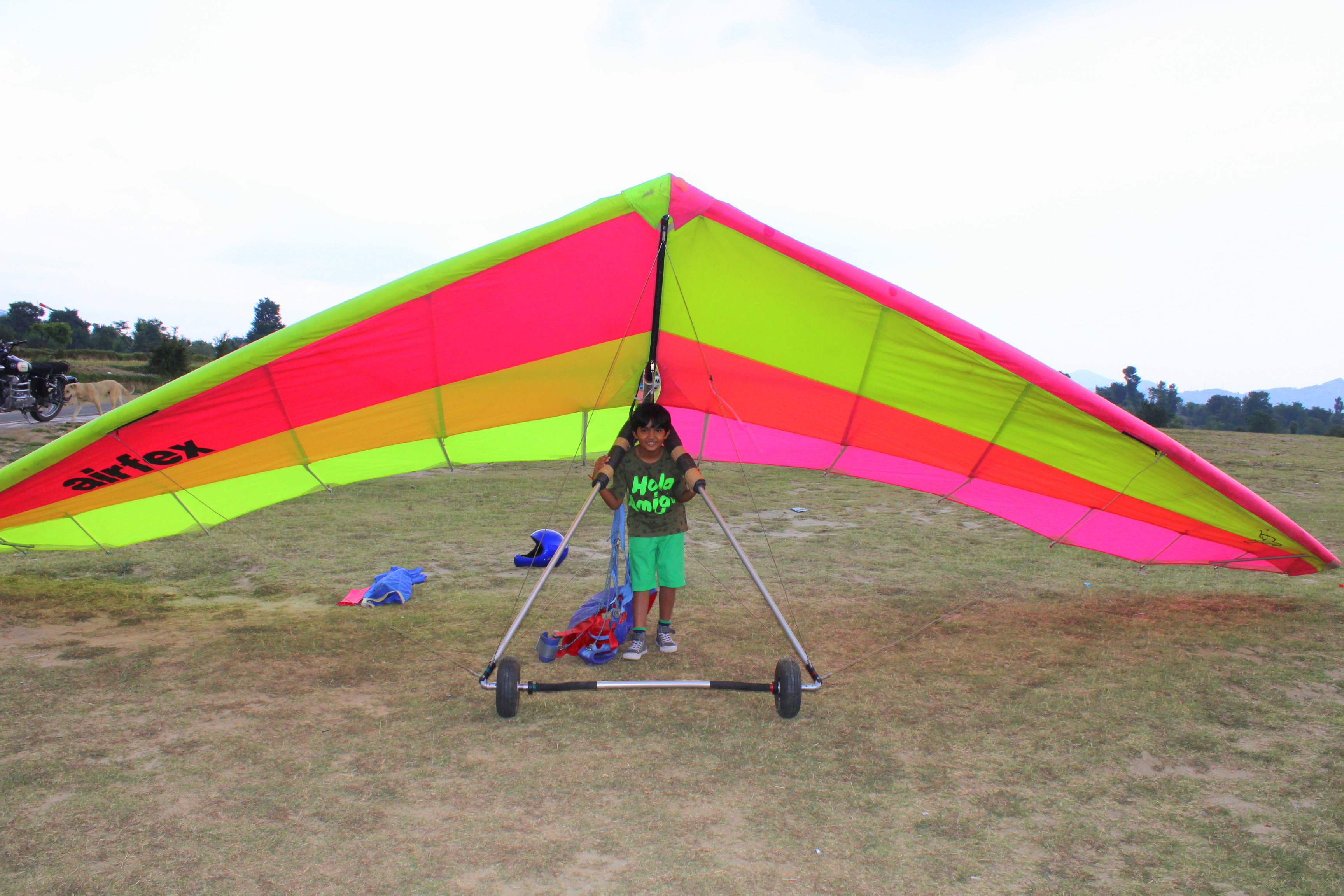 Famous Bhaijnath temple!
Baijnath is famous for its 13th-century temple dedicated to Shiva as Vaidyanath, 'the Lord of physicians'. Originally known as Kiragrama, the village lies on the Pathankot-Mandi highway (National Highway No. 20) almost midway between Kangra and Mandi. The present name Baijnath became popular after the name of the temple. The village is located on the left bank of the river Binwa, a corrupt form of ancient Binduka, a tributary of river Beas.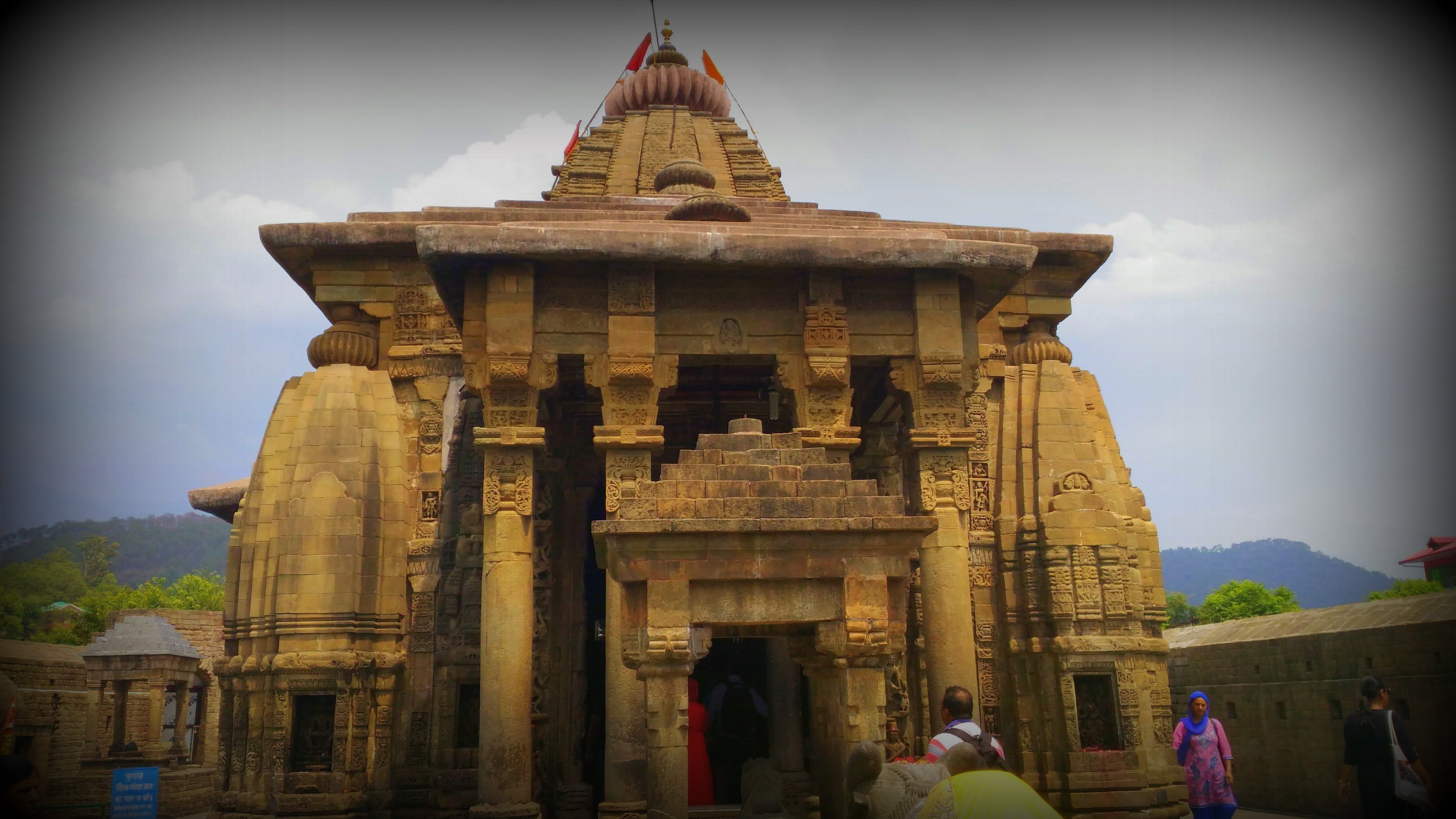 Next day we have planned for Shobha Singh Gallery and it was good to see that one of the room inside the property was kept in its original state. No photos were allowed there.
After that, we head to Andretta which is small village and an artists' colony in Himachal Pradesh. The artists' colony was established in the 1920s, when Irish theatre artiste and environmentalist, Norah Richards, shifted here from Lahore. Near Palampur in the Kangra District, with Dhauladhar range of the Himalayas as a backdrop, Andretta over the years has attracted many noted artists, theatre practitioners, painters and more recently potters.
Hardwork!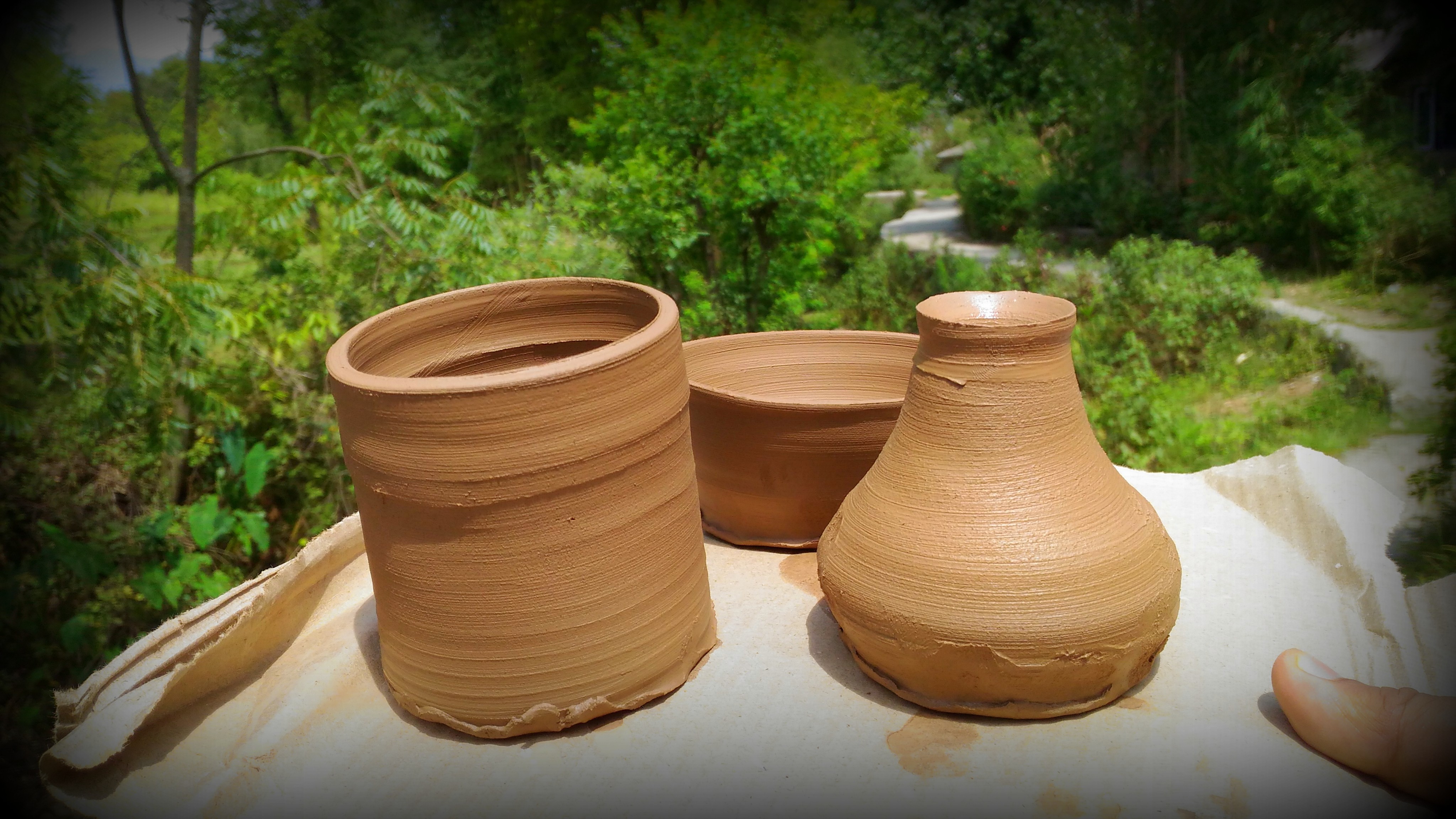 We got to experience the Tea estate in palampur and we went inside to see how the tea is processed. For a tea lover, it is  a must to visit!
We had a wonderful time at Himachal Heritage Village and in the pic below Nikhil with Mr Dogra, owner of this place. We would love to visit this place again.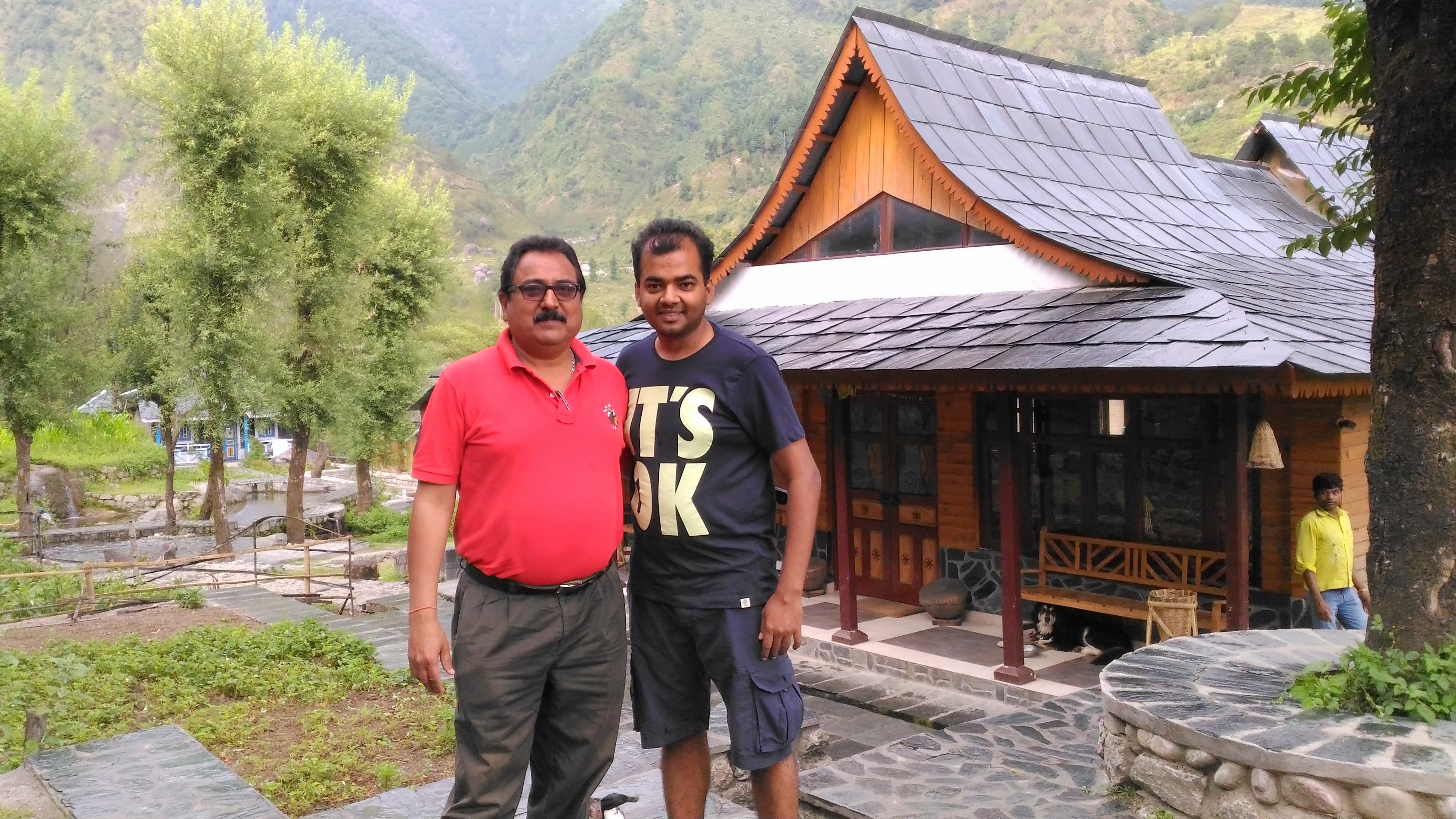 Read: An Escape to Ramgarh. Uttarakhand