As a mum, these little things matter the most to me!  Maybe kids will find it silly when they grow up and don't even know whether they will ever look at these posts but for me, these will be the beautiful moments of their childhood. Time flies so fast and photos are magical as they take you back to the memory lane.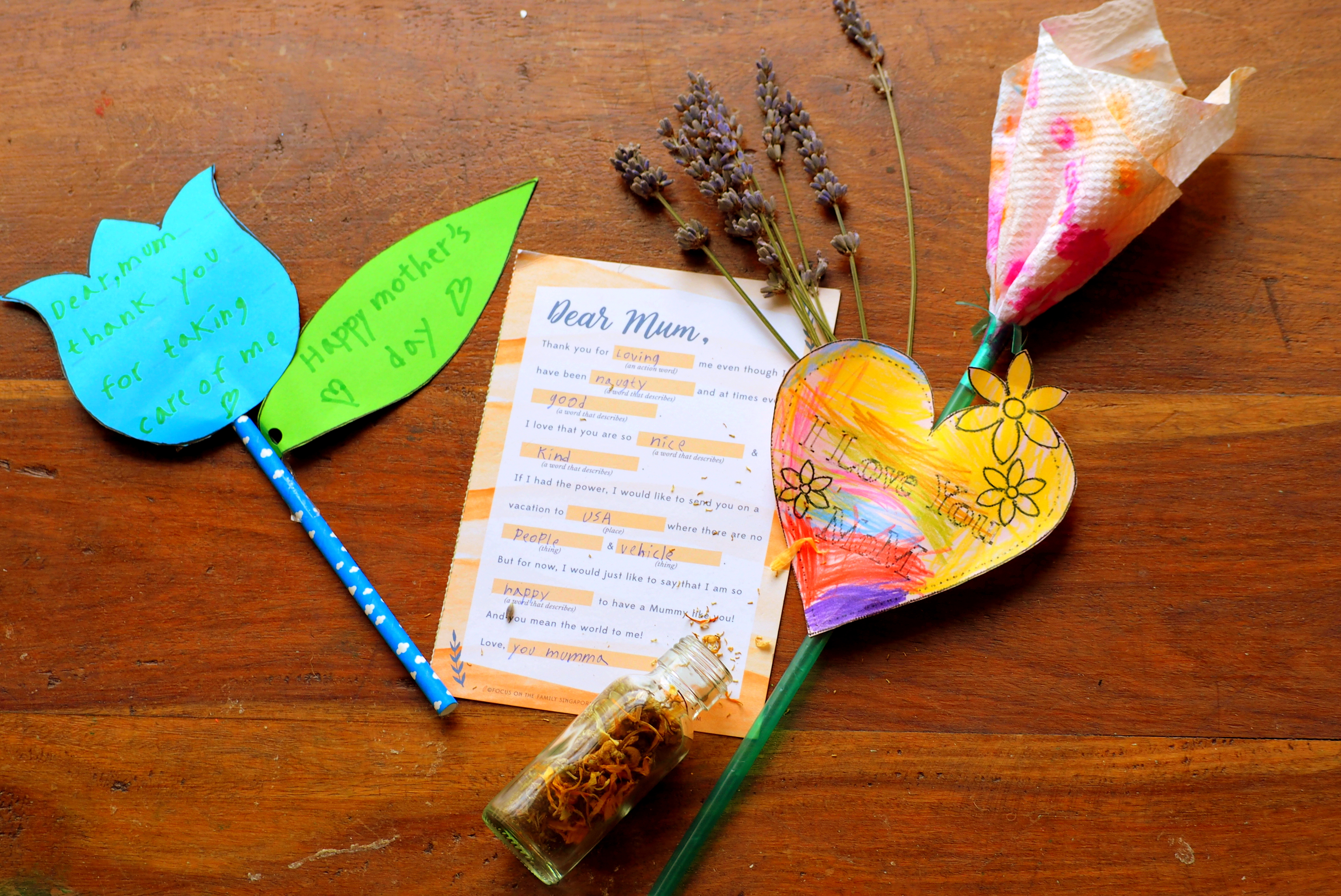 Capturing them in my camera and stealing this time forever here before I safely keep them in my keepsake box. Both Aayan and Kaira did their best to hide this so that they can surprise me. Since both of them did this in the school and were worried that mumma will find out while looking at their bag.
Kids are so adorable that they took it out from their bag and hide it in one of the closets and at the same time told me not to open it.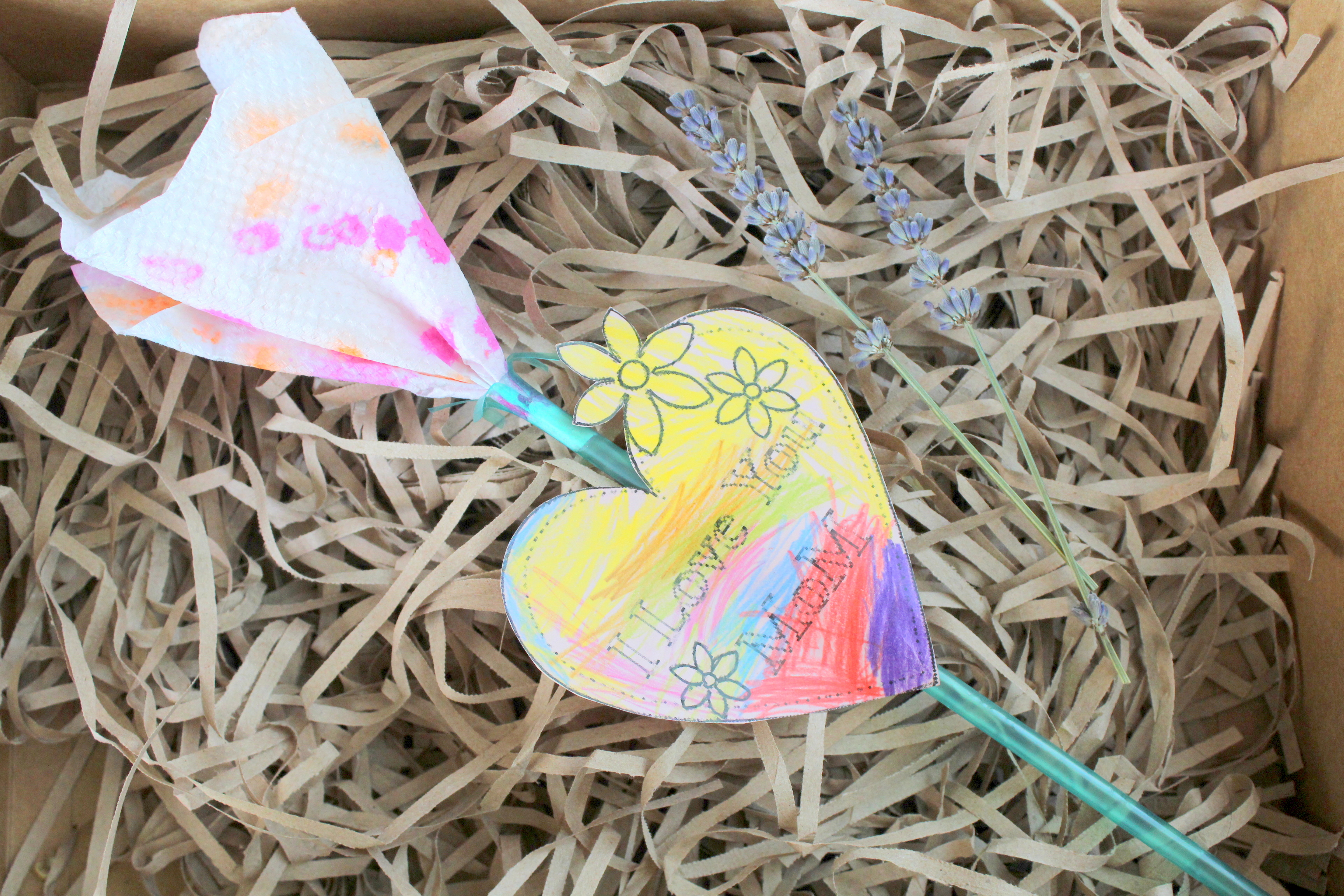 This is first ever Mothers Day craft she did on her own and this is priceless! All her love and efforts while making this beauty but she couldn't hold her excitement and told me I made something from a tissue paper, straw, your favourite colours but it is a surprise.
Kaira, "Mumma, I have made something for you but I can't show it to you."
Mumma, "Why?"
Kaira, "It is a surprise for you and I can only give on Mother's day!"
Mumma, "I will wait for it!"
I would love to receive these surprises every day from my angels.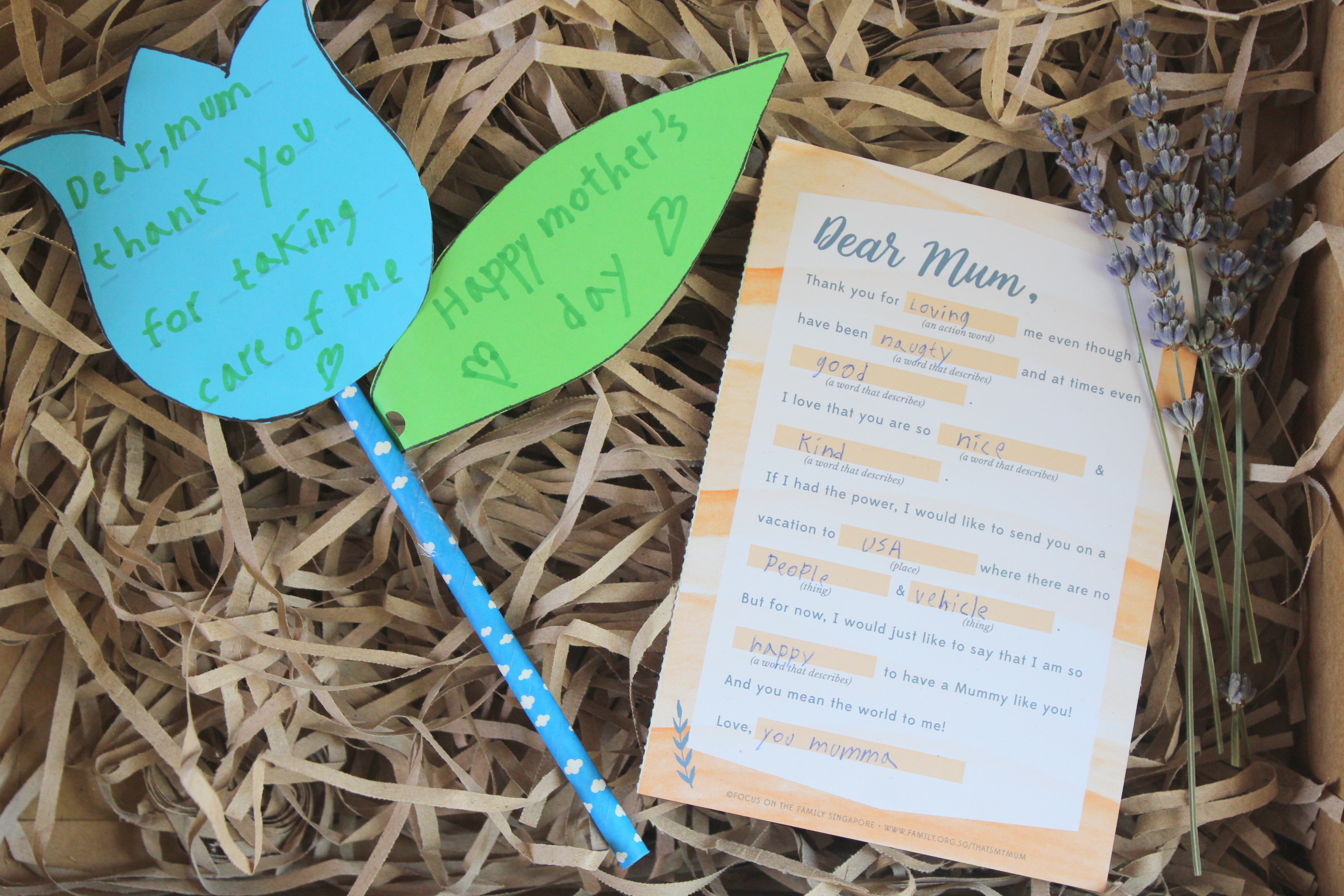 I was so emotional reading this little note especially when it comes from our kids. Aayan said, "I had to do this quickly in the school and only remember all these things and next time I will write more as I know you love writing.
Sometimes it feels how differently they look at us than what we think about us as a mum.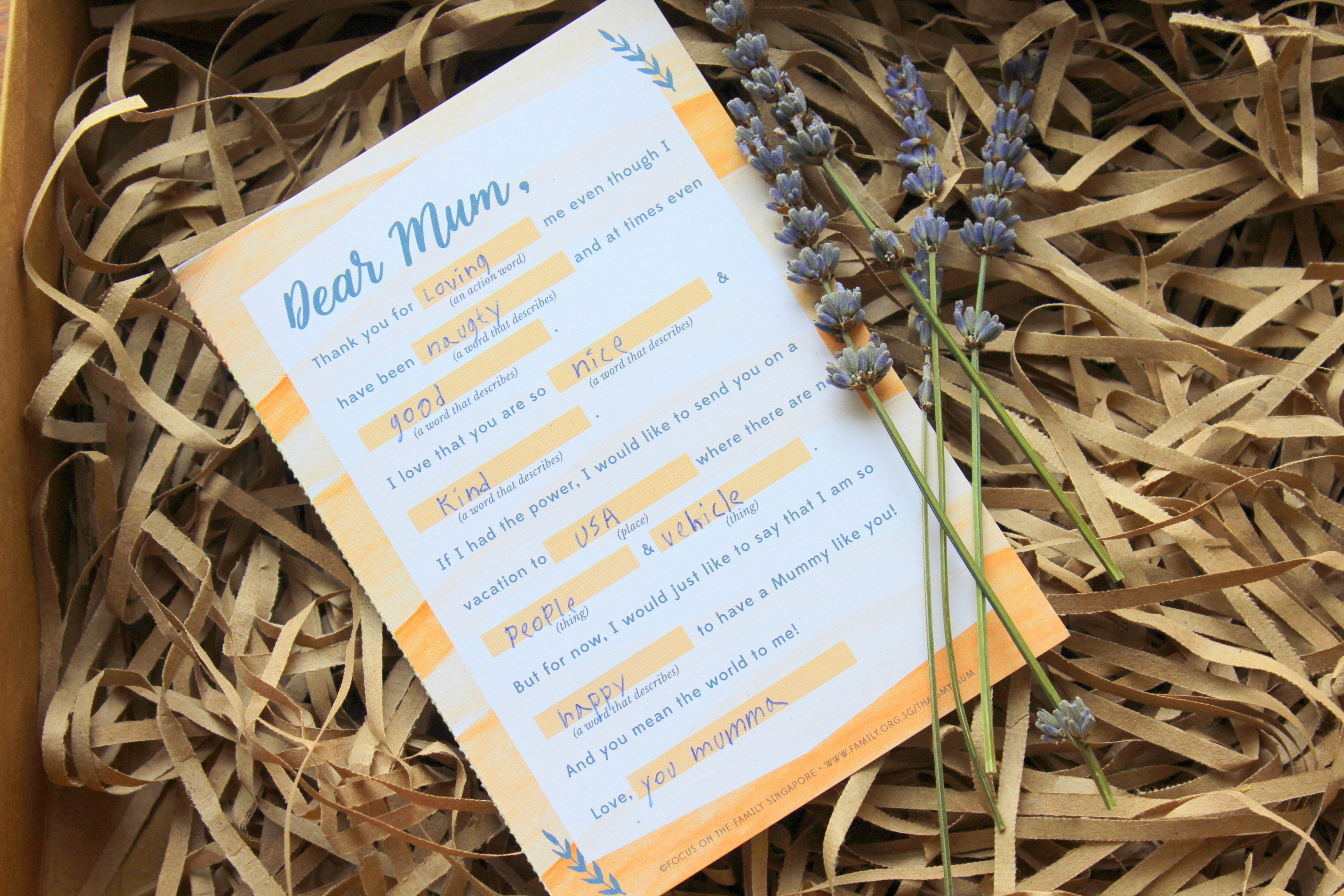 You both are blooming flowers in my life just like flowers.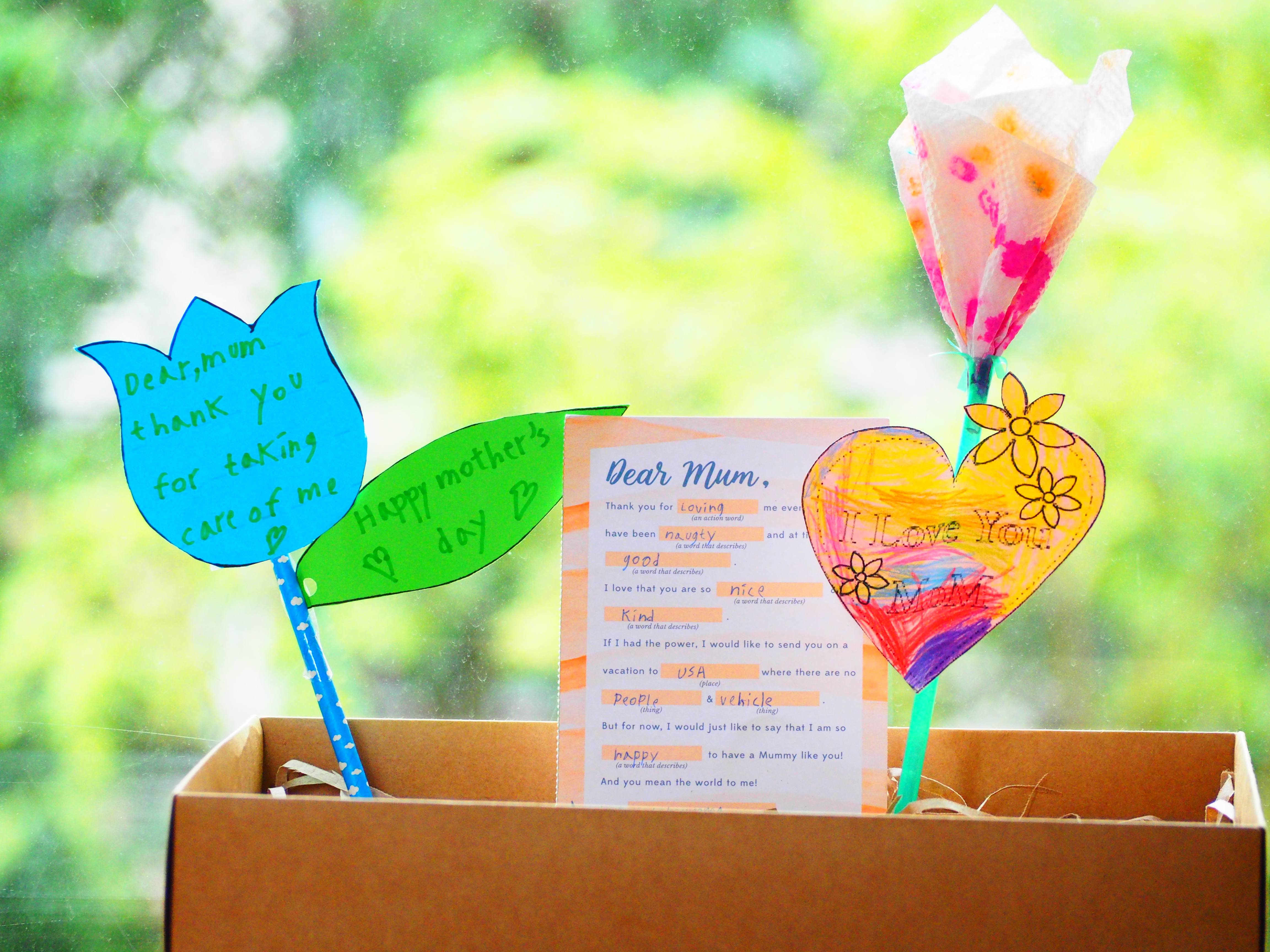 Love you both to the moon and back my babies!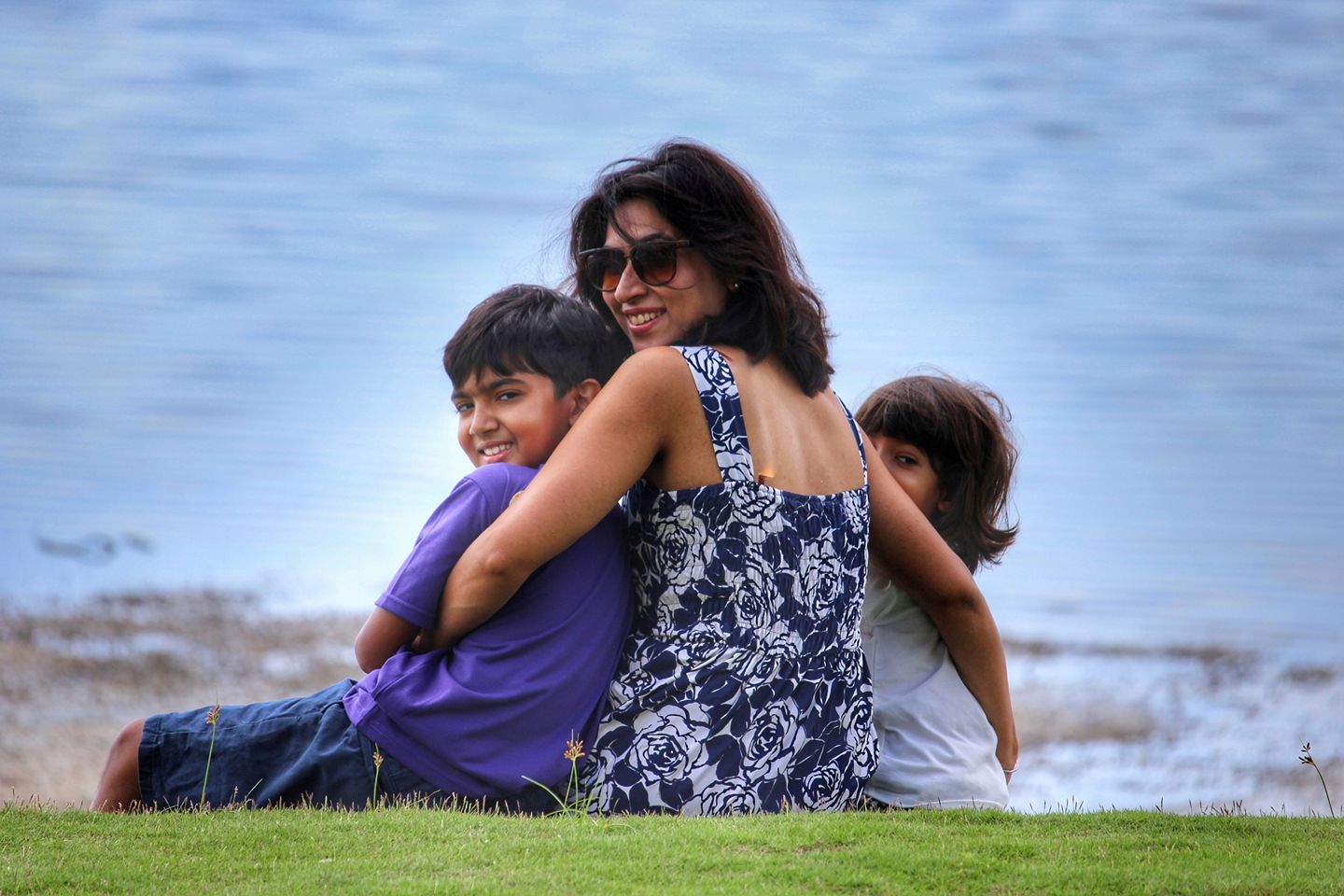 With Love,
Mumma