Remember, my Giftopia event haul where we got overloaded with the beauty product courtesy Beauty Keeper and so many new brands & products in the beauty box that it is not possible to try out all the products in a short while. This Taiwan beauty online portal has the beauty brands from Taiwan which I haven't seen commonly in the market.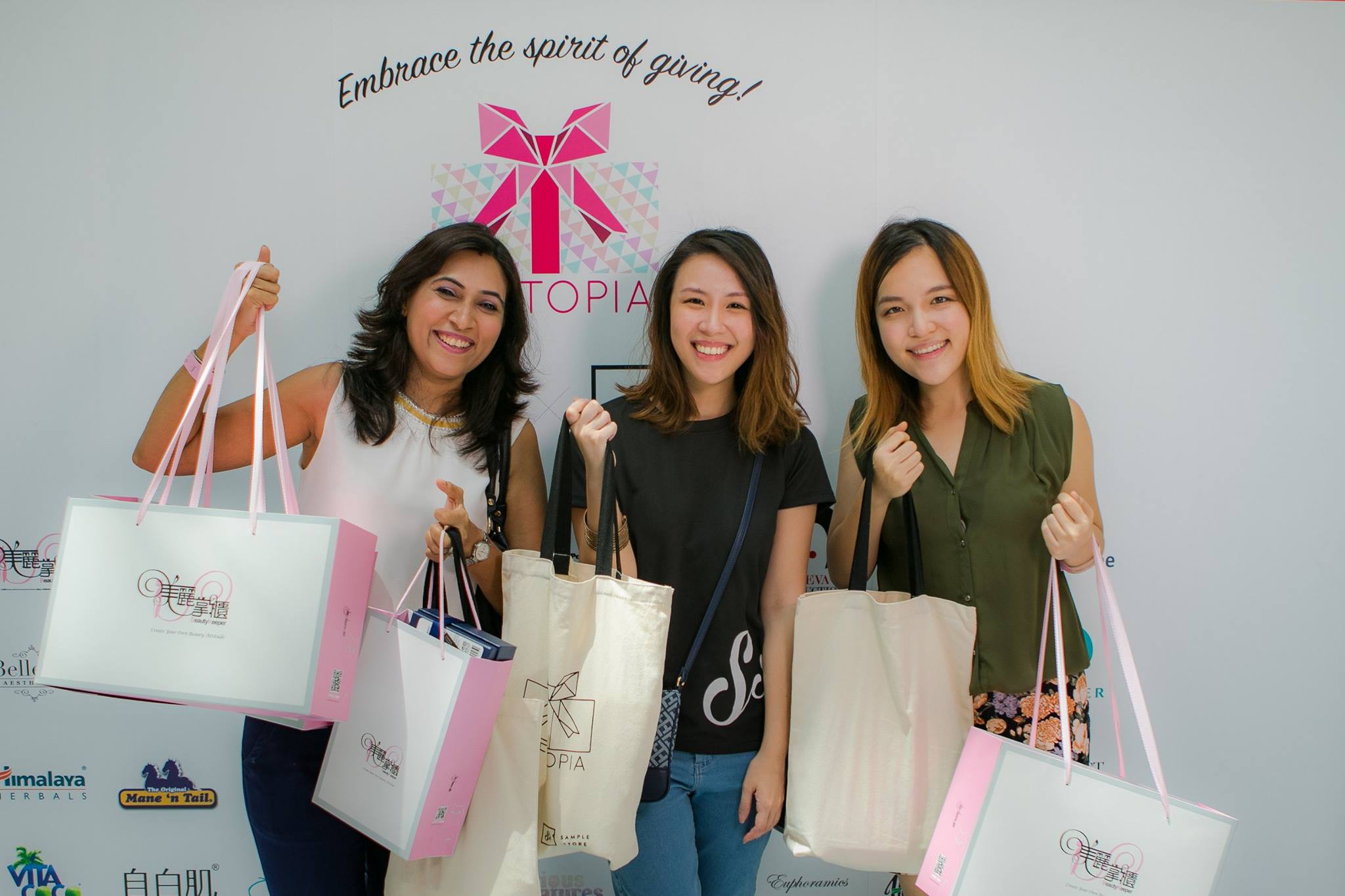 A quick look at Beauty Keeper counter during Giftopia event and we have received what we saw on the display.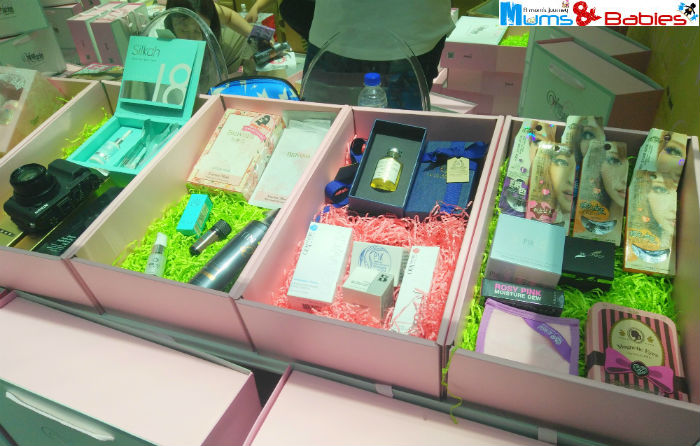 Beauty Box has everything ranging from skincare to beauty supplements, you can get all these on their website.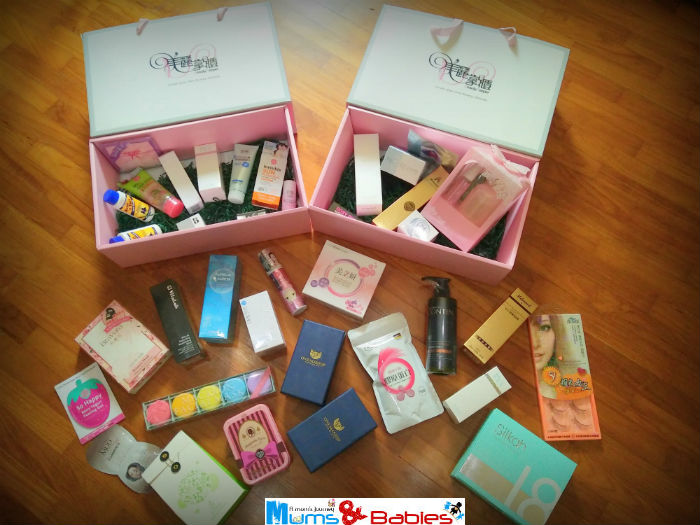 All the products are brilliant but I just got to open few of them-
"Miss Hana" No Smudge Waterproof Eyeliner Kit

I have read many reviews by Singapore beauty blogger on this product and it was the first to catch my eyes because of the packaging.
This eyeliner kit contains 4 different colours and you can do some magic with it.
– Night Black
– Galaxy Black
– Choco Brown
– Golden Brown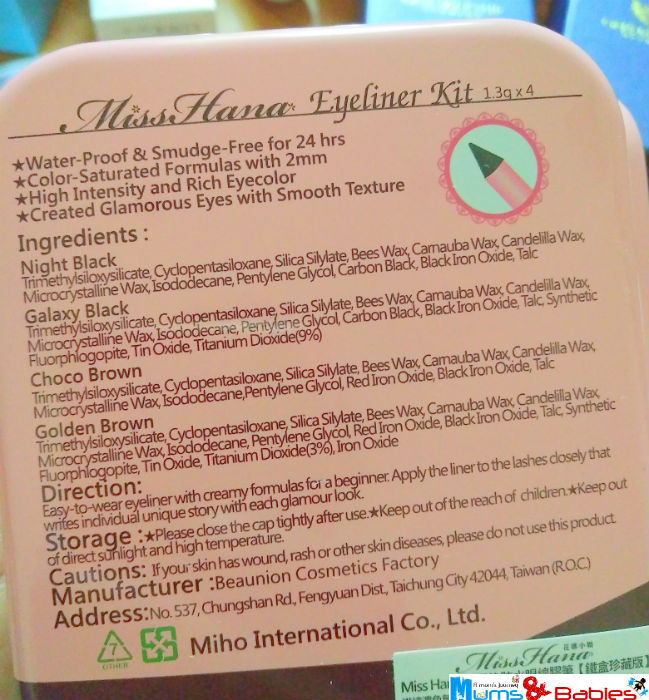 The texture is very smooth for easy application and you will feel like an expert in the first go. It is waterproof and smudge-free.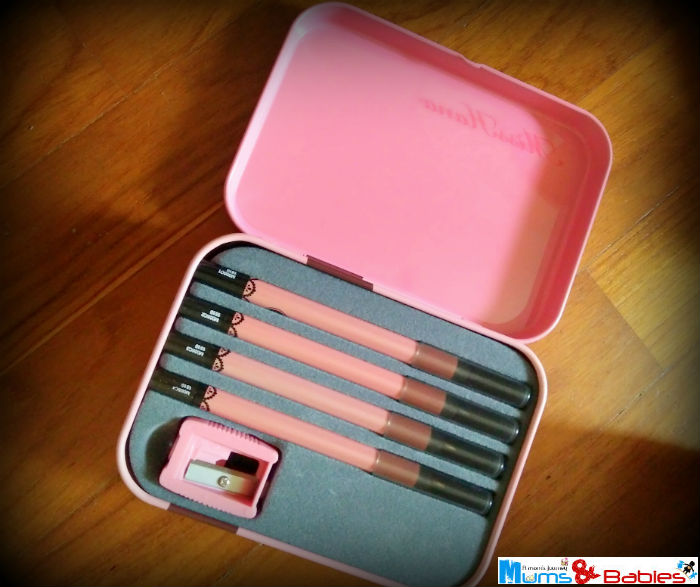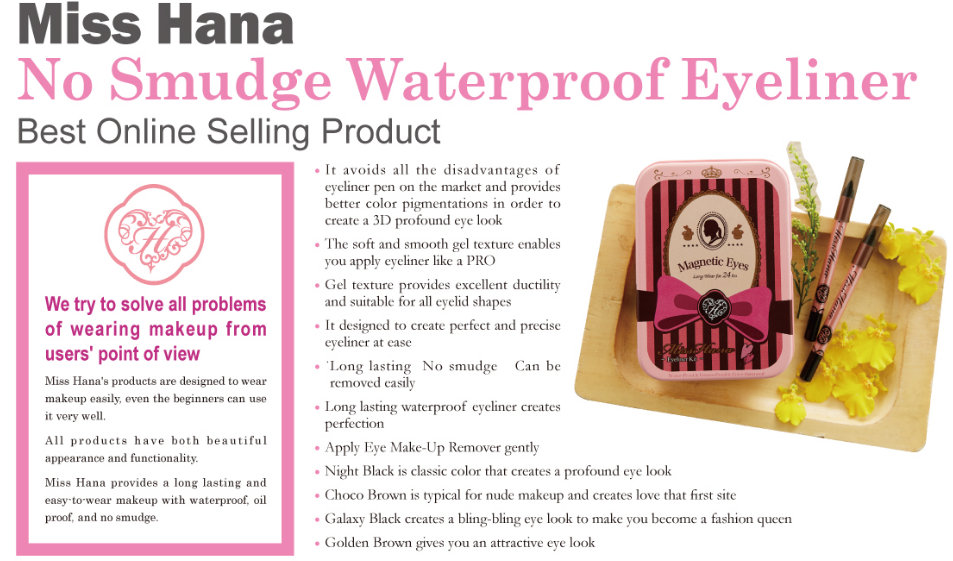 Contin Plant Extract Shampoo
Well, first thing you will notice about this shampoo is the strong smell ( if you have a sensitive nose like mine) but keeping that aside Shampoo is quite effective against dandruff and it will strengthen the hair roots. The best part is the natural ingredient – Garlic which has wonderful antibacterial properties.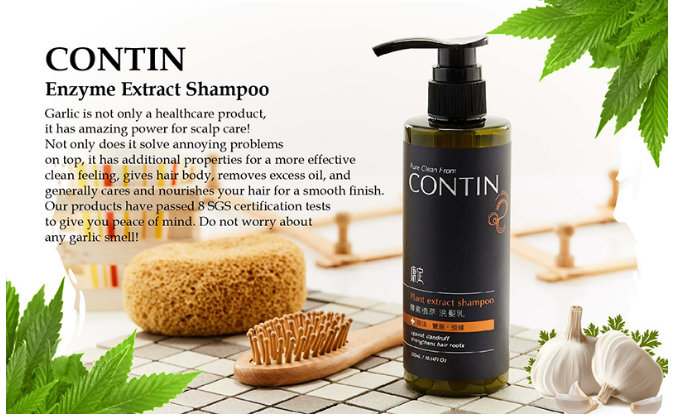 Now you can say Goodbye to dandruff, inflammation, itchy, oily scalp and hair damage!

Hanaka Macaron Facial Mask
I was pretty excited to open this Macaron Facial Mask pack which looked to me something to eat more than a face mask.
There are 10 masks: Hyaluronic acid, Tea Tree, Collagen, Q10, Red Wine, Arbutin, Vitamin C, Vitamin E, Volcanic Mud and Glacial Mineral Mud.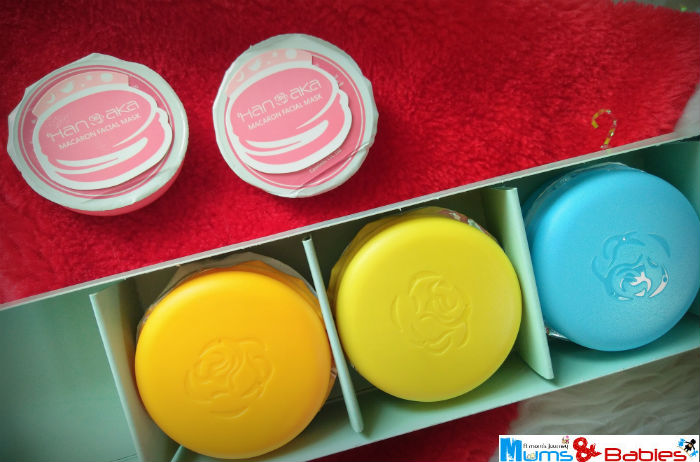 I feel they will make a perfect gift for all girls out there and they look simply delicious.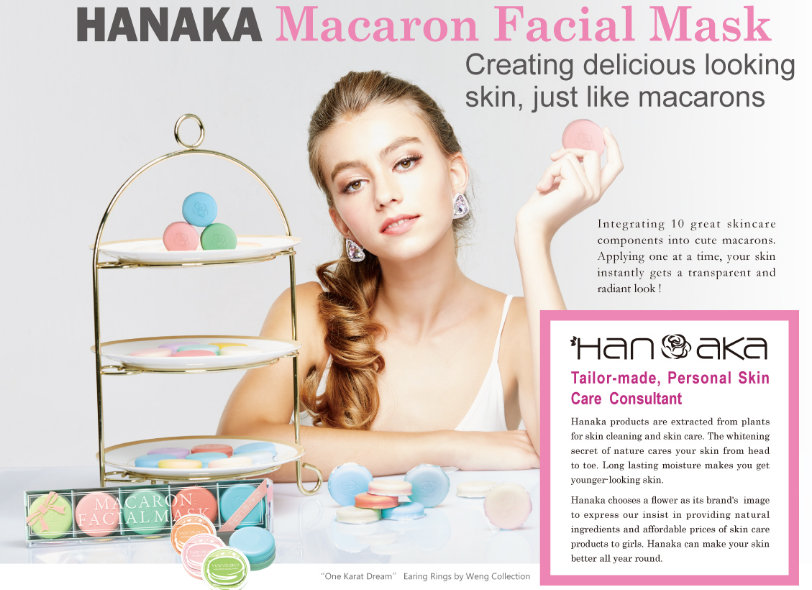 Thanks Beauty Keeper for these lovely treasures and Sample Store for the invitation. I can't wait to try them all as all the products look superb.