This year has it owns beautiful memories to cherish and on every step, I Thank God for blessing us with these wonderful moments. Just another few hours left, we will be stepping into the brand new year and before we Welcome 2017! On this last day of the year, I want to reminisce 2016 and bring them all together.

Interviewed & featured in the Magazine /Newspaper-Cancer Survivor and Cord Blood Donor.
TABLA NEWSPAPER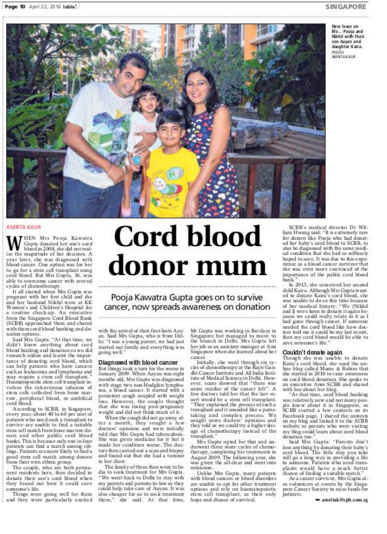 SINGAPORE CORD BLOOD BANK



ASIA ONE MAGAZINE
BE THE CURE!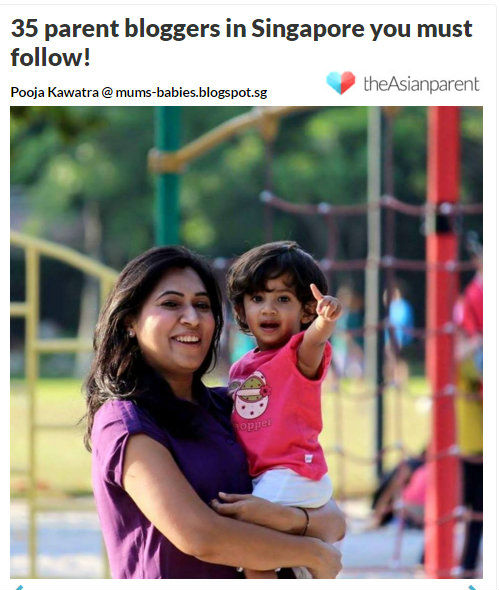 My Handsome boy turned 8 years old.. WOW! Another decade to turn 18…. Love you, my baby
My little princess turned 3 years!
Featured in Parents World Singapore Magazine!!
Don't know how they calculated 3 kids.. maybe included my hubby too..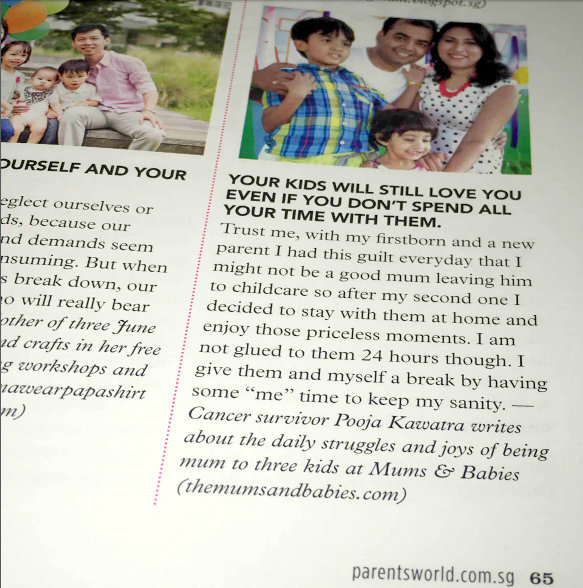 Beautiful festival of Rakhi- A love bond between brother and sister!
WON Sample Store's Giftopia contest 
My first ever Media video recorded in one shot and I was super nervous!
For any foodie, this is the moment !!
Our 1st Diwali in the new home!
Our Christmas decoration going on –
Wishing everyone a happy and blessed New Year 2017!