Looking at no. 8 made me realize that there is just another 10 years when you will be a grown-up celebrating your 18th Birthday.
You will grow up but for us you are and will be the same little baby who has blessed us with this magical world of parenthood!
If I will look back and recall all these years, I can't imagine an empty home without you, your toys and a clean/tidy home with everything at its place. Over the years I have realised that as much as you love your toys, I love them more and every single toy has a memory with it–  be it your Thomas, Chuggington, Lego, Aeroplane, Superhero,Ship, Penny!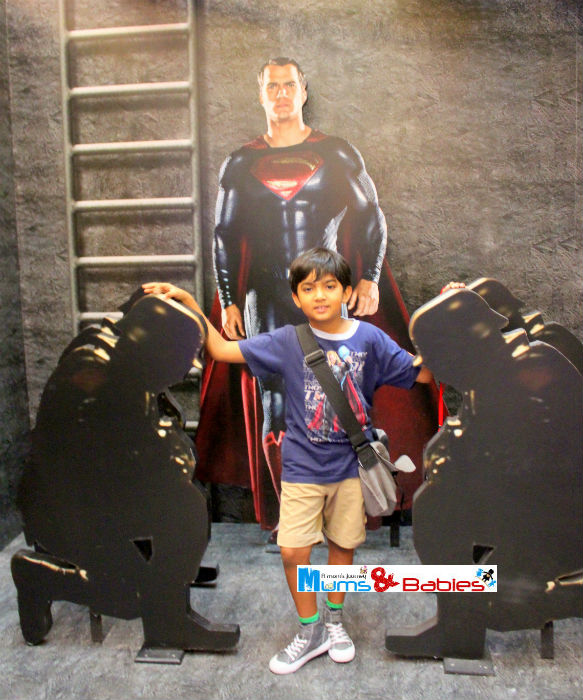 Even when I am sitting all alone at home, my ears still echo "Mumma". When you will read this you might think I am insane but I am in love with you!
The other day, I shared an incident about a boy who doesn't like his mum to stay at home and want her to go back to the office, you said," How can that happen in this world?"  That someone does not love his mumma, I don't ever want you to go anywhere! I love you to the moon and back mumma….. So sweet of you!
This year was a bit challenging as we moved to a new home, you have to change your school and all your friends were left behind. I knew that you were really very sad about everything and I can feel that for the entire month.
Love to see that you have grown up so strong and positive about everything that in no time you made many friends at home and school both.
Your everyday conversation revolves around Science, Astronomy, Dinosaurs, Planets and all sorts of facts. Feel so proud when you ask me questions and I can't answer them but you know them exactly.
You are a role model for your little pink fairy, Kaira and she follows everything you say or do. I really feel so emotional to see how you both love and stand for each other.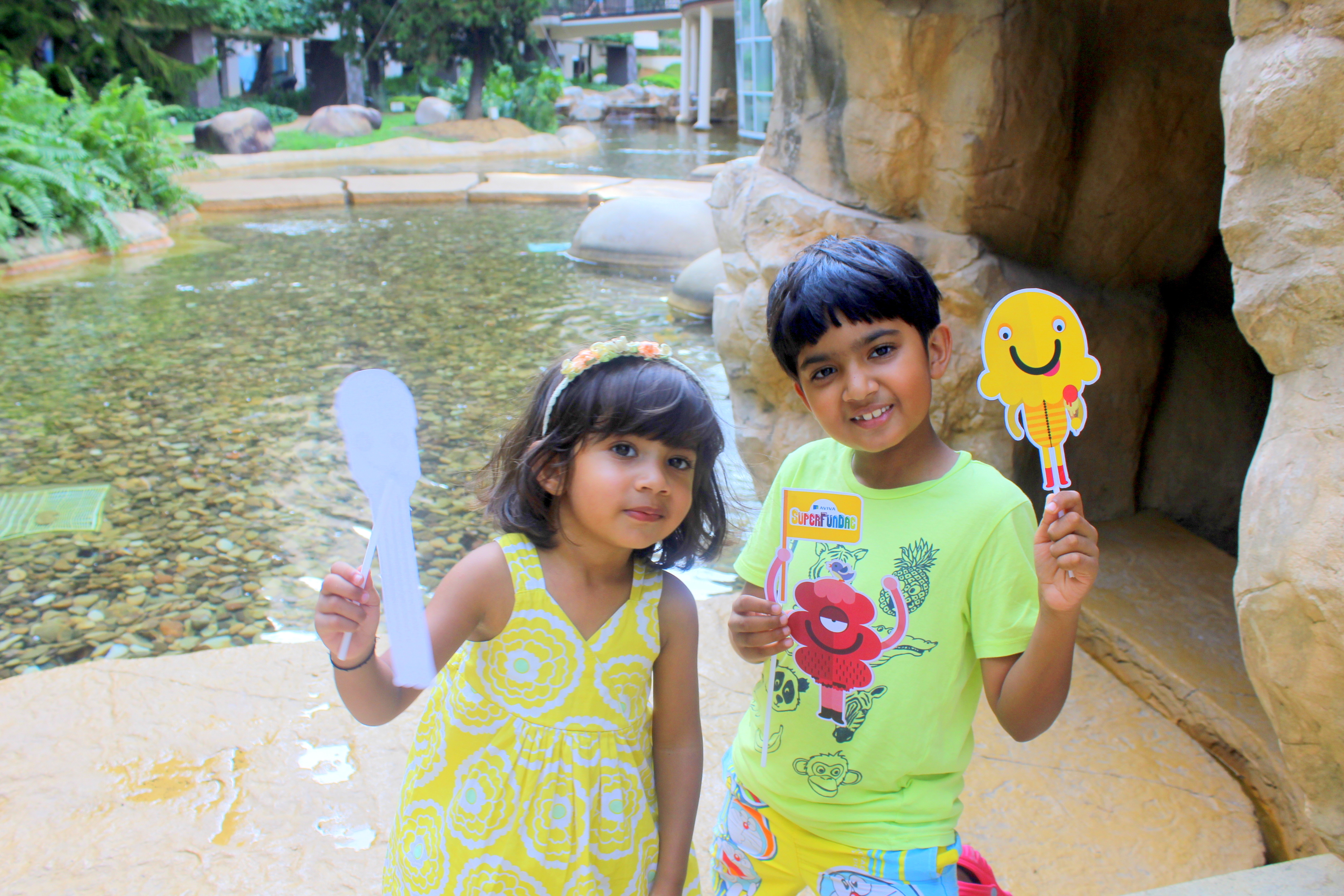 H

a

p

p

y

8

th

B

i

r

t

h

d

a

y

d

e

a

r

A

a

y

a

n

!

God bless you with the best of everything!

Loads of love my baby!