Times, a homegrown book retailer unveiled its biggest new concept bookstore in Singapore at Waterway Point, the newest mall located in the heartlands of Punggol. Established in 1978, Times is a leading retailer of English language books and complementary products in the region with a chain of bookstores throughout Singapore and Malaysia.

My little girl is a frozen fan so this photo with her favourite Elsa was a must. Kids loved them all – Elsa, Olaf, superman.
We were invited to Times Bookstore Official opening at Waterway Point. Kids can't wait to explore their  favourite characters and first one we saw was Geronimo Stilton and others books on display.
An exclusive section on pregnancy and childcare related books.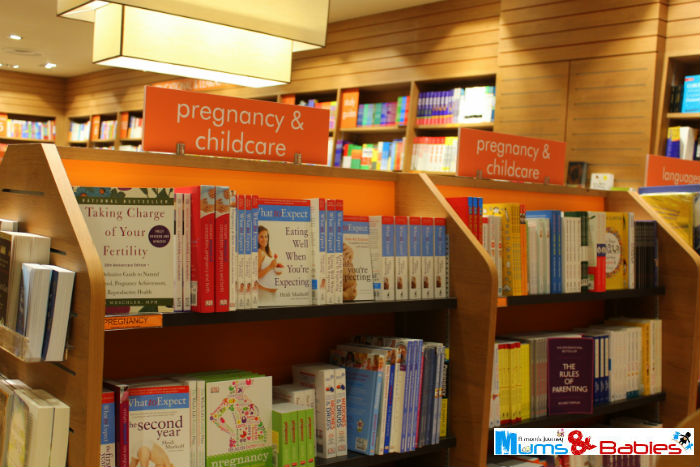 All those who are Superhero fans, graphic novels section is just for you.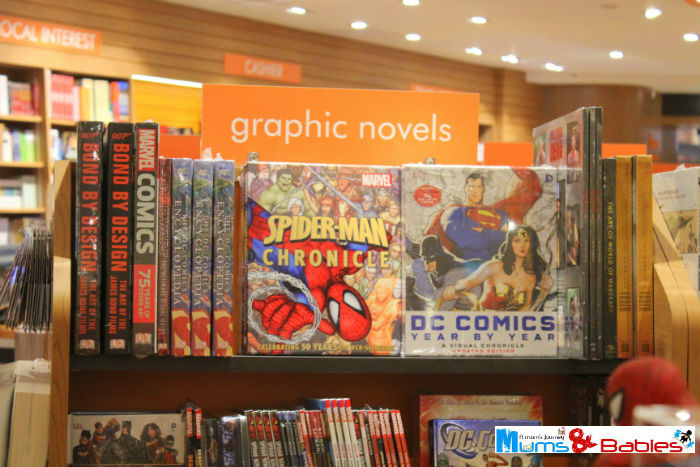 Aayan with his superheroes- Batman v Superman!
Another thing I have noticed that they have ample space to move Strollers as well. Usually it is difficult to bring in strollers while shopping.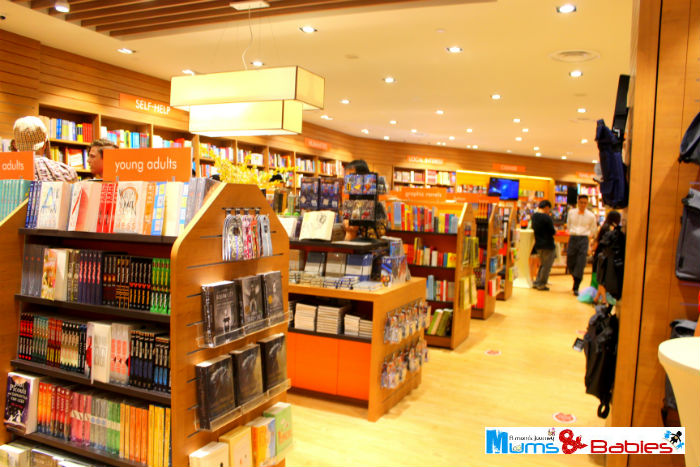 Times have a separate section just for Gift Ideas and a pretty good collection.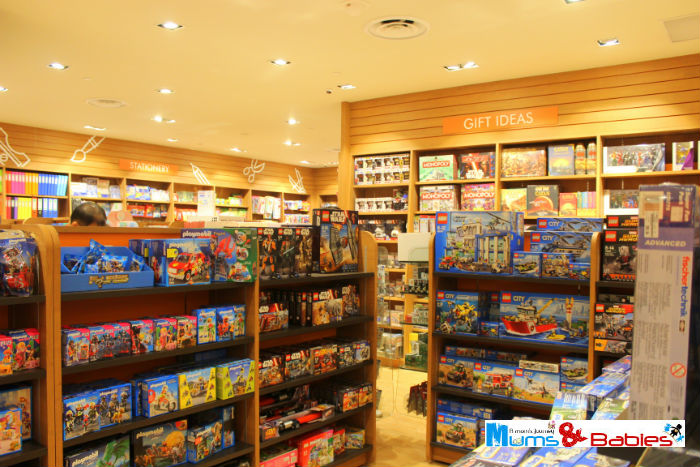 All your favourite toys and games on display, so kids can even play while parents are browsing through the sections.
If you are a vintage style collector, you may find some lovely stuff out here.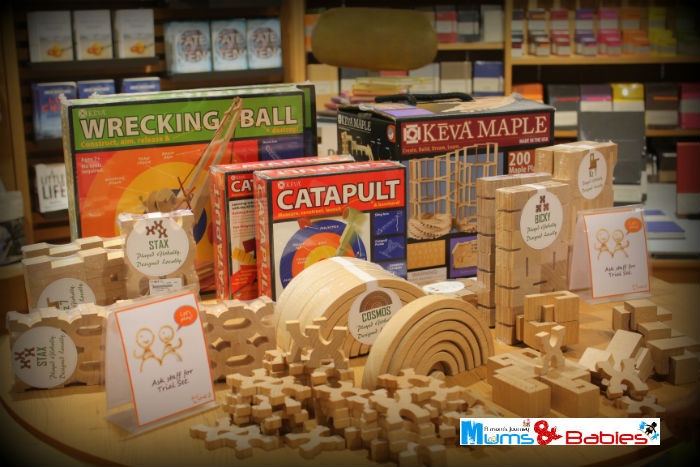 We had a wonderful time enjoying different workshops for kids and one of them was Sweet Times By "The Ugly Cake" to create your own Double Cocoa "Mug Cake".
My Chef loved to bake and when it comes to a chocolate mug cake who can refuse?
While waiting for our mug cake to cool down, we went to check other sections.
We saw this new range of Aromatherapy from "Nila Aromatherapy Bar" and got one home for us too.

If you are a cooking lover then surely you can't miss this one. I was so tempted to buy this collection.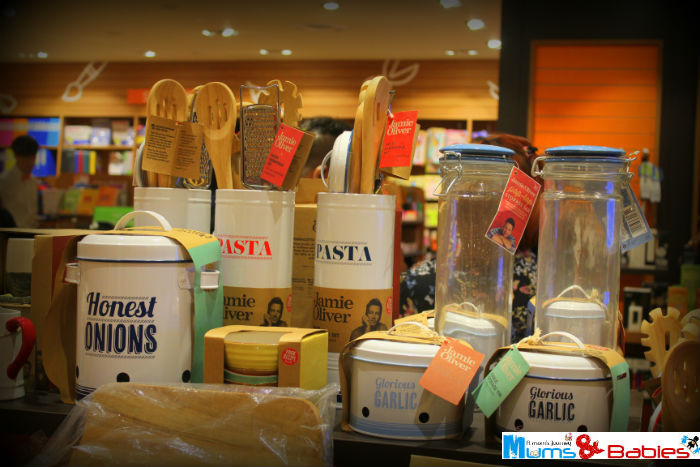 Some of my favourite – Gordon Ramsay an Jamie Oliver!
Times Junior section is exclusively for kids to enjoy and read.
Books on the shelf were so conveniently displayed that kids can pick up on their own. Kaira couldn't decide which one to start with here.
Loved this cosy corner just like we have in a library to sit down and read. My kids love books, so this was just perfect for them to spend hours here.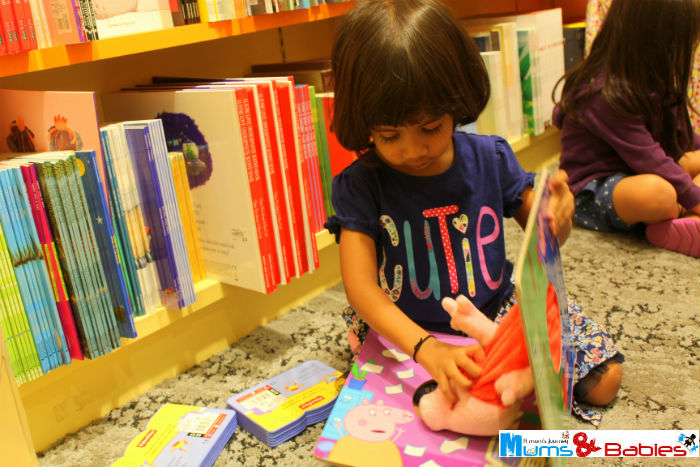 Cute ladybug to play too after reading.
Our own personalised Mug cake with name tags and it was super yummy with Nutella overloaded.

You can locate the Times Bookstore at these location.


Website: http://www.timesbookstores.com.sg/
Facebook: http://www.facebook.com/Timesbookstores.sg
Opening Hours: 10am – 10pm (daily)