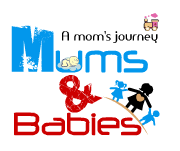 A new place, a new feeling and all set to embark on a new journey of motherhood! That's what happened 7 years back when Aayan was born and as a first-time parent without our family here, we were totally clueless.
No family, no friends and motherhood on a full swing, I thought of having a closed group of friends with new born to help and support each other. Not so easy but not impossible also to find some like-minded friends in a foreign land. At that time on social media, it used to be closed groups and that is where it all started. I got a platform to write, help and share my thoughts.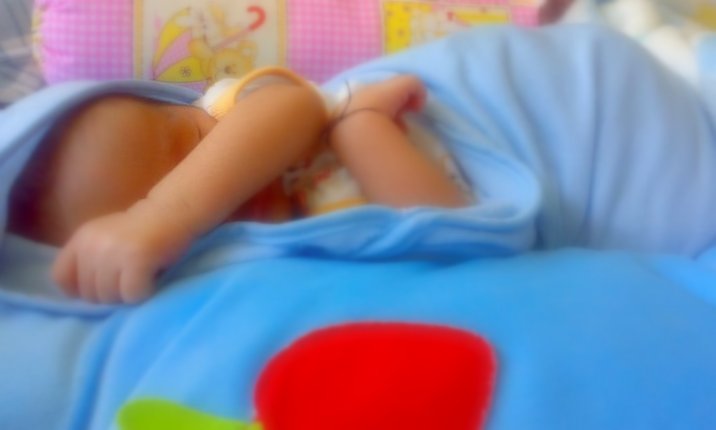 Few years later, I thought to write my own blog and start sharing my parenting experiences with other fellow parents. It was majorly all about new born and food recipes cooked for my little one.
On this way to a mom's journey, we were blessed with our little princess Kaira and I too grew along with my two angels. It was then I started to devote more time blogging about milestones, craft, schooling, holidays and everything…
Everyone used to recognise us by this one –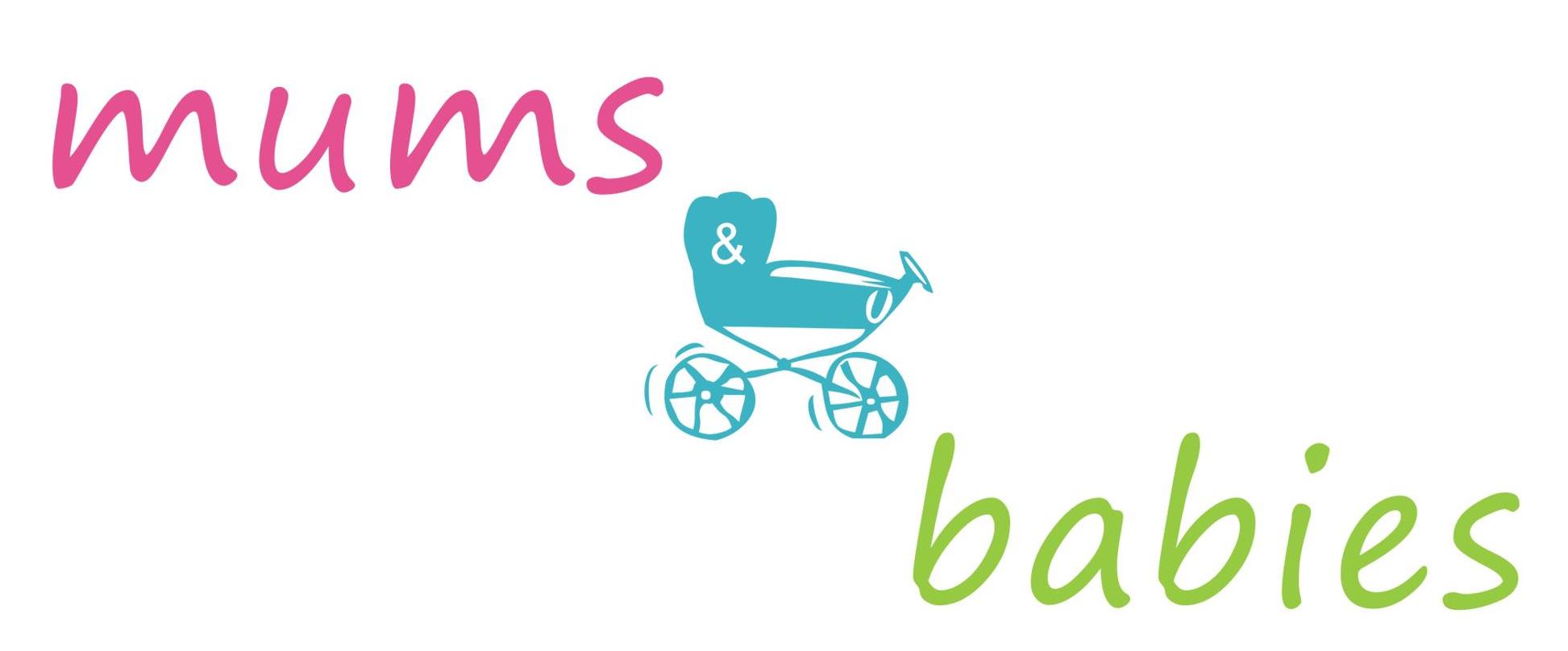 And now, our journey has got more vibrant colours, a new look and a new website!
Did you notice this change?

I will share this journey about our logo in another post. In the meanwhile, do you like our new logo?