Recently my friend introduced me to this new range of
Ka'fen shampoo
and loved the way she told me how it has benefited her. So I thought of going to their facebook page to read more about it but the page is in Mandarin so couldn't make out much from it. It was really sweet of her to write a small note in English to help me understand the product before I will try it out.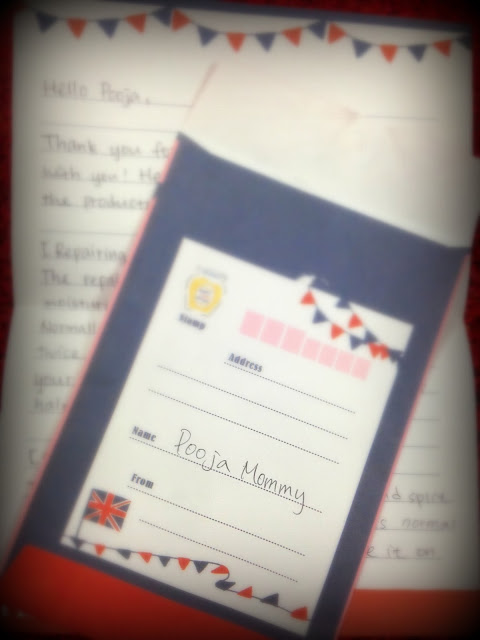 With kids,my hair care has gone to zero level of pampering and on top of it I have got dry hairs so was looking for something which can help me to repair my damaged hairs even without going for any hair spa( which I really want to enjoy).
I have checked Ka'fen range which has got Absolute repairing, snail range depending on your hair type. When I told her that I have got dry hair she asked me whether it is " Dry hair and dry scalp" or " Dry hair and normal scalp" so that she can advise me accordingly.
 Ka'fen Repairing shampoo and One-Minute treatment.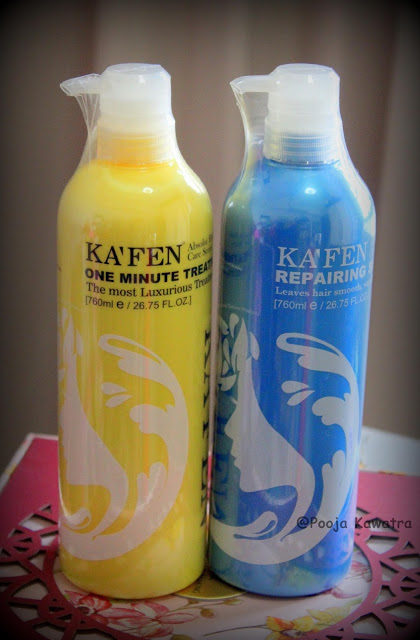 Here is the little bit about the Repairing Shampoo  
This repairing shampoo contains multivitamins to nurture and moisturize the hair making them tangle free and smooth out the ends as well. I have been experiencing a bad hairfall from sometime and with kids I was finding it difficult to manage and take care of my hair so well.
I was really keen to try out this shampoo to see if it works even when you don't take much care of your hair( no hair spa). Since last 2 weeks I have started using this shampoo and finding a lot of improvement in my hair texture and less dry hair end. I am feeling a bit addicted to this shampoo as with every wash my hair got a wonderful fragrance and very easy to manage. Trust me I don't even need to comb my hairs many a times just move my fingers and it's done.
Shampoo is quite thick so you only need a small portion of it and it is generally recommended to wash your hair twice. First time to clear the oil or dirt build up on your hair and second time is to clean up your hair scalp.
It is advised to use the products specific to your hair needs to achieve the best results.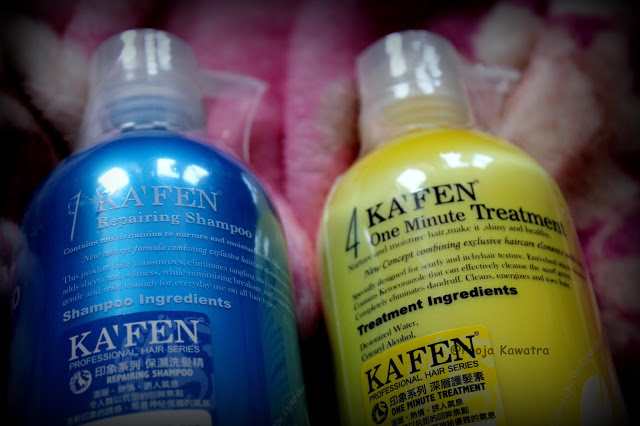 One Minute Treatment
The treatment will fixes dry hair and split end problem. You can use it like a simple conditioner after shampoo or you may leave it for 5-10 minutes before you rinse it off as a treatment for your damaged hair. It will also helps to soften your hair and make it less frizzy. I have tried using this one minute treatment like a hair spa too once when my hair looked a bit dull so thought of just conditioning them. All you need is to wet your hairs and apply this treatment and leave it on hair for 10 minutes or so and you will get smooth and beautiful hair( Additionally you can use a hot towel along it).
 Ka'fen shampoo does not contain Dimethicome which clog up the hair pores if it is not wash completely from the hair, and no paraben of course, so its 100% safe for entire family. As this is a family shampoo and quite safe for kids also to use it.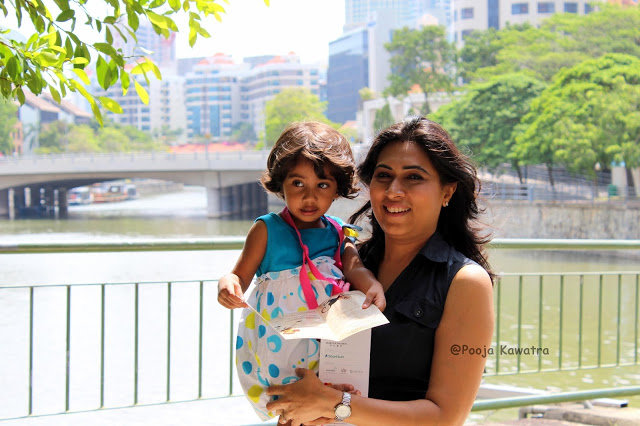 I took the photo of the ingredients if anyone is keen to read them before buying it.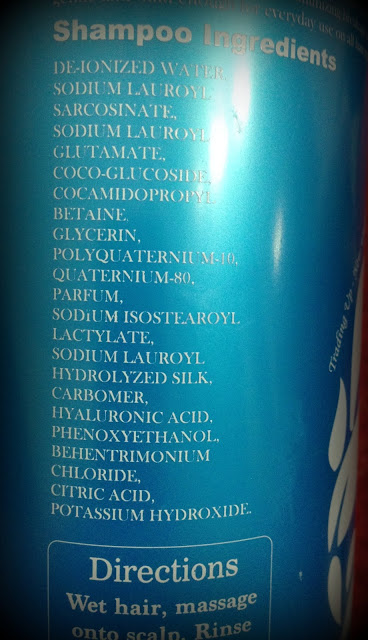 Happy kids and happy mumma after using the shampoo!! Yes yes got the tangle free hair and I am so relieved as both of them don't like to comb their hair. Managed to click both Aayan and Kaira together with our latest hair care from
Ka'fen.
 Thanks Claudia for introducing this range to us!!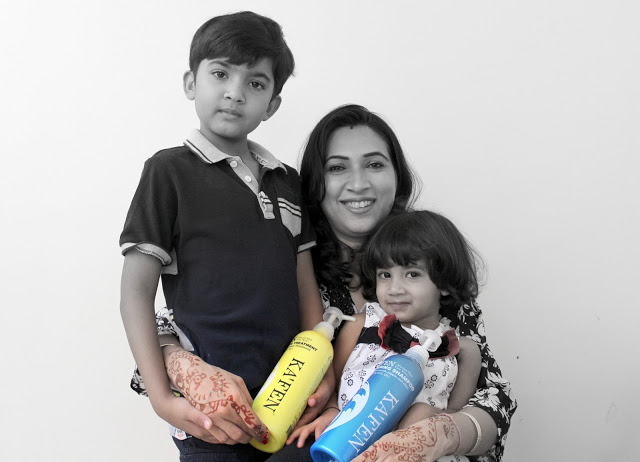 You can buy them at My Secret beauty Singapore facebook page.
Thanks to our sponsor for offering Kafen shampoo and one minute treatment range to our readers!