I usually don't attend many events that are not related to family or parenting but when Claudia sent me an invitation for ASUS Zenfestival I couldn't resist it.
Why was I so tempted to attend it?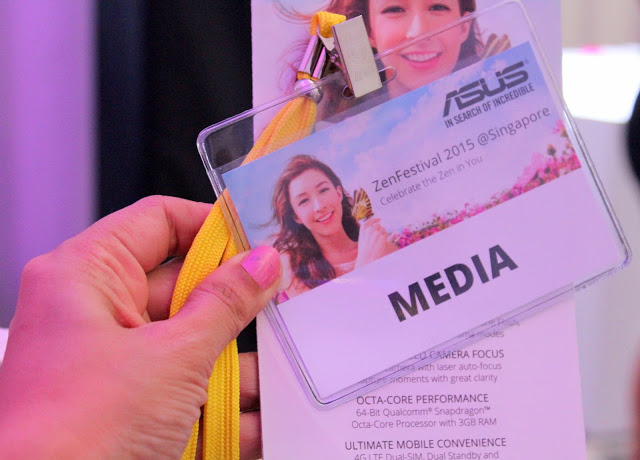 It was about their new ASUS Zenfone Selfie though I am not a Selfie Queen but yes I do love clicking those lovely selfie shots with my kids when no one is around to help us click the precious moments.  Here is the sneak peek of the event as well as Zenfone.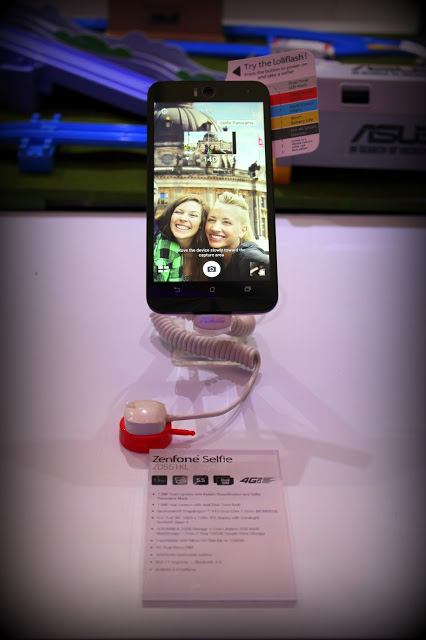 Zenfestival was held last week at Chjimes and I must say it was such a power packed presentation by the Vice President of ASUS, Mr Benson Lin. He was really excited to talk about this new phone launch in the market.
The Hall was full with media, end users, partners and not sure exactly how many people have attended the event but from the crowd can guess it would be more than 300 people.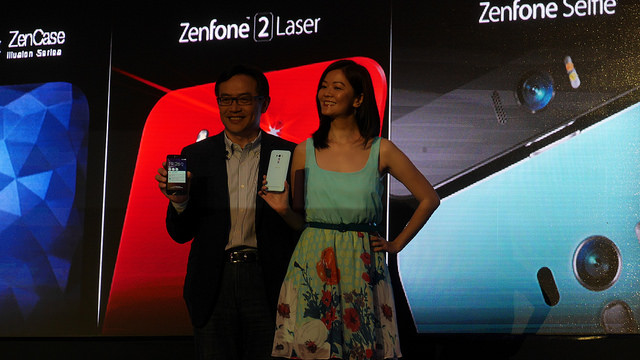 Michelle Chong made a special appearance and surely all eyes were glued to the stage.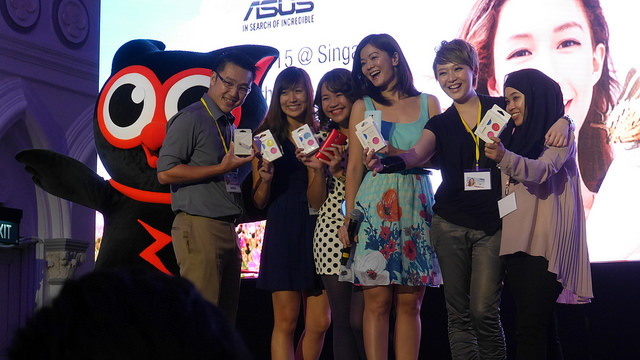 Zenfone were on display for everyone to look beautiful, explore and even compare the features with your own phone.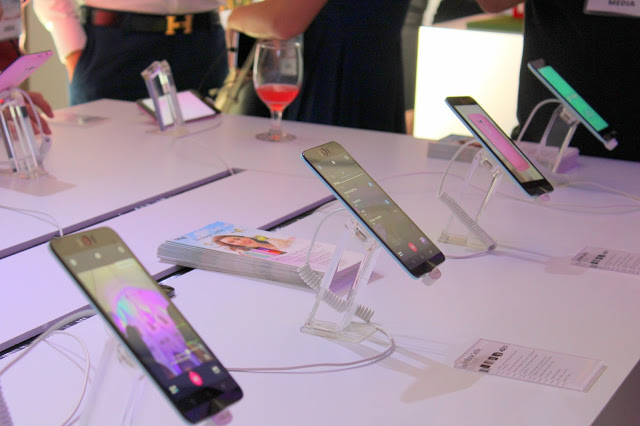 I was actually quite impressed with the quality, clarity and the in-built beautification of your photo!
Well! Tell me who don't want to take a picture perfect photo and trust me I have never clicked this beautiful selfie of mine!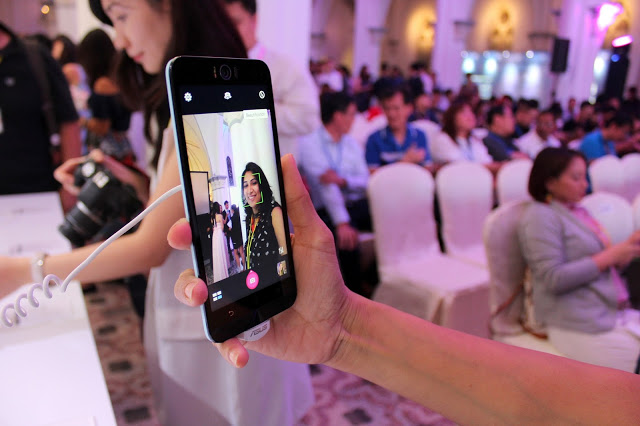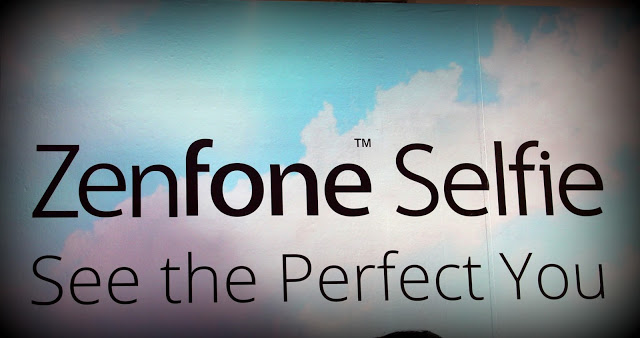 Look at me I was so happy exploring the phone that totally forgot where to click the photo on phone or on camera. For more updates on ASUS Zenfone Selfie you can check their website or their facebook page!