Thanks to City Square Mall for inviting us to watch this wonderful "The Dark night" show which is running during the School term holidays from 5th-13th Sept'2015.One thing is you won't find this show as those typical free shows running in the shopping mall, it was a real fun packed show with a lot of acts and performances.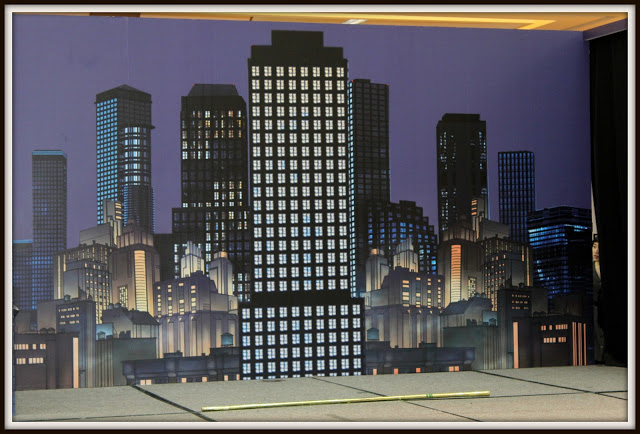 Since Aayan is a big fan of Batsman, Superman and all those super heroes which I don't even remember.So when he got to know about this one, he made sure that we are going to see this one!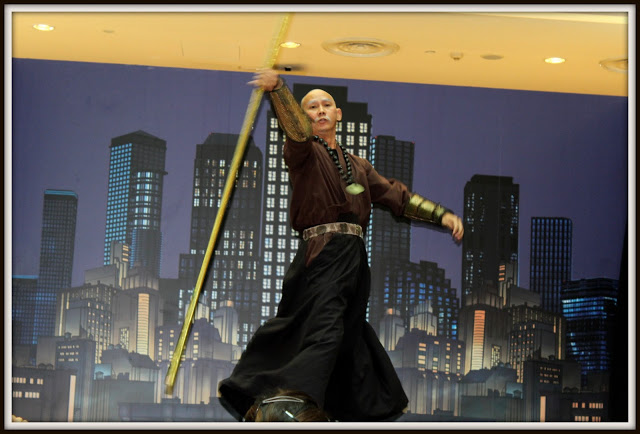 You will get to see lot of actions from different set of groups and there won't be a single moment when you will not enjoy the show.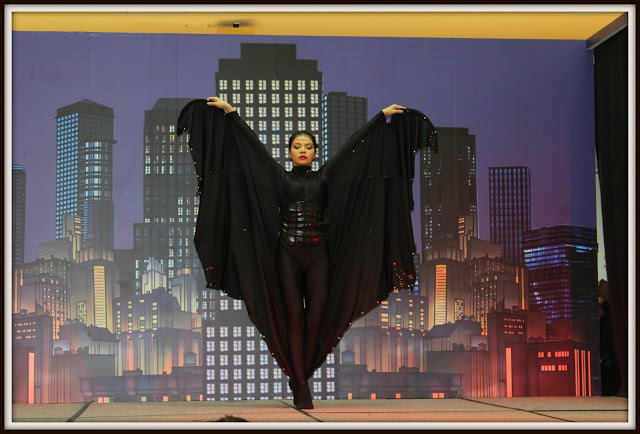 The best is yet to come – Yes !!
Here comes the Batman rappelling down from Level 4 of the shopping mall… Woohoo!! All eyes glued to him.
All of them have performed very well during this show and I don't want to write much about it as you still have got few days to go and catch this wonderful show live on the stage.
Aayan enjoying his meet&greet with Batsman!
Batsman steal the show and Joker must be bit sad as all kids were actually clicking the photo with Batsman.
Our DC Comics Justice League adventure passes and our Choo-choo train tickets!
Another set of fun begins and you will get the super heroes stickers once you complete the activities.
Test of speed – Passed !
Test of strength- Passed!
Test of accuracy- Passed!
Batsman love on my hand….How is it?
Who said Batsman is only for boys?? I will join the club too.
Here is the duo with their hand art!
We are enjoying our Choo-Choo train ride, doesn't matter how many things we ride here but whenever we visit here this is a must to enjoy!
Bye-Bye! Fun filled action packed day comes to an end. See you all soon!
More details about the show and other activities – The Dark Knight!