Becoming a mom for the first time is a feeling which no one can express in words that love, anxiety, responsibility, joy all together and at the same time sailing on a boat with a thought whether I do a justice to all roles.
All of us when transition from a role of a daughter to a wife to a mom believe to fit into every role perfectly despite knowing that it is tough on our part but we can surely give our best.
Every single moment of my motherhood journey reminds me what my parents used to tell everyday " You will understand this when you will become a parent one day !" Yes, I do ! It is surely not easy to be in the same shoes as your parents.
I feel as a mom every moment is #momazing when you hold your baby for the first time, his first smile,first hug, first kiss, first tooth, first crawl which we cherish for lifelong.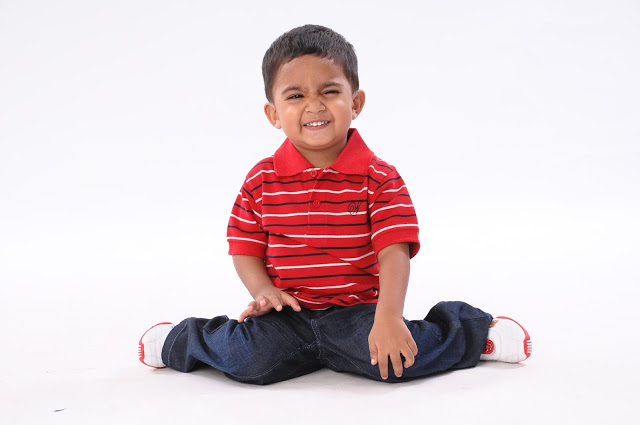 It was our wedding anniversary and Aayan was around 8 months. He surprised us that day when first time he said"Ma ma !". This very moment was #momazing hearing those magical words with tears in my eyes.
We were blessed once again when our little princess Kaira arrived in our life. Having a daughter is something which every mother dreamt of always ! She was a preterm baby so couldn't hold for almost a month and right after 28 days when first time when we held her in our arms was the moment which truly was #momazing.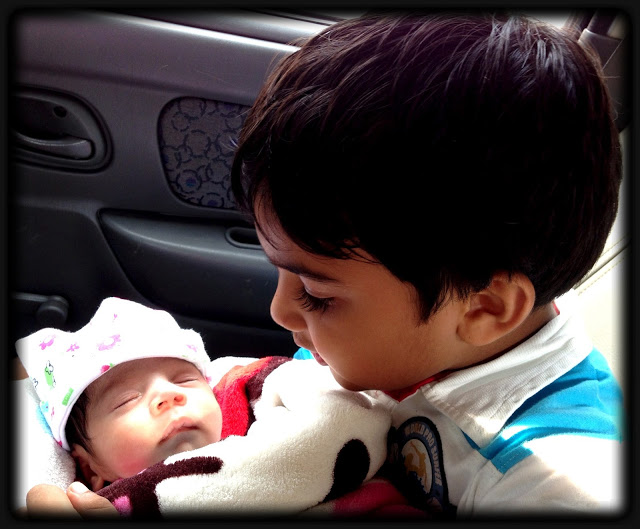 Growing together with your kids is the best part of motherhood !
At the same time meeting all the milestones and staying healthy is the most important phase for any parent. Since we didn't introduce any supplements but my friends always advise me to start with cod liver oil from Scott's after they turn 1 year old.
My son was attending childcare so he often used to catch a cold from kids in the centre. So I went up to read more about the benefits of cod liver oil on internet. " Scott's Emulsion contain cod liver oil, a rich natural source of vitamin A & D, Omega-3(DHA & EPA) and calcium. It can help maintain and support physical health and support brain too."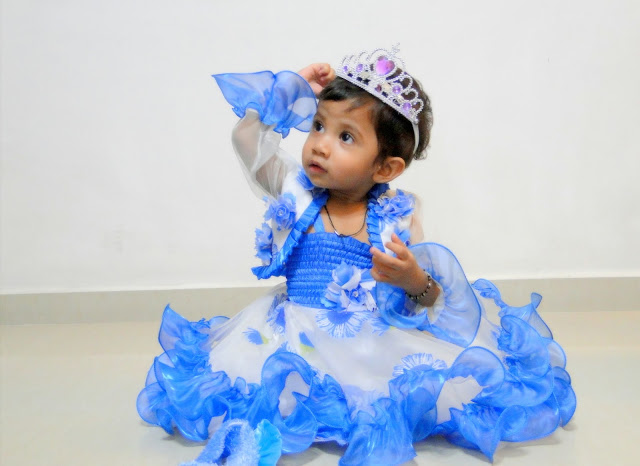 He was around 2 years so thought it was the best time to introduce the cod liver oil and vitamin c gummies but he find the original emulsion taste too strong for him. Initially I waited for a few days and then introduced the orange flavour which he liked a lot and even ask for more serving. Our little girl followed the same steps of his brother enjoying the orange flavour.
  My experience with it is brilliant as I saw
My experience with it is brilliant as I saw lot of improvement in their immunity and thanks to Scott's for this #momazing moment.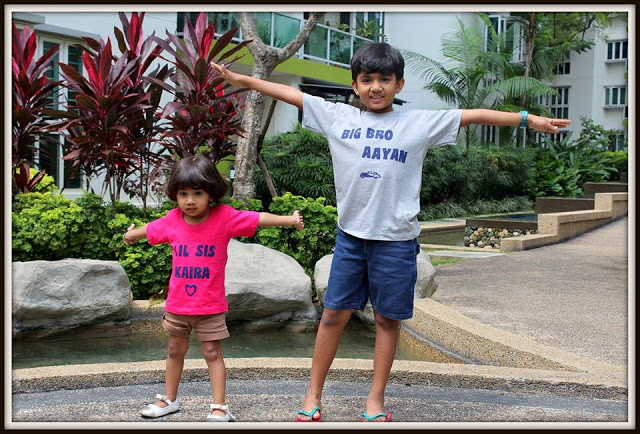 For more
information on Scott's product  you can refer to their website or their facebook page.
**It's a Sponsored post with my personal experience and thoughts.